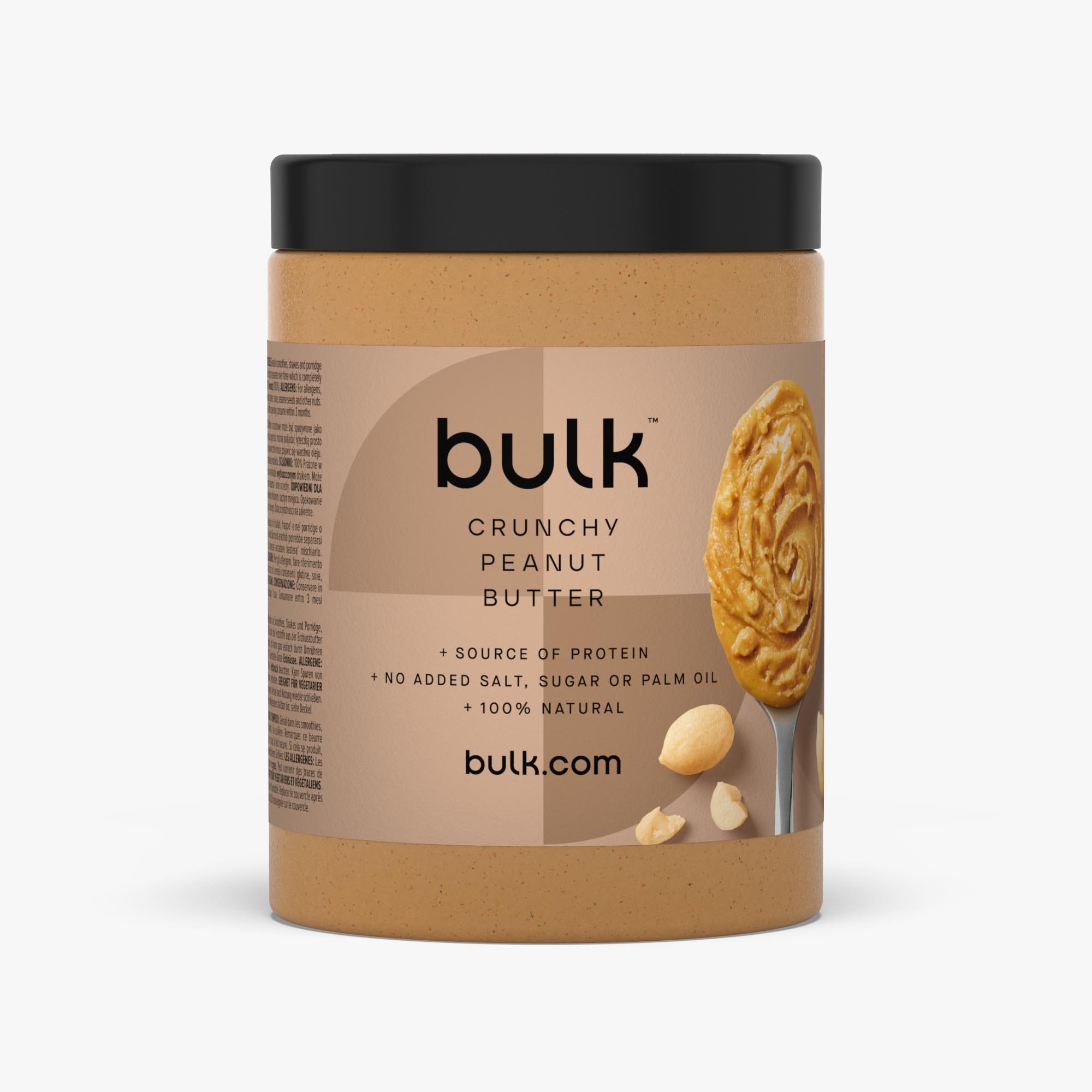 Zdroj bílkovin (28 g na 100 g)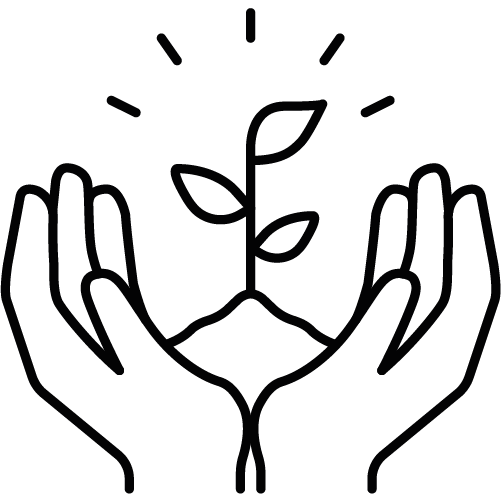 Bez přidané soli, cukru nebo palmového oleje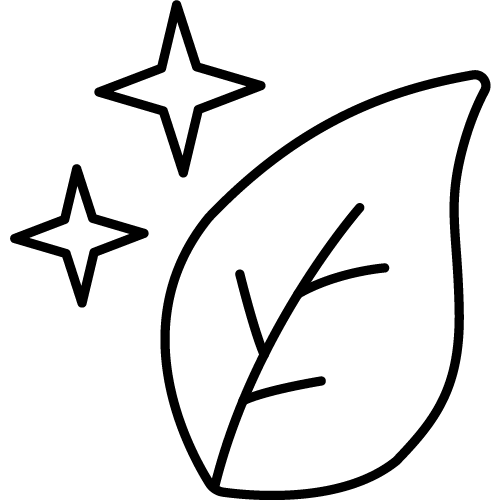 Vyrobeno čistě z arašídů
Arašídové máslo 1 kg
100% prírodní, vysoce kvalitní arašídové máslo, vyrobené exkluzivne pro znacku bulk™. Vysoký obsah proteinu, plné chuti a ideální pri nabírání na objemu.
Naše Arašídové máslo 1 kg je jednoduše skvelé. Je to husté prírodní máslo a je vyrobeno ze 100 % z pražených celých arašídu. Bez pridané soli, cukru, palmového oleje a konzervantu. Je plné bílkovin a mononenasycených tuku, proto je ideální volbou pro podporu nárustu svalové hmoty a je k dispozici v krupavé i hladké variante.
100% pražené celé arašídy Lahodná prirozená chut s jemnou máslovou strukturou Bez pridané soli, cukru nebo palmového oleje Bez konzervantu K dispozici v krupavé nebo hladké variante
Disclaimer: Implied results may vary. Individuals will respond differently. Implied results assume an appropriate nutrition and training plan.
Účel
Naše Arašídové máslo 1 kg je ideální, pokud chcete rychle a efektivne nabírat svalovou hmotu díky vysokému obsahu bílkovin a tuku. A protože je vyrobeno pouze ze 100 % z celých arašídu, získáváte z nej jen mononenasycené a polynenasycené tuky, které na rozdíl od nasycených tuku pomáhají udržovat zdravou hladinu cholesterolu v krvi a dobre zapadají do aktivního životního stylu. A s více než 4 g vlákniny na 100 g produktu je také skvelou ingrediencí pro každého, kdo chce vylepšit svuj životní styl o nekteré zdravejší alternativy.
Pokyny
Konzumace arašídového másla Active Foods™ je sebeomezující, proto doporučujeme používat tento produkt v souladu s vašimi stravovacími požadavky. : Může dojít k určitému oddělení složek tohoto produktu, při níž na povrchu zůstává vrstva oleje. Je to zcela přirozené a jednoduše jej napravte zamícháním.
SOUVISEJÍCÍ PRODUKTY
Arašídové máslo je chutný způsob, jak přidat kalorie do vašeho každodenního proteinového koktejlu. Vyzkoušejte lžíci do naší lahodné proteinové kaše nebo Informed Mass.
Nutriční hodnoty
Kalorie: 564 kcal / 100 g
Protein: 28 g / 100 g
Vláknina: 4,9 g / 100 g
Výhody
Vysoký obsah proteinu Díky 28 g bílkovin na 100 g je naše arašídové máslo snadným zpusobem, jak do své stravy pridat další bílkoviny.
Vyrobeno pro nabírání hmoty Dostante do sebe kalorie s minimální námahou: 564 kcal / 100 g.
Univerzální Pro dodání nutricní hodnoty pridejte máslo do vašich koktejlu nebo na pecivo.
Ingredience
100% Pečené Celá arašídy ,.
Nutrition Information
Výživa
na 100 g
Energie kJ / kcal
2597/627
tuk
z toho nasycené mastné kyseliny
51 g
6,3 g
Sacharidy
z toho cukry
12 g
6,1 g
Fiber
4.9
Protein
28 g
Salt
0 g
vhodné pro
Vegetariánská strava, Vegan, bezlepkový, Dairy zdarma.
Allergen Informace
viz složky v tučné ,., Mohou být také přítomny stopy jiné ořechy
Read more...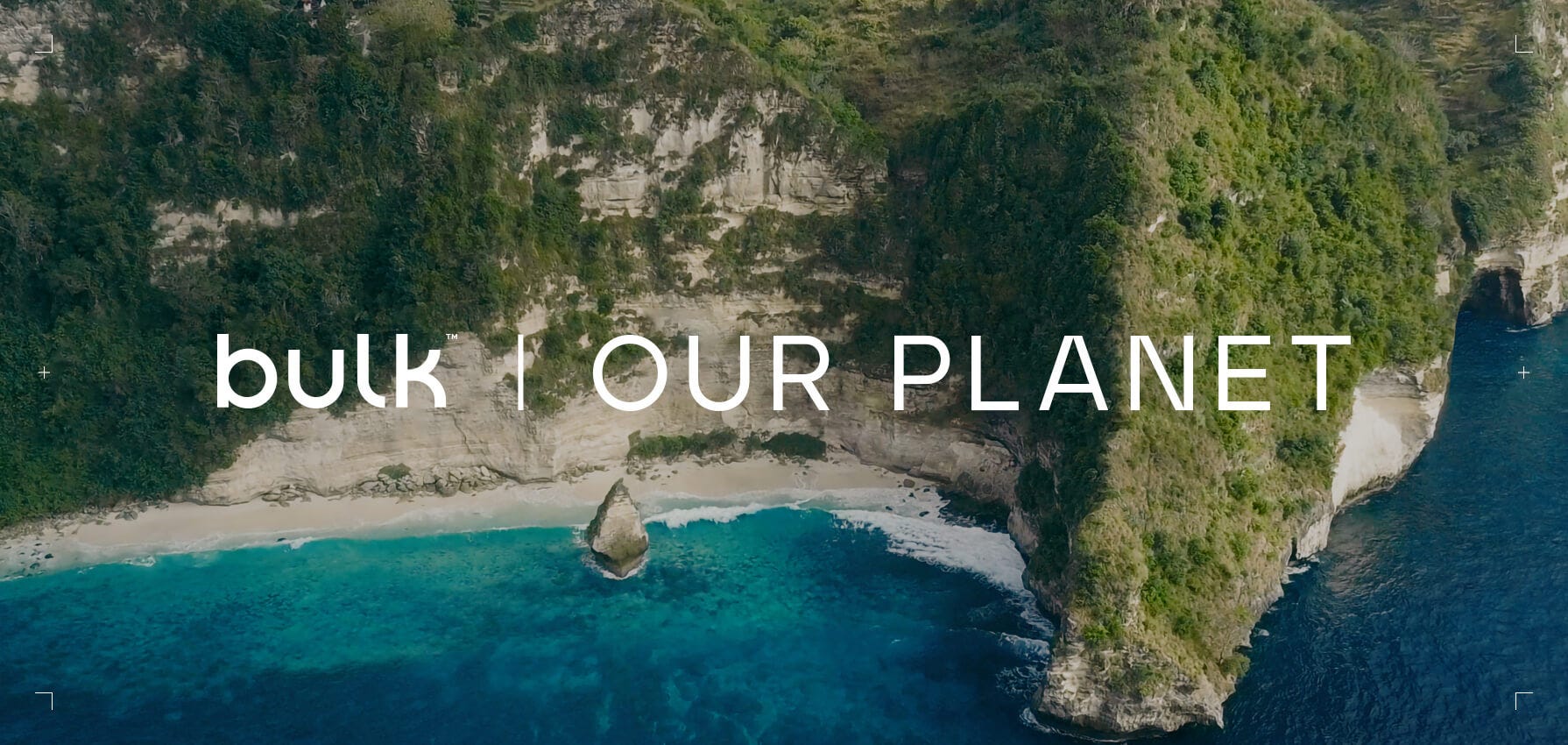 Our Planet
Značka bulk™je odhodlána vést odvětví fitness výživy dodáváním vysoce kvalitních produktů s minimálním dopadem na životním prostředí. 90 % našich obalů jsme vyměnili za udržitelnější alternativy, používáme nyní biologicky odbouratelné obaly a pytle, recyklovatelné hliníkové plechovky na tablety a přepravní obaly ze zodpovědně získávaných surovin - a další. Zde klikněte pro další informace o projektu NAŠE PLANETA.
Jen v letošním roce jsme učinili několik velkých změn.
Více než 90 %

našich obalových materiálů přešlo na udržitelné alternativy.

Odstranili

jsme z našich obalů 12 milionů kusů jednorázových plastových dílů.

Více než 1 milion

krabic jsme nahradili certifikovanou lepenkou podle FSC.
As low as
Save Kč63.00
Regular Price
As low as
Save Kč63.00
Regular Price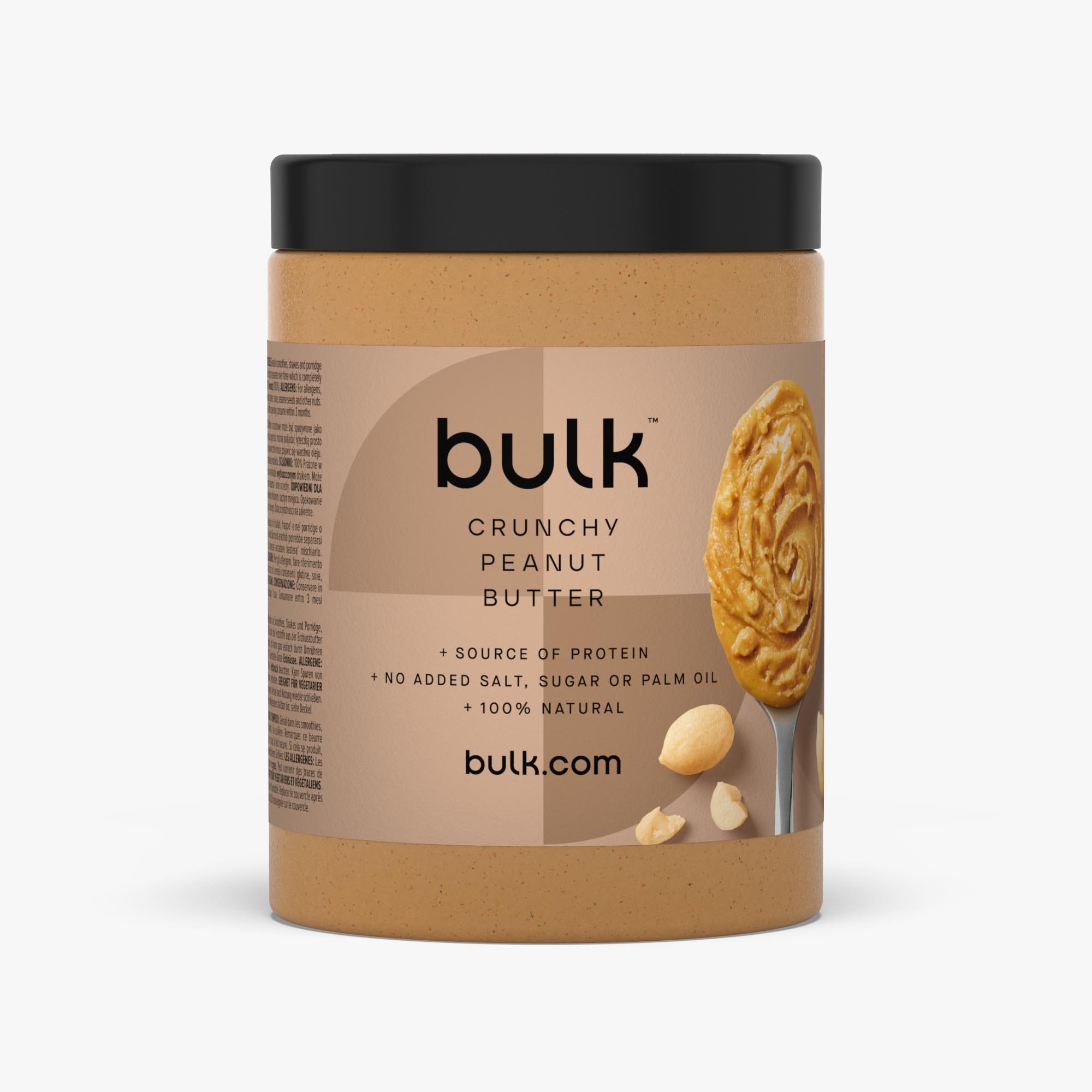 Customer Reviews
Customer Reviews Subtitle