Citron Marengs Protein Cupcake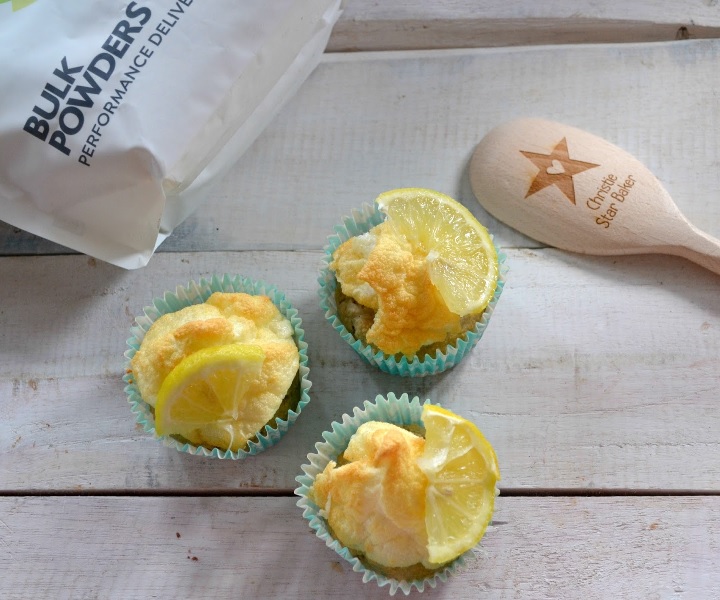 We have put a number of foodies to play with our products. Here, Christie, from  Christie's lifestyle , offers what you can do with Pure Whey Protein Powder ™ and our popular Pasteurized Egg Whites . The result is these Lemon Meringue Protein Cupcakes .
You can also make them and you do it like this …
RECIPE
Preheat the oven to 200 degrees Celsius and grease a muffin tin with a little coconut oil. Alternatively, you can use paper molds, as done here.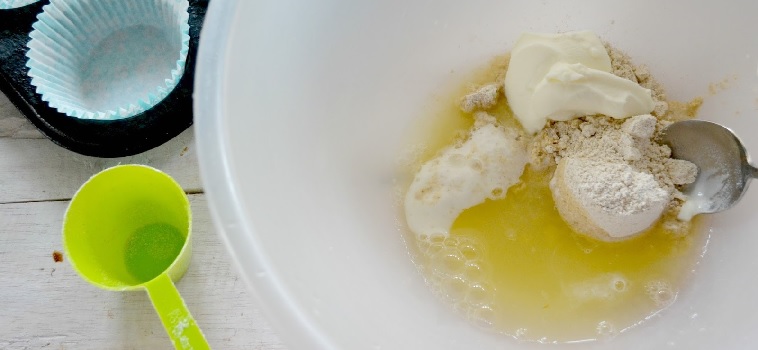 Mix protein powder and baking powder together with egg whites and yogurt until the dough has a soft consistency without lumps.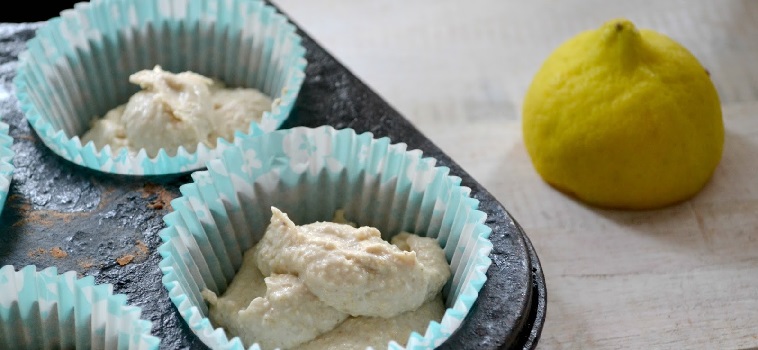 Pour the dough into the individual molds and bake for about 15 minutes or until golden.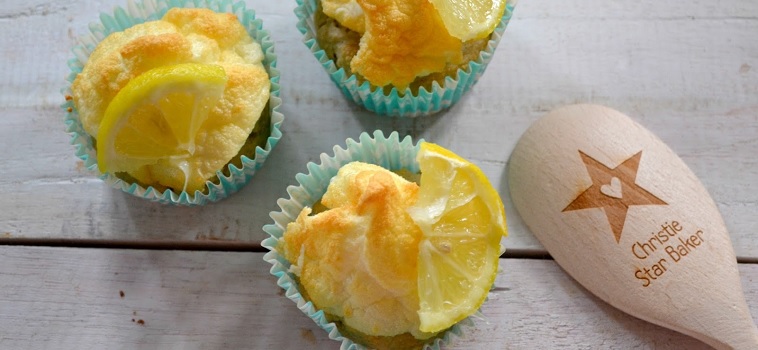 Garnish the cupcake with a Protein Meringue (see recipe below).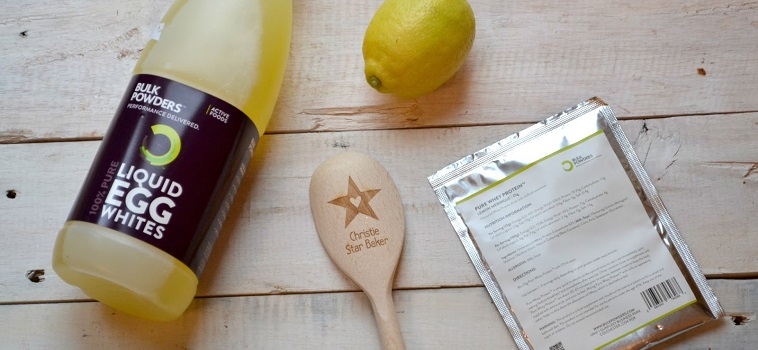 For Meringue, just whip 3 dl egg whites with an electric whisk until stiff peaks begin to form. Then fold approx. 15g Lemon Meringue Protein Powder i.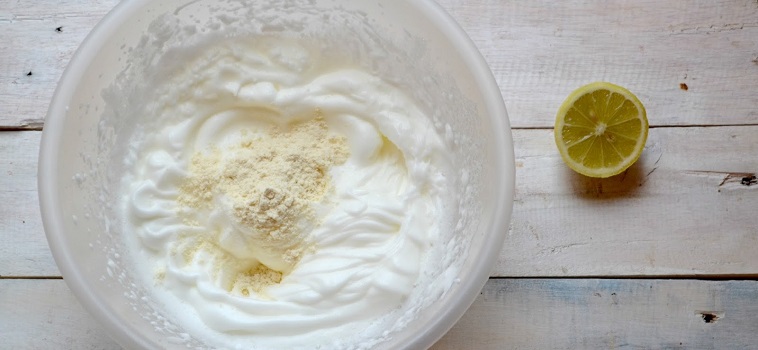 The egg white and protein powder mixture is distributed with a spoon on a baking sheet and baked approx. 30 minutes in the oven at 180 degrees Celsius or until golden. After 30 minutes, you have a protein-packed meringue that goes perfectly with cupcakes.
An alternative to a cupcake is to crumble a cupcake and a meringue in some skyr to get a chunky yogurt dessert.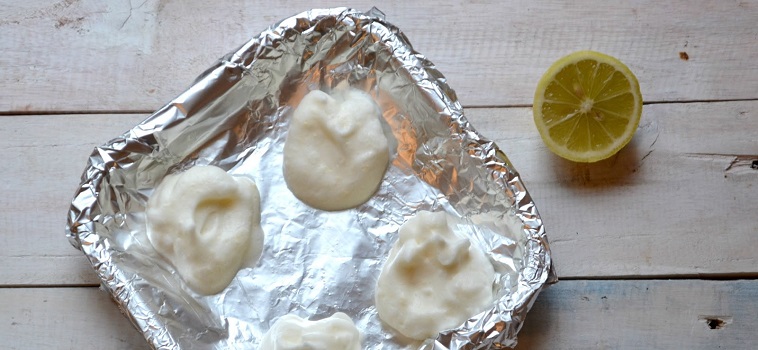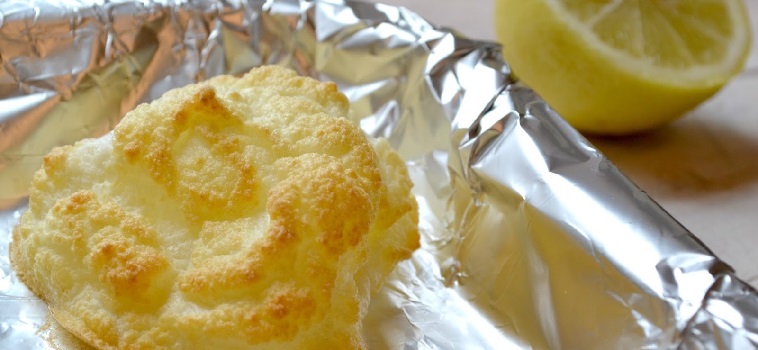 Try the recipe yourself! Share a photo of your creation on  Facebook  or  Instagram  #bprecipes
Recipe Author: Christie of Christie's Lifestyle