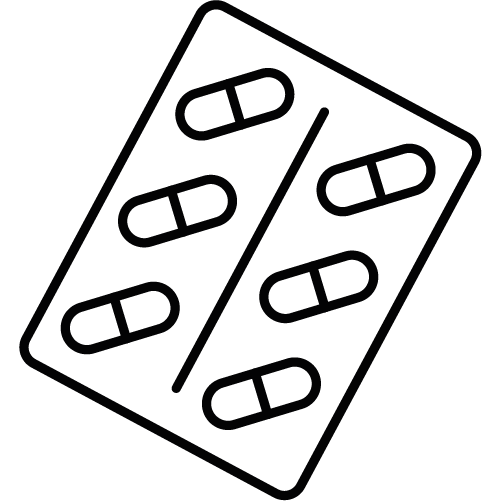 500mg Ashwagandha per capsule
Standardised to 5% Withanolides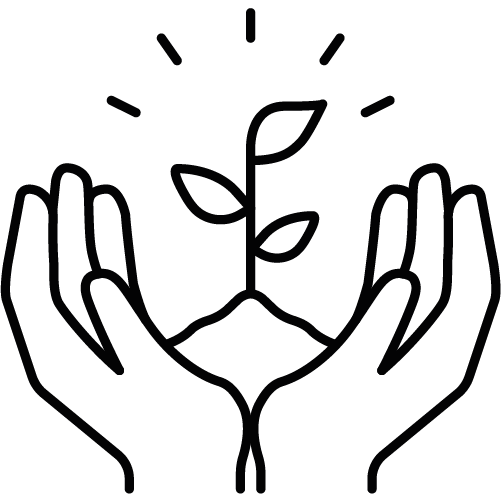 Suitable for vegetarians and vegans
KSM-66® Ashwagandha Capsules 500mg
High quality ashwagandha extract from the roots of organically grown Withania somnifera plants, known for adaptogenic properties* and support of mental and physical capacities in cases of fatigue.**
Ashwagandha, also known as Indian ginseng or Winter cherry, is a traditional herb that has seen a huge increase in popularity in recent years. Our KSM-66® Ashwagandha Capsules provide high quality ashwagandha root extract in a convenient capsule form.
Ashwagandha has adaptogenic properties* and is credited with supporting the body during cases of mental and physical fatigue. KSM-66® is a branded, full-spectrum ashwagandha root extract, standardised at 5% withanolides and <1% withaferin A.
Disclaimer: Implied results may vary. Individuals will respond differently. Implied results assume an appropriate nutrition and training plan.
The Purpose
Ashwagandha is appropriate for anyone leading an active lifestyle, especially those experiencing mental or physical fatigue. We recommend taking 1-2 capsules a day, depending on personal preference. If you're currently taking any other medications, we recommend consulting with your doctor or medical professional before taking ashwagandha supplements.
*Ashwagandha has adaptogenic properties
**Withania somnifera helps to maintain physical and mental capacities in cases of weakness, exhaustion, tiredness, and loss of concentration.
DIRECTIONS TAB
Consume 1-2 capsules per day, with food.
RELATED PRODUCTS
KSM-66® Ashwagandha combines well with products such as Phosphatidyl Serine and Ginkgo Biloba.
Nutrition
(Measurements per 1 capsule serving)

KSM-66® Ashwagandha Extract: 500mg (5% withanolides)
Benefits
Optimal DoseDosed at optimal levels for peak performance.
Fight the FatigueHas adaptogenic properties*, helping normal mental and physical performance during periods of fatigue.**
Ingredients:
KSM-66® Ashwagandha Root Extract, Hypromellose (Capsule Shell), Magnesium Stearate, Silicon Dioxide.
Nutrition Information
Per Capsule:
KSM-66® Ashwagandha 500mg (5% Withanolides).
SUITABLE FOR
Vegetarian, Vegan, Gluten free, soya free, lactose free, GM free, dairy free.
ALLERGEN INFORMATION
None.
Read more...
KSM-66® Ashwagandha Capsules 500mg Customer Reviews
Customer Reviews Subtitle