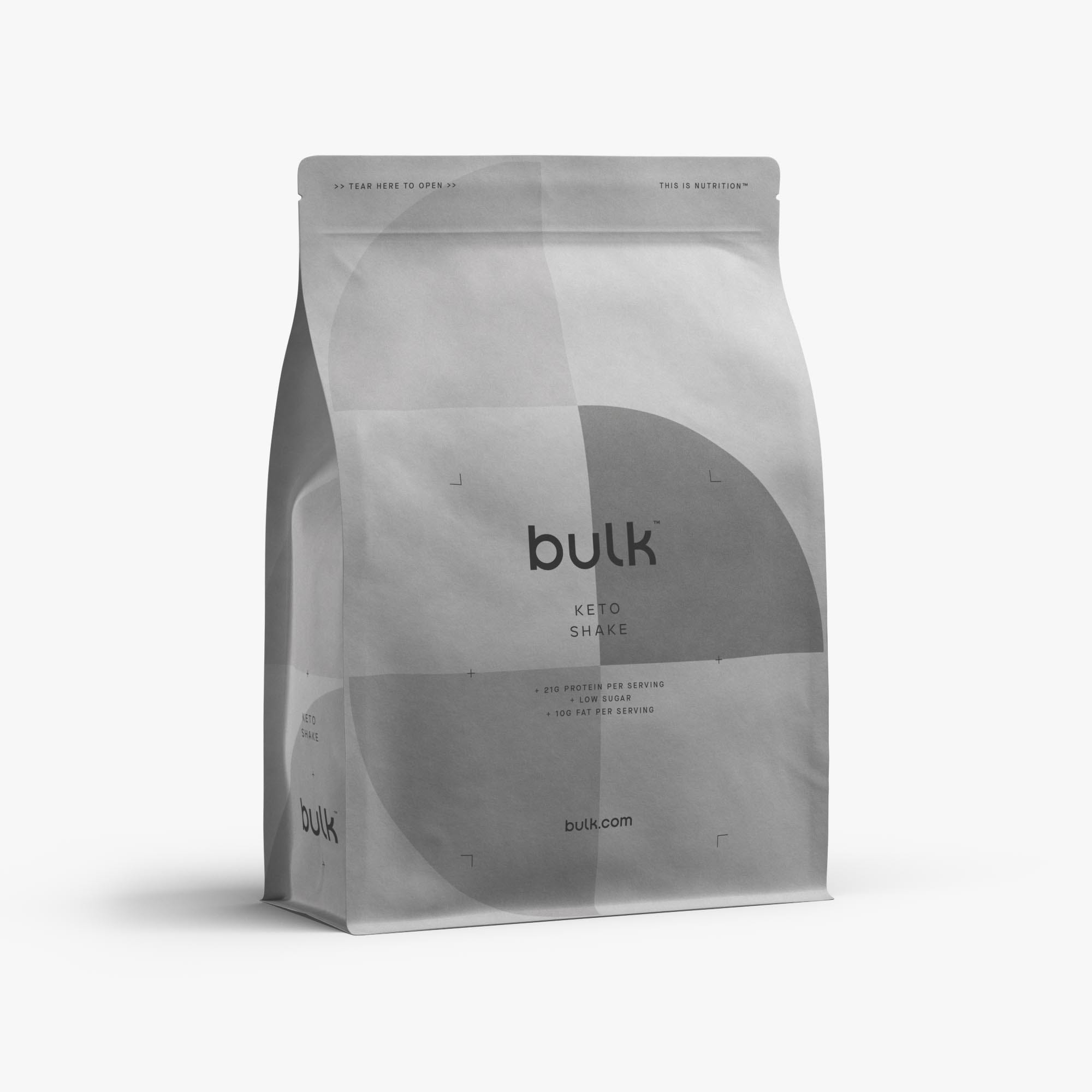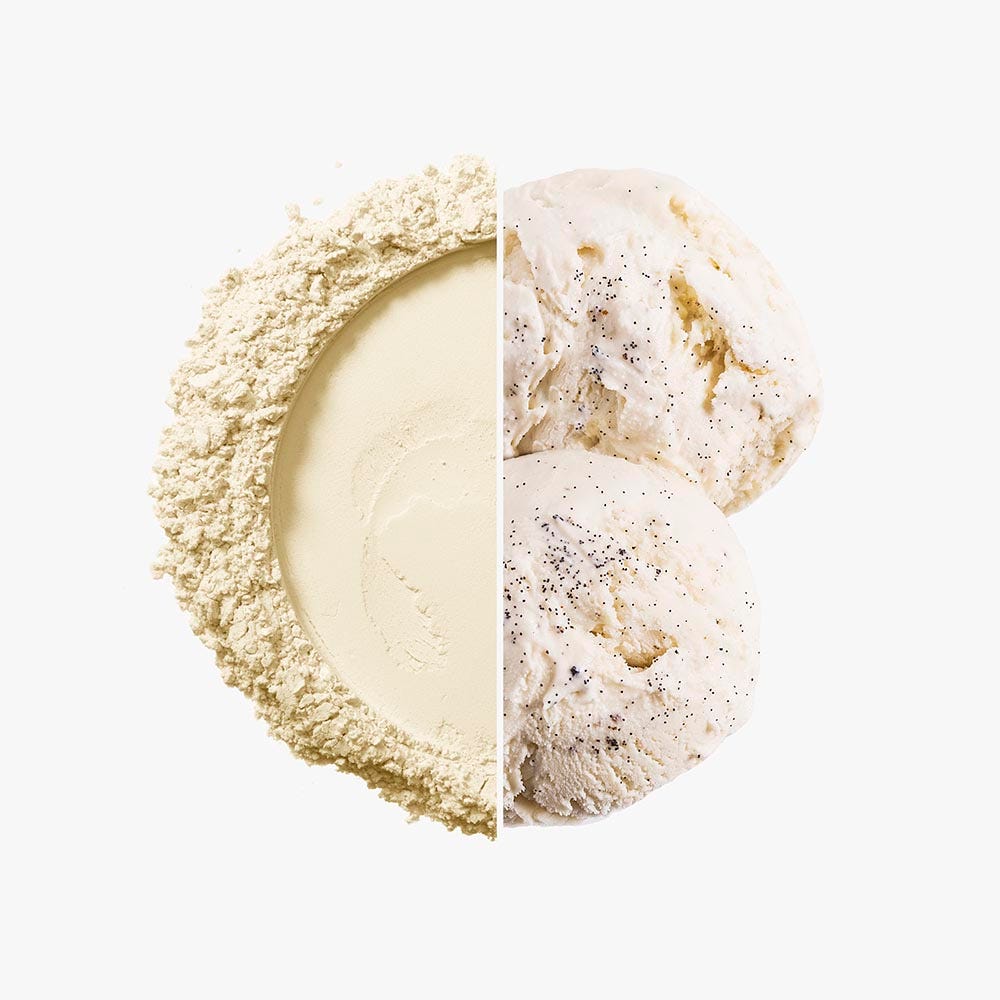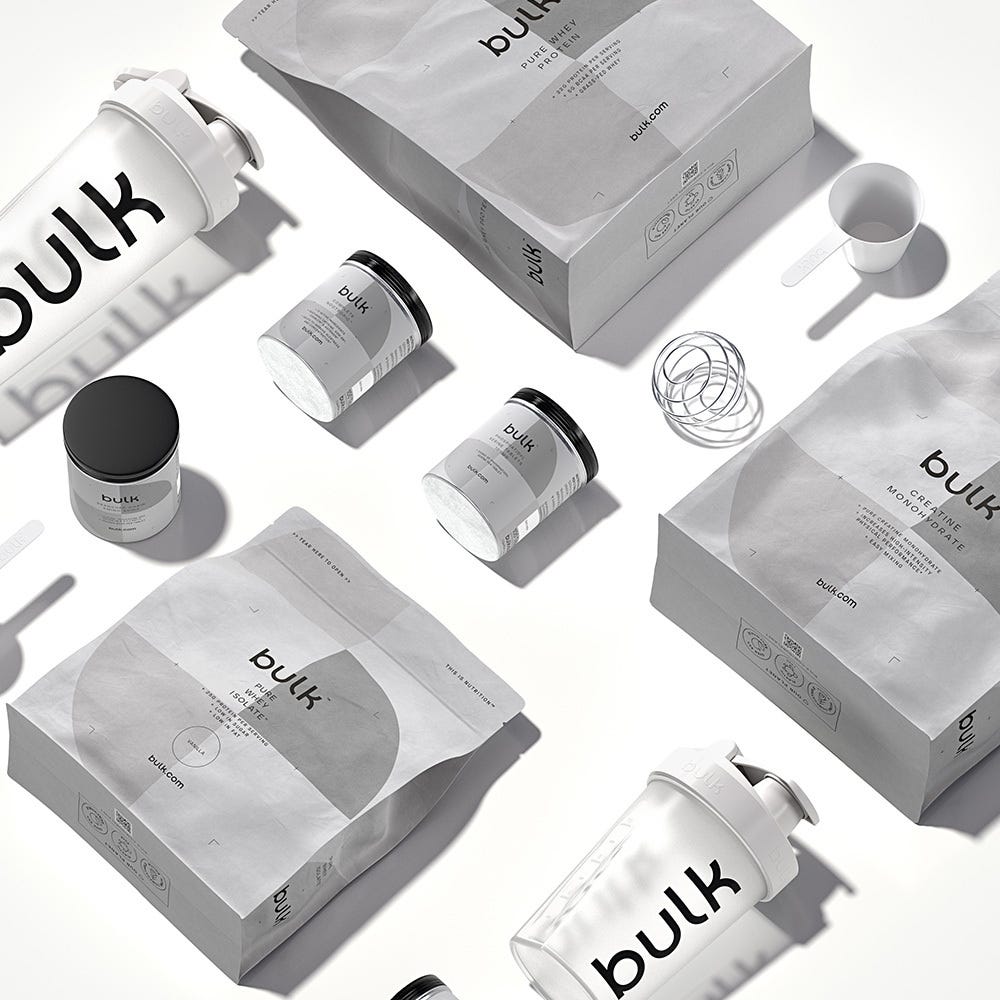 Keto-friendly nutritional shake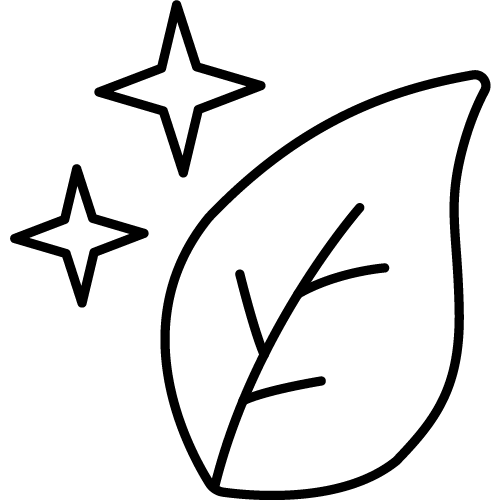 High protein, low sugar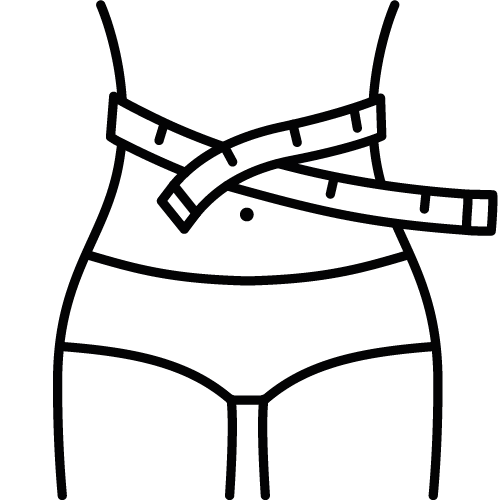 10g of fat per shake, predominantly MCTs
Keto Shake
The ultimate keto-friendly protein shake, exclusive to bulk™, combining 21.9g of Pure Whey Protein™ with 9g of MCTs, over 5g of fibre in a single 50g serving, along with acetyl l-carnitine, green tea extract and acacia gum – and all with less than 1g of sugar.
Keto Shake is our solution for trainers pursuing the popular ketogenic diet, requiring higher fat and lower sugar consumption. Our formula provides all your necessary protein nutrition with a high fat nutritional balance, reinforced with essential nutrition to support you on your journey.
We formulated our Keto Shake to blend seamlessly with your ketogenic diet. Each 50g serving provides an impressive 21.9g of protein along with 10.6g fat, 9g of which are medium chain triglycerides (MCTs) extracted from coconut oil. Acacia gum provides an additional source of fibre, while additional supplements like choline**, chromium*, electrolytes, green tea extract and acetyl l-carnitine have been added to support your dietary requirements.
Disclaimer: Implied results may vary. Individuals will respond differently. Implied results assume an appropriate nutrition and training plan.
The Purpose
We created our Keto Shake specifically for individuals following a ketogenic diet. If you're already on your keto journey, we recommend consuming 1-3 servings per day.
Directions
Mix 2 scoops (approximately 50g), with 300ml water and shake well in a bulk® Shaker Bottle. We recommend consuming 1-3 servings per day.
RELATED PRODUCTS
bulk® Keto Shake™ primarily combines well with a ketogenic diet. Organic Coconut Oil, Dried Coconut, Peanut Butter and CLA Softgels also combine well with this product.
Nutrition
(Measurements per 50g serving)

Calories: 223kcal
Protein: 21.9g
Fat: 10.6g
Fibre: 5.4g
Choline Bitartrate: 102mg
Chromium: 12µg
Benefits
Suitable for Ketogenic DietsContains a high fat, low sugar nutritional profile to suit your dietary requirements.
High ProteinEach serving provides an impressive 21.9g of protein.
Muscle MaintenanceIdeal for maintaining muscle mass and promoting growth, thanks to the high protein content.
Morning, Noon or NightGreat any time of day, whatever your workout regime.
Combined ActionBy blending unique ingredients with different purposes, you get the best potential in a single supplement.
Ingredients
Whey Protein Concentrate (Milk, Soya), MCT Powder (Medium Chain Triglycerides, Gum Acacia), Fibregum B (Gum Acacia), Flavouring, Acetyl-L-Carnitine, Electrolyte Powder (Sodium Chloride, Potassium Sulphate, Calcium Hydrogen Phosphate Anhydrous, Magnesium Oxide), L-Leucine, Emulsifier (Sunflower Lecithin), Green Tea Extract, Xanthan Gum, Choline Bitartrate (Silicon Dioxide), Sweetener (Sucralose), Chromium Picolinate.
ALLERGEN INFORMATION
For allergens please see ingredients in bold.
Nutritional Information
Per 100g:
Energy kJ/kcal: 1865/446
Fat: 21.2g
Of which saturates: 18.0g
Carbohydrates: 14.7g
Of which sugars: 1.9g
Fibre: 10.8g
Protein: 43.8g
Salt: 1.23g
Choline Bitartrate: 203mg
Chromium: 24ug (60% RI*)
Per 50g Serving:
Energy kJ/kcal: 933/223
Fat: 10.6g
Of which saturates: 9.0g
Carbohydrates: 7.4g
Of which sugars: 1.0g
Fibre: 5.4g
Protein: 21.9g
Salt: 0.61g
Choline Bitartrate: 102mg
Chromium: 12ug (30% RI*)
*Reference Intake of an average adult (8400kJ/2000kcal).
SUITABLE FOR
Vegetarian, Gluten Free, GMO-Free.
Read more...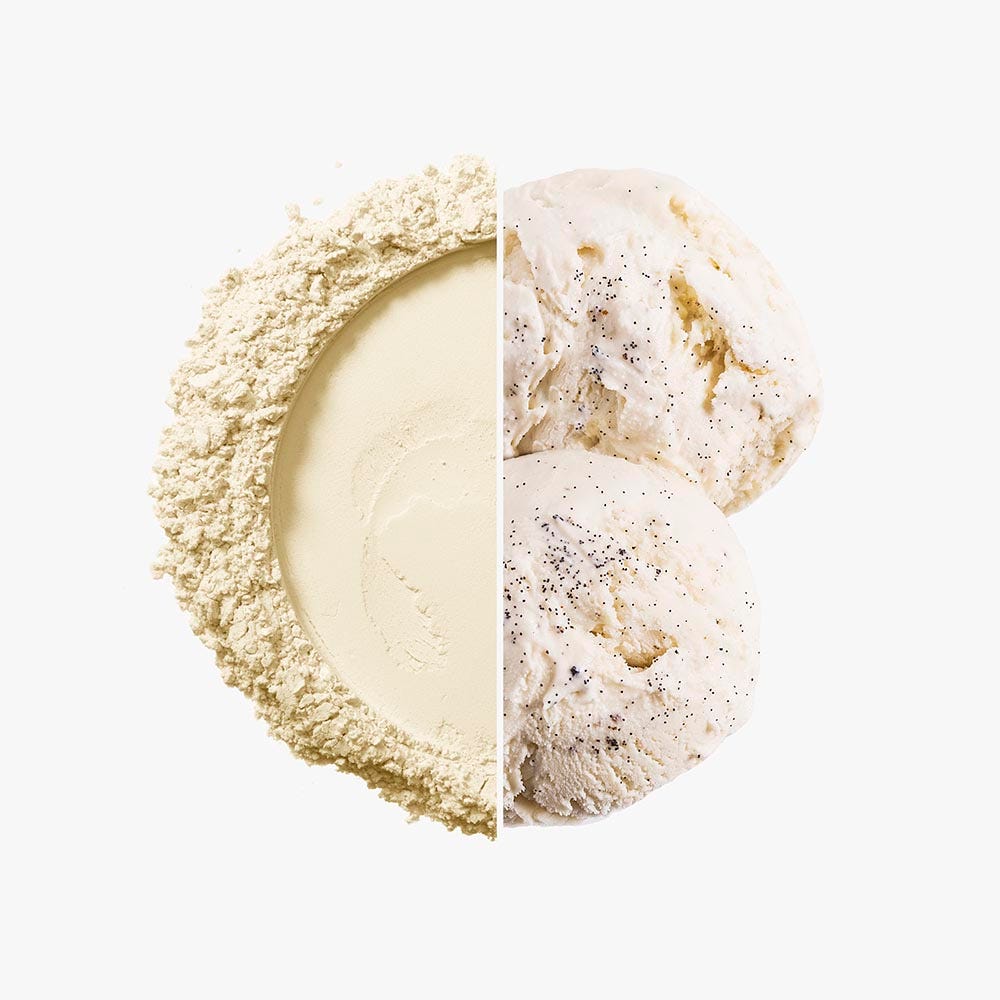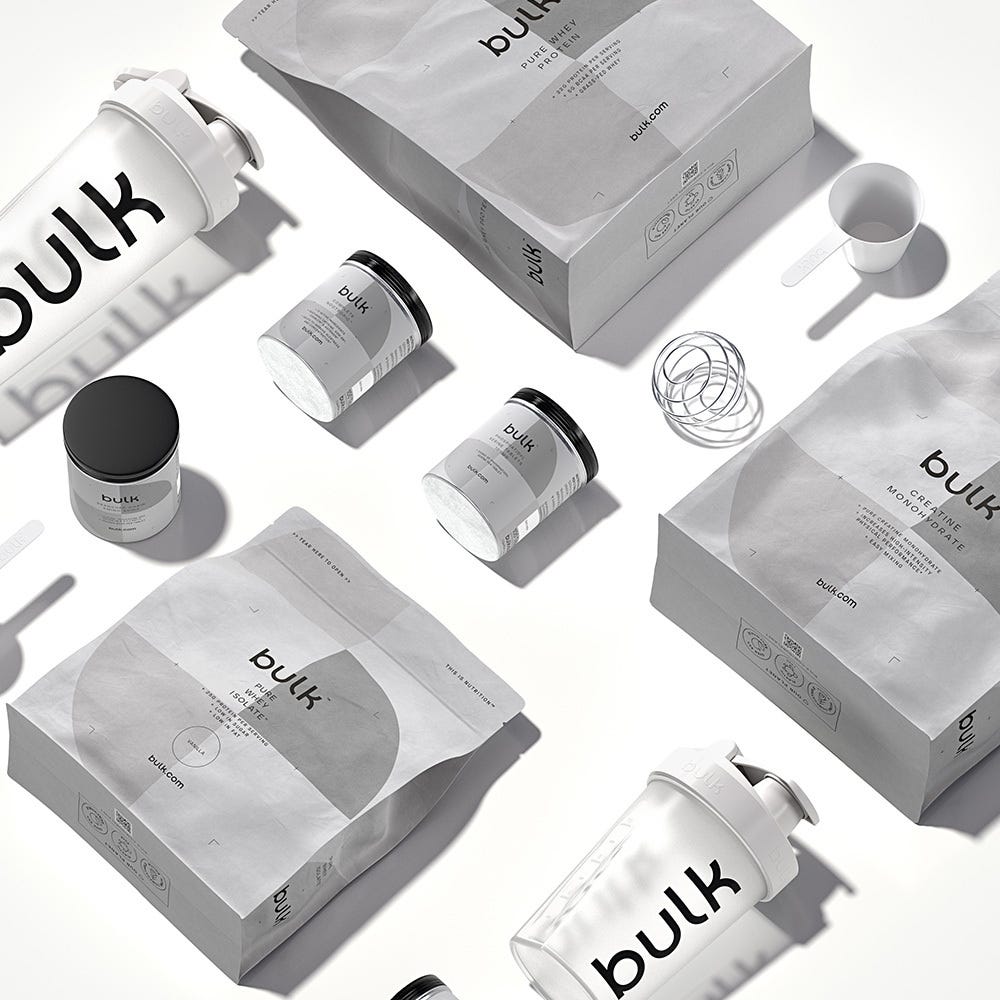 Keto Shake
Formerly known as Complete Keto Shake
Read More
As low as
Save €10.80
Regular Price
As low as
Save €10.80
Regular Price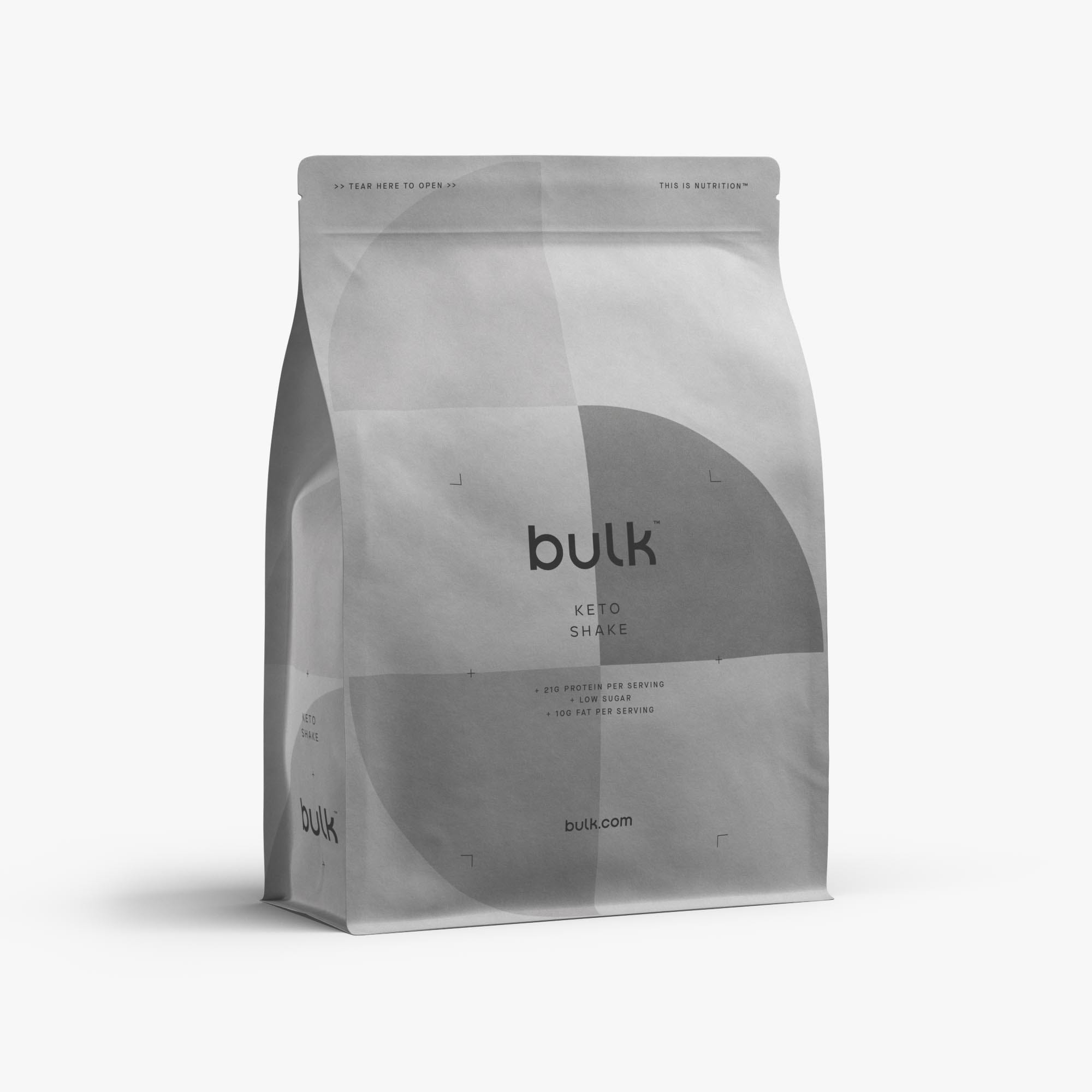 Formerly known as Complete Keto Shake
Customer Reviews
Customer Reviews Subtitle