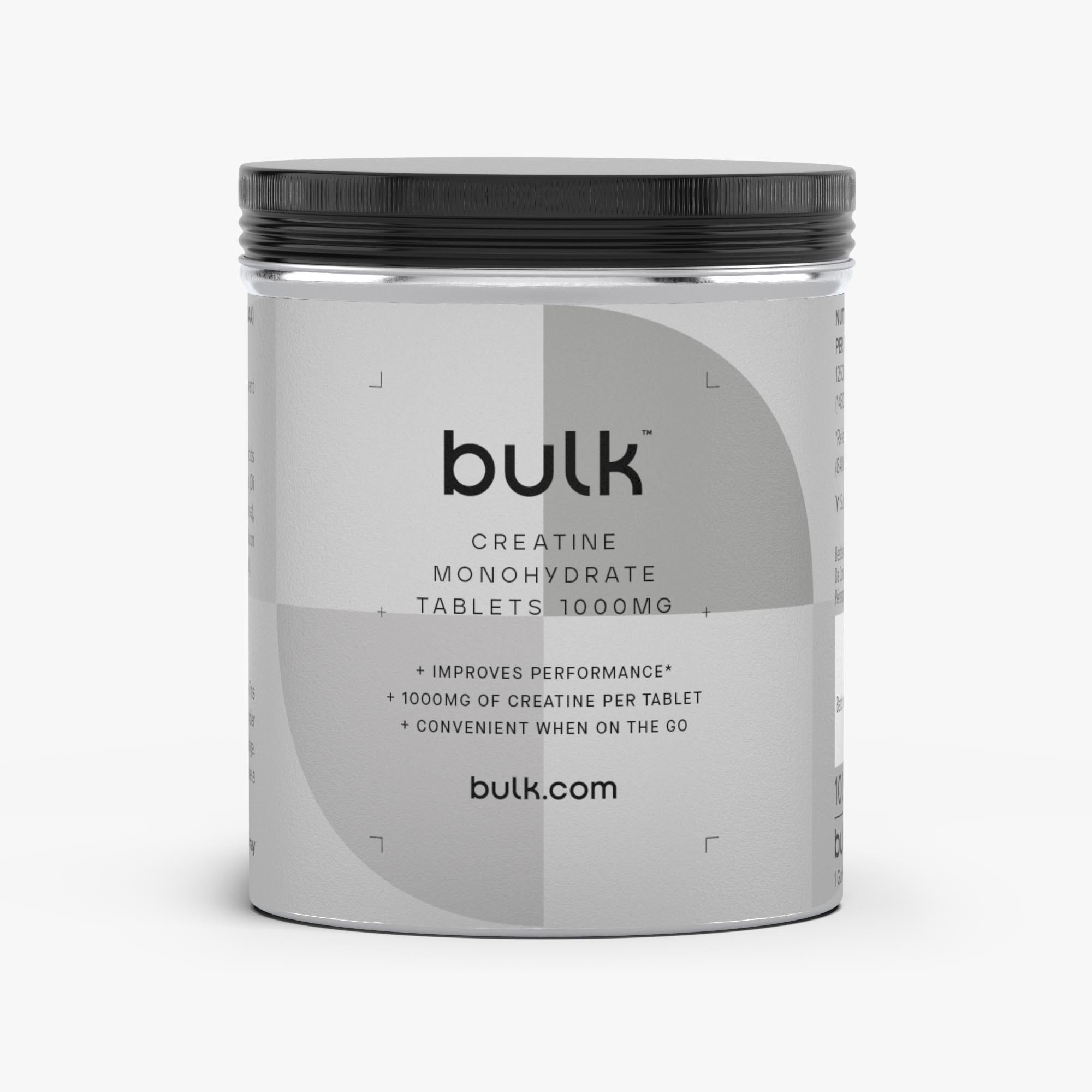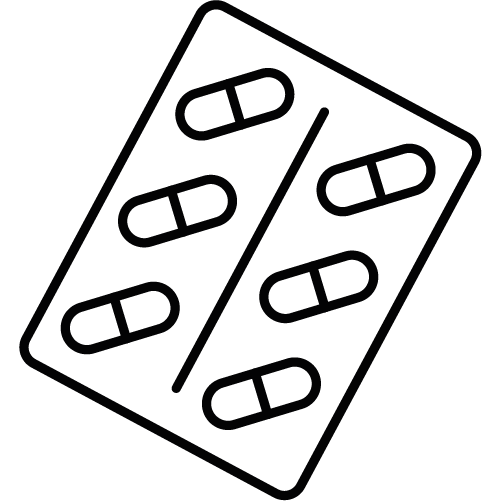 Massive 1000mg Creatine Monohydrate per tablet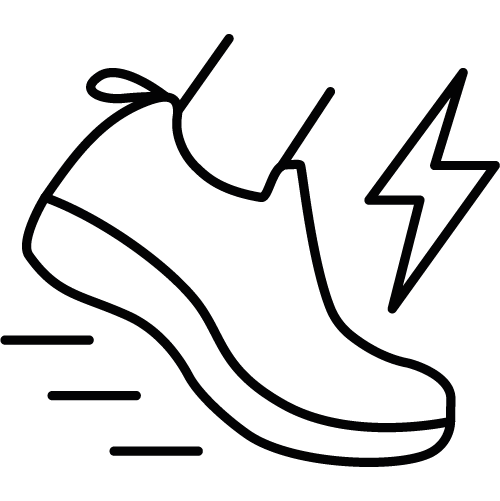 Increases high-intensity physical performance*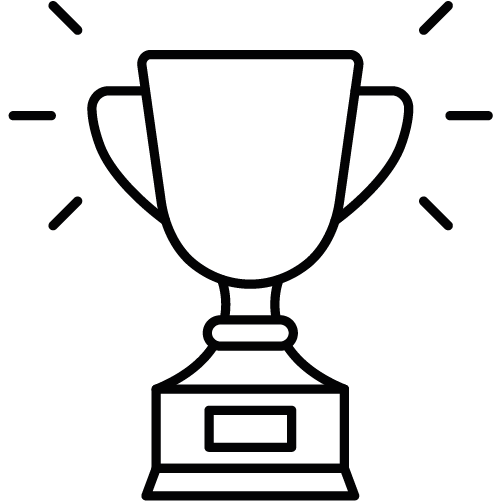 Most widely used sports supplement
Creatine Monohydrate Tablets 1000mg
High quality, ultra-pure creatine monohydrate in a convenient tablet form, providing a massive 1000mg of creatine monohydrate per tablet with 99.99% purity.
Creatine is the most researched sports supplement on the market today, and has been shown to increase physical performance in successive bursts of short term, high intensity exercise. Our Creatine Monohydrate Tablets offer an alternative to more common creatine powders, allowing you to get your regular intake in an easy-to-consume form.
Creatine monohydrate is a non-essential compound that can be obtained through your diet or synthesised in the liver, pancreas and kidneys, but not to the levels required to enhance creatine stores in the muscle. As a result, it's common for athletes to supplement with creatine monohydrate. By taking 3-5 of our Creatine Monohydrate Tablets every day, you can get your daily intake of creatine wherever you are, whatever you're doing.
Disclaimer: Implied results may vary. Individuals will respond differently. Implied results assume an appropriate nutrition and training plan.
The Purpose
Creatine isn't just the most researched training supplement on the market, it's also one of the most popular. Our Creatine Monohydrate Tablets are for anyone who wants premium creatine to integrate into their everyday nutritional intake. We recommend taking 3-5 tablets with a large glass of water after every workout for optimal intake, as well as on rest days to maintain uptake. We also recommend consuming it with a fast-releasing carbohydrate, such as dextrose, so your body has the energy to recover from your workouts.
Directions
Take 3-5 tablets per day. On training days consume approximately 30 minutes after exercise.
Related Products
Fast-release carbohydrates such as Maltodextrin or Vitargo® have been proven to improve Creatine uptake. This is the speed at which Creatine is absorbed and delivered to the working muscles.
Other products commonly consumed with Creatine include BCAA and Whey Protein. Some studies have also advocated the use of D-Ribose in conjunction with Creatine.
Nutrition
(Measurements per 1 tablet serving)

Creatine Monohydrate:

1000mg
Benefits
Muscle MaintenanceIdeal for maintaining muscle mass and promoting growth.
Ready for RecoveryIdeally taken after every workout, as well as on rest days, to promote creatine uptake.
Morning, Noon or NightGreat any time of day, whatever your workout regime.
Ready to GoIn a convenient tablet form, so you can stay nourished wherever you are.
Incredible Value99.99% purity creatine monohydrate at a great price.
Creatine Monohydrate Tablets 1000mg Ingredients
Per Tablet:
Creatine Monohydrate 1000mg.
Other Ingredients:
Microcrystalline Cellulose, Magnesium Stearate, Hydroxy Propyl Methyl Cellulose, Stearic Acid, Silicon Dioxide, Glycerine.
Suitable for
Vegetarian, Vegan, Non-GM, Gluten Free, Dairy Free, Lactose Free, Soya Free.
Allergens
None.
Read more...
Creatine Monohydrate Tablets 1000mg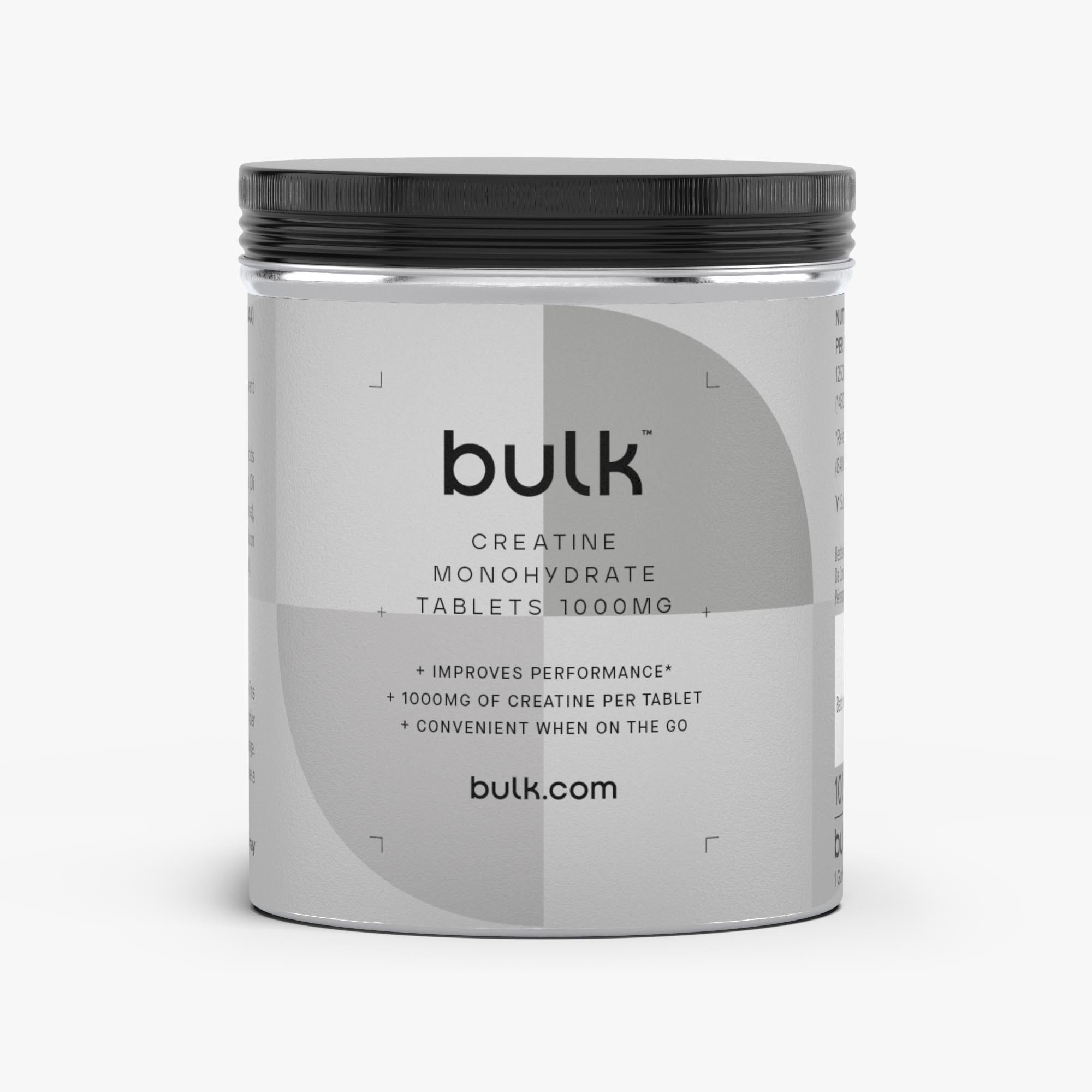 Customer Reviews
Customer Reviews Subtitle