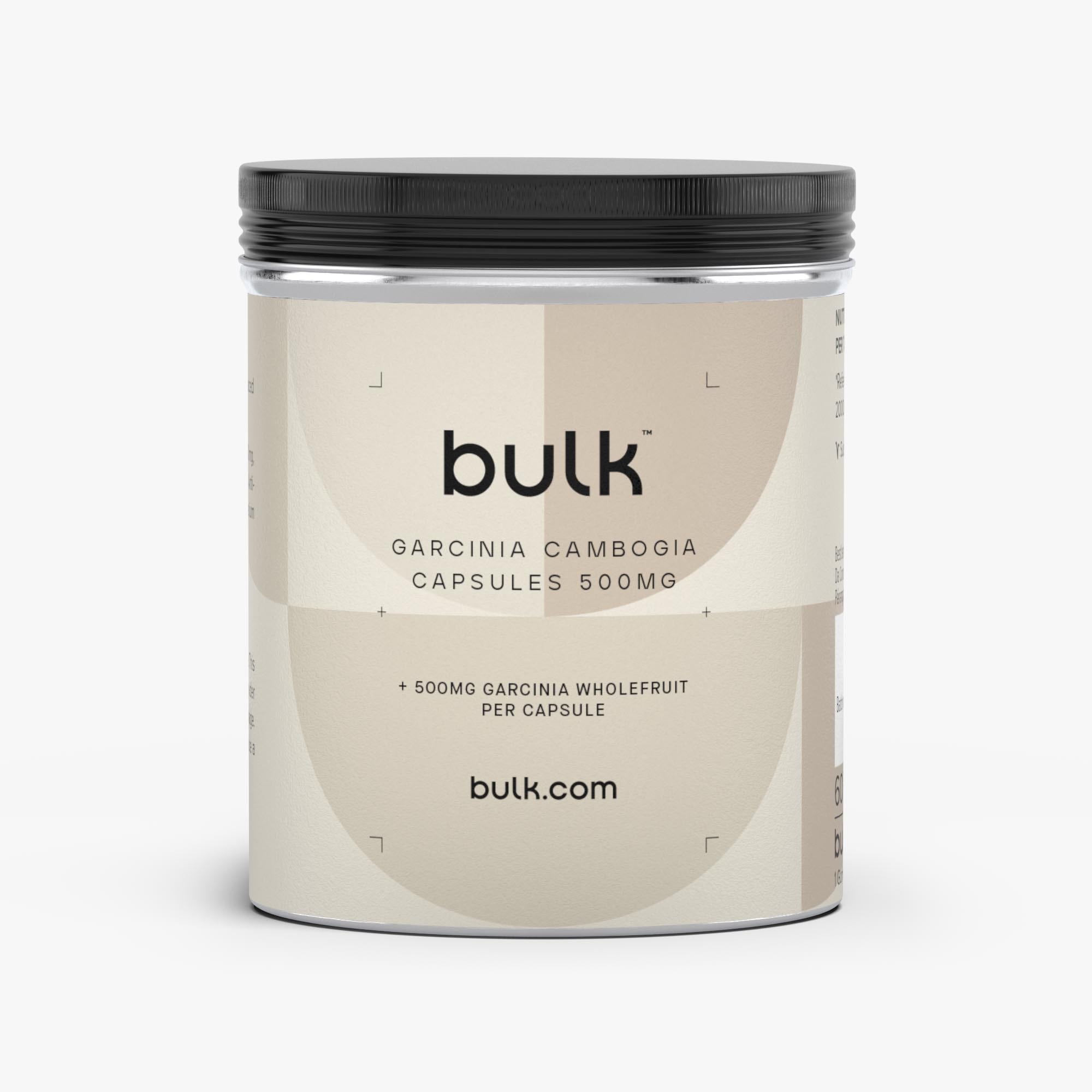 Sourced from Garcinia Wholefruit Powder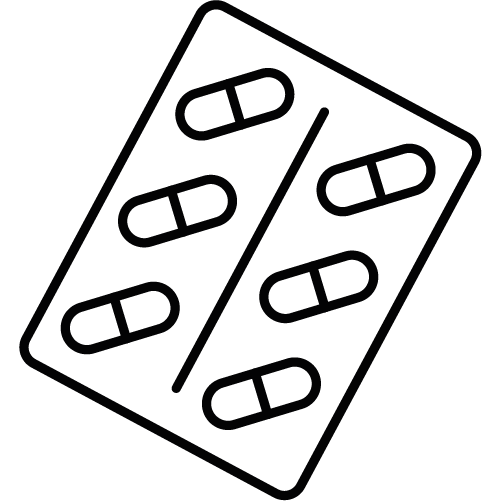 Leading 500mg Garcinia per capsule Highest quality Garcinia Cambogia
Garcinia Cambogia Capsules 500mg
Premium Garcinia cambogia extract in a convenient 500mg dose capsule, providing a rich source of hydroxycitric acid (HCA).
Garcinia cambogia, more commonly referred to as tamarind, is a small, pumpkin-shaped fruit natibe to Indonesia. Our Garcinia Cambogia Capsules provide a potent dose of Garcinia cambogia extract in an easy-to-eat supplement form.
Our Garcinia Cambogia Capsules are fully UK compliant, containing an impressive 500mg of whole fruit extract in a single capsule. Garcinia cambogia is naturally rich in hydroxycitric acid.
Disclaimer: Implied results may vary. Individuals will respond differently. Implied results assume an appropriate nutrition and training plan.
The Purpose
Our Garcinia Cambogia Capsules are a popular supplement for anyone on an energy-restricted diet, and their convenient capsule format makes them an easy way to integrate Garcinia cambogia into your regular nutritional intake.
Directions
Consume 1 capsule, 2-3 times daily.
Related Products
We would suggest combining Garcinia Cambogia Capsules with Choline Bitratrate.
Nutrition
(Measurements per 1 capsule serving)

Garcinia Cambogia Whole Fruit Powder: 500mg

Benefits

Optimal DosesDosed to optimal levels for the best nutrition.
Daily DoseTake daily for constant support.
Incredible ValuePremium Garcinia cambogia extract at a great price.
Garcinia Cambogia Capsules 500mg Ingredients
Per Capsule:
Garcinia Cambogia Whole Fruit Powder 500mg
Other ingredients:
Gelatin Capsule (Bovine), Magnesium Stearate, Silicon Dioxide.
Suitable For
Gluten, Dairy, Lactose, Soya Free.
Allergens
None present.
Read more...
Garcinia Cambogia Capsules 500mg
As low as
Save €3.60
Regular Price
As low as
Save €3.60
Regular Price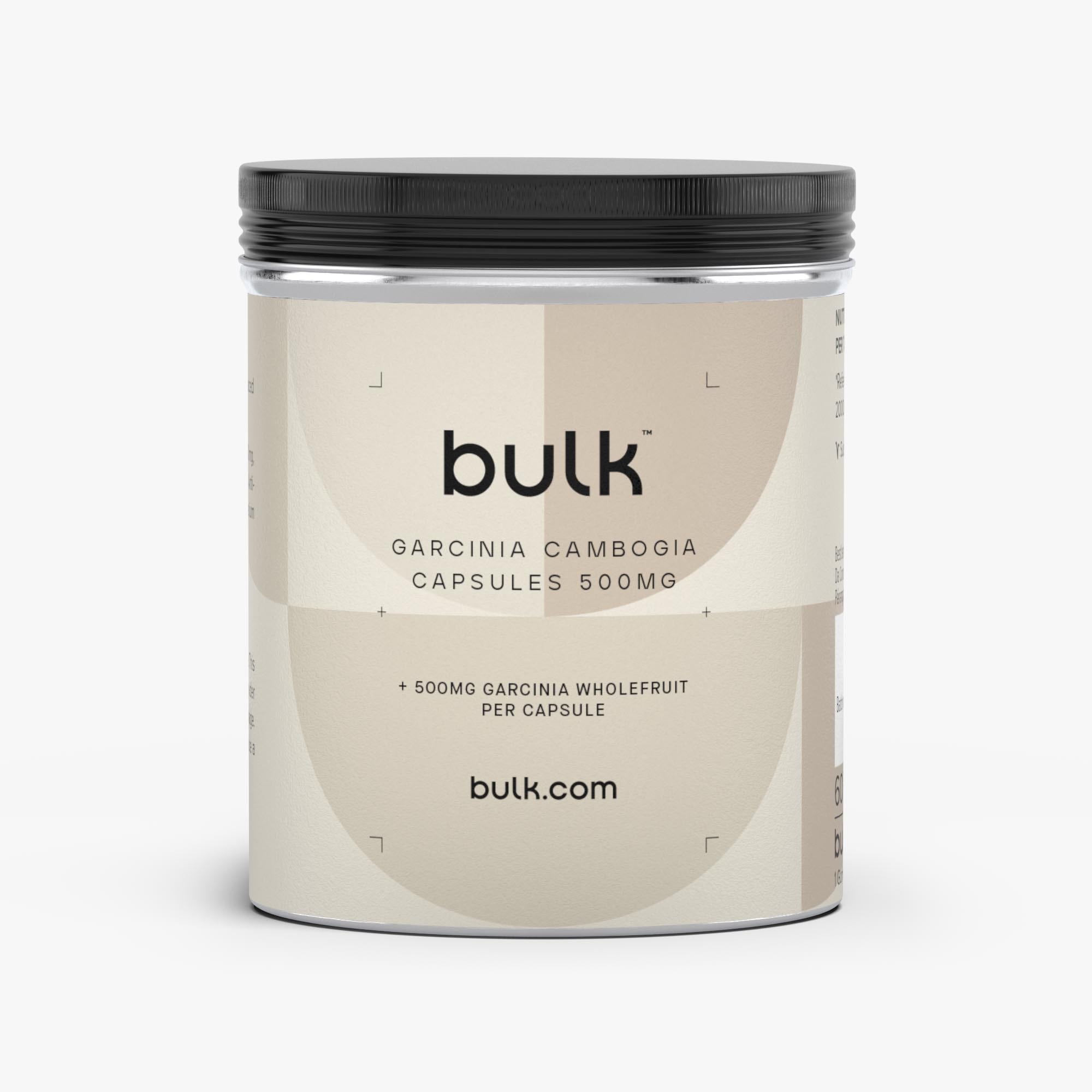 Customer Reviews
Customer Reviews Subtitle