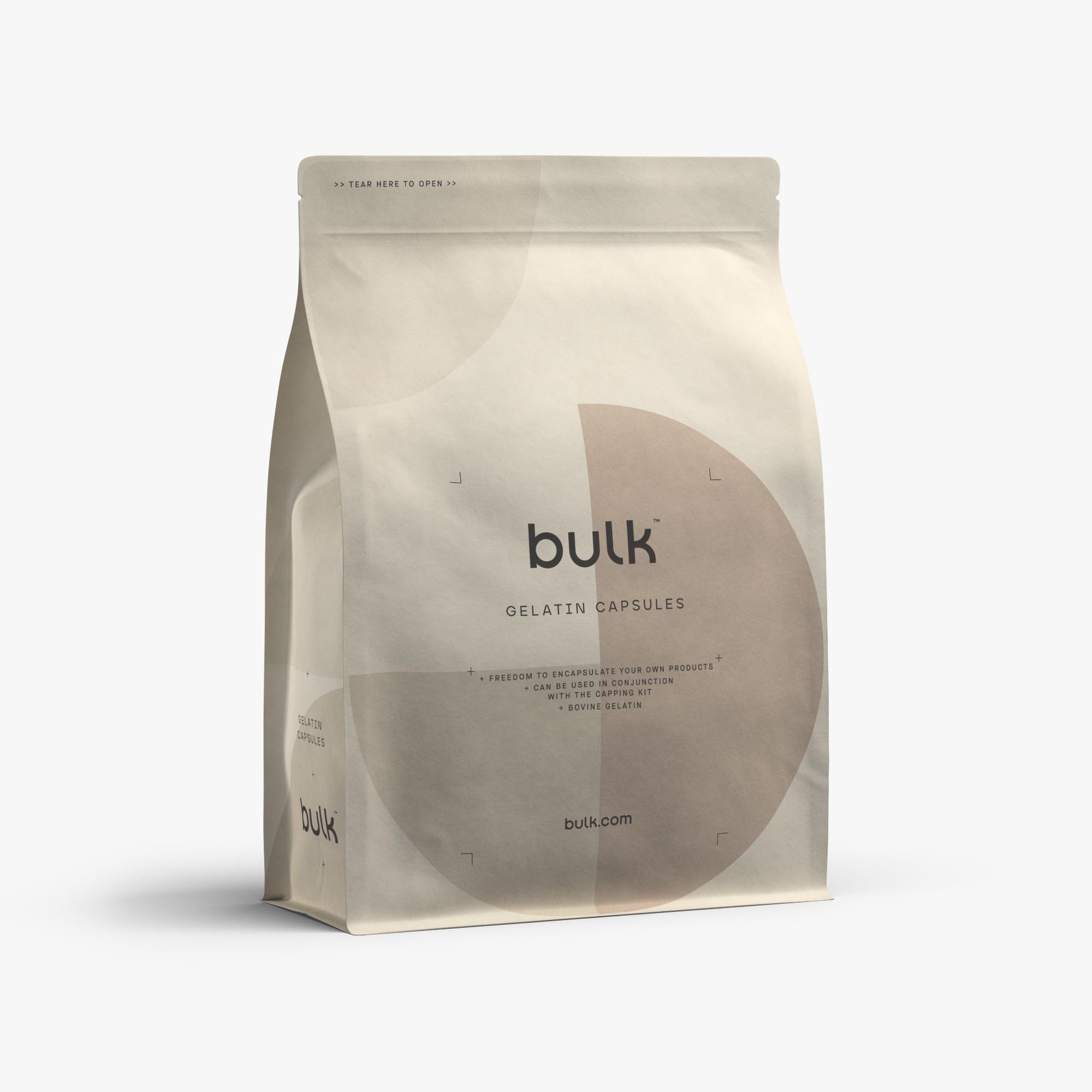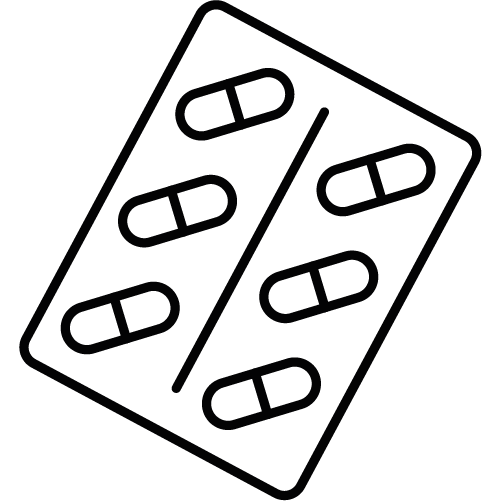 Make your own capsules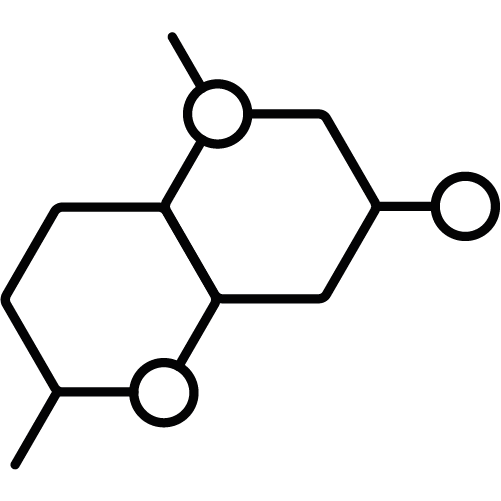 Create unique formulas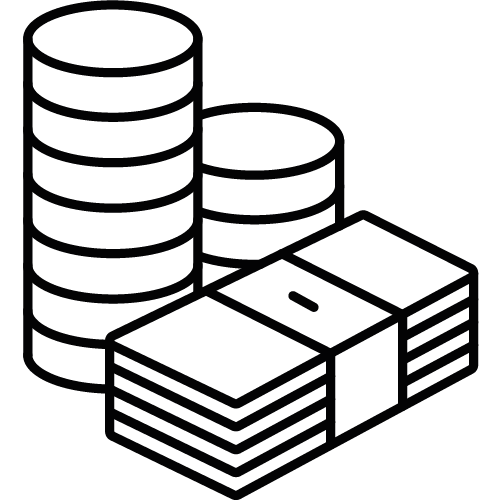 Cost effective & easy to use
Gelatin Capsules
Two-piece gelatin capsule shells, allowing you to produce your own nutritional supplement capsules. Available in 3 sizes, depending on your required dosing measurements.
Produced exclusively for bulk™ by a premium manufacturer, these gelatin capsules provide a suitable alternative for anyone who wants to produce their own nutritional supplements in combination with a capping kit.
Our Gelatin Capsules are made from gelatin sourced from beef. They're great if you want to measure out doses of ingredients you don't like the taste of, or for combining different ingredients together into your own custom measured formula, whether to save money or to create a DIY nutritional supplement.

Our Gelatin Capsules come in three sizes. The appropriate size for you will depend on the amount of powder you want each individual capsule to hold, as well as the density of the powder you're using.
Size 1
Generally appropriate 300mg and 600mg of powder.
Size 0
Generally appropriate for between 400mg and 800mg of powder.
Size 00
Generally appropriate for between 550mg and 1100mg of powder.
Disclaimer: Implied results may vary. Individuals will respond differently. Implied results assume an appropriate nutrition and training plan.
The Purpose
Our Gelatin Capsules are ideal if you're an experienced trainer who creates their own nutritional formulas, and wants to prepare them in a convenient, portable form.
Benefits
Do It YourselfUse them to create your own personal workout capsules.
Cost EffectiveSaves you money compared to buying pre-encapsulated products.
Lactose FreeThese capsules are lactose and dairy free, making them suitable for anyone with a lactose intolerance.
As low as
Save €3.85
Regular Price
As low as
Save €3.85
Regular Price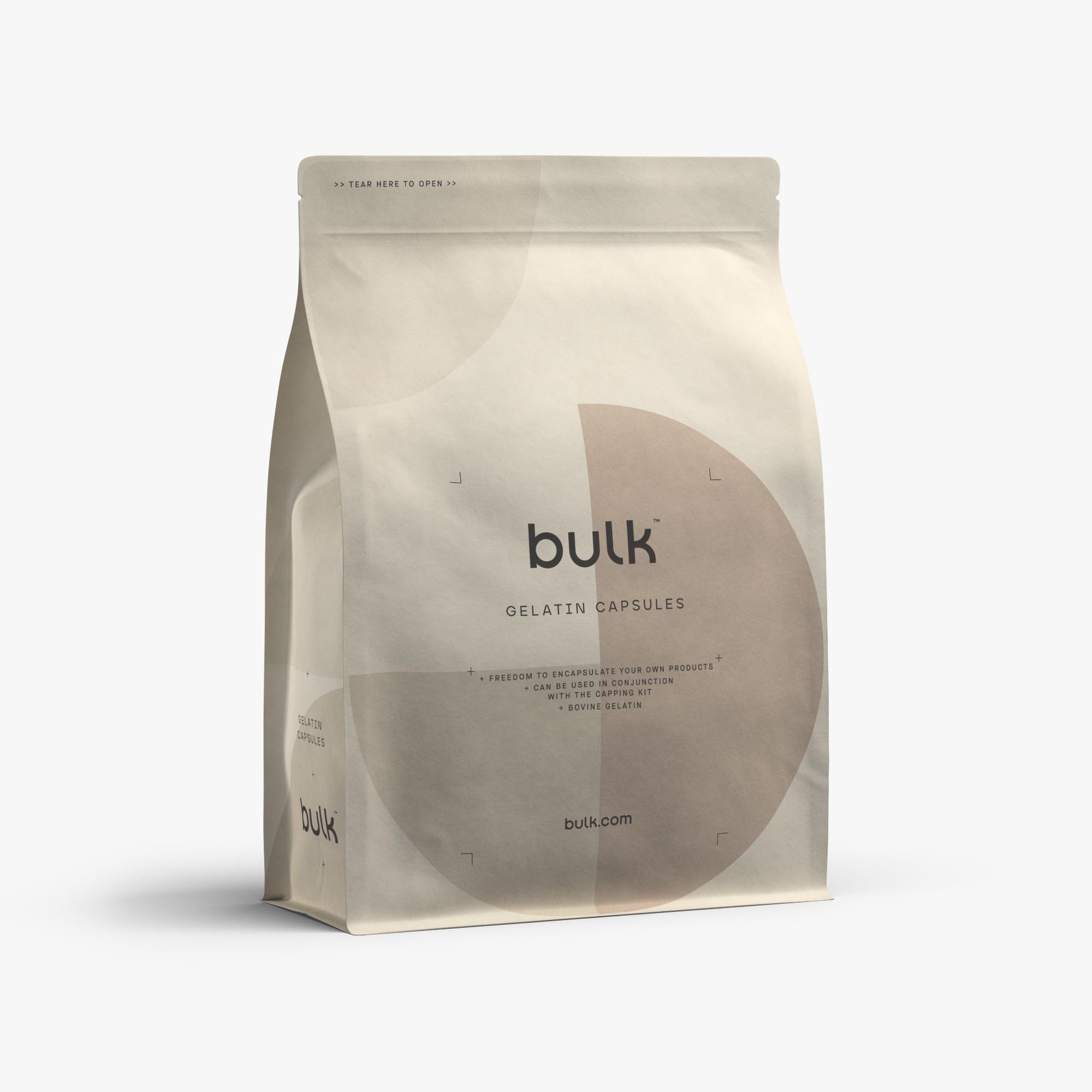 Customer Reviews
Customer Reviews Subtitle