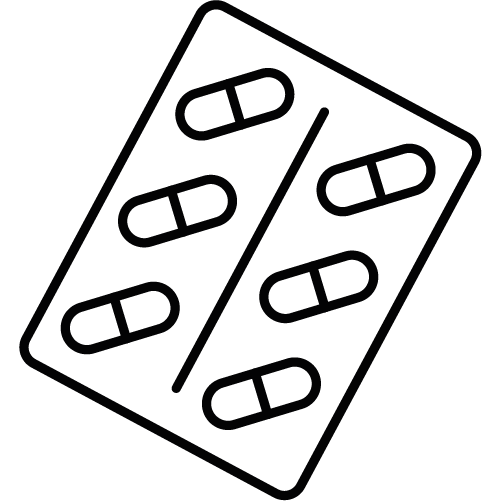 High potency, convenient tablet format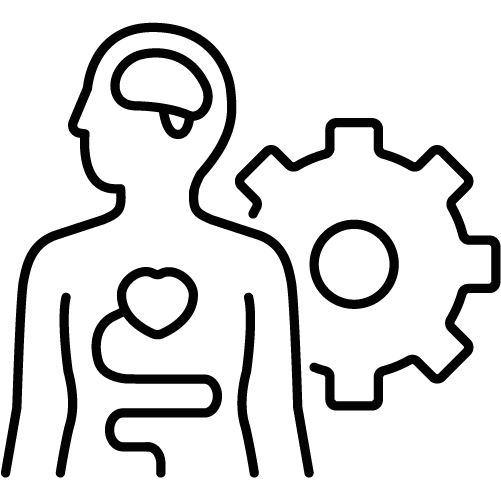 Found in fluid around the joints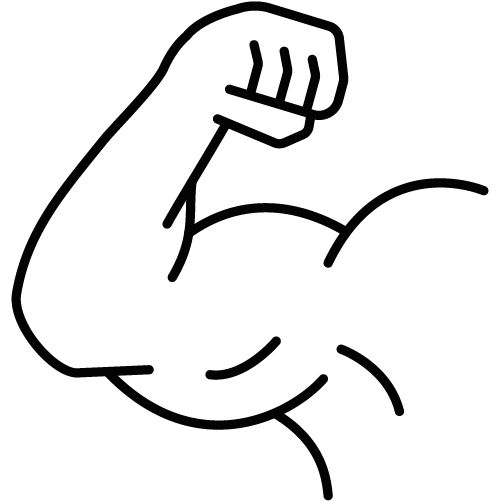 Naturally occurring in the body
Glucosamine Sulphate Tablets 1000mg
Our premium Glucosamine Sulphate Tablets provide high potency glucosamine amino sugar in a convenient tablet form.
Glucosamine is an amino sugar commonly found in the shells of shellfish, and can be found in high levels in the fluid surrounding joints in the body. It's also a popular supplement in sports nutrition formulas.
Each of our Glucosamine Sulphate Tablets provides 1000mg of glucosamine sulphate in a convenient, easy-to-eat form at an ultra low price – an ideal choice for anyone looking to add glucosamine into their dietary intake.
Disclaimer: Implied results may vary. Individuals will respond differently. Implied results assume an appropriate nutrition and training plan.
The Purpose
These Glucosamine Sulphate Tablets are the perfect supplement for anyone who wants a quick and easy way to add glucosamine into their daily nutritional intake.
Directions
Take 2 tablets per day, ideally with food and spaced evenly apart.
Synergists
Glucosamine combines well other joint support supplements such as; Chondroitin, MSM and Cissus Quadrangularis for total joint support.
Nutrition
(Measurements per 1 tablet serving)

Glucosamine Sulphate 2KCL: 1000mg

Benefits

Optimal DoseDosed at optimal levels for peak performance.
Daily DoseTake daily for constant support.
Incredible ValuePremium glucosamine sulphate at an ultra low price.
Glucosamine Sulphate Tablets 1000mg Ingredients
Per Tablet:
Glucosamine Sulphate 2KCL 1000mg.
Other Ingredients:
Magnesium Stearate, Microcrystalline Cellulose.
Allergens
Shellfish.
Read more...
Glucosamine Sulphate Tablets 1000mg
As low as
Save €2.80
Regular Price
As low as
Save €2.80
Regular Price Customer Reviews
Customer Reviews Subtitle