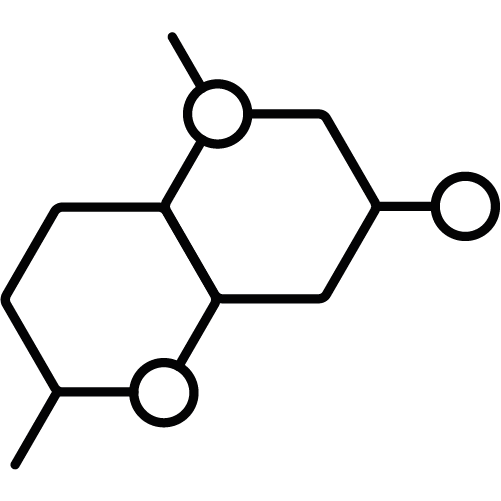 Premium form of Iron – Ferrous Bisglycinate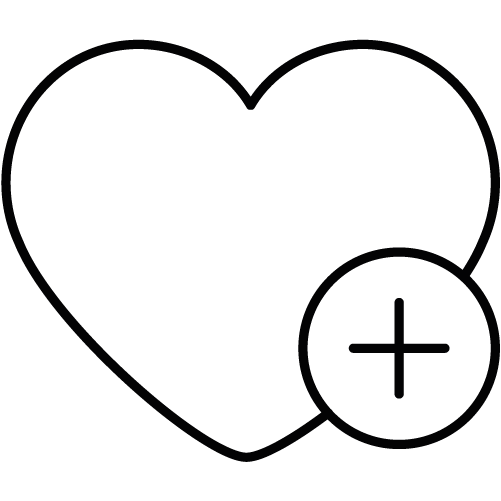 Contributes to normal oxygen transport in the body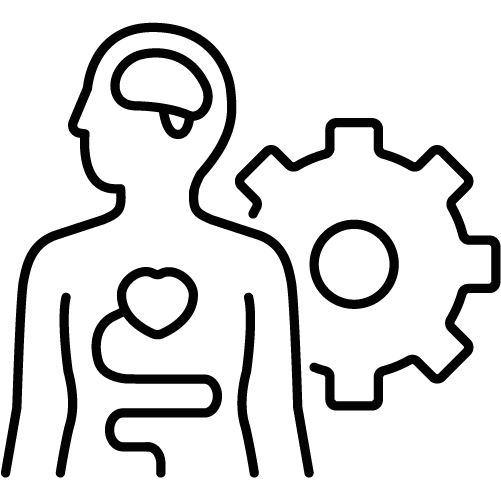 Contributes to the reduction of tiredness & fatigue
Iron (Ferrous Bisglycinate) Capsules (K-Pure®) 20mg
Premium iron supplement using highly bioavailable ferrous bisglycinate from K-Pure®, providing 5mg of iron in a single capsule serving.
Iron is an important mineral in any healthy diet, contributing to normal transport of oxygen through the blood, as well as helping to reduce tiredness and fatigue. This supplement uses ferrous bisglycinate, a highly bioavailable form of Iron often referred to as 'gentle Iron' to give you the best possible nutrition in a single capsule.
K-Pure® is a world leading manufacturer of the finest minerals, using the latest technology to produce high quality minerals with superior absorption. K-Pure®'s ferrous bisglycinate has a 24% iron content, meaning each 20mg supplement provides 5mg of rapid absorbing iron.
Disclaimer: Implied results may vary. Individuals will respond differently. Implied results assume an appropriate nutrition and training plan.
The Purpose
Iron is an essential mineral that plays a number of important roles in your body. Its contribution to reduction of tiredness and fatigue, oxygen transport, cognitive function and energy yielding metabolism makes it especially important for anyone with an active lifestyle. Our Iron Capsules 20mg (K-Pure®) can also be used by anyone who requires additional iron supplementation alongside their dietary intake.
Directions
Take 1 capsule per day, ideally with food.
Related Products
Vitamin C Tablets are an obvious choice to take in conjunction with Iron, as they have been shown to increase Iron absorption.
If you are taking an Iron supplement because you follow a Vegan diet, then B Vitamin Complex Tablets may also be of benefit.
For a complete all-in-one vitamin and mineral supplement, we would suggest Complete Multivitamin Complex™.
Nutrition
(Measurements per 1 capsule serving)

Iron: 5mg
Benefits
Incredible ValueProvides premium quality K-Pure® Ferrous Bisglycinate at a great price.
Daily DoseTake regularly to ensure you get your recommended intake of Iron.
Iron Capsules 20mg (K-Pure®) Ingredients
Per Capsule:
Iron 5mg (36% RDA*).
*Reference Intake of an average adult (8400kJ/2000kcal).
Other Ingredients:
Bulking Agent (Maltodextrin), Hydroxypropyl Methyl Cellulose (Capsule), Ferrous Bisglycinate (K-Pure®) 20mg, Anti-Caking Agent (Magnesium Stearate).
Suitable For
Vegetarian, Vegan, Gluten Free, Dairy Free, Lactose Intolerant.
Allergens
None.
Warnings
DO NOT EXCEED RECOMMENDED DOSE - High levels of Iron can cause vomiting.
Read more...
Iron (Ferrous Bisglycinate) Capsules (K-Pure®) 20mg Customer Reviews
Customer Reviews Subtitle