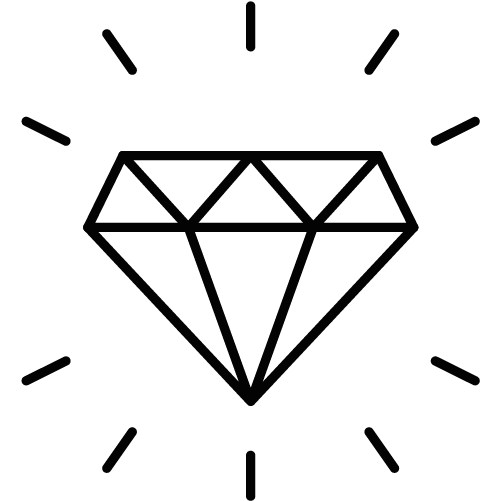 Superba Krill Oil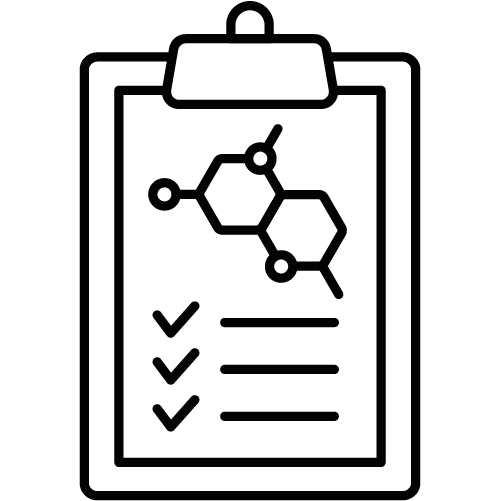 48 times stronger than regular fish oil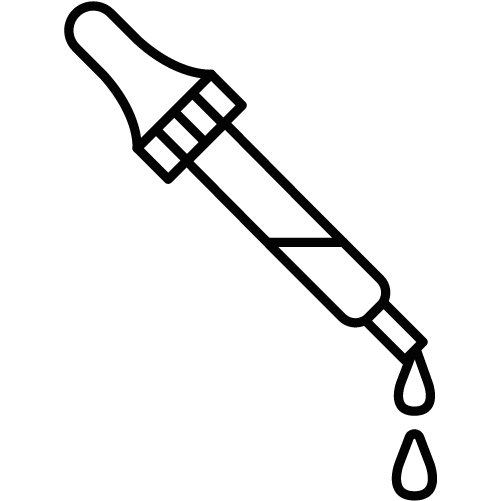 215mg Phospholipids and 50mcg Astaxanthin
Krill Oil Softgels 500mg
A potent source of omega 3 essential fatty acids, 48 times stronger than regular fish oil and free from contaminants
Omega 3 essential fatty acids are essential because your body can't produce them on its own – you have to obtain them from your diet or nutritional supplements. These Krill Oil Softgels use oil extracted from Antarctic krill, providing 48 times the potency of regular fish oil supplements.
Our Krill Oil is extracted from Euphausia Superba krill, which live deep in the Antarctic waters of the Southern Ocean. They're rich in the Omega 3 fatty acids eicosapentaenoic acid (EPA) and docosahexaenoic acid (DHA), and free from contaminants such as heavy metals or pesticides. That means you get high potency omega 3 fatty acids from a premium source.
Disclaimer: Implied results may vary. Individuals will respond differently. Implied results assume an appropriate nutrition and training plan.
The Purpose
Our Krill Oil Softgels 500mg are for anyone looking to supplement their regular diet with omega fatty acids. They're especially good for people whose regular dietary intake limits their access to omega fatty acids. Take regularly as part of a healthy diet and active lifestyle to maintain your nutritional intake.
Nutrition
(Measurements per 1 softgel serving)

Phospholipids: 215mg
Omega 3: 120mg
EPA: 70mg
DHA: 33mg
Omega 6: 30mg
Astaxanthin: 50µg
Benefits
Pure Potency215mg phospholipids per softgel
Optimal DoseDosed at optimal levels.
Krill Oil Softgels 500mg Ingredients
Per Softgel:
Krill Oil (Euphausia Superba) (Crustaceans) 500mg.
Other Ingredients:
Softgel (Gelatin, Sorbitol, Glycerol, Water, Vanilla Aroma).
Krill Oil Softgels 500mg Nutrition Information
Per Softgel:
Phospholipids 215mg, Omega 3 120mg (EPA 70mg, DHA 33mg), Omega 6 30mg, Astaxanthin 50mcg.
Allergens
For allergens, see ingredients in bold.
Read more... Customer Reviews
Customer Reviews Subtitle