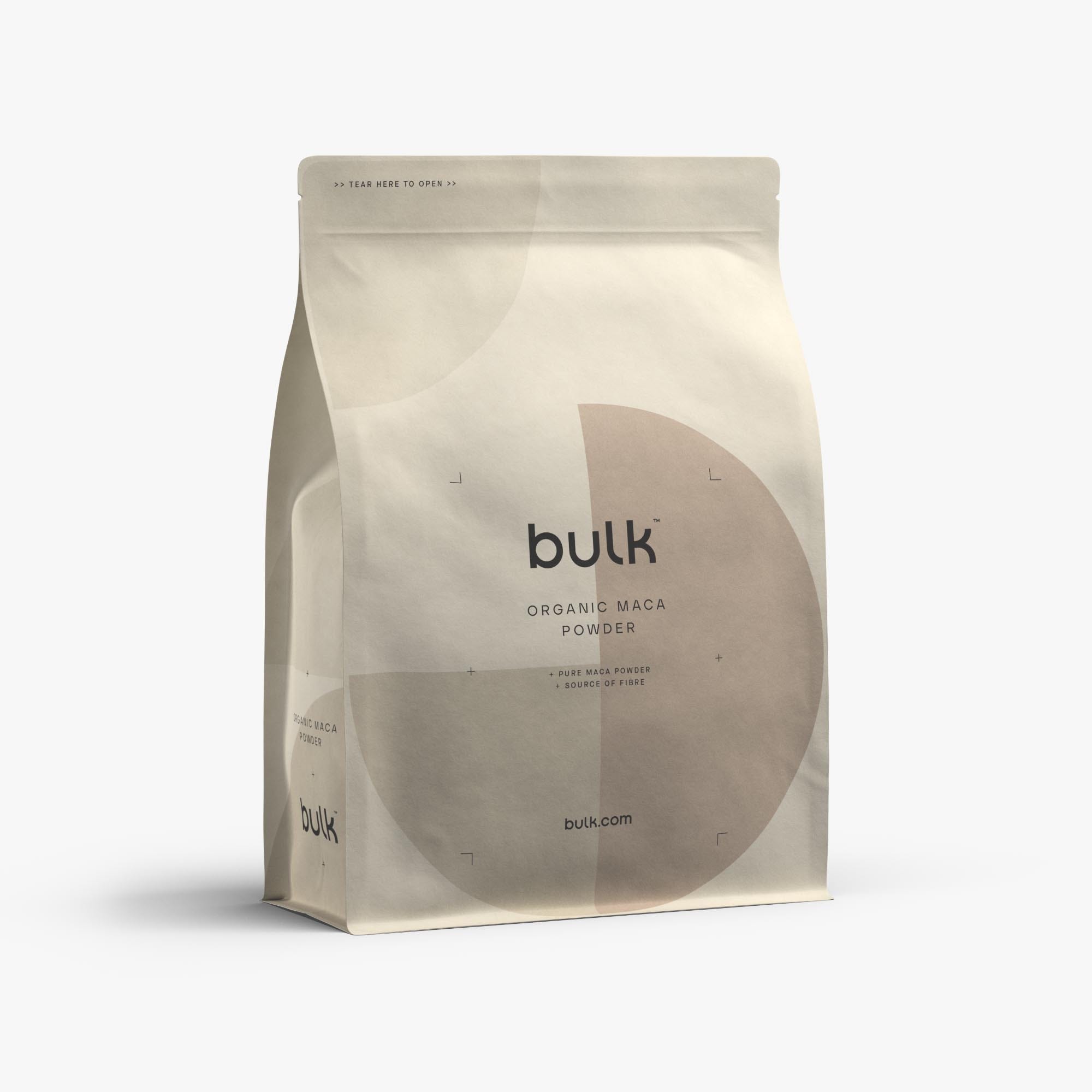 Gluten free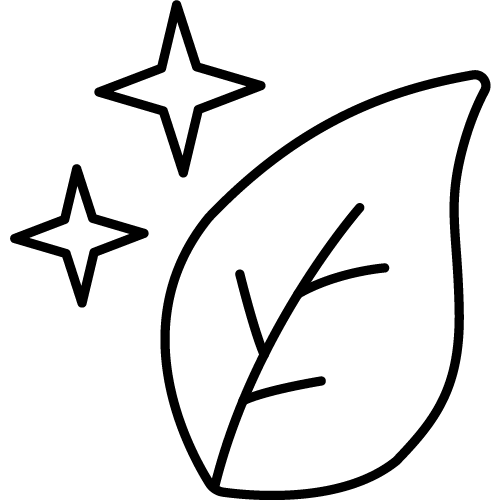 10g protein per 100g
Perfect for adding to smoothies
Organic Maca Powder
100% pure maca in a powder form. Protein rich and subtly sweet, perfect for adding to smoothies and shakes to complement a healthy balanced diet.
Our 100% pure Organic Maca Powder is a gluten free carbohydrate sourced from the root of the Maca plant. It's then dried into powder form, making it perfect for adding to smoothies, juices, or shakes.
Our Organic Maca Powder has a rich, slight sweet, nutty taste and is a must have for homemade smoothies. It also contains 10g of protein per 100g, as well as including all of your essential amino acids, plus potent doses of magnesium, vitamin B2 and potassium, as well as iron, calcium and copper.
Disclaimer: Implied results may vary. Individuals will respond differently. Implied results assume an appropriate nutrition and training plan.
The Purpose
Our Organic Maca Powder is ideal for anyone looking to add the sweet, nutty taste of maca to their homemade shakes and smoothies. It's high in fibre and protein, and great for maintaining both digestive health and muscle mass. It's also lactose free, and suitable for both vegetarians and vegans.
Directions
Organic Maca Powder can be used at varying amounts, depending on your nutritional requirements. However, we recommend mixing 1 scoop (15g) with 200ml water in your bulk™ Shaker Bottle. Alternatively add to a homemade juice or smoothie.
Related Products
Organic Maca Powder is an excellent addition to products such as Complete Greens™.
Nutrition
(Measurements per 100g)

100% Maca Powder
Protein: 10g
Sugar: 38.3g (naturally occurring)
Fat: 0.8g
Carbohydrates: 60.9g
Calcium: 260mg
Iron: 4.5mg
Copper: 750mcg
Magnesium: 100mg
Potassium: 1580mg
Vitamin B2: 425mcg
Benefits
Easy NutritionA simple way to add extra nutrition to your diet.
All-RounderMix it in with your shakes or smoothies to add nutritional value.
Gluten FreeA great gluten free source of carbohydrates.
Morning, Noon or NightGreat any time of day, pre- or post-workout.
High Fibre10g of protein per 100g makes it an excellent way to boost your digestive system
Organic Maca Powder Ingredients
100% Organic Maca Powder.
Organic Maca Powder Nutrition Information
Nutrition
per 15g Serving
per 100g
Energy kJ/Kcal
207/49
1380/327
Fat
of which saturates
0.12g
0.03g
0.8g
0.2g
Carbohydrates
of which sugars (naturally occuring)
9.14g
5.7g
60.9g
38.3g
Fibre
2.7g
18g
Protein
1.5g
10g
Salt
0.007g
0.05g
Per 15g
Calcium: 39mg (5% RI)
Iron: 0.68mg (5% Ri)
Copper: 112.5mcg (11.25% RI)
Magnesium: 15mg (4% RI)
Potassium: 237mg (11.85% RI)
Vitamin B2: 63.8mcg (4.5% RI)
Per 100g
Calcium: 260mg (32.5% RI)
Iron: 4.5mg (32% RI)
Copper: 750mcg (75% RI)
Magnesium: 100mg (27% RI)
Potassium: 1580mg (79% RI)
Vitamin B2: 425mcg (30% RI)
Suitable For
Vegetarians, Vegans, Gluten Free, Dairy Free, Lactose Intolerant.
Allergens
None.
Read more...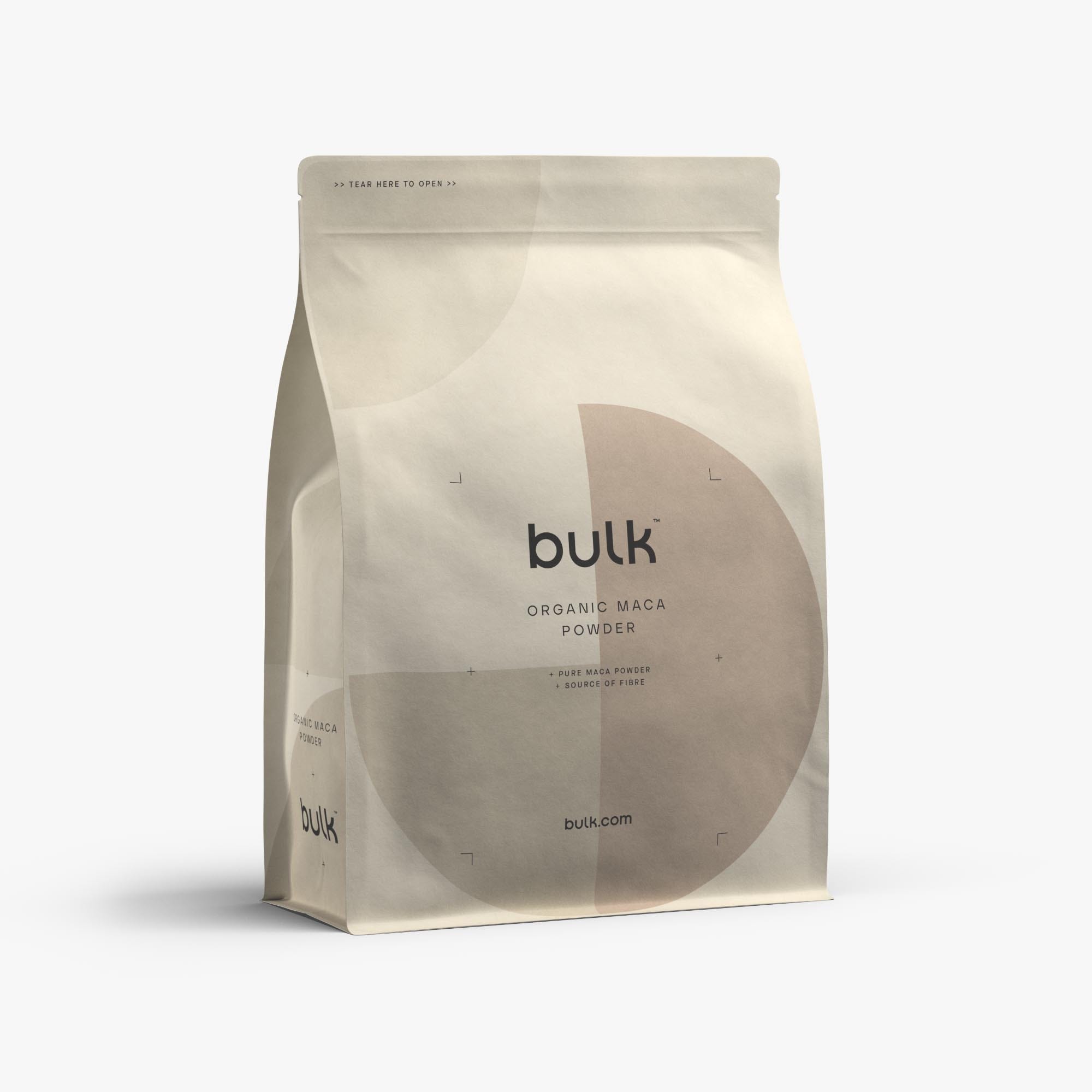 Customer Reviews
Customer Reviews Subtitle