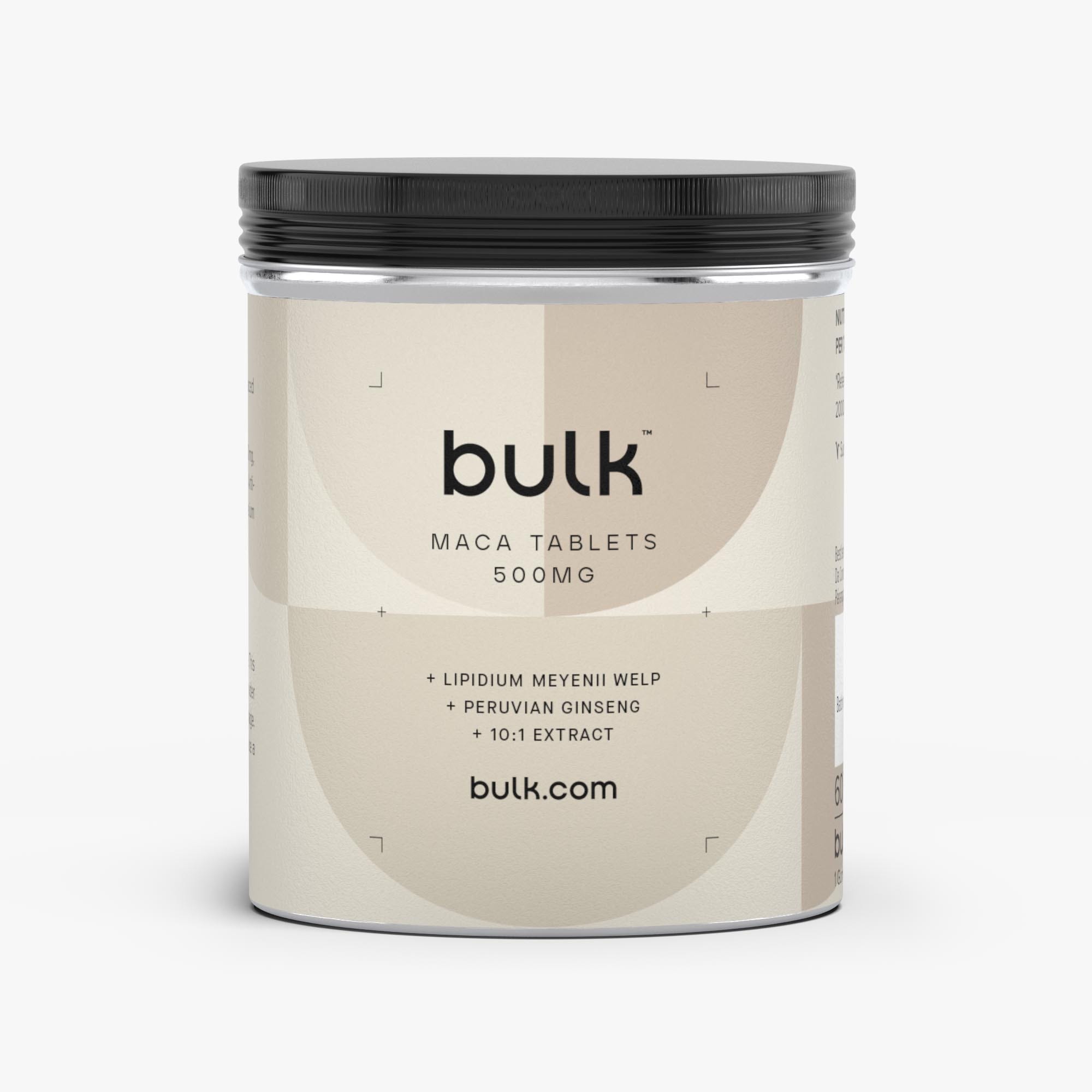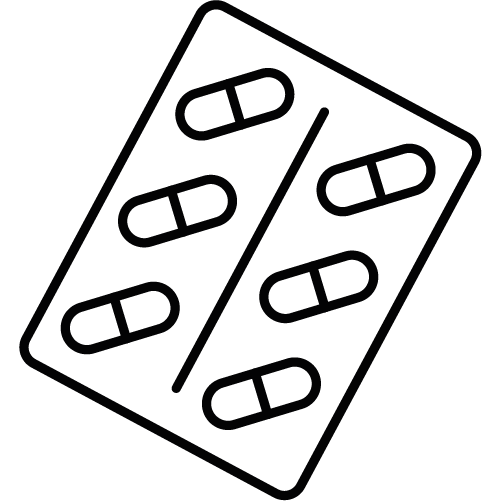 500mg Maca per tablet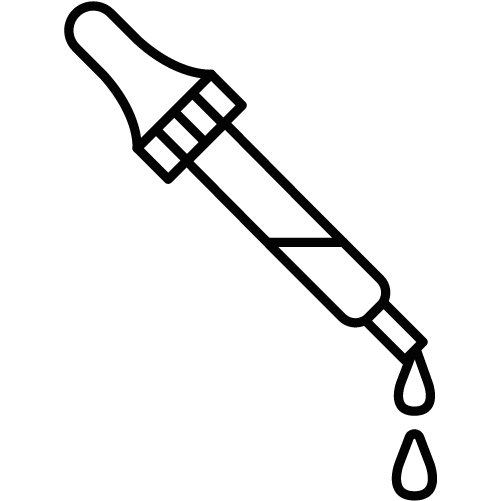 Potent 10:1 Extract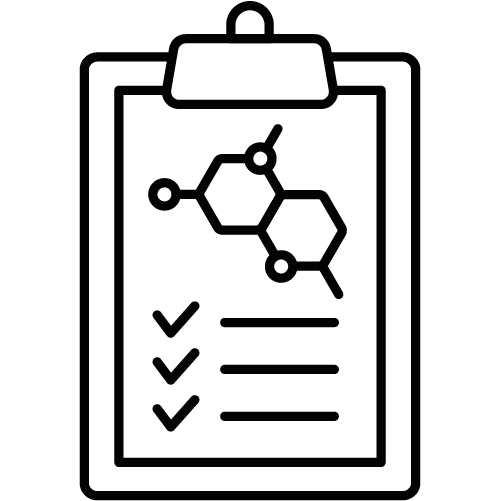 Also called Peruvian Ginseng
Maca Tablets 500mg
High quality maca extract tablets providing 500mg maca in a single capsule from a potent 10:1 extract.
Also known as Peruvian ginseng, maca is a popular nutritional supplement extracted from Lepidium meyenii walp root. Our Maca Tablets contain yellow maca, helping to maintain optimal stamina and vitality and contribute to physical and mental performance.
Our Maca Tablets use an impressive 10:1 maca extract to deliver an incredible 500mg of maca per capsule.
Disclaimer: Implied results may vary. Individuals will respond differently. Implied results assume an appropriate nutrition and training plan.
The Purpose
Our Maca Tablets are an ideal option for anyone who wants to support their regular nutritional intake with a potent maca supplement. *Lepidium meyenii helps maintain optimal stamina and feelings of vitality. **Lepidium meyenii supports physical and mental performance.
Directions
Consume 1-2 Tablets, 3 times per day, ideally with food.
RELATED PRODUCTS
Maca Extract Tablets 500mg work well with other vitamin and mineral dense products such as Complete Greens and Organic Moringa Powder.
Nutrition
(Measurements per 1 capsule serving)

Maca: 500mg
Suitable for Vegans and Vegetarians
Benefits
Fully FunctionalHelps to maintain optimal stamina and vitality*, and supports mental and physical performance**.
Incredible ValueHigh quality maca extract at an ultra low price.
NUTRITION INFORMATION
Maca: 500mg
Per Tablet: Microcrystalline Cellulose, Dicalcium Phosphate, Maca (Lepidium Meyenii Walp Root) 500mg (50mg, 10:1 Extract), Magnesium Stearate.
Allergens
None.
SUITABLE FOR
Vegetarians, Vegans, Lactose Free, Soya Free, Gluten Free.
Read more...
As low as
Save €12.60
Regular Price
As low as
Save €12.60
Regular Price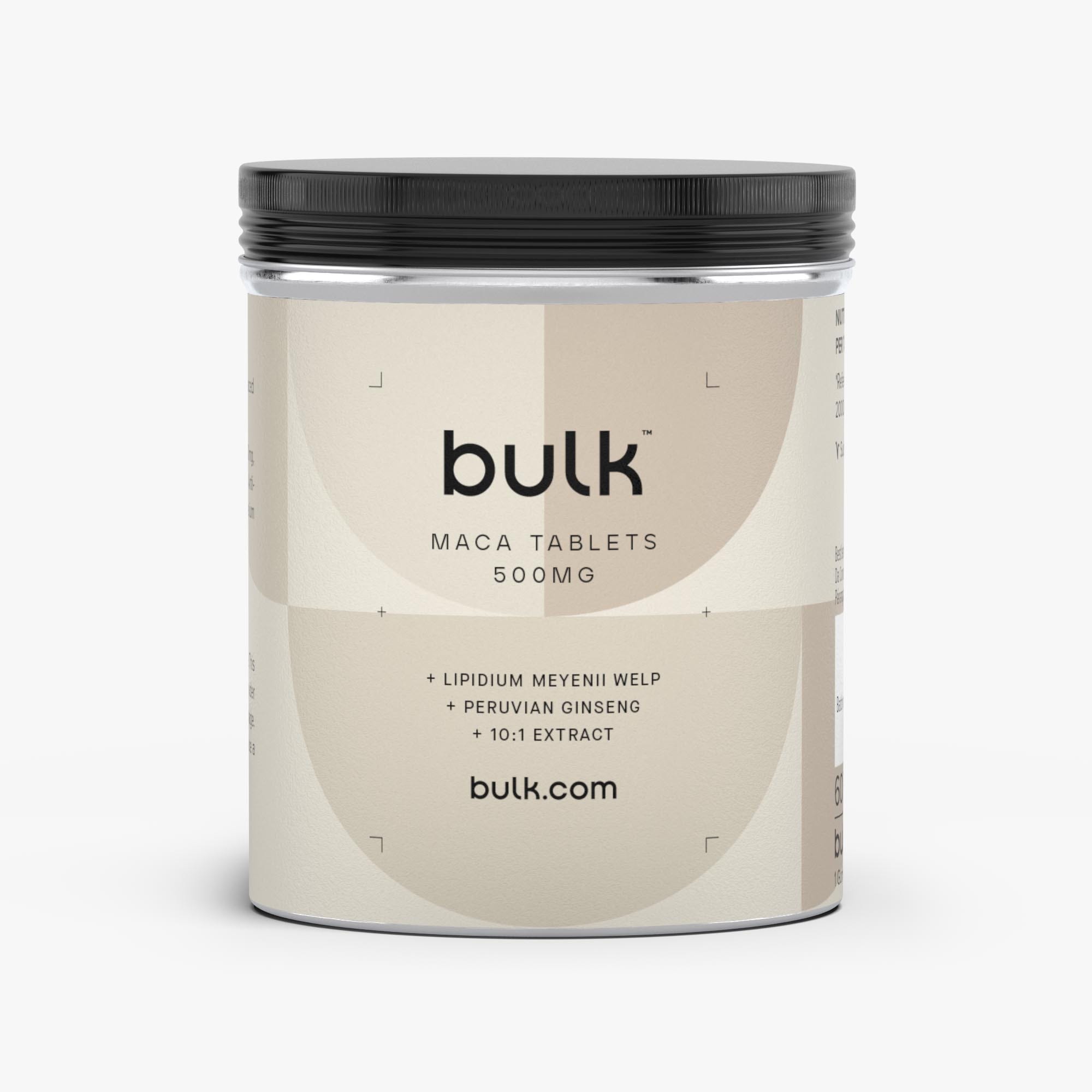 Customer Reviews
Customer Reviews Subtitle