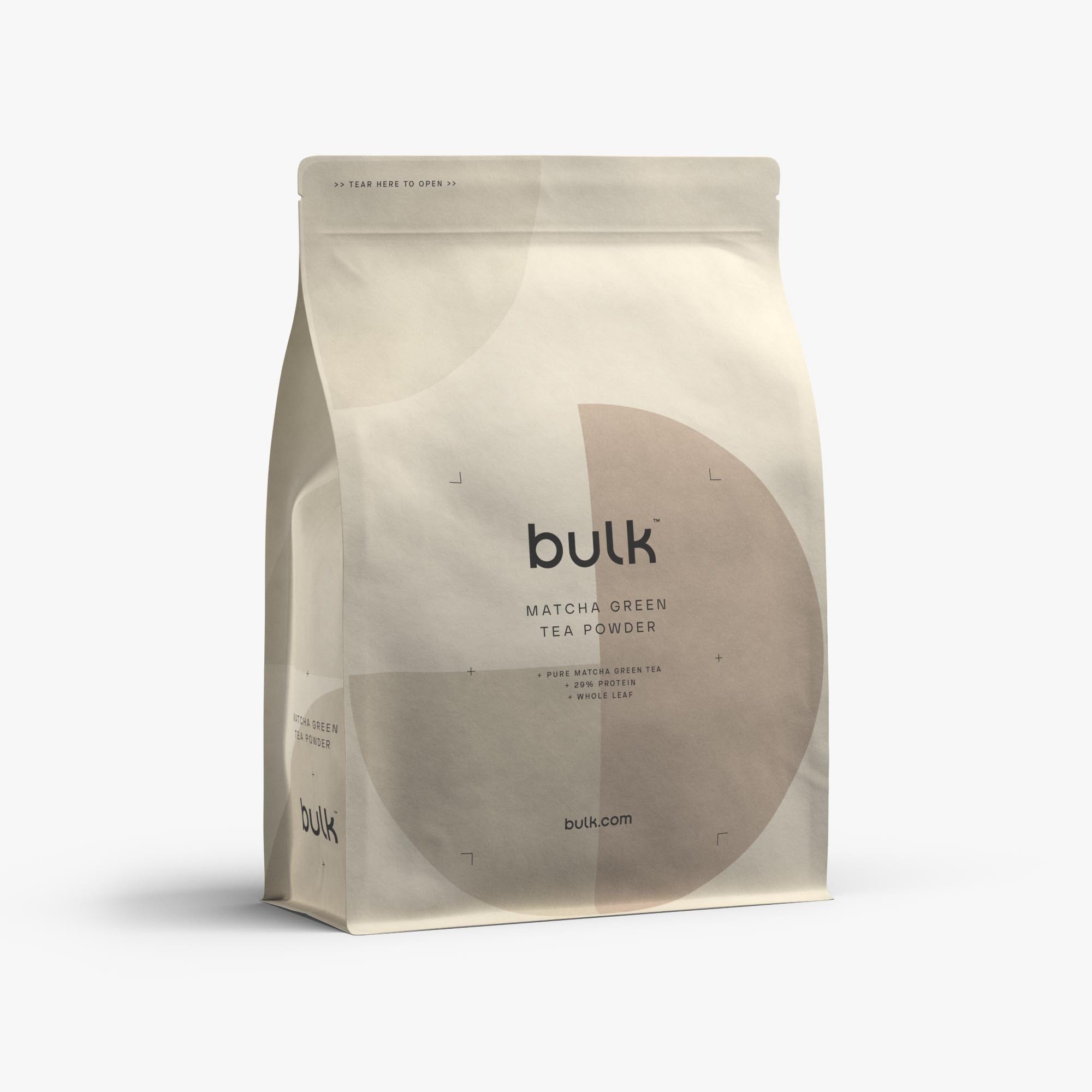 100% raw & natural Matcha Powder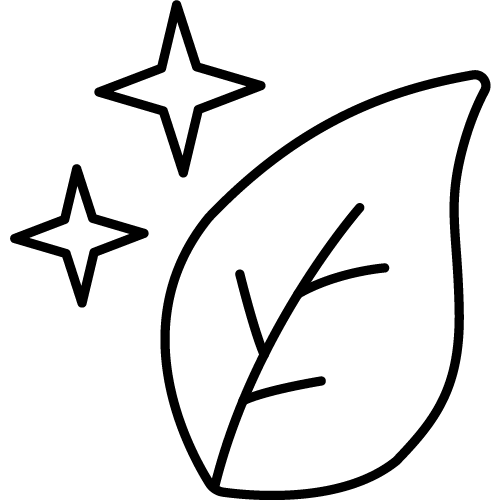 29% protein content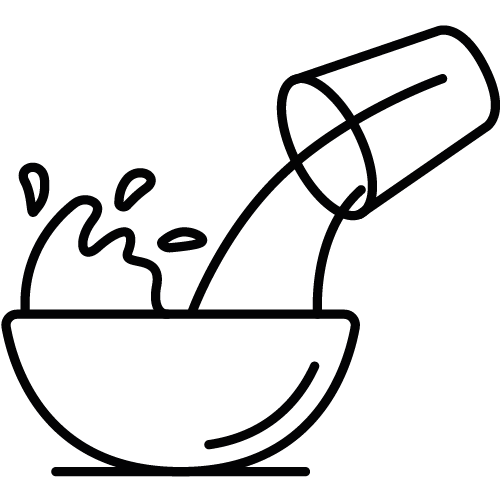 High quality Matcha
Matcha Green Tea Powder
100% pure, natural matcha powder, providing 70mg of caffeine in a single serving, as well as a range of other nutritional benefits.
A potent variant of green tea, our Matcha Green Tea Powder has been sourced from high quality handpicked, shade-grown leaves that are then gently dried and ground into a fine powder. Ideal for use in teas, baking or mixed in with your favourite formulas.
Our Matcha Green Tea Powder is raw, natural, and 100% pure. Sourced only from the highest quality variants of matcha available, boasting a 29% protein content.
Disclaimer: Implied results may vary. Individuals will respond differently. Implied results assume an appropriate nutrition and training plan.
The Purpose
Our Matcha Green Tea Powder is suitable for anyone looking for a high quality matcha product, including vegetarians and vegans.
Usage
Mix 1 scoop (approximately 2.5g) in 150ml of water and shake well in your Shaker Bottle. Alternatively add to a homemade juice or smoothie.
Related Products
Matcha Green Tea Powder is a great accompaniment to any drink as a way of boosting nutritional content. Alternatively try making your own Matcha lattes with milk and Stevia Extract Powder.
Nutrition
Measurements per 2.5g serving)

Caffeine: 70mg
Total Catechins: 250mg
EGCG: 145mg
L-Theanine: 18mg
Suitable for Vegans and Vegetarians
Benefits
Rich in ProteinProvides 29% protein content from a unique, alternative source.
100% NaturalMade from raw, pure, whole leaf and shade grown matcha.
Matcha Green Tea Powder Ingredients
100% Matcha Green Tea Powder
Matcha Green Tea Powder Nutrition Information
| | | |
| --- | --- | --- |
| Nutrition | per 2.5g Serving | per 100g |
| Energy (kJ/kcal) | 33/8 | 1330/318 |
| Fat | 0.1g | 4g |
| Carbohydrate | 0.7g | 28g |
| Fibre | 0.07g | 27g |
| Protein | 0.7g | 29g |
| Salt | Trace | 0.02g |
Typical Values, per 2.5g Serving:
Caffeine: 70mg
Total Catechins: 250mg
EGCG: 145mg
L-Theanine: 18mg
Suitable For
Vegetarian, Vegan, Gluten free, Dairy free.
Allergen Information
None.
Read more...
As low as
Save €9.45
Regular Price
As low as
Save €9.45
Regular Price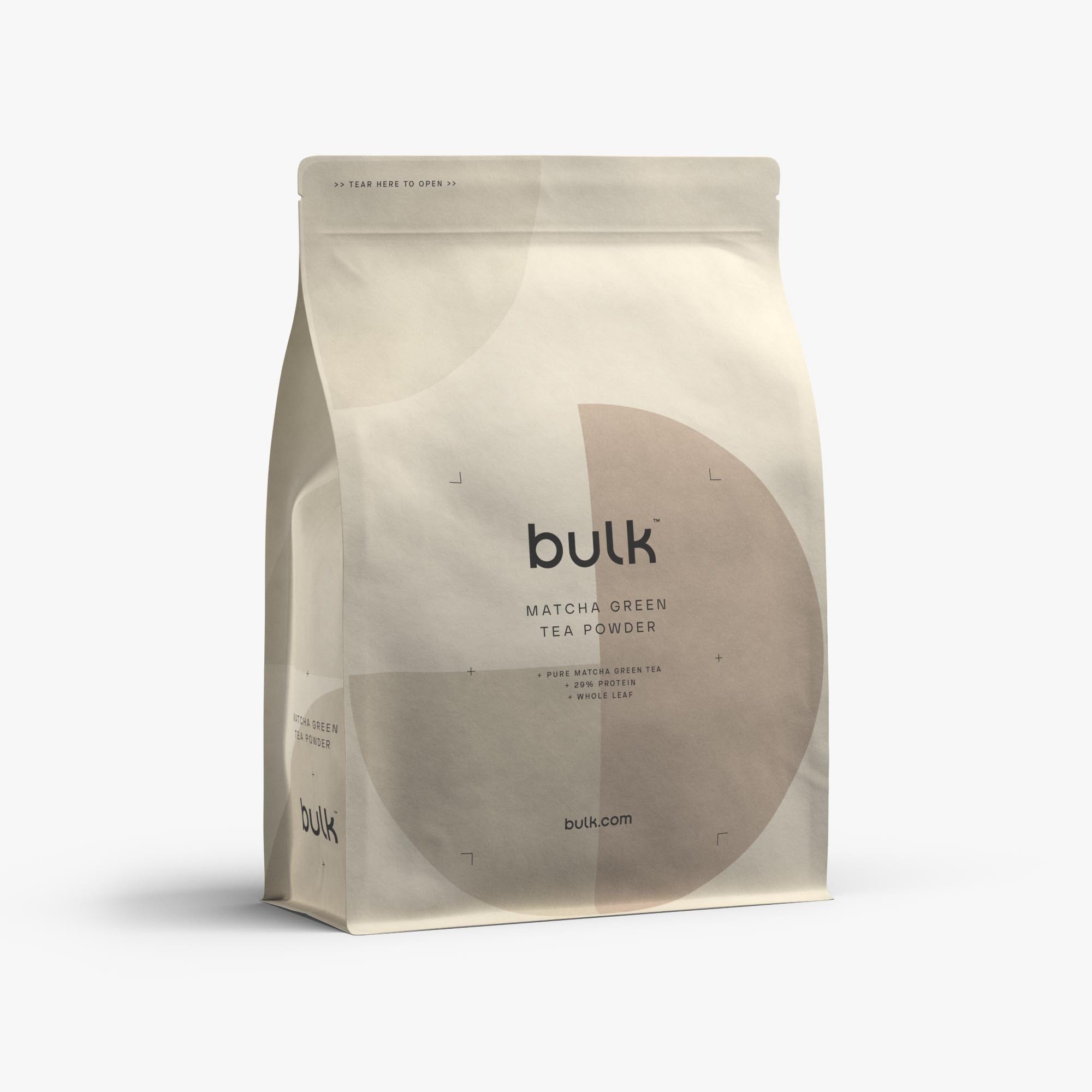 Customer Reviews
Customer Reviews Subtitle