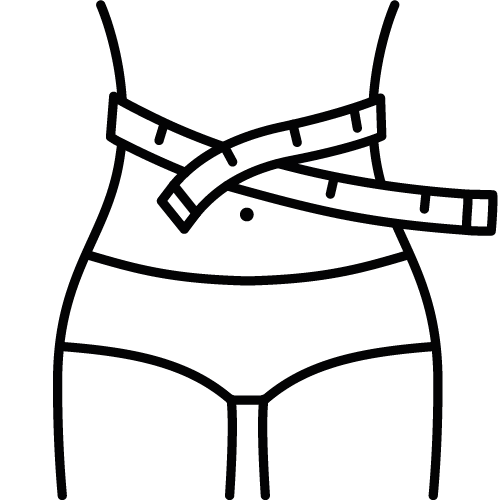 A popular addition to the keto diet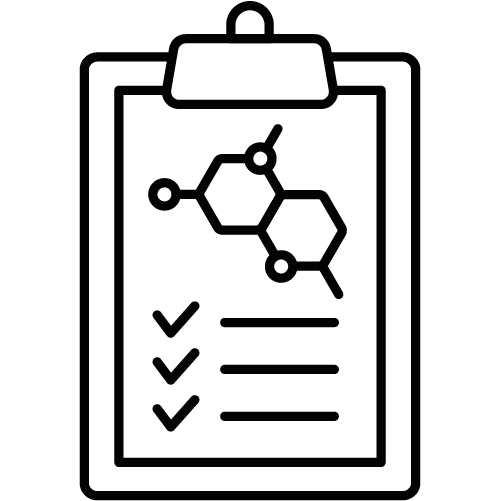 60% C8 40% C10
Derived from coconuts
MCT Oil
Premium MCT oil sourced 100% from coconuts. A great source of easy digesting fats in a form you can pour over salads, mix into recipes, blend into smoothies, or even eat right off the spoon.
Medium chain triglycerides, or MCTs, are a form of highly digestible fat sourced from coconuts. Our MCT Oil is a great ingredient for endurance athletes creating their own DIY nutritional formulas, or anyone who wants to add extra fat into their diet with minimal hassle.
Medium chain triglycerides are easier for the body to digest because, as the name suggests, they're smaller than long chain triglycerides, such as those found in olive oil. This makes them a great fat source for athletes who require a fat source that can be quickly processed and absorbed by the body. Our MCT Oil contains 60% C8 and 40% C10, two fatty acids that are particularly popular for people following a ketogenic diet.
Disclaimer: Implied results may vary. Individuals will respond differently. Implied results assume an appropriate nutrition and training plan.
The Purpose
Our MCT Oil is ideal for use as an ingredient in DIY post-training formulas, particularly for endurance athletes such as long-distance runners, cyclists and triathletes who need highly digestible fats as part of their nutritional intake.
DIRECTIONS TAB
Add one tablespoon (15ml) of MCT Oil to coffee, shaker or smoothies. Consume 1 serving per day.

RELATED PRODUCTS
Popular products that MCT Oil can be combined with are Complete Keto Shake™, Peanut Butter and Dried Coconut.
Nutrition
(Measurements per 15ml serving)

Calories: 124kcal
Fat: 14g
Suitable for Vegans and Vegetarians.
Benefits
Keto-friendlyZero carbs or sugars, ideal for ketogenic diets.
Built for BulkingOver 120kcal in a 15ml serving.
Do It YourselfUse it to create your own personal workout supplement formula.
Made for MixingAvailable unflavoured so you can mix it in with your favourite shakes and formulas.
Incredible ValueHigh purity MCT at an incredible price.
Nutrition Information
Per 100ml:

Energy 3464kJ / 828kcal
Fat: 92g
Of which Saturates: 92g
Carbohydrates: 0.0g
Of which sugars: 0.0g
Fibre: 0.0g
Protein: 0.0g
Salt: 0.00g
Per 15ml Serving:

Energy 520kJ / 124kcal
Fat: 14g
Of which Saturates: 14g
Carbohydrates: 0.0g
Of which sugars: 0.0g
Fibre: 0.0g
Protein: 0.0g
Salt: 0.00g
Ingredients
Medium Chain Triglyceride Oil (from Coconut).
SUITABLE FOR
Vegetarian, Vegan, Non-GM, Gluten Free, Dairy Free, Lactose Free, Soya Free.
ALLERGEN INFORMATION
None.
Storage
Store in a cool dry place.
Advisory information
Food supplements are not intended to replace a varied and balanced diet and a healthy lifestyle. Do not exceed the recommended usage. Keep out of reach of children.
Although every care has been taken to keep product information up to date on our website, please always read the information provided on product label or packaging before use.
The actual results of consuming dietary supplements may differ from those implied. Individuals may respond differently, and the suggested results presume appropriate nutrition and training plan.
Read more...
As low as
Save €5.85
Regular Price
As low as
Save €5.85
Regular Price Customer Reviews
Customer Reviews Subtitle