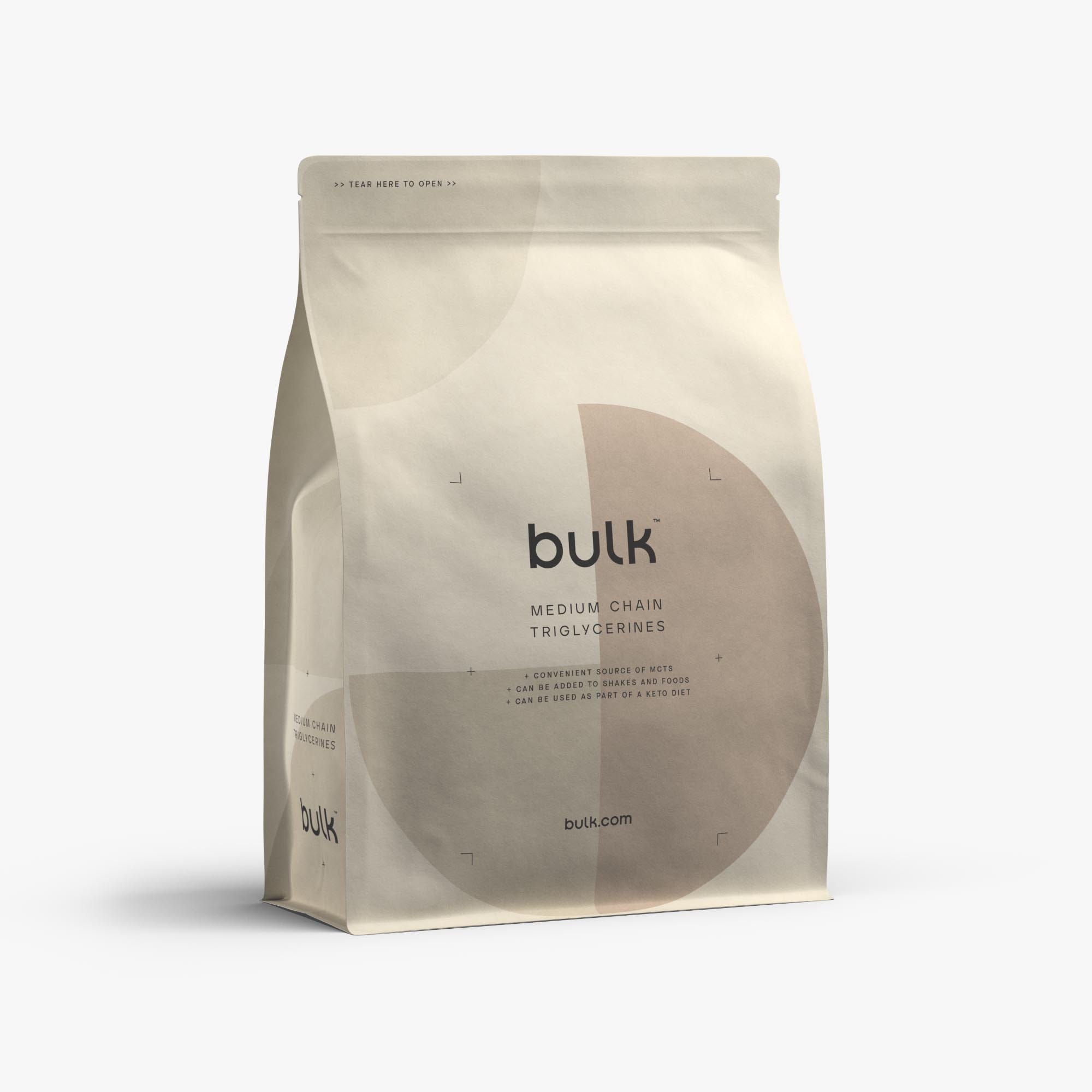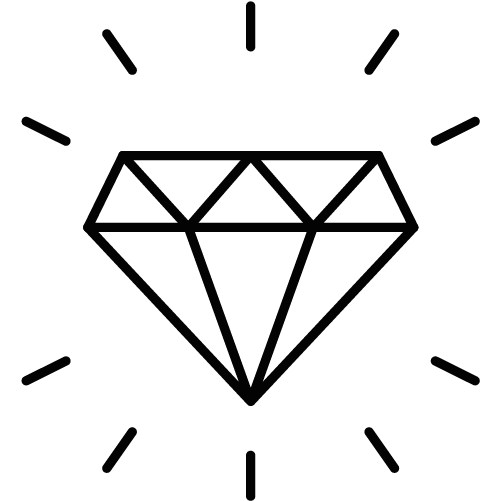 ***New formula***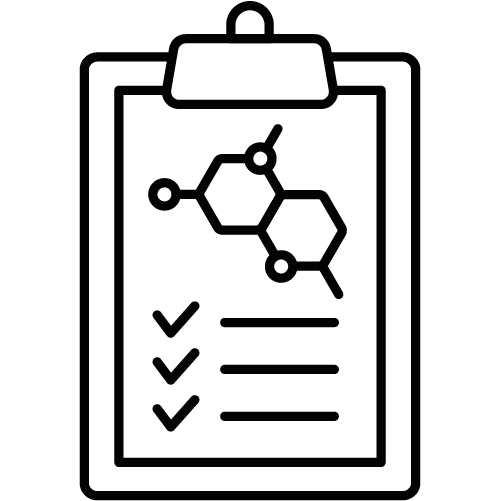 MCT's sourced from Coconut
0g of carbohydrates per 100g
Medium Chain Triglycerines
Premium MCT powder, providing an easily digestible source of fat in a convenient, mixable form.
Medium chain triglycerides, or MCTs, are a form of highly digestible fat commonly found in coconut oil. Our medium chain triglycerides powder is a great ingredient for endurance athletes creating their own DIY nutritional formulas.
Medium chain triglycerides are easier for the body to digest because, as the name suggests, they're smaller than long chain triglycerides, such as those found in olive oil. This makes them a great option for athletes who require a fat source that can be quickly processed and absorbed by the body.
Disclaimer: Implied results may vary. Individuals will respond differently. Implied results assume an appropriate nutrition and training plan.
The Purpose
Our Medium Chain Triglycerides comes in a convenient powder form, ideal for use as an ingredient in DIY post-training formulas, particularly for endurance athletes such as long-distance runners, cyclists and triathletes who need highly digestible fats as part of their nutritional intake.
Directions
Mix 1/2 scoop (approximately 10g) with 100ml water or with a Protein Shake to increase calories.
Synergists
Medium Chain Triglycerides have no direct synergists, but work well in conjunction with other ingredients such as Whey Protein and CLA Softgels.
Nutrition
(Measurements per 10g serving)

Calories: 69kcal
Fat: 7.1g
Fibre: 2.5g
Suitable for Vegans and Vegetarians.
Benefits
Do It YourselfUse it to create your own personal workout supplement formula.
Made for MixingAvailable unflavoured so you can mix it in with your favourite shakes and formulas.
Incredible ValueHigh purity MCT at an incredible price.
Medium Chain Triglycerides Ingredients
Medium Chain Triglycerides, Sodium Caseinate, Glucose Syrup
Medium Chain Triglycerides Nutrition Information
Per 100g
Energy kJ/Kcal 3138/750, Carbohydrate 14g, Protein 12.5g, Fat 72g.
Suitable For
Vegetarians.
Allergens
None.
Read more...
Medium Chain Triglycerines
As low as
Save €13.48
Regular Price
As low as
Save €13.48
Regular Price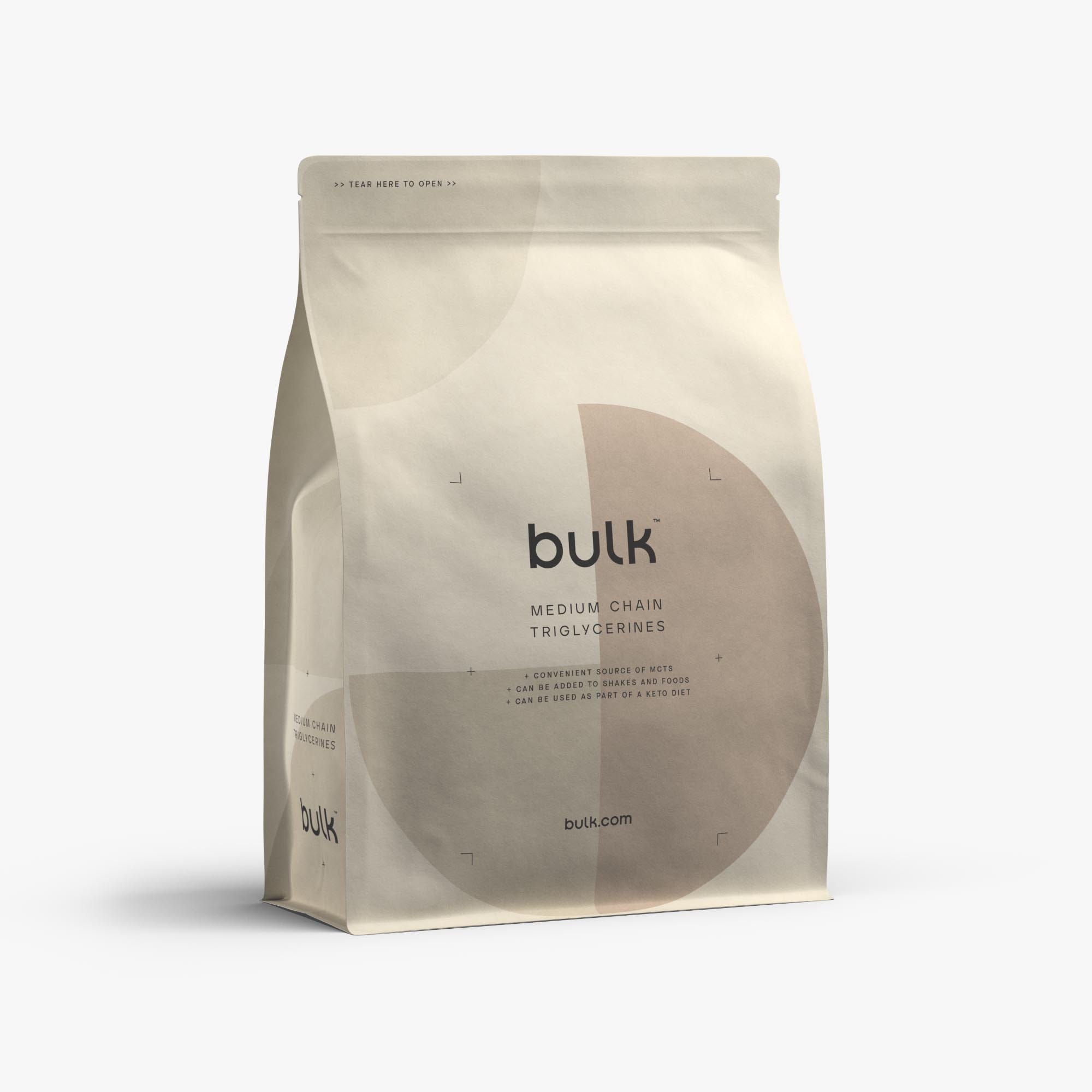 Customer Reviews
Customer Reviews Subtitle