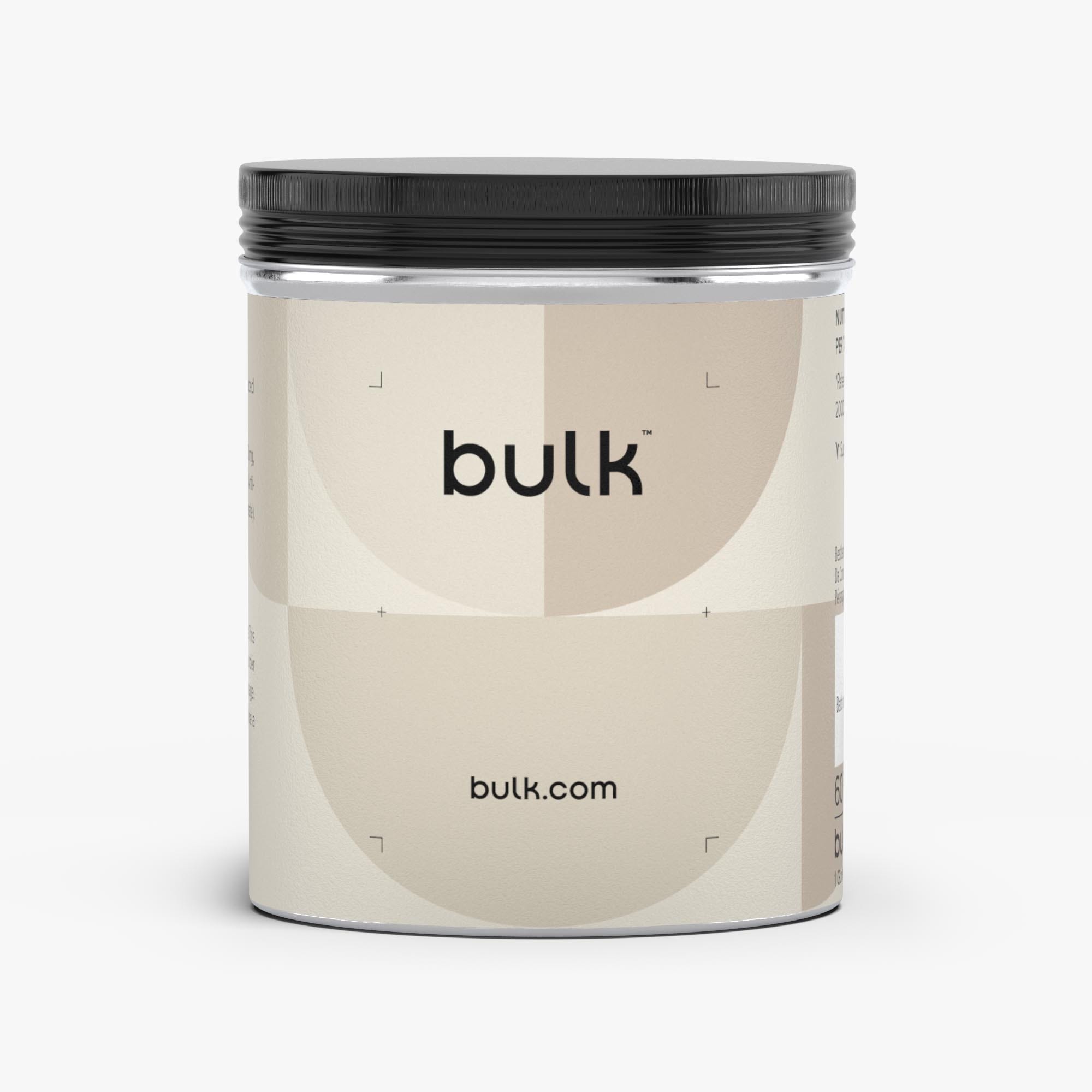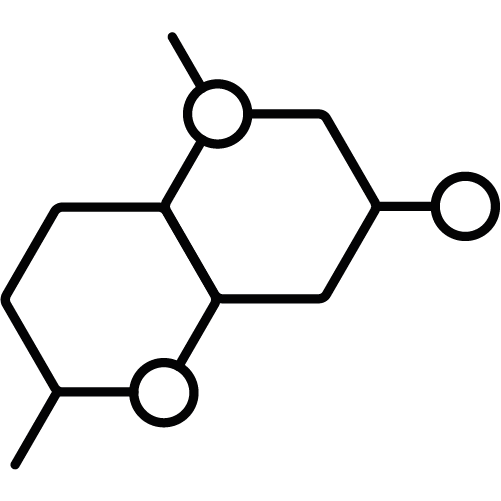 500mg ultra-pure MSM per capsule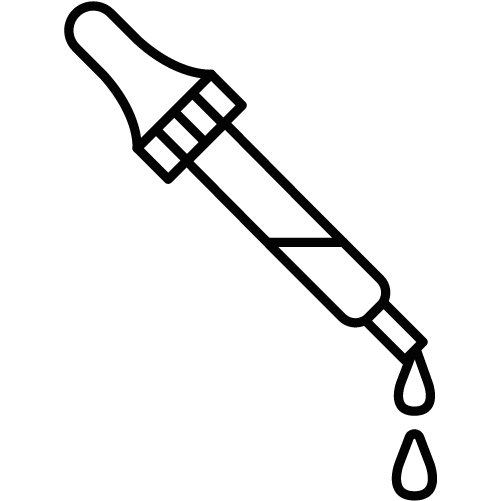 Multi-stage distillation process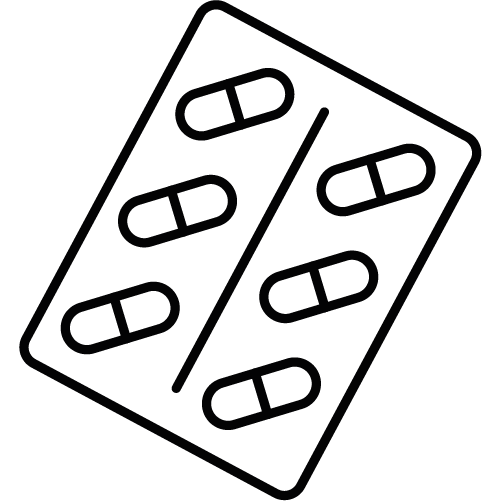 Convenient capsule product
OptiMSM® 500mg
An ultra-pure, branded form of methyl-sulfonyl methane in a convenient form, providing 500mg of this mainstay performance supplement in an easy capsule dosage.
Methyl-sulfonyl methane, commonly referred to as MSM, is an organosulphur compound that's commonly found in fluid around the joints. These OptiMSM® Capsules provide an easy way to up your daily intake of MSM in an ultra-pure, premium product.
MSM is found naturally in a range of animals and plants. It's used by the body as a sulphur donor, and in sports nutrition is often combined with glucosamine and chondroitin. OptiMSM® is purified through a multi-distillation process, and third-party tested for purity prior to encapsulation. These OptiMSM® Capsules provide 500mg of OptiMSM® in a single capsule.
Disclaimer: Implied results may vary. Individuals will respond differently. Implied results assume an appropriate nutrition and training plan.
The Purpose
Our OptiMSM® Capsules are an ideal nutritional supplement for anyone looking to increase their MSM intake.
DIRECTIONS TAB
Take 1-4 capsules per day, with food.
RELATED PRODUCTS
OptiMSM® Capsules 500mg combine well with Glucosamine & Chondroitin Capsules, Cissus Quadrangularis Capsules, as well as with Prom3ga™.
Nutrition
(Measurements per 1 capsule serving)

OptiMSM®: 500mg

Benefits

Incredible ValuePremium methyl-sulfonyl methane at an ultra low price.
Vegan FriendlySuitable for trainers on vegan and vegetarian diets.
Nutrition Information
Per Capsule:
OptiMSM® (Methyl-Sulfonyl Methane) 500mg
Ingredients
OptiMSM® (Methyl Sulfonyl Methane (MSM)), Capsule Shell (Hydroxypropyl Methyl Cellulose), Anti-Caking Agents (Nu-MAG® (Rice Extract, Rice Hulls, Gum Arabic, Sunflower Oil)), Silicon Dioxide).
SUITABLE FOR
Vegetarian, Vegan, Non-GM, Gluten Free, Dairy Free, Lactose Free, Soya Free.

ALLERGEN INFORMATION
None.
Read more...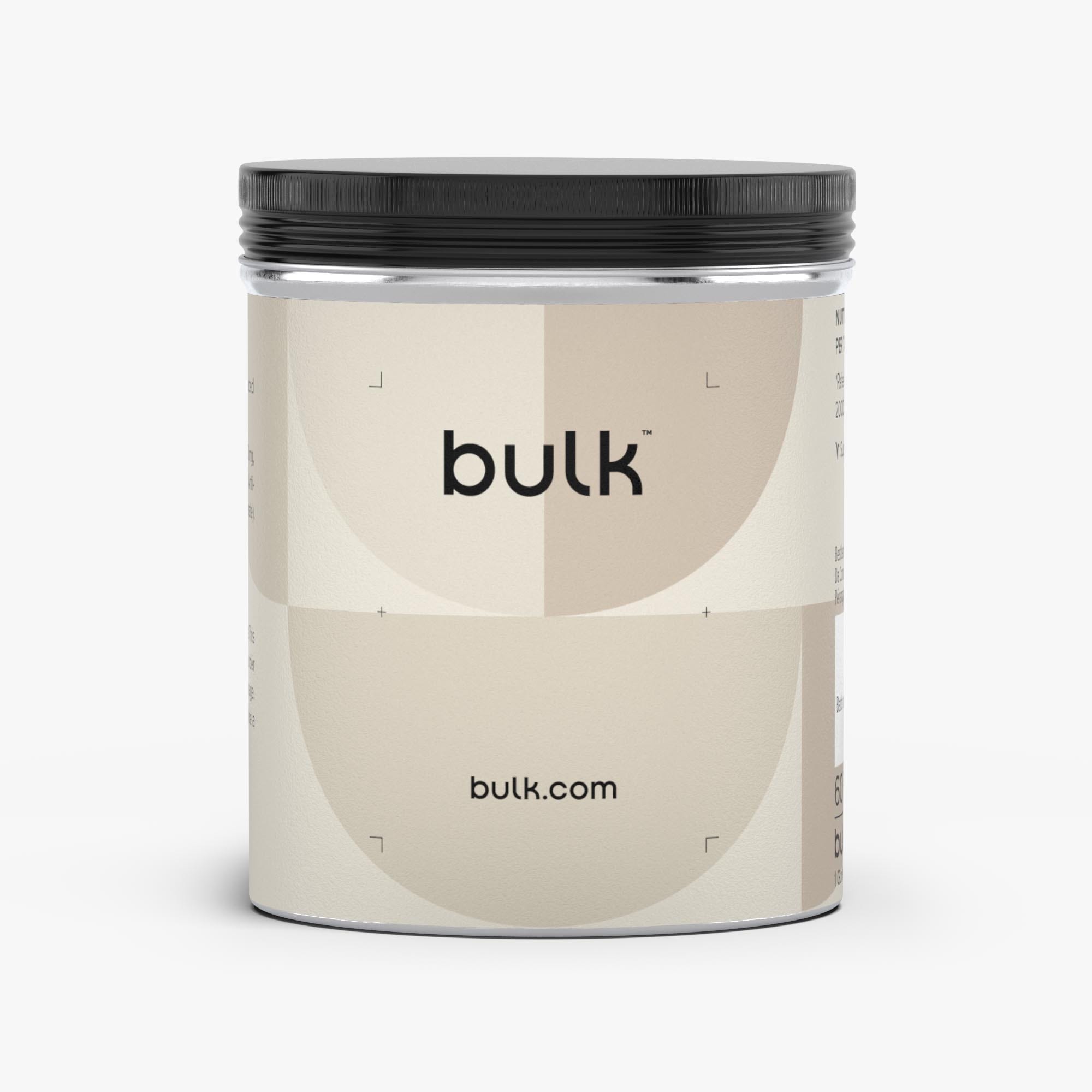 Customer Reviews
Customer Reviews Subtitle