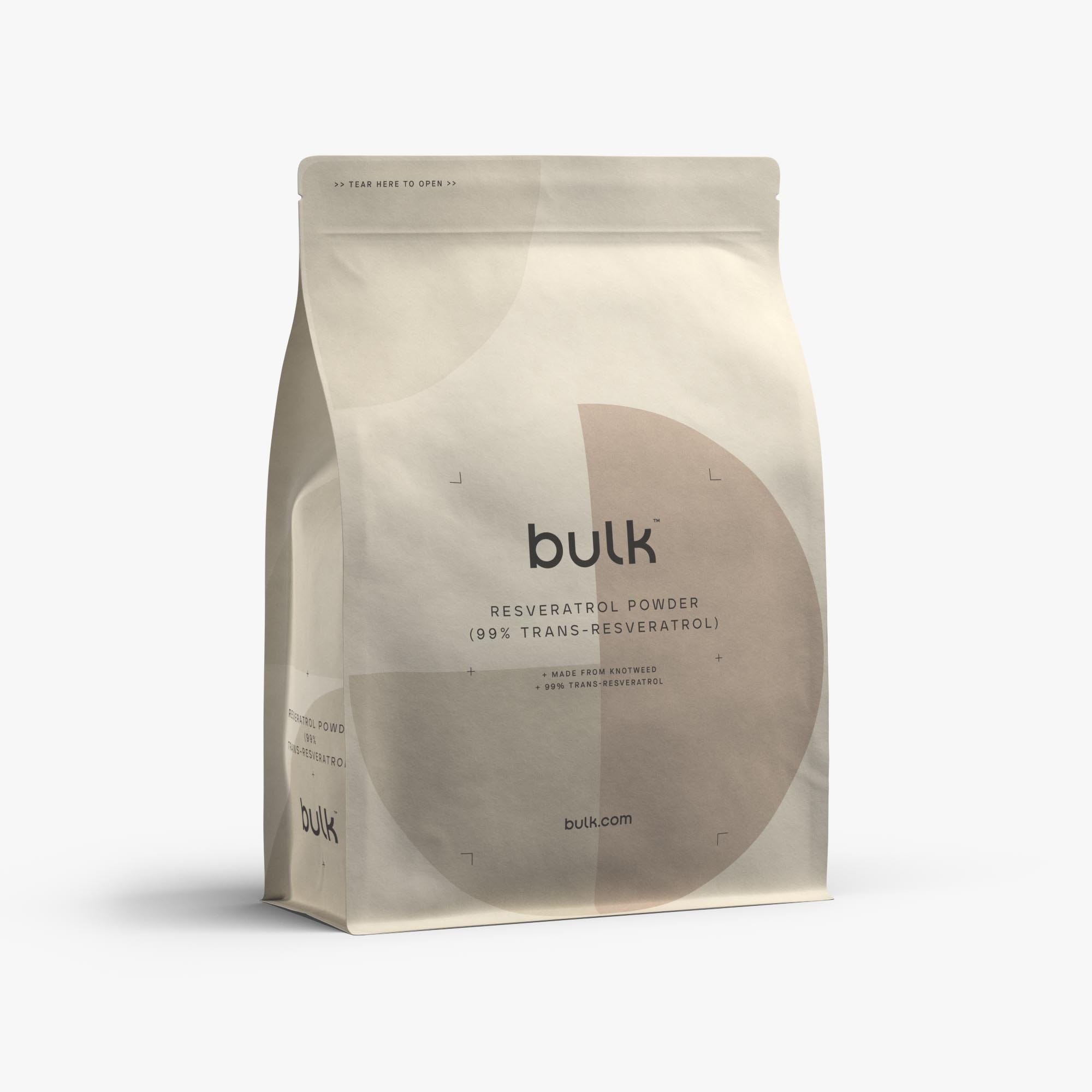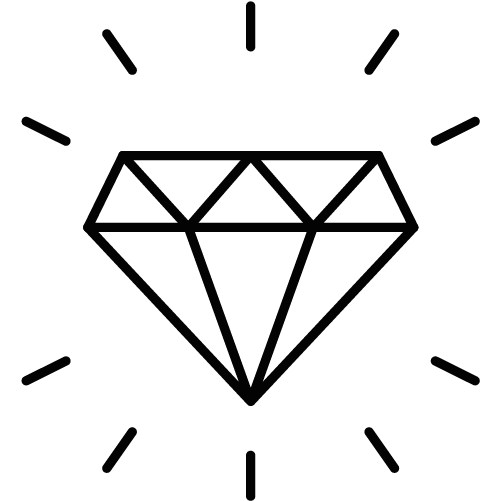 Highest strength and purity available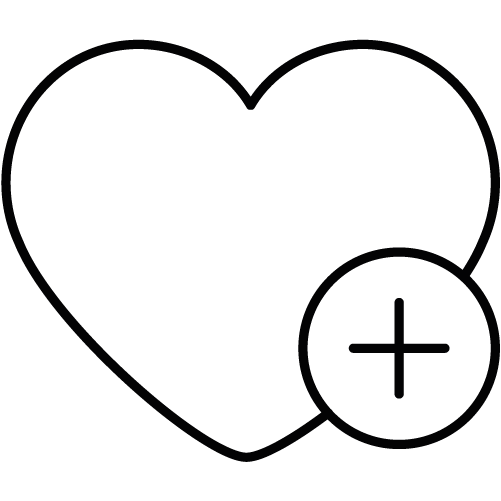 495mg Trans-Resveratrol per serving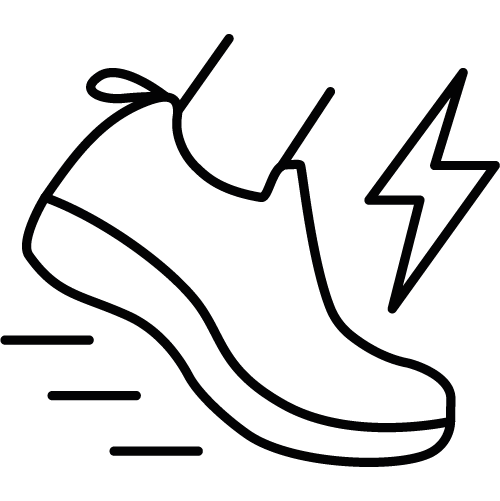 Sourced from Giant Knotweed
Resveratrol Powder (99% Trans-Resveratrol)
The highest strength and purity resveratrol powder available. Our 99% purity trans-resveratrol Powder gives you a massive 495mg dose in a single 500mg serving.
Resveratrol is a plant compound that naturally occurs in foods like red grapes and red wine, as well as the Japanese knotweed root. We've sourced the highest purity resveratrol available for this supplement, so you can get a full dose in a single, simple serving.
Many resveratrol products are pretty vague when it comes to stipulating their content. We do things differently. Our Resveratrol Powder contains 99% trans-resveratrol, making it the highest purity you can find on the market – and for an incredible price, as well.
Disclaimer: Implied results may vary. Individuals will respond differently. Implied results assume an appropriate nutrition and training plan.
The Purpose
Our Resveratrol Powder (99% Transresveratrol) is ideal for anyone looking for a Resveratrol Powder with a high purity content, no unnecessary ingredients, at a superior quality that they can trust. We recommend consuming it as part of a healthy diet and training regime.
Directions
Mix 1.5 scoops (approximately 500mg) in 50ml water. Consume 1-3 serving per day.
Related Products
Resveratrol combines with other products, such as Green Tea and Co Enzyme Q10.
Nutrition
(Measurements per 500mg serving)

Trans-Resveratrol: 495mg
Benefits
Straight from the SourceSourced directly from Japanese knotweed root.
Optimal DoseDosed at optimal levels, higher than any competing product.
Incredible Value99% purity at an incredible price.
Resveratrol Powder Ingredients
100% Resveratrol (99% Trans-Resveratrol).
| | | |
| --- | --- | --- |
| Nutrition | per 500mg Serving | per 100g |
| Resveratrol (99% Trans-Resveratrol) | 500mg | 100g |
Suitable For
Vegetarians & Vegans.
Allergens
None.
Read more...
Resveratrol Powder (99% Trans-Resveratrol)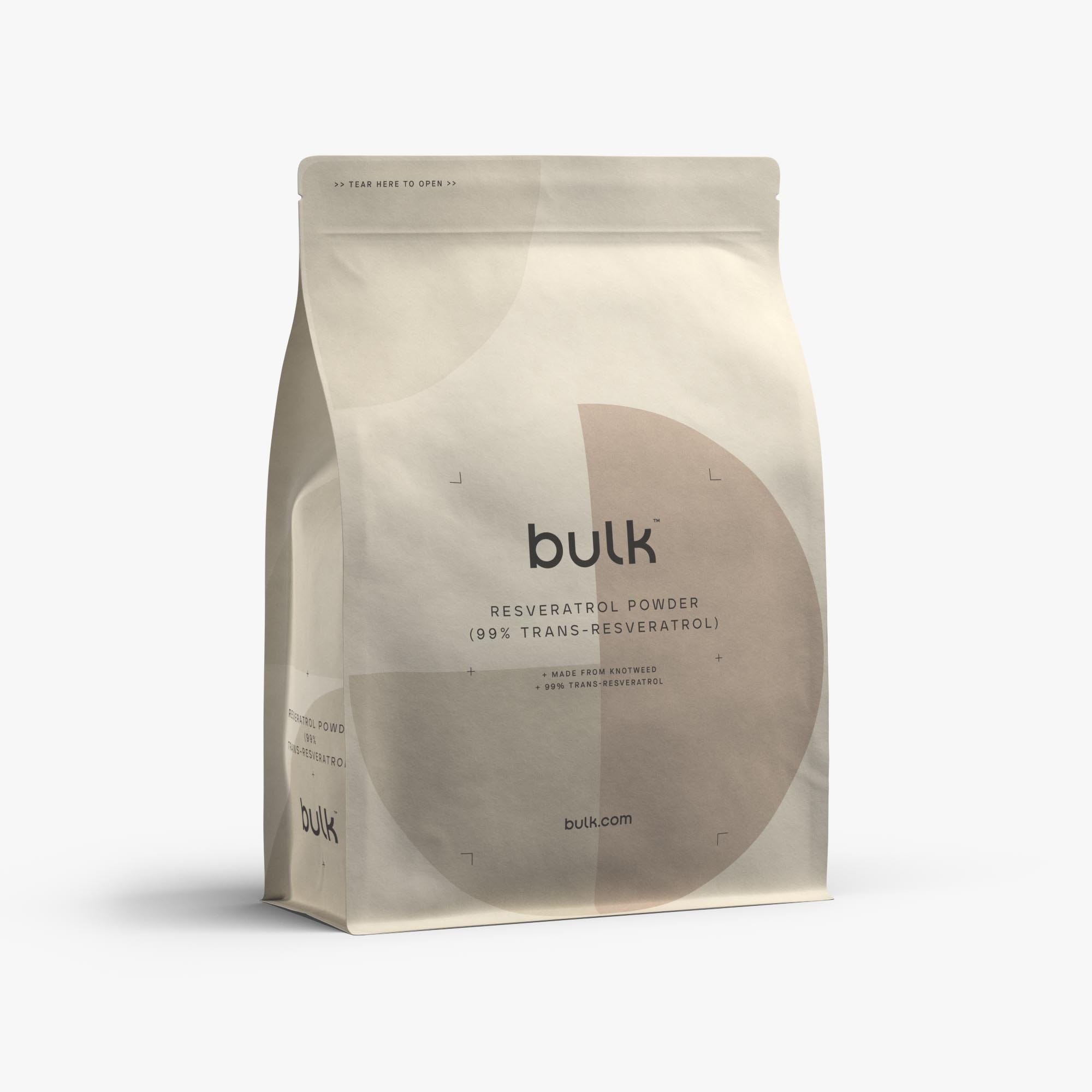 Customer Reviews
Customer Reviews Subtitle