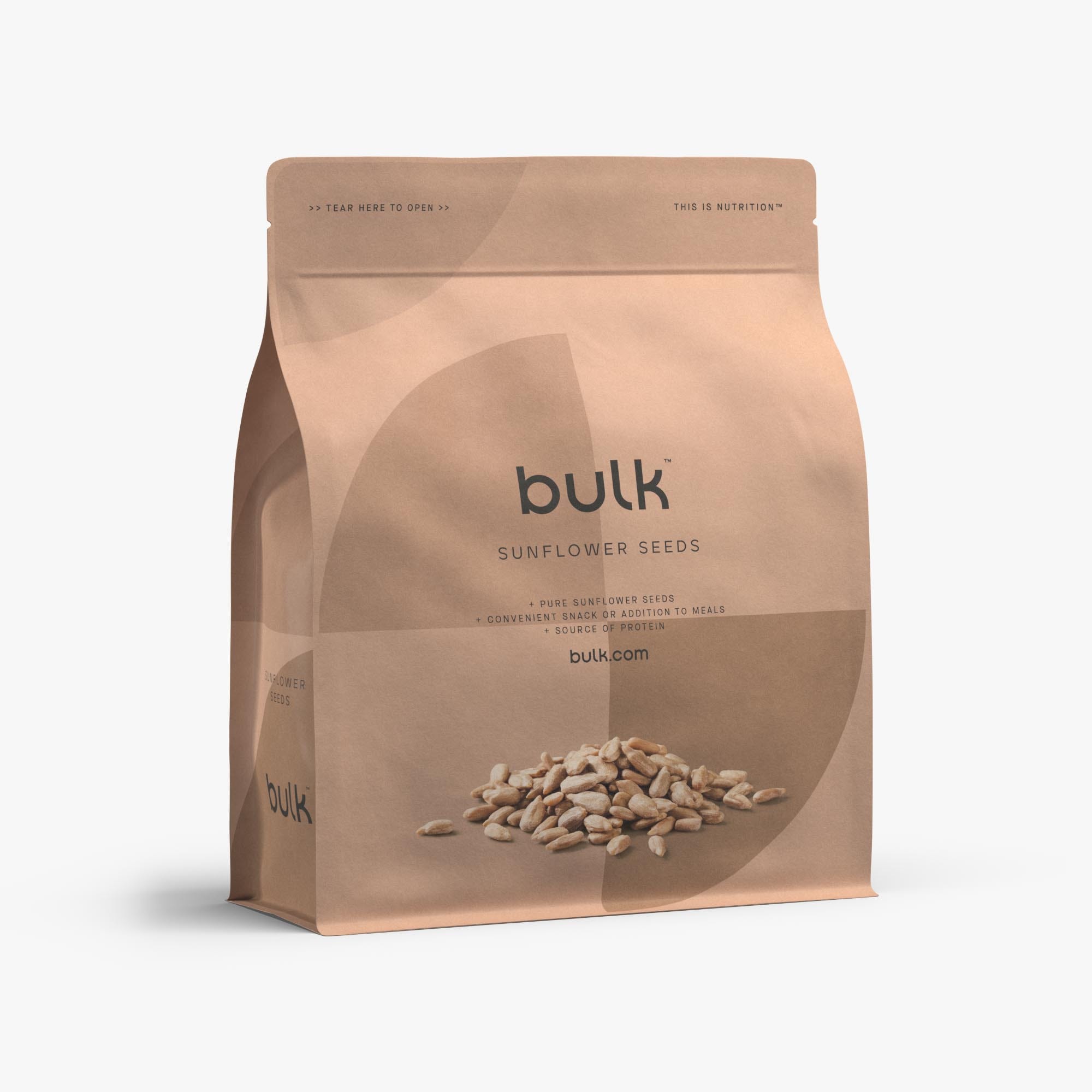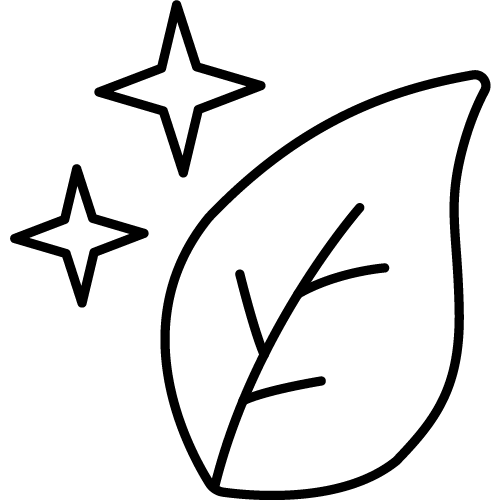 21g protein per 100g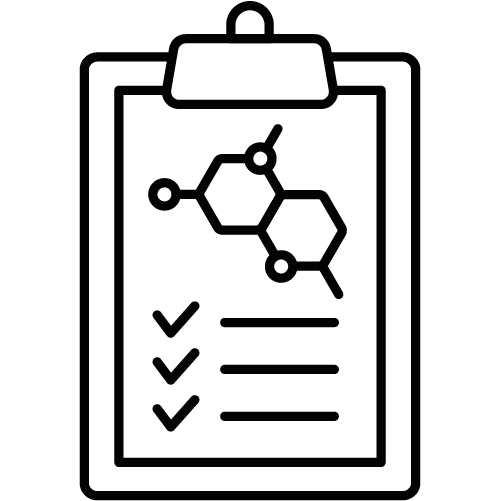 Source of monounsaturated fats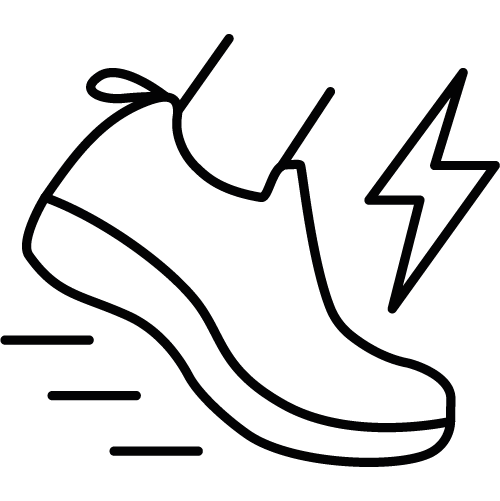 Convenient snack
Sunflower Seeds
High quality, protein sunflower seeds and nothing else. A great natural energy source and an easy way to up your nutritional intake.
Sourced from the fruit of the sunflower, our delicious Sunflower Seeds are a great natural energy boosting snack, as well as being an excellent source of protein.
Our Sunflower Seeds are the perfect, ultra-convenient snack for any time of day. Delicious and packed with 21g protein per 100g, they're also a great source of monounsaturated and polyunsaturated fats, which contribute to the maintenance of blood cholesterol levels.
Disclaimer: Implied results may vary. Individuals will respond differently. Implied results assume an appropriate nutrition and training plan.
The Purpose
Our delicious Sunflower Seeds are ideal for anyone looking for a healthy and nutritious snack. Super versatile, they can be eaten in almost anything – try adding them to a salad for some extra crunch.
Directions
Consumption of Sunflower Seeds is self-limiting, so we advise using them in accordance with your dietary requirements.
Related Products
Sunflower Seeds are extremely versatile. Mix them into a salad, lightly toast them, or even create a simple sunflower seed granola along with Peanut Butter and Dried Coconut.
Nutrition
(Measurements per 100g)

Protein: 21g
Calories: 602kcal
Fibre: 8.6g
Monounsaturated Fats: 18.5g
Polyunsaturated Fats: 23.1g
Benefits
Natural Nutrition100% sunflower seeds and nothing else, so you get all the nutrients with no additives or fillers.
Source of proteinWith 21g of protein per 100g, our Sunflower Seeds are an easy way to add extra protein into your diet.
Sunflower Seeds Ingredients
100% Sunflower Seeds (Hulled).
Sunflower Seeds Nutrition Information
Nutrition
per 100g
per 25g Serving
Energy kJ/Kcal
2521/602
630/150
Fat
of which saturates
of which monounsaturates
of which polyunsaturates
51.5g
4.5g
18.5g
23.1g
12.88g
1.12g
4.63g
5.8g
Carbohydrates
of which sugars
11.4g
2.6g
2.85g
0.65g
Fibre
8.6g
2.15g
Protein
21g
5.25g
Salt
9mg
2.25mg
Suitable For
Vegetarian, Vegan, Gluten Free, Dairy Free, Lactose Intolerant.
Allergens
None.
Read more...
As low as
Save €0.80
Regular Price
As low as
Save €0.80
Regular Price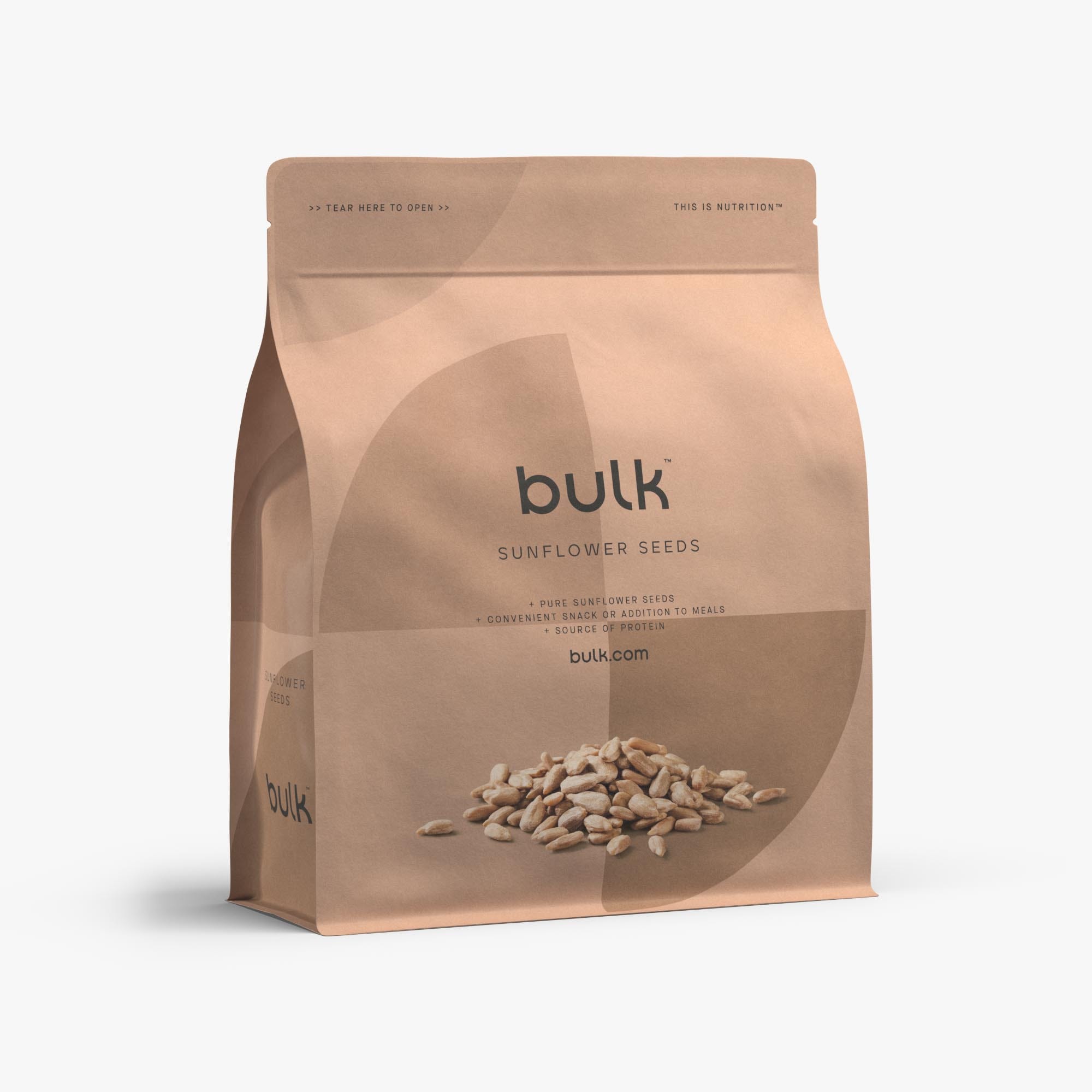 Customer Reviews
Customer Reviews Subtitle