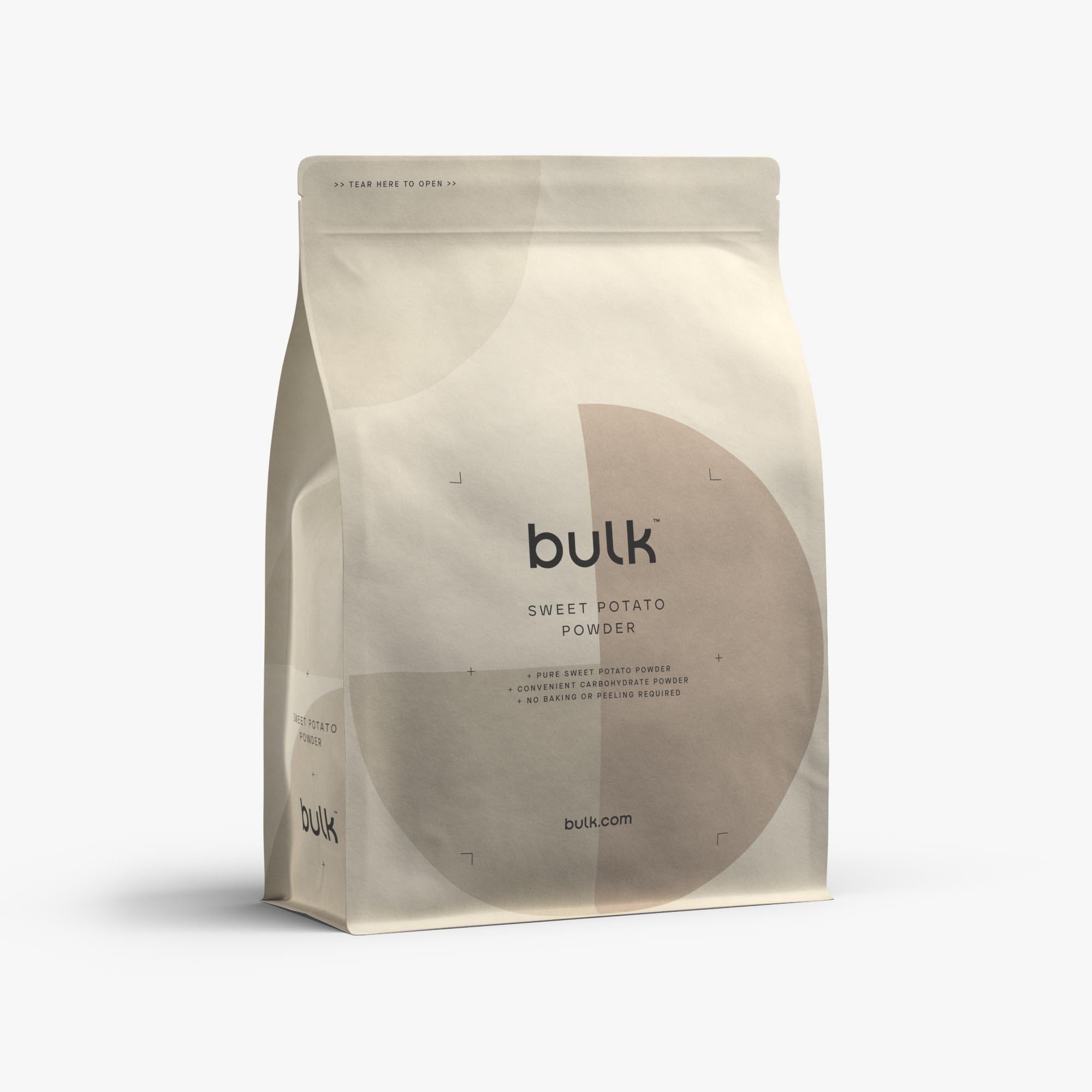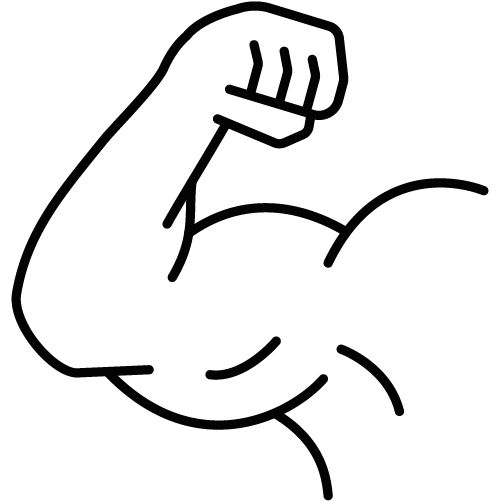 Ultra convenient, no baking or peeling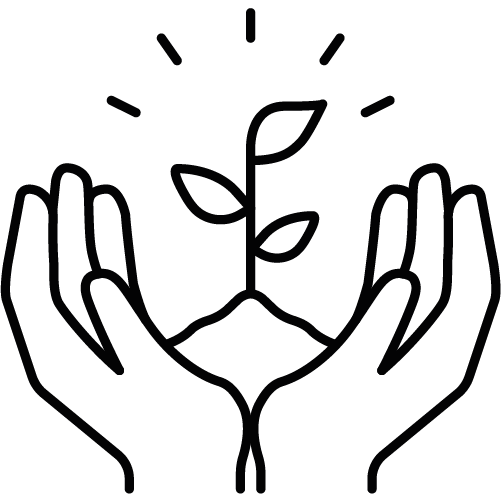 Great addition to shakes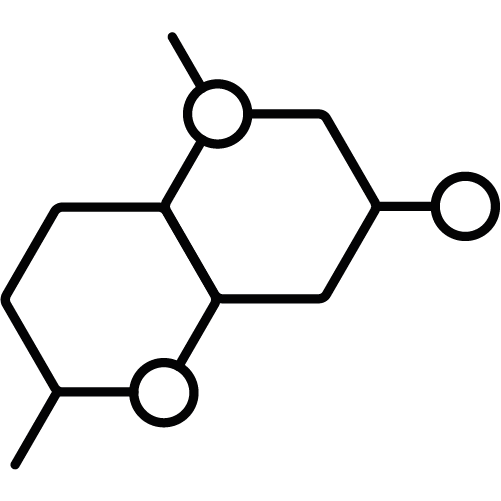 Carbohydrate source
Sweet Potato Powder
Premium sweet potato in an ultra-convenient powder form, providing a potent source of carbohydrates without any peeling, mashing or baking.
Sweet potato is a carbohydrate-rich root vegetable that's gained increasing popularity in recent years. It has a richer vitamin profile than typical potatoes, and as the name suggests, has a slightly sweet flavour. Our pure Sweet Potato Powder is perfect for anyone looking for 100% sweet potato with minimal hassle and all the nutrition.
Our 100% pure Sweet Potato Powder is nothing but in the goodness of sweet potato in convenient powder form. A highly concentrated carbohydrate powder, it's a great way to add calories to your diet without sacrificing time to peeling or cooking. If you're on a bulking or mass gain programme, this is an ideal ingredient for adding a healthy, easily measured dose of carbs to your plate.
Disclaimer: Implied results may vary. Individuals will respond differently. Implied results assume an appropriate nutrition and training plan.
The Purpose
Our Sweet Potato Powder is perfect for anyone looking for a super convenient way to add the nutritional goodness of sweet potato to their diet without the hassle of cooking. It's also a great way of consuming calories and carbohydrates in a convenient format.
*The beneficial effect is obtained with a daily intake of 2g of ALA.
Directions
Mix 1 level scoop (40g) with 150-200ml water, or combine with your regular protein shake.
Related Products
Sweet potato powder can be combined with protein, greens or other carbohydrates, depending on your goal.
Nutrition
(Measurements per 100g)

Calories: 371kcal
Carbohydrates: 88g
Protein: 2.93g
Fibre: 14g
Fat: 0.83g
Benefits
High Carb, Low Fat88g of carbohydrates, and only 0.83g of fat per 100g.
Heat StableOur Sweet Potato Powder is perfect for baking.
Built for BulkingLoad up on calories with minimal hassle: 612kcal per 100g.
Sweet Potato Powder Ingredients
100% Sweet Potato Powder.
Sweet Potato Powder Nutrition Information
Nutrition
per 40g Serving
per 100g
Energy kJ/Kcal
620/148
1552/371
Fat
of which saturates
0.33g
0.12g
0.83g
0.3g
Carbohydrates
of which sugars
35.2g
4.98g
88g
12.45g
Fibre
5.6g
14g
Protein
1.17g
2.93g
Salt
0g
0g
Suitable For
Vegetarians & Vegans.
Allergens
None.
Read more...
As low as
Save €3.00
Regular Price
As low as
Save €3.00
Regular Price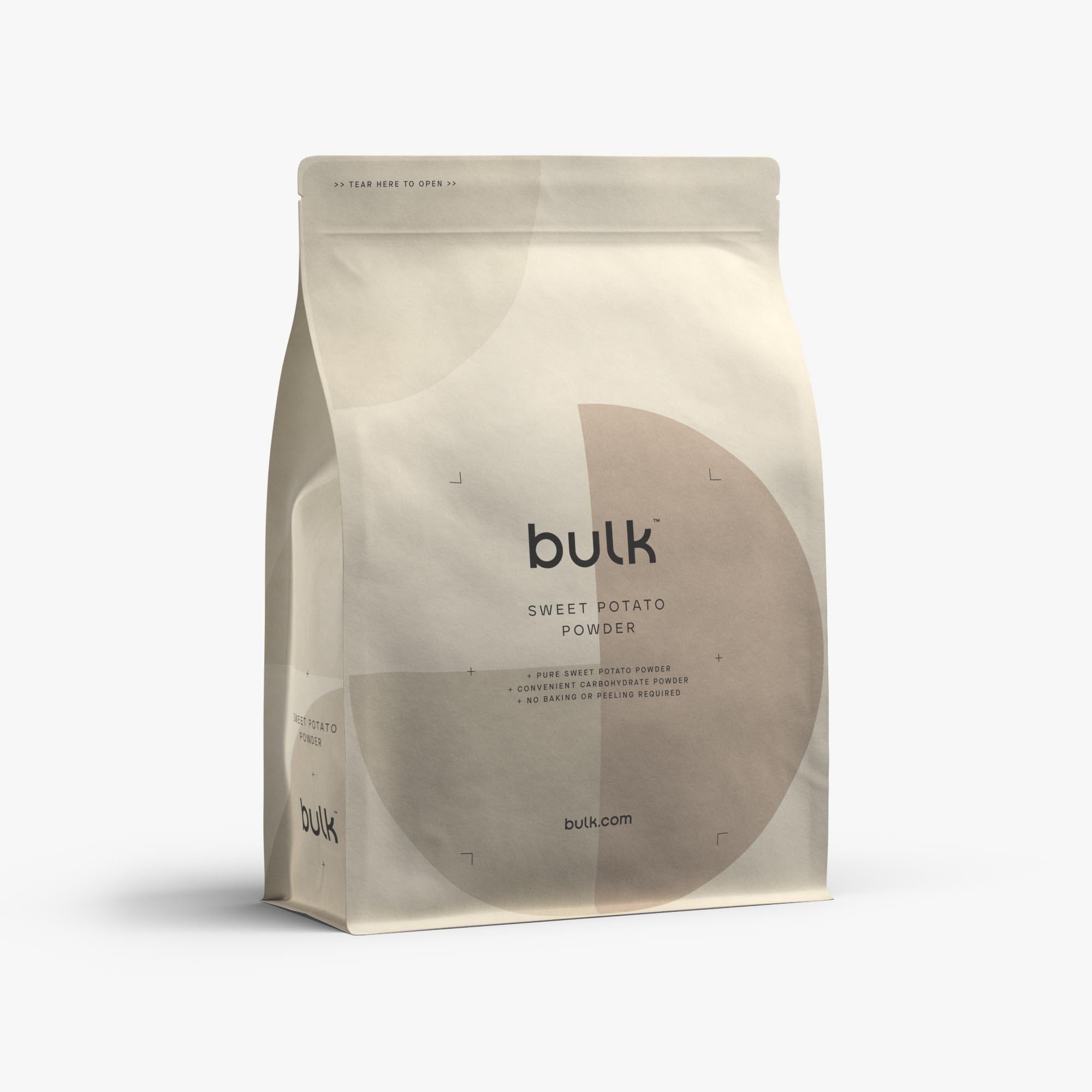 Customer Reviews
Customer Reviews Subtitle