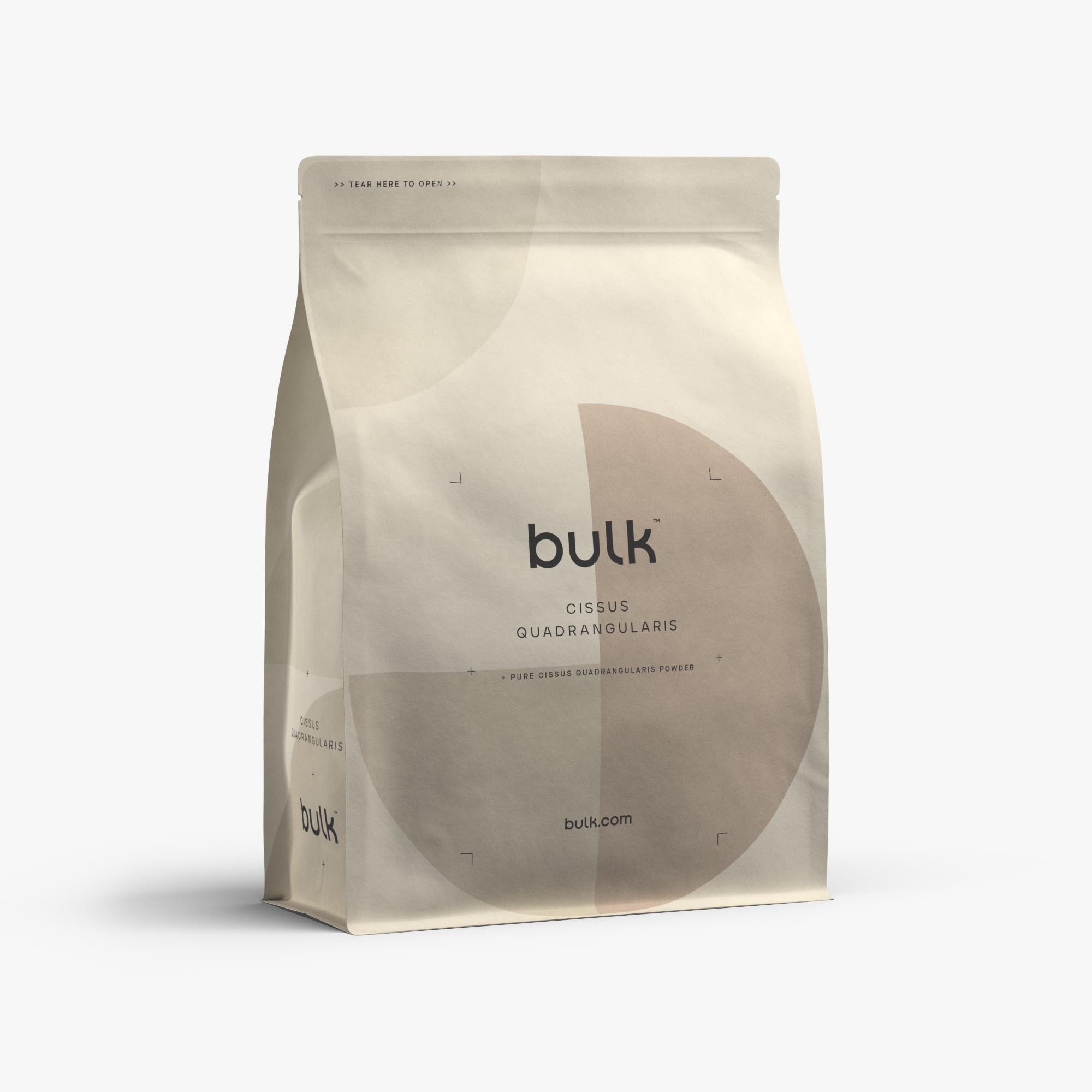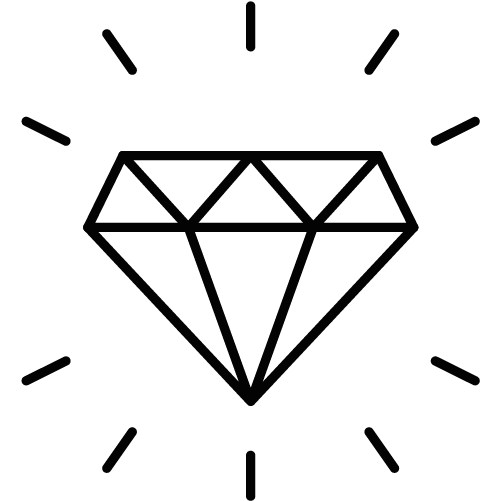 The OFFICIAL and ORIGINAL Cissus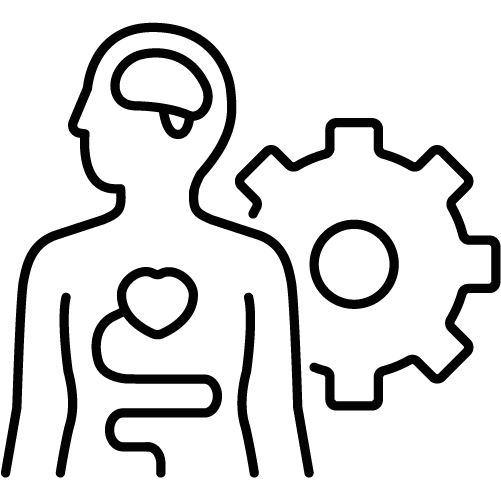 Pure Cissus powder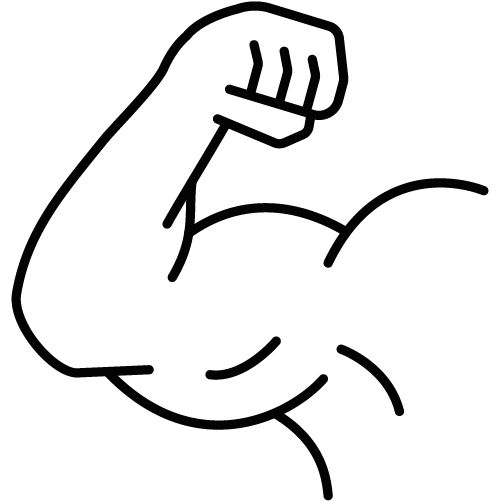 Potent 11% extract
Cissus Quadrangularis
100% pure Cissus quadrangularis in a potent powder form, providing 800mg per serving from a highly advanced extract.
Cissus quadrangularis is a vine common to parts of Africa and Asia which has been used in Ayurvedic medicine for centuries. Our Cissus quadrangularis powder contains 100% pure cissus sourced from a single region, produced in small batches to guarantee quality and potency.
Cissus quadrangularis has gained increasing popularity in recent years due to its high content of Ketosterones, a form of plant sterol. Our Cissus quadrangularis is produced using a highly advanced extract of ketosterones using a precise extraction method, providing 800mg of Cissus quadrangularis in each serving, with no additives or fillers.
Due to the small batch production sizes and seasonal climate shifts, our Cissus quadrangularis powder may vary in colour and consistency from batch to batch. Don't worry – this is just a natural consequence of differing harvesting conditions.
Disclaimer: Implied results may vary. Individuals will respond differently. Implied results assume an appropriate nutrition and training plan.
The Purpose
Our Cissus quadrangularis powder is an ideal supplement for anyone interested in adding cissus to their nutritional intake. It's also great for anyone looking for an alternative to glucosamine or chondroitin type products.
Directions
Mix 1 heaped scoop (approximately 800mg) with 50ml water in a bulk™ Shaker Bottle. Consume 3 servings per day, ideally with food.
Related Products
Combine with other supplements, such as MSM and Glucosamine & Chondroitin Tablets.
Nutrition
(Measurements per 800mg serving)

Cissus Quadrangularis: 800mg

Benefits

Athlete ApprovedNot on the World Anti-Doping Agency (WADA) Prohibited Substance List.
Optimal DosesProvides a high dose of Cissus quadrangularis in a single serving.
Incredible PriceIndustry-leading Cissus quadrangularis and ketosterone extract at a low price.
Stimulant FreeContains no stimulants, so you can supplement any time of day.
Cissus Quadrangularis 11% Ingredients
100% Cissus Quadrangularis 11%.
| | | |
| --- | --- | --- |
| Nutrition | per 800mg Serving | per 100g |
| Cissus Quadrangularis | 800mg | 100g |
Suitable For
Vegetarian, Vegan, Gluten free, Diary free.
Allergens
None.
Read more...
As low as
Save €4.40
Regular Price
As low as
Save €4.40
Regular Price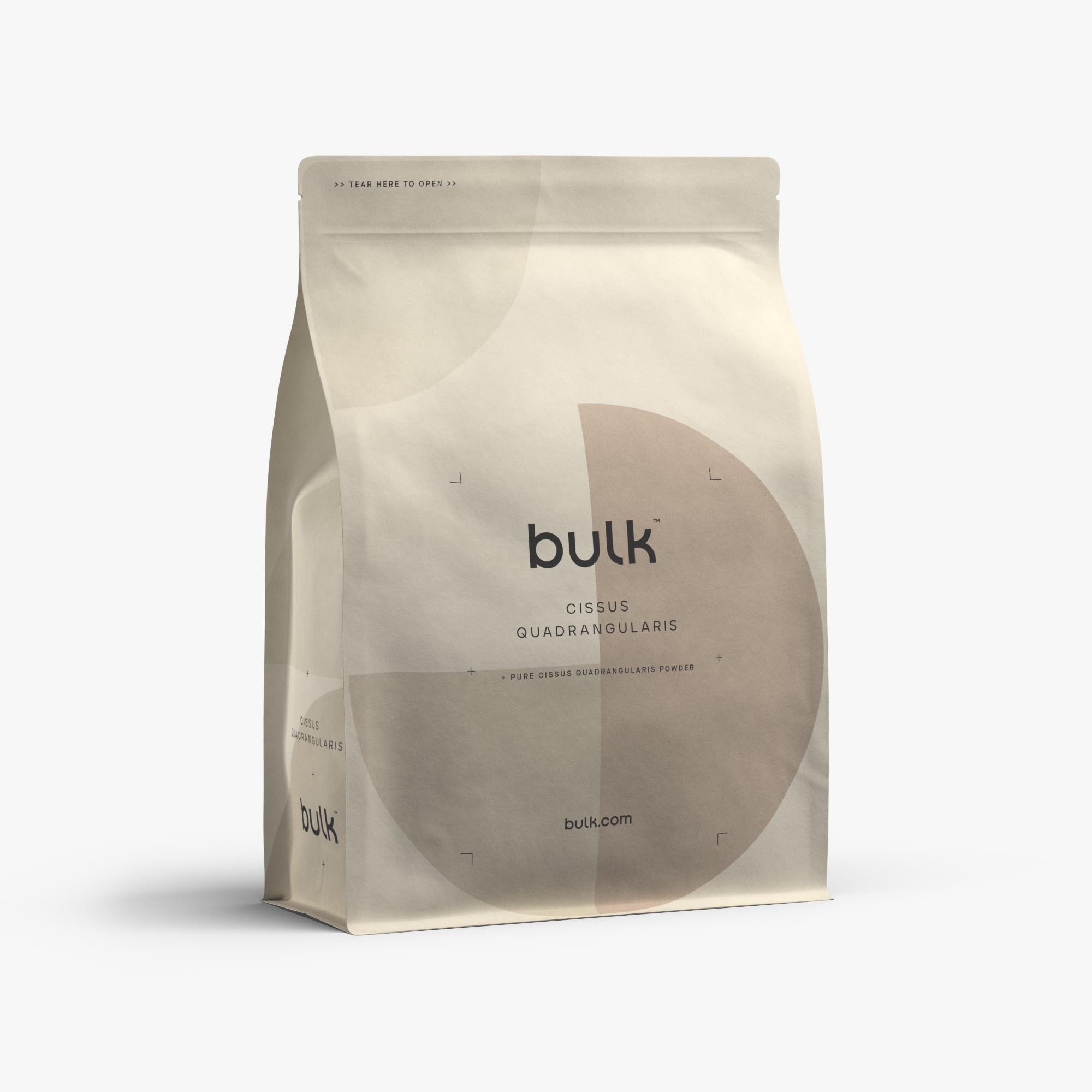 Customer Reviews
Customer Reviews Subtitle