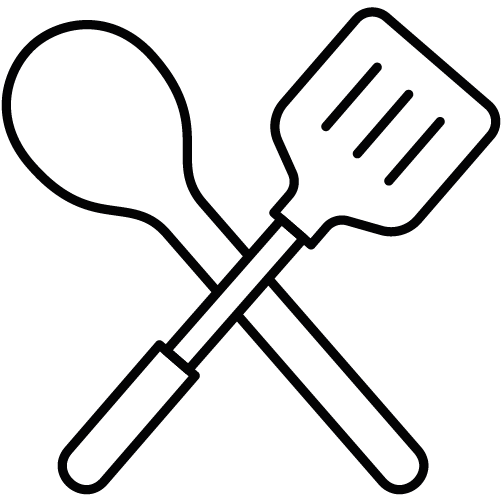 Sugar/flour replacement used in baking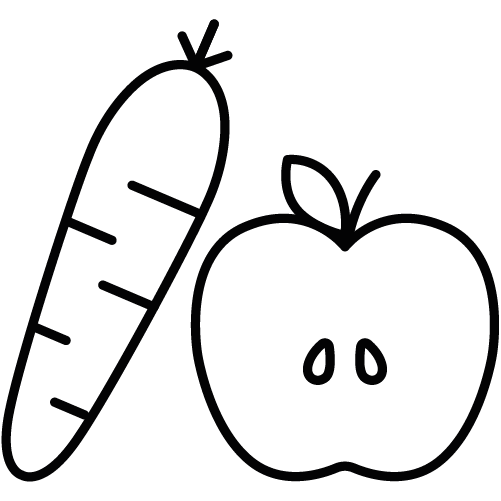 High in dietary fibre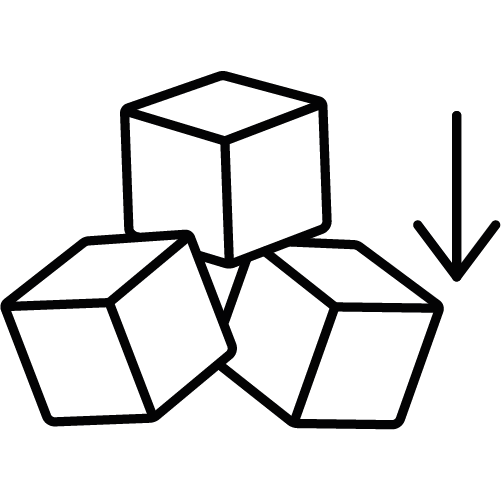 Natural, energy-reduced sweetener
Vitafiber Powder
A premium, high fibre powder that works great as a sugar/flour substitute in baking recipes. Perfect for reducing the sugar content in cake recipes, and even as a sweetener* in tea and coffee.
VitaFiber™ Powder is derived from non-GMO cornstarch, a naturally sweet alternative to sugar. It works great as a sugar and flour substitute in home baking recipes, so you can enjoy desserts like cakes and muffins with reduced sugar content.
VitaFiber™ Powder is a mixture of short-chain glucose carbohydrates, linked together through a digestion-resistant bonding. Specifically, it's a high-purity isomalto-oligosaccharide (IMO) made from enzymatic conversion of starch. The result is a fine, natural powder with an energy value over 30% lower than its table sugar equivalent. It's also high in fibre, providing 10g in a standard 16g serving.
Disclaimer: Implied results may vary. Individuals will respond differently. Implied results assume an appropriate nutrition and training plan.
The Purpose
VitaFiber™ Powder is a great product for anyone who wants to reduce their dietary sugar intake. It's a popular substitute for sugar and flour in baking recipes, so it's especially good if you're a home baker.
*The energy value of VitaFiber™ is over 30% less than the equivalent energy value of table sugar. This is due to the high fibre content of VitaFiber™.
Directions
VitaFiber™ Powder can be used at varying amounts. Use in amounts as required in your food, drinks or recipes.
As a guide, half a 40ml scoop is equal to approximately 13g of VitaFiber™.
Related Products
VitaFiber™ Powder would be perfect as a sugar replacement in a cake recipe for example. or why not also add it to your favourite Protein Shake to increase sweetness and fibre content.
Nutrition
(Measurements per 16g serving)

Calories: 41
Carbohydrate: 5.3g
Fibre: 10g
Fat: 0g
Protein: 0g
Suitable for Vegans and Vegetarians.
Benefits
Sugar SubstituteWorks great as a sugar alternative for home baking recipes, as well as hot drinks.
Full of FibreProvides an incredible 10g of fibre in a single serving.
Carb CutterIdeal for anyone looking to cut their carb and sugar intake without sacrificing their sweet tooth.
VitaFiber™ Powder Ingredients
Isomalto-oligosaccharide mixture (IMOM) from non-GMO Corn-starch.
VitaFiber™ Powder Nutrition Information
Nutrition
per 16g Serving
per 100g
Energy kJ/Kcal
173/41
1079/258
Fat
of which saturates
0g
0g
0g
0g
Carbohydrate
of which sugars
5.3g
5.3g
33g
33g
Fibre
10g
63g
Protein
0g
0g
Salt
0.00g
0.00g
Suitable For
Vegetarians, Vegans, Gluten Free, Dairy Free, Lactose Intolerant.
Allergens
None.
Storage
Store in a cool dry place.
Advisory information
Food supplements are not intended to replace a varied and balanced diet and a healthy lifestyle. Do not exceed the recommended usage. Keep out of reach of children.
Although every care has been taken to keep product information up to date on our website, please always read the information provided on product label or packaging before use.
The actual results of consuming dietary supplements may differ from those implied. Individuals may respond differently, and the suggested results presume appropriate nutrition and training plan.
Read more...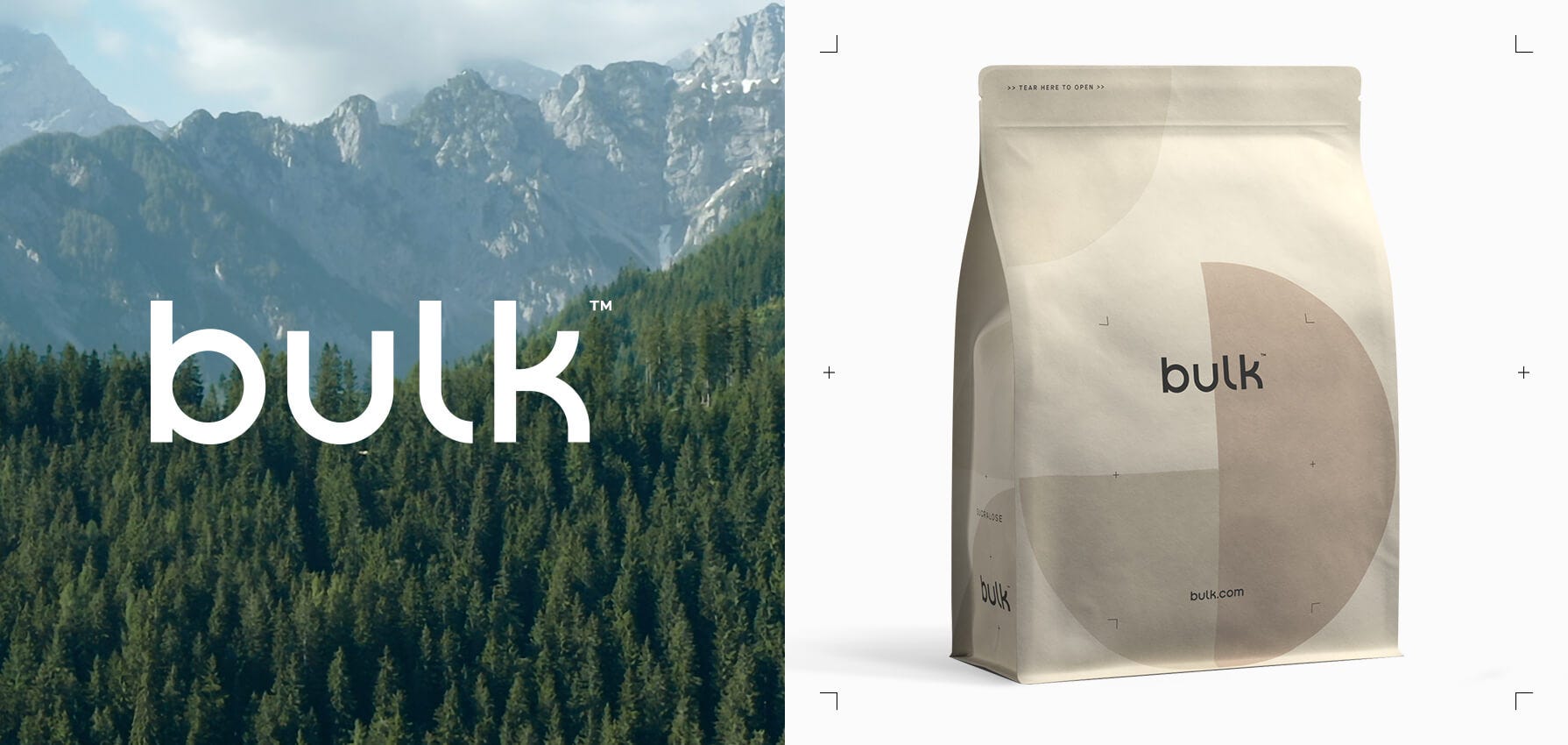 Our Planet
Over 87% of our pouches are fully home compostable, using a triple-layer of natural cellulose, biodegradable film and FSC-certified paper. Click here to learn more about the Our Planet project.
This year alone we've made some big changes:
Over 90%

of all our packaging materials have transitioned to sustainable alternatives.

12 million

pieces of single-use plastic removed from our packaging.

Over 1 million

boxes replaced with FSC certified cardboard.
As low as
Save €2.25
Regular Price
As low as
Save €2.25
Regular Price Customer Reviews
Customer Reviews Subtitle