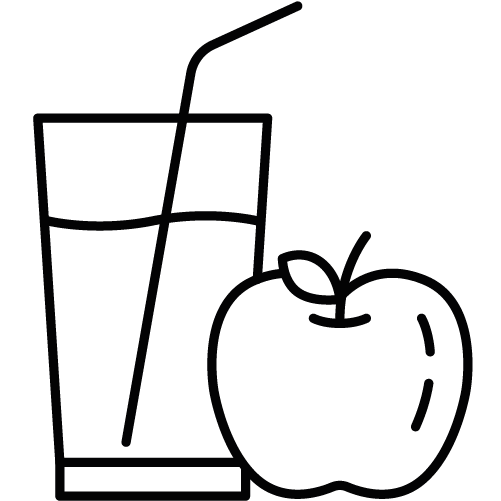 Source of protein – 21g per 100g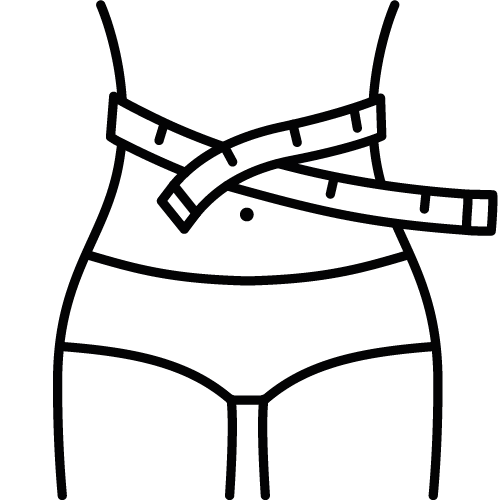 Convenient snack
612 kcal per 100g
Whole Almonds
100% whole, skin-on, unroasted and unsalted almonds. An ultra convenient and delicious source of protein, perfect for snacking on the go or as an extra source of nutrition between meals.
Our Whole Almonds are almond seeds in their purest and most natural form. Skin-on, unroasted, unsalted, and with 21g of protein per 100g, they're an excellent source of protein and a great way to contribute to muscle mass maintenance with natural nutrition.
Our 100% raw Whole Almonds can be eaten straight from their foil-fresh pouch as a delicious and healthy snack, or added to other foods as an extra source of protein and essential fatty acids which help to lower bad cholesterol. Almonds are rich in poly and monounsaturated fats, including palmitoleic and oleic Acids.
Disclaimer: Implied results may vary. Individuals will respond differently. Implied results assume an appropriate nutrition and training plan.
The Purpose
Our Whole Almonds are perfect for anyone looking for an easy and delicious snack at any time of day. Edible straight from their foil-fresh pack, they're a great option for anyone who wants to increase their protein consumption to help growth and maintenance of muscle mass. They're also gluten free, making them ideal for coeliacs or anyone with allergies.
Directions
Consumption of Whole Almonds is self limiting. 25g is given as a suggested serving.
Synergists
There are no specific synergists of Whole Almonds, however, use alongside other products from the Active Foods™ range.
Nutrition
(Measurements per 100g)

Protein: 21g
Fibre: 7.4g
Monounsaturated Fats: 14.2g
Polyunsaturated Fats: 34.4g
Carbohydrates: 6.9g
Benefits
Built for BulkingLoad up on calories with minimal hassle: 612kcal per 100g.
Gluten FreeIdeal for Coeliacs or anyone with allergies.
Source of proteinWith 21g of protein, whole almonds are an excellent way to add protein into your diet.
Whole Almonds Ingredients
100% Whole Almonds.
Whole Almonds Nutrition Information
Nutrition
per 100g
per 25g Serving
Energy kJ/Kcal
2534/612
634/153
Fat
of which saturates
of which monounsaturates
of which polyunsaturates
55.8g
4.7g
14.2g
34.4g
13.95g
1.18g
3.55g
8.6g
Carbohydrates
of which sugars
6.9g
4.2g
1.73g
1.05g
Fibre
7.4g
1.85g
Protein
21.1g
5.28g
Salt
0g
0g
Suitable For
Vegetarians & Vegans.
Allergens
For allergens, please see ingredients in bolds. May also contain traces of other nuts and peanuts.
Read more...
As low as
Save €3.00
Regular Price
As low as
Save €3.00
Regular Price
Customer Reviews
Customer Reviews Subtitle