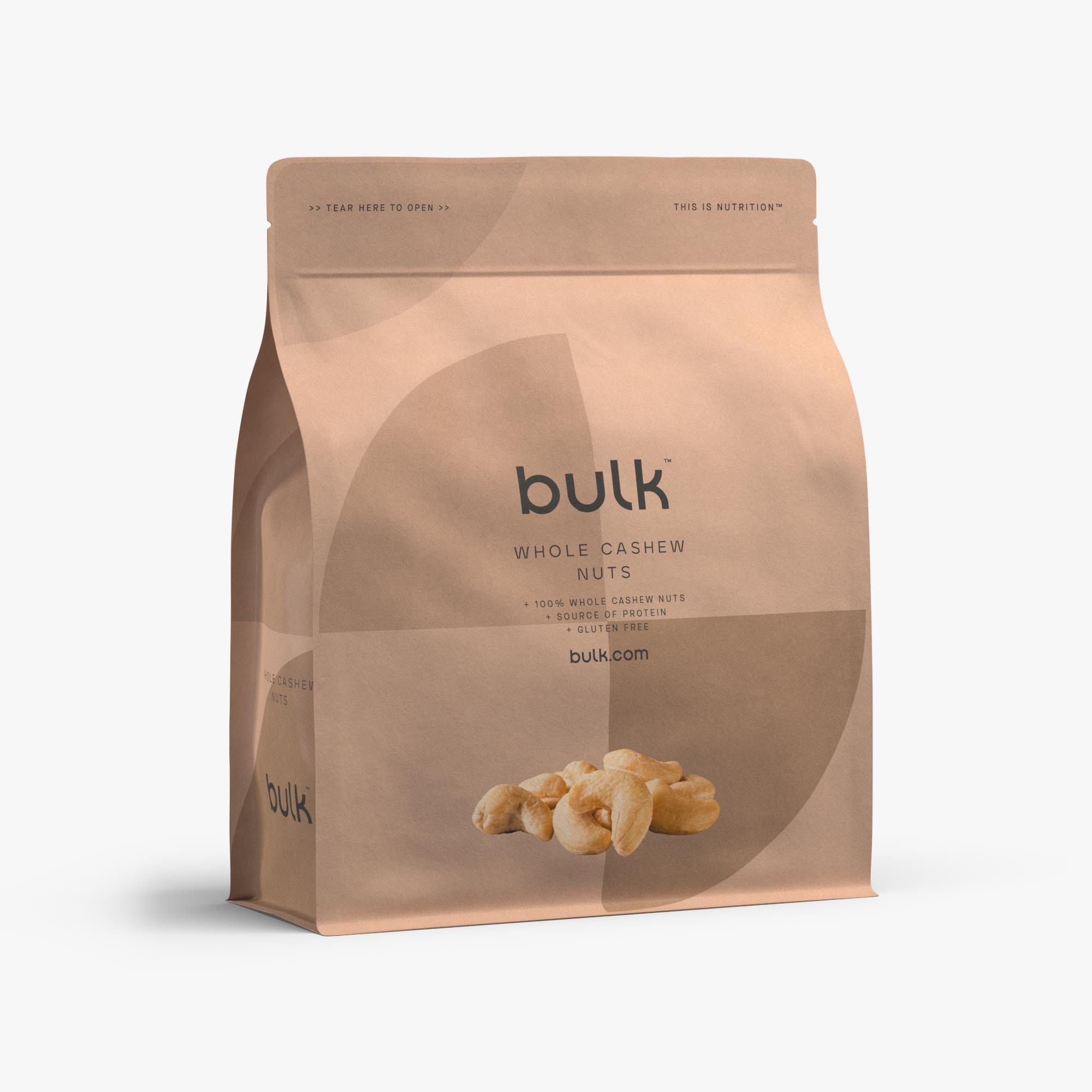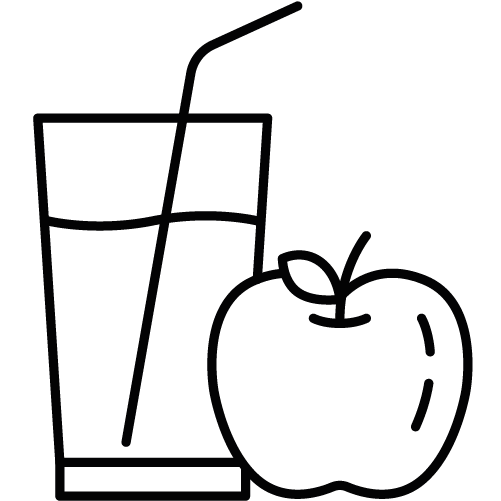 Delicious source of protein – 17g per 100g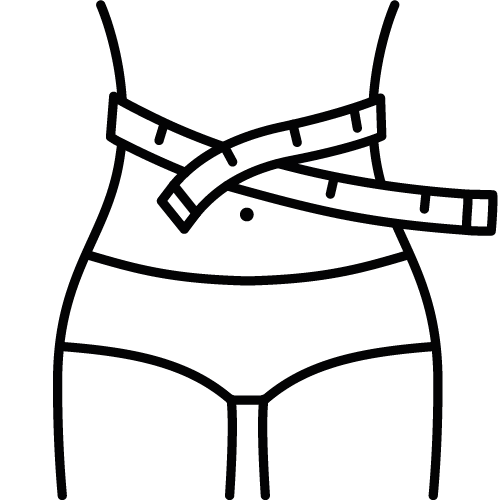 Convenient snack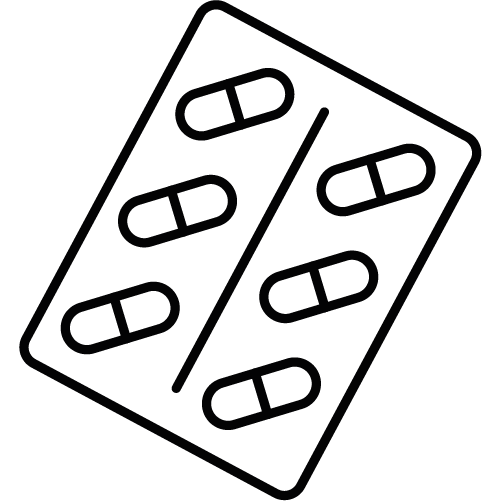 Great value for money
Whole Cashew Nuts
100% whole, skin-on, unroasted, unsalted cashew nuts, an ultra convenient and delicious source of protein.
Our Whole Cashew Nuts are cashew nuts in their purest and most natural form – skin-on, unroasted, unsalted. And with nearly 18g of protein per 100g, they're a source of protein and a great way to contribute to muscle mass maintenance with raw, natural nutrition.
With nearly 5g of protein per serving, our Whole Cashew Nuts are both an excellent source of protein and a delicious, ultra convenient snack perfect for any time of day. Cashew nuts contain both monounsaturated and polyunsaturated fats, which can contribute to the maintenance of blood cholesterol levels. They're also great for use in cooking, and as a topping for salads and curries.
Disclaimer: Implied results may vary. Individuals will respond differently. Implied results assume an appropriate nutrition and training plan.
The Purpose
Our Whole Cashew Nuts are perfect for anyone looking for an easy and delicious snack at any time of day. Edible straight from their foil-fresh pack, they're a great option for anyone who wants to increase their protein consumption to help growth and maintenance of muscle mass.
Directions
Consumption of Whole Cashew Nuts is self limiting. 25g is given as a suggested serving.
Synergists
There are no specific synergists of Whole Cashew Nuts, however, use alongside other products from the Active Foods™ range.
Nutrition
(Measurements per 25g serving)

Protein: 4.4g
Polyunsaturated fats: 7g
Monounsaturated fats: 2.2g
Carbohydrates: 4.5g
Benefits
Source of ProteinWith nearly 18g of protein, our cashew nuts are an excellent way to add protein into your diet.
100% NaturalWhole cashew nuts, skin-on, unroasted and unsalted.
Muscle maintenanceIdeal for maintaining muscle mass and promoting growth.
Versatile NutritionA great choice both as a snack and for use in cooking.
Morning, Noon or NightPerfect for pre-workout, post-workout, or any other time of day.
Whole Cashew Nuts Ingredients
100% Whole Cashew Nuts.
Whole Cashew Nuts Nutrition Information
Nutrition
per 25g Serving
per 100g
Energy kJ/Kcal
593/143
2374/573
Fat
of which saturates
of which polyunsaturates
of which monounsaturates
12.05g
2.37g
6.95g
2.2g
48.2g
9.5g
27.8g
8.8g
Carbohydrates
of which sugars
4.52g
1.65g
18.1g
4.6g
Fibre
0.8g
3.2g
Protein
4.4g
17.7g
Salt
0g
0g
Suitable For
Vegetarians & Vegans.
Allergens
For allergens, please see ingredients in bold. May also contain traces of other nuts and peanuts.
Read more...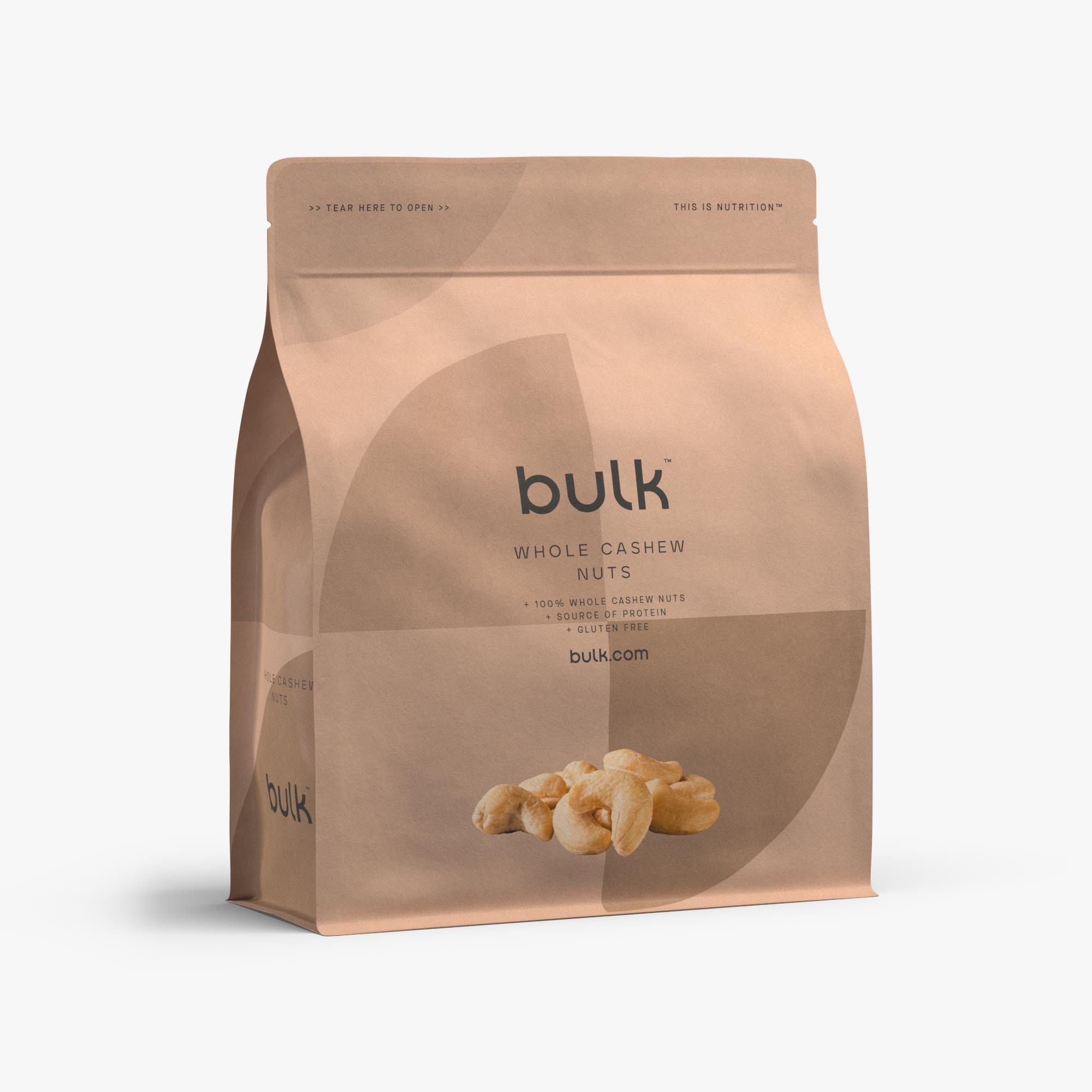 Customer Reviews
Customer Reviews Subtitle