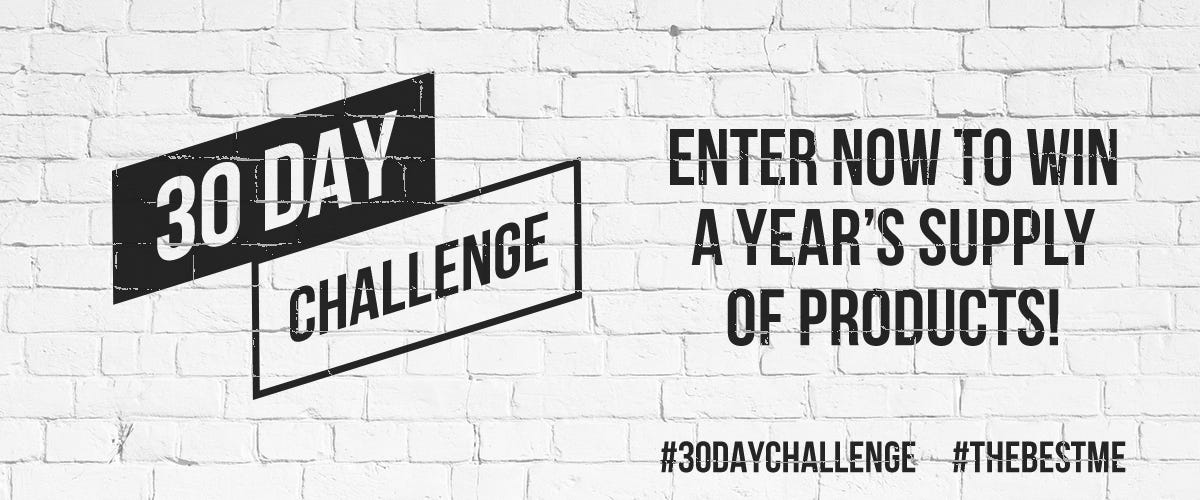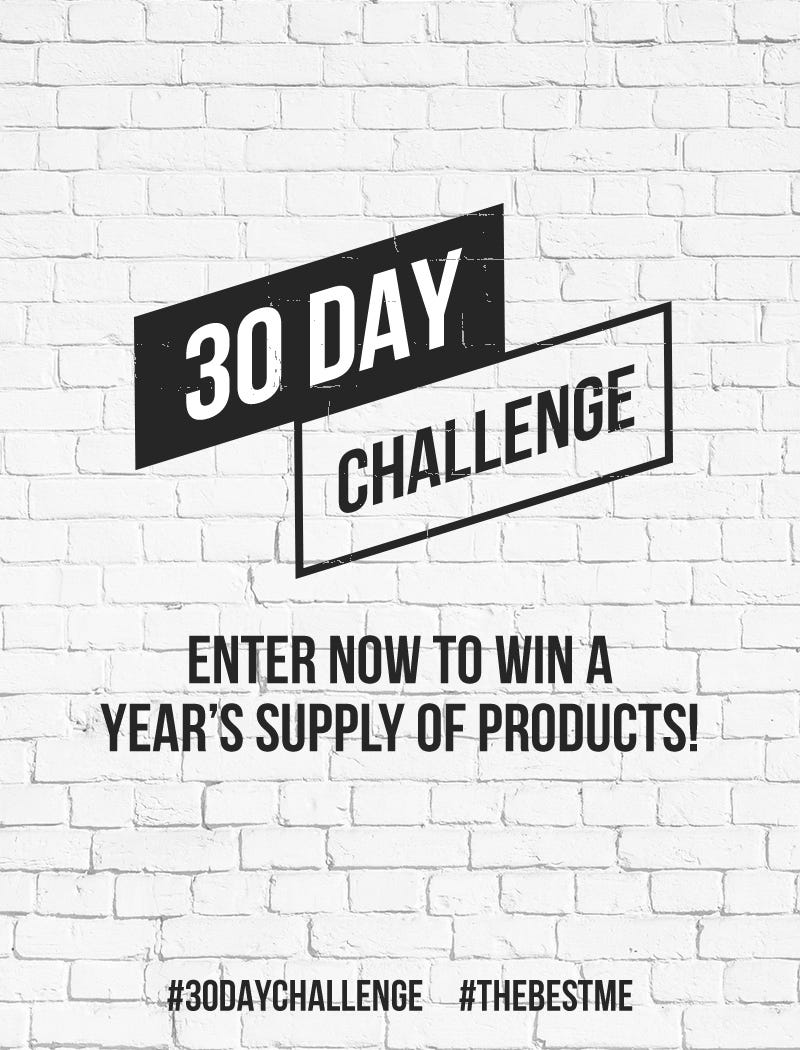 With Christmas a distant memory and summer as far away as it ever will be, Blue Monday is proven to be the most depressing day of the year. Well why not shake off the doom and give yourself the chance to win a year's supply of BULK POWDERS® in our 30 Day Challenge?

Our expert panel of Mike Thurston, Lucy Davis and Will Hatton will judge the entries and three lucky winners will get a personal treat from one of the panel. That should cheer you up.
How to enter
1
Post a photo of yourself by the 23rd January, making sure you @bulkpowders_uk on Insta, tag #thebestme and #30daychallenge
2
Share your goal and let us know what you're going to improve over the next 30 days. It could be losing weight, lifting heavier, improving your diet or simply just being happier
3
After 30 days, on 22nd February, post an updated photo of yourself, explaining how you've smashed your 30 day target
The Panel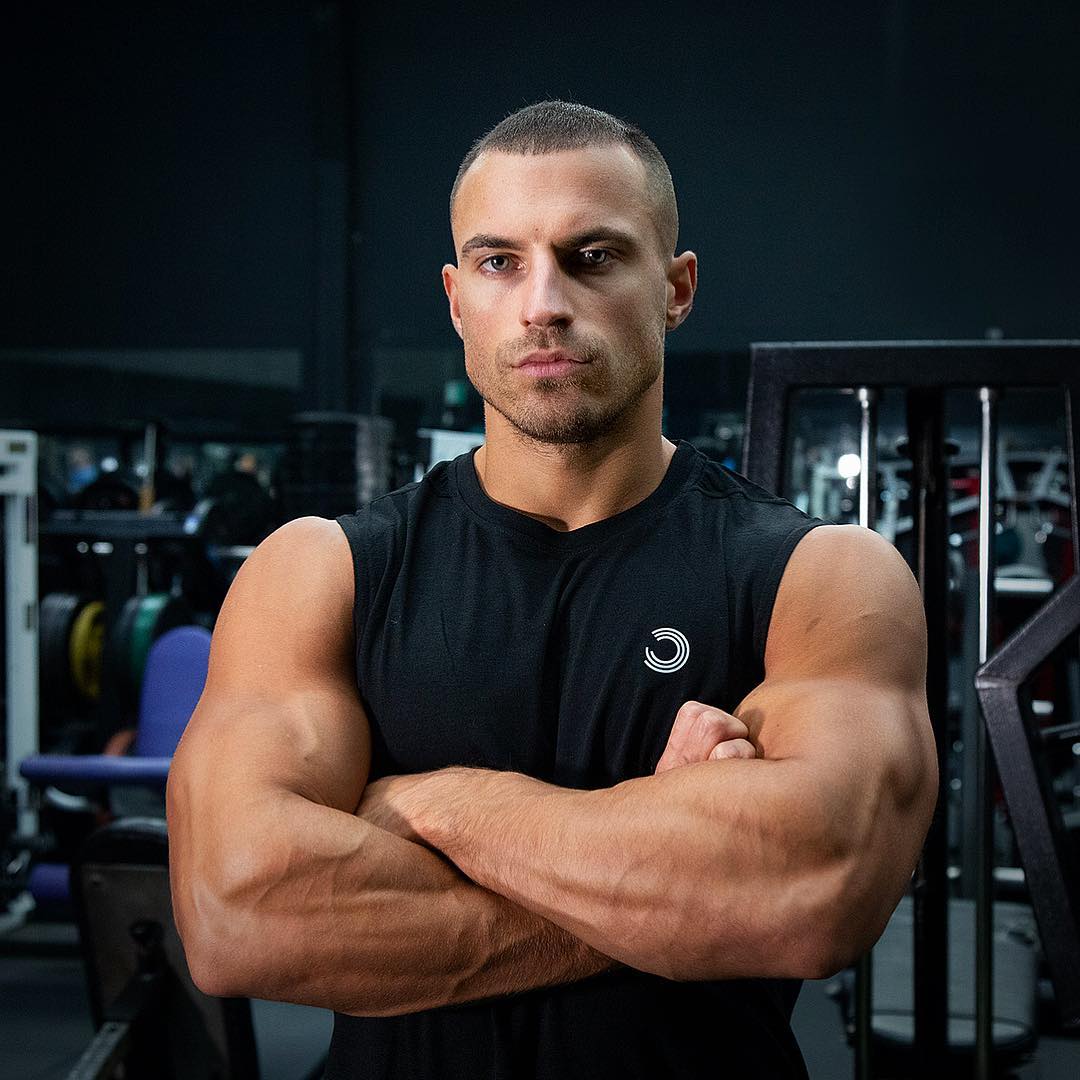 Mike Thurston
Mike needs little introduction. His well documented transition from party animal, to successful weight-lifter through a budding entrepreneur that now offers online training programmes that help people transform their physiques. Mike has an amazingly loyal following across social media and is a perfect judge for our #30DayChallenge.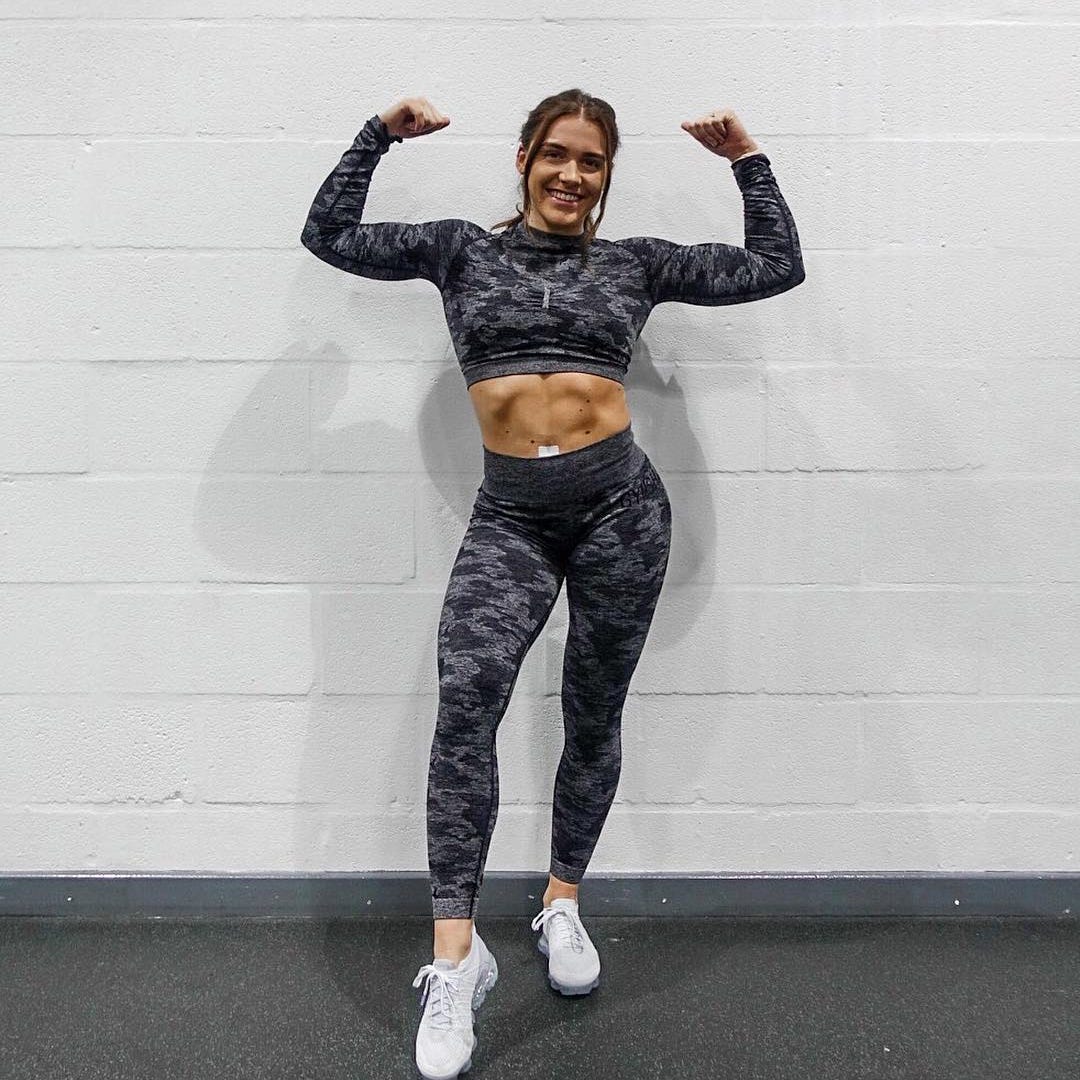 Lucy Davis
Lucy Davis is a massively successful fitness guru and YouTube sensation. Her channel has attracted nearly 100k subscribers and amassed over 4.5 million views. Add to that the visually simple to follow tips on Insta and we think she is the perfect choice to join our panel.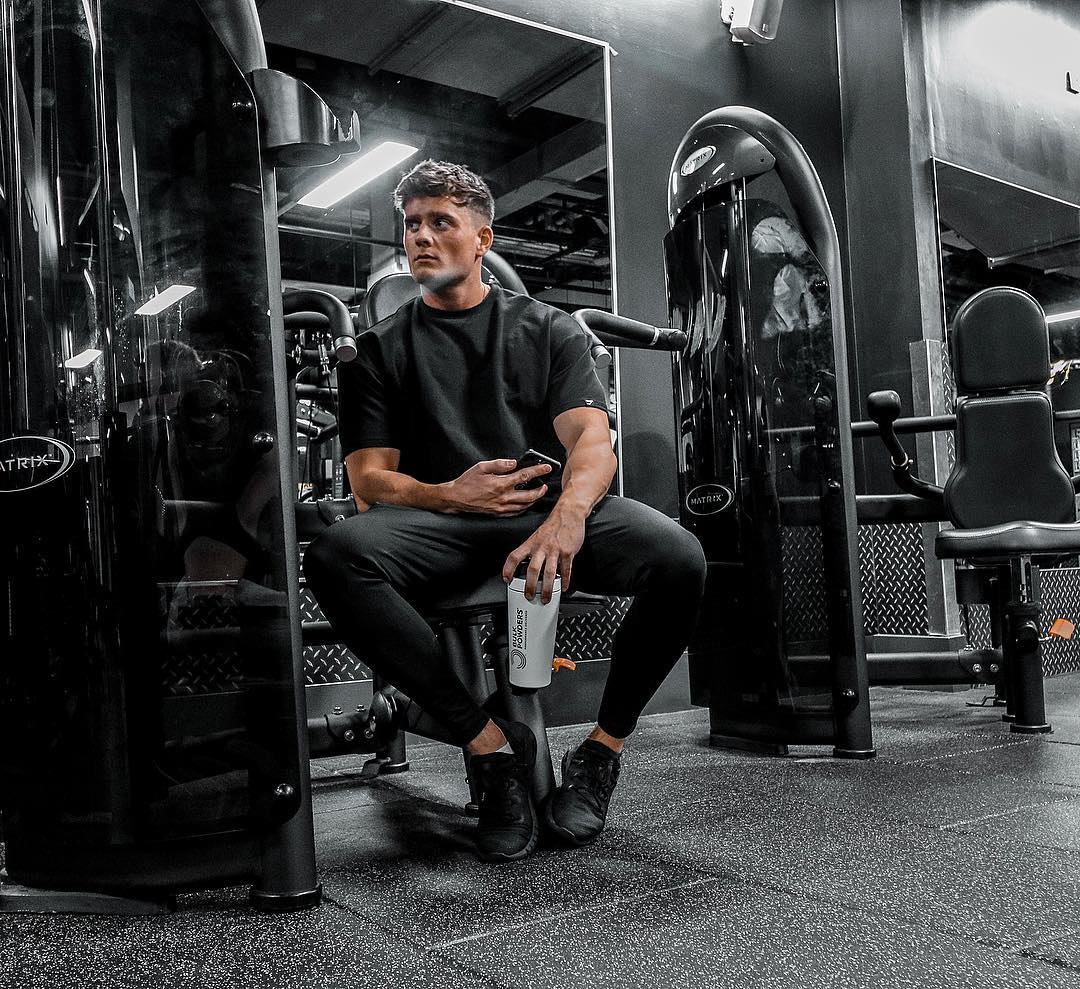 Will Hatton
Will Hatton aka Shred Kelly is a renowned model and content creator. Never far from a gym and an absolute fitness freak, Will has an Instagram feed that is the envy of both men and women alike. Will is the perfect person to help judge both the progress but also the aesthetics of the pics posted.
We are giving three chances to win a year's supply of BULK POWDERS®. So whether you are all about the gains, you want to focus on your macros or just get a healthier lifestyle, we have something for you.

In addition, one of the judges - Mike, Lucy or Will can also offer you a bit of personal motivation to help you continue your development towards your goal. We may even sneak you along to meet one of the panel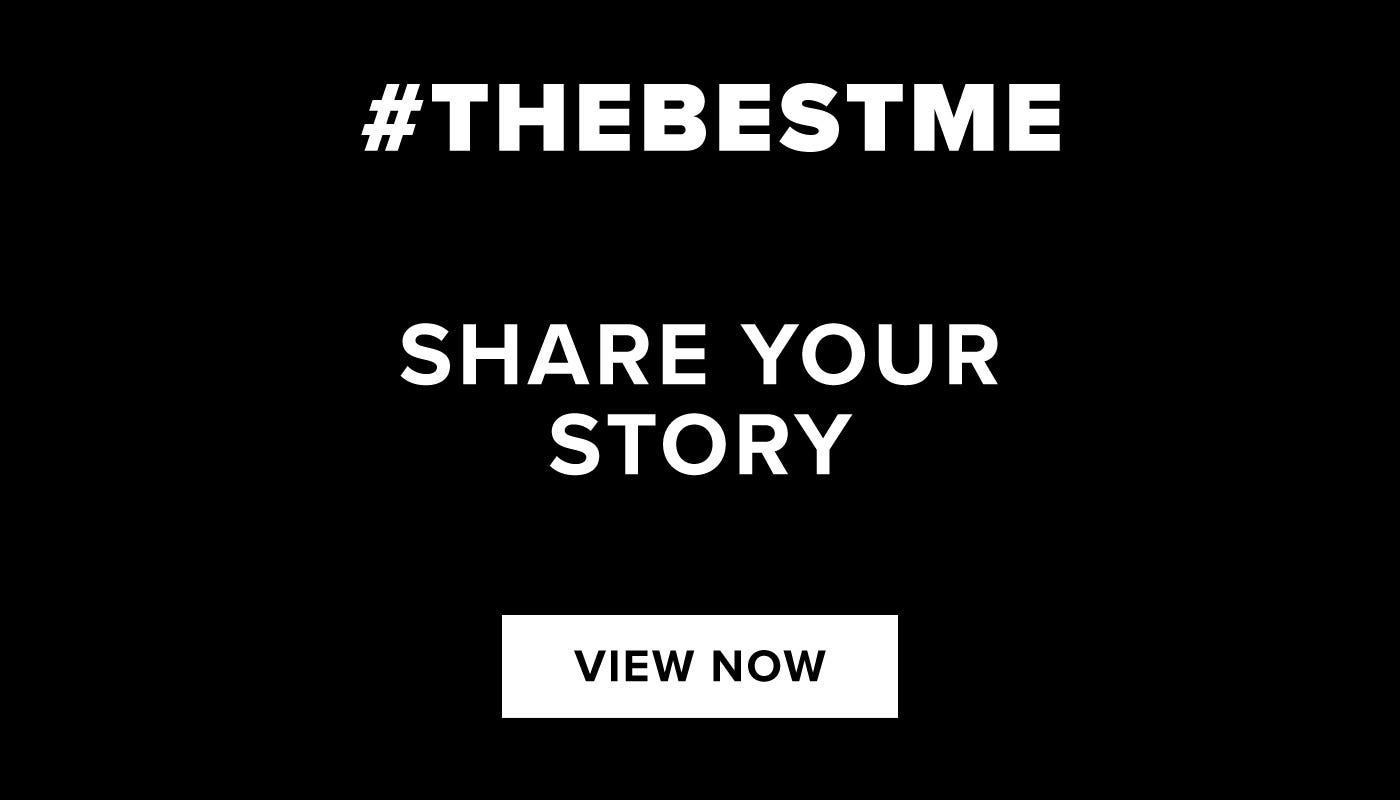 Terms and Conditions:
By taking part in the 30 Day Challenge competition you accept and agree to the terms and conditions. If you do not agree with any of the terms and conditions stated, then you should not take part in the competition. It is your responsibility to ensure you review the current terms and conditions before entering the competition.

1. What can you win?
There will be three winners who will win "A year's supply of BULK POWDERS®" (the "Prize"). The Prize may not be exchanged for cash value, nor is it transferable. The Prize is subject to winner confirmation (i.e. BULK POWDERS® can contact the winner and can confirm eligibility). BULK POWDERS® holds the right to change, alter or withdraw the competition or Prize at any time due to change in any applicable law or any events outside the control of BULK POWDERS®. BULK POWDERS® shall not be responsible for any delay, cancellation or rescheduling of the Prize.

2. Who can enter the 30 Day Challenge?
Entrants must be aged 18 years or over to partake in the competition. BULK POWDERS® reserves the right to ask the winner to provide proof of age. Employees (and their immediate family) of BULK POWDERS®, or anyone professionally connected, are not eligible to enter the competition. BULK POWDERS® reserves the right (at its sole discretion) to decide if the eligibility criteria is met - if the eligibility criteria is not met, the entry will be invalid. Entrants must also live within areas of the UK that are eligible to receive deliveries from BULK POWDERS® – if live within a part of the UK in which BULK POWDERS® cannot deliver, you are ineligible for the BULK POWDERS® 30 Day Challenge.

3. How to enter
Entrants can enter the competition by submitting their progress photos on Twitter and Instagram using the hashtag #30DAYCHALLENGE AND #THEBESTME and tagging @bulkpowders_uk. No purchase is necessary to enter the competition. By submitting any videos or photographs as part of the competition and by entering the competition, entrants agree that BULK POWDERS® (and its affiliates) may use any videos or photographs uploaded to promote the competition and for general marketing purposes. No responsibility is taken for entries that are lost, delayed, misdirected, incomplete or cannot be delivered or entered for a technical or other reason. Entries must be uploaded by 23rd January 2019 11:59pm GMT.

4. Closing Times
The competition will be open from 21.01.2019 until 22.02.2019. Any entries received after this date and time will not be valid.

5. Publicity
By taking part in this competition, entrants agree to participate in publicity at BULK POWDERS® request if they are the winner of said competition. Entrants agree that BULK POWDERS® (or any third party nominated by BULK POWDERS®) may in its sole discretion use their name, image, any relevant video footage of them and comments relating to the Prize and their experience for future promotional, marketing and publicity purposes in any media worldwide, without notice and without any fee being paid. BULK POWDERS® reserves the right to withdraw the Prize (or any part of it) if a winner breaches any of the terms in these terms and conditions or if they are found to have acted in a dishonest or fraudulent manner.