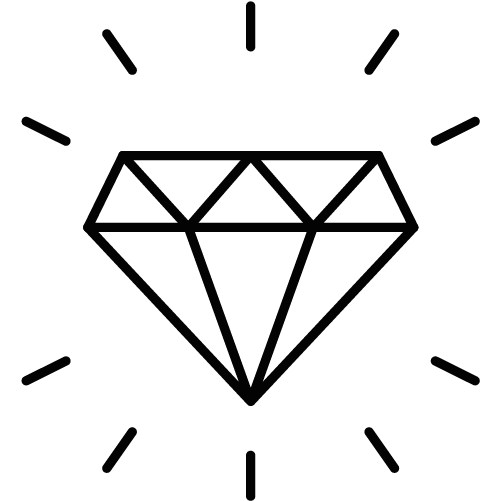 No additives or preservatives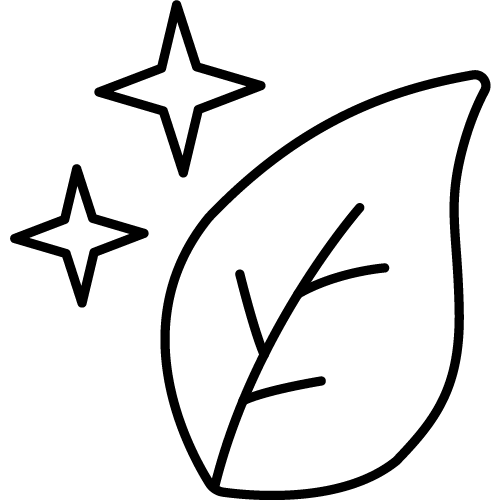 Delicious and convenient snack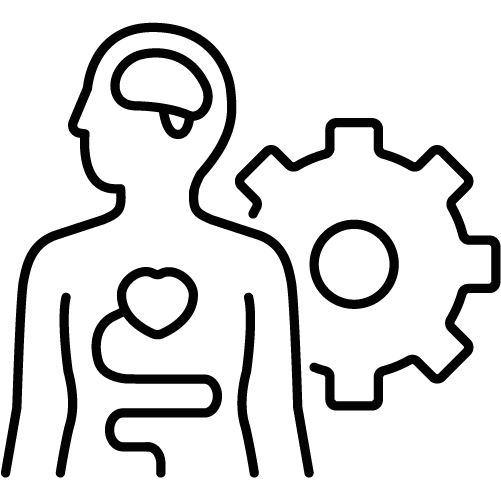 Source of protein and amino acids
Dried Goji Berries
100% dried goji berries, a convenient and delicious source of protein in fruit form, perfect for snacking on the go or as an extra source of nutrition between meals.
Goji berries, also known as wolfberries, are a delicious small, red fruit with an impressive amino acid profile and a great source of protein. These Dried Goji Berries are a convenient snack for when you're on the move, or for mixing into smoothies, or even home baking recipes.
Fruit typically contains low amounts of protein, but our goji berries boast an impressive 13g of protein per 100g. Not only that, but they also provide an incredible 18 amino acids, and are additive and preservative free.
The Purpose
Our Dried Goji Berries are perfect for anyone looking for an easy and delicious fruit-based snack at any time of day. Edible straight from their foil-fresh pack, they're a great option for anyone who wants to increase their protein consumption to help growth and maintenance of muscle mass, as well as for adding to meals to boost nutrition and add some natural flavour.
Benefits
Sustained ReleaseProvides a steady, comprehensive release of amino acids over a prolonged period rather than rapid peaks and troughs.
Gluten FreeIdeal for anyone with allergies to gluten.
ProteinProvides 14g of protein per 100g, a great fruit-based way to add protein to your diet.
Usage
Consumption of Active Foods™ Goji Berries is self-limiting, so we advise using this product in accordance with your dietary requirements.
Synergists
There are no direct synergists of Dried Goji Berries, but they are often consumed alongside other products from the Bulk™ Active Foods™ range, such as Dried Coconut and Dried Whole Apricots.
Nutrition
Nutrition
per 100g
Energy kJ/Kcal
1434/343
Fat
of which saturates
0.4g
0g
Carbohydrates
of which sugars
64g
46g
Fibre
13g
Protein
14g
Salt
0.75g
Ingredients
100% Dried Goji Berries.
Suitable For
Vegetarians & Vegans.
Allergens
Please see allergens in bold.
Storage
Store in a cool dry place.
Advisory information
Although every care has been taken to keep product information up to date on our website, please always read the information provided on product label or packaging before use.
Our Planet
Bulk™ is committed to leading the fitness nutrition industry in delivering high quality products with minimal environmental impact. We've transitioned 90% of our packaging to more sustainable alternatives using biodegradable pouches, recyclable aluminium pill pots and responsibly-sourced shipping packaging – and more. Click here to learn more about the Our Planet project.
This year alone we've made some big changes:
Over 90%

of all our packaging materials have transitioned to sustainable alternatives.

12 million

pieces of single-use plastic removed from our packaging.

Over 1 million

boxes replaced with FSC certified cardboard.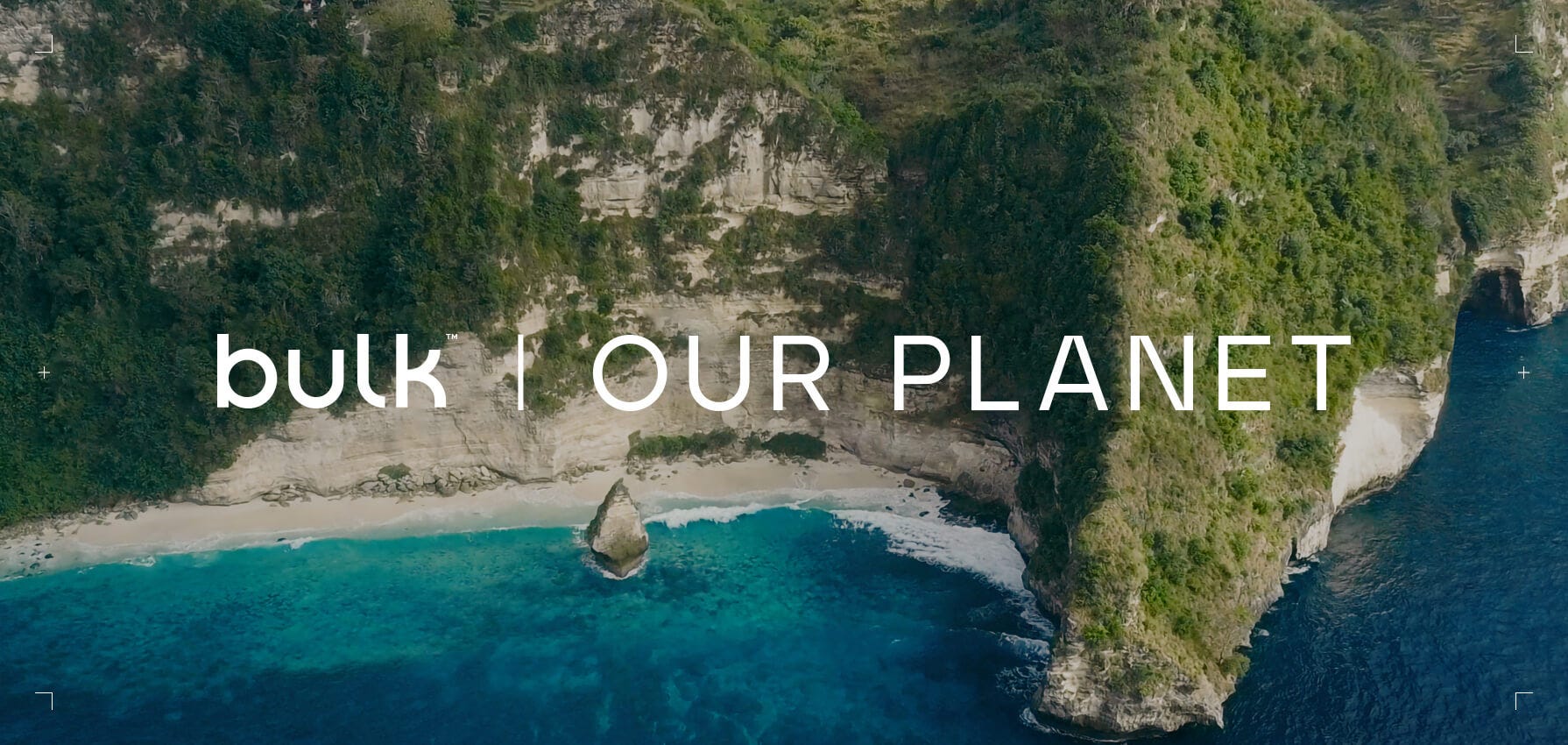 Customer Reviews
Customer Reviews Subtitle Share your journey on Instagram @bulk