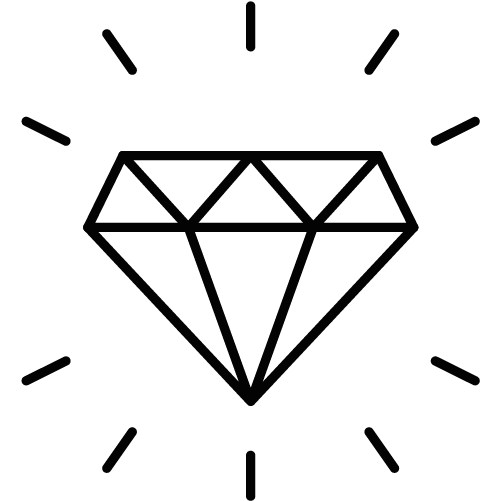 Each 50g bag is equivalent to 250g cod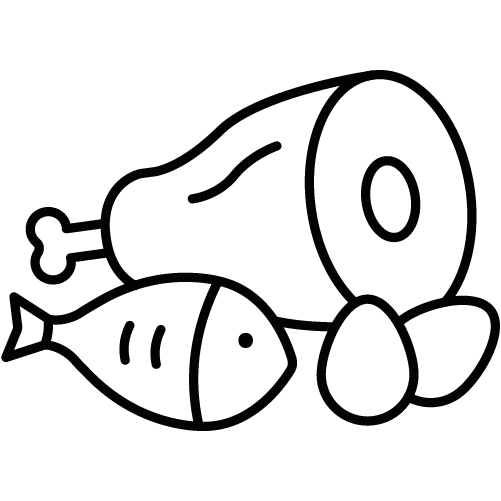 High protein - 40g protein per 50g bag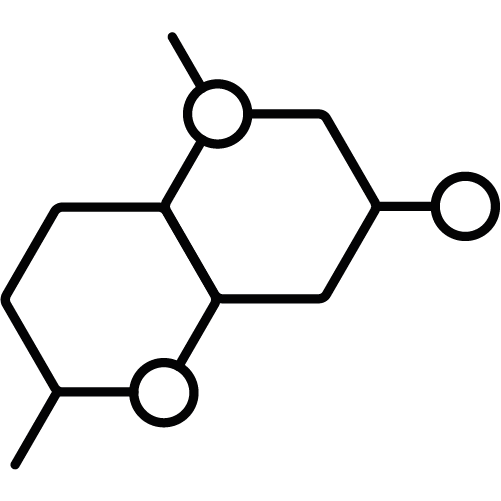 High in Omega-3 fatty acids
Fish Jerky
Premium fish jerky manufactured using only high quality freeze-dried cod, high in omega-3 fatty acids and packed with 40g of protein per 50g bag.
Our high quality Fish Jerky is a delicious and convenient protein-packed snack. Each 50g bag is packed with 40g of protein, equivalent to 250g of cod. Produced in Iceland, the cod is caught using environmentally responsible methods and dried through gentle freeze-drying technology that maintains the taste and nutritional value of the fish without the use of any added preservatives, food enhancers or colours.
Our Fish Jerky is the perfect ready-to-eat high protein snack, and a great lower-fat and higher-protein alternative to beef jerky. With over 40g protein in a single pack, our Fish Jerky is a winning solution for reaching your daily protein target while also satisfying your snack cravings, as well as being an excellent source of omega-3 fatty acids. Each 50mg serving contains 150mg of eicosapentaenoic acid (EPA) and docosahexaenoic acid (DHA). Our Fish Jerky is fully traceable, and is sourced from Gadus morhua, a species of cod that is not threatened or endangered.
The Purpose
Our Fish Jerky is suitable for anyone looking for a high protein savoury snack at any time of the day. High in protein and low in fat and carbs, it's a winning solution for reaching your daily protein target without unnecessary calories. Its low salt content also makes it a great alternative to other high protein snacks like beef jerky.
Benefits
High ProteinAn impressive 40g of protein per 50g bag, providing an easy way to add extra protein into your diet.
Muscle MaintenanceIdeal for maintaining muscle mass and promoting growth.
Premium CodMade using only the highest quality, traceable cod, and with no colourings or flavourings.
Calorie CutterFish jerky has absolutely no carbs or sugar, and only 85 calories per serving.
Nutrition
Nutrition
per 25g Serving
per 100g
Energy kJ/Kcal
356/85
1434/338
Fat
of which saturates
of which polyunsaturates
of which monounsaturates
0.48g
0.23g
0.05g
0.18g
1.9g
0.9g
0.2g
0.7g
Carbohydrates
of which sugars
NIL
NIL
NIL
NIL
Fibre
NIL
NIL
Protein
20g
80.2g
Salt
0.35g
1.4g
Ingredients
Wild Atlantic Cod (Gadus Morhua), Salt.
Suitable For
Gluten Free, Dairy Free, Lactose Intolerant.
Allergens
For allergens, see ingredients in bold.
Storage
Store in a cool dry place.
Advisory information
Although every care has been taken to keep product information up to date on our website, please always read the information provided on product label or packaging before use.
Our Planet
Bulk™ is committed to leading the fitness nutrition industry in delivering high quality products with minimal environmental impact. We've transitioned 90% of our packaging to more sustainable alternatives using biodegradable pouches, recyclable aluminium pill pots and responsibly-sourced shipping packaging – and more. Click here to learn more about the Our Planet project.
This year alone we've made some big changes:
Over 90%

of all our packaging materials have transitioned to sustainable alternatives.

12 million

pieces of single-use plastic removed from our packaging.

Over 1 million

boxes replaced with FSC certified cardboard.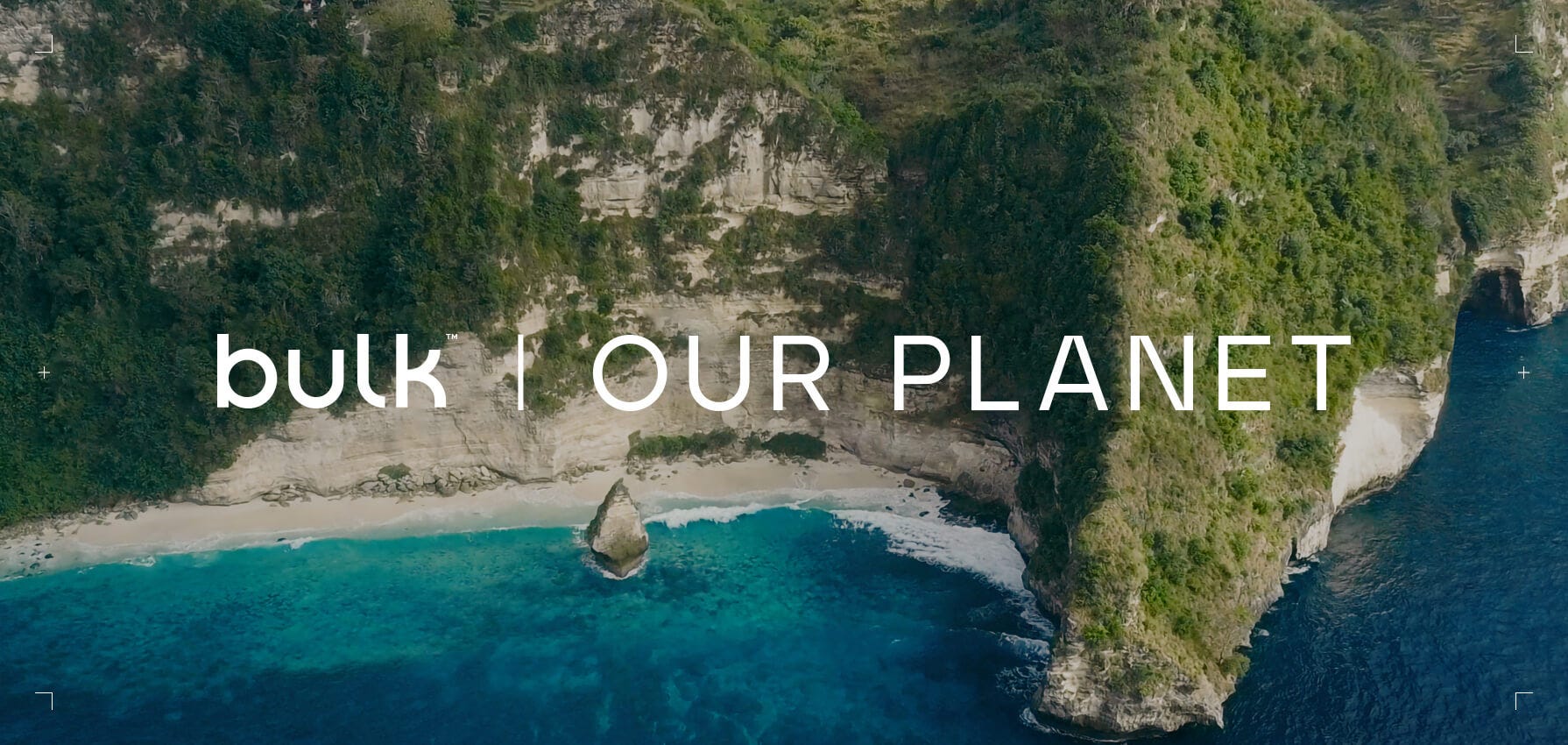 Customer Reviews
Customer Reviews Subtitle
As low as
Save €3.15
Regular Price
As low as
Save €3.15
Regular Price Share your journey on Instagram @bulk