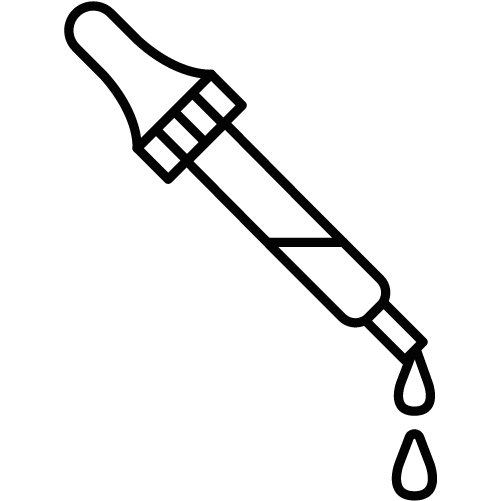 Convenient source of Flaxseed Oil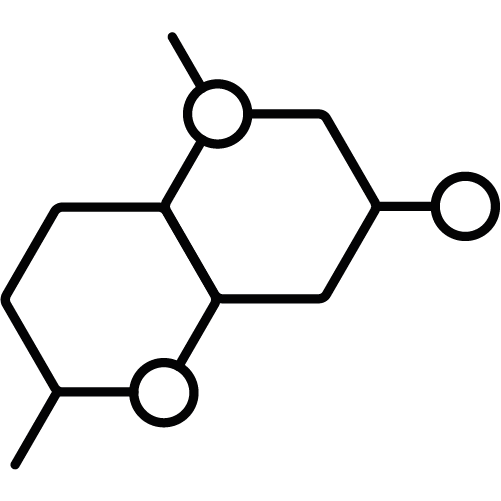 Rich in Omega 3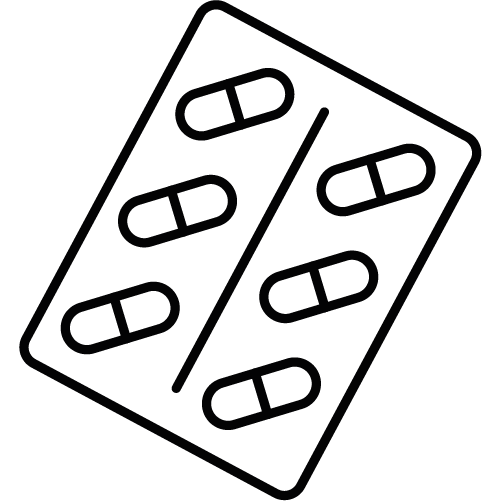 High potency
Flaxseed Oil Softgels 1000mg
Premium flaxseed oil in a convenient softgel form, providing an excellent source of omega 3 and omega 6 essential fatty acids in a simple supplement.
Omega fatty acids, like omega 3 and omega 6, are known as essential fatty acids, meaning your body can't produce them on its own so you have to get them through your diet or nutritional supplements. These Flaxseed Oil Softgels provide potent doses of alpha-linoleic acid (omega 3) and linoleic acid (omega 6) in an easy-to-take softgel form.
Each 1000mg Flaxseed Oil Softgel provides you with potent doses of alpha-linoleic acid and linoleic acid, contributing to the maintenance of normal blood cholesterol levels. Flaxseed oil is composed of 58% linoleic acid, making it one of the most abundant dietary sources of omega 6 fatty acids.
The Purpose
Our Flaxseed Oil Softgels are an ideal nutritional supplement for anyone who wants a convenient way to increase their daily intake of omega 3 and omega 6 essential fatty acids.
Benefits
Healthy HeartRegular intake contributes to normal blood cholesterol levels.
Combined ActionCombines omega 3 and omega 6 fatty acids in a single supplement.
Optimal DosesDosed to optimal levels for the best nutrition.
Incredible PriceA premium flaxseed oil supplement at a great price.
Directions
Take 3 softgels per day, ideally with food.
Related Products
Bulk™ also offers Flaxseed Powder; ideal if you're looking for higher quantities of Flaxseed or if you want to add Flaxseed to a shake.
An alternative Essential Fatty Acids (EFA) supplement is our popular Super Strength Omega 3 Softgels, which contain a massive 550mg of EPA and DHA per softgel.
If you're looking to complement Flaxseed Oil Softgels 1000mg with a premium vitamin and mineral formula, look no further than Complete Multivitamin Complex™ which contains over 30 of the finest sources of vitamins, minerals, probiotics, fruit and plant extracts.
Ingredients
Per Softgel:
Flaxseed Oil 1000mg (providing Alpha-Linolenic Acid (Omega 3) 500-650mg and Linoleic Acid (Omega 6) 120-200mg).
Other Ingredients:
Gelatine (Softgel), Glycerine, Purified Water.
Suitable For
Gluten Free, Dairy Free, Lactose Intolerant.
Allergens
None.
Storage
Store in a cool dry place.
Advisory information
Food supplements are not intended to replace a varied and balanced diet and a healthy lifestyle. Do not exceed the recommended usage. Keep out of reach of children.
Although every care has been taken to keep product information up to date on our website, please always read the information provided on product label or packaging before use.
The actual results of consuming dietary supplements may differ from those implied. Individuals may respond differently, and the suggested results presume appropriate nutrition and training plan.
Our Planet
We use 100% European-sourced aluminium for our pill pots, because aluminium is one of the most widely-recycled materials in use today, meaning your packaging is guaranteed to be reused, again and again. Click here to learn more about the Our Planet project.
This year alone we've made some big changes:
Over 90%

of all our packaging materials have transitioned to sustainable alternatives.

12 million

pieces of single-use plastic removed from our packaging.

Over 1 million

boxes replaced with FSC certified cardboard.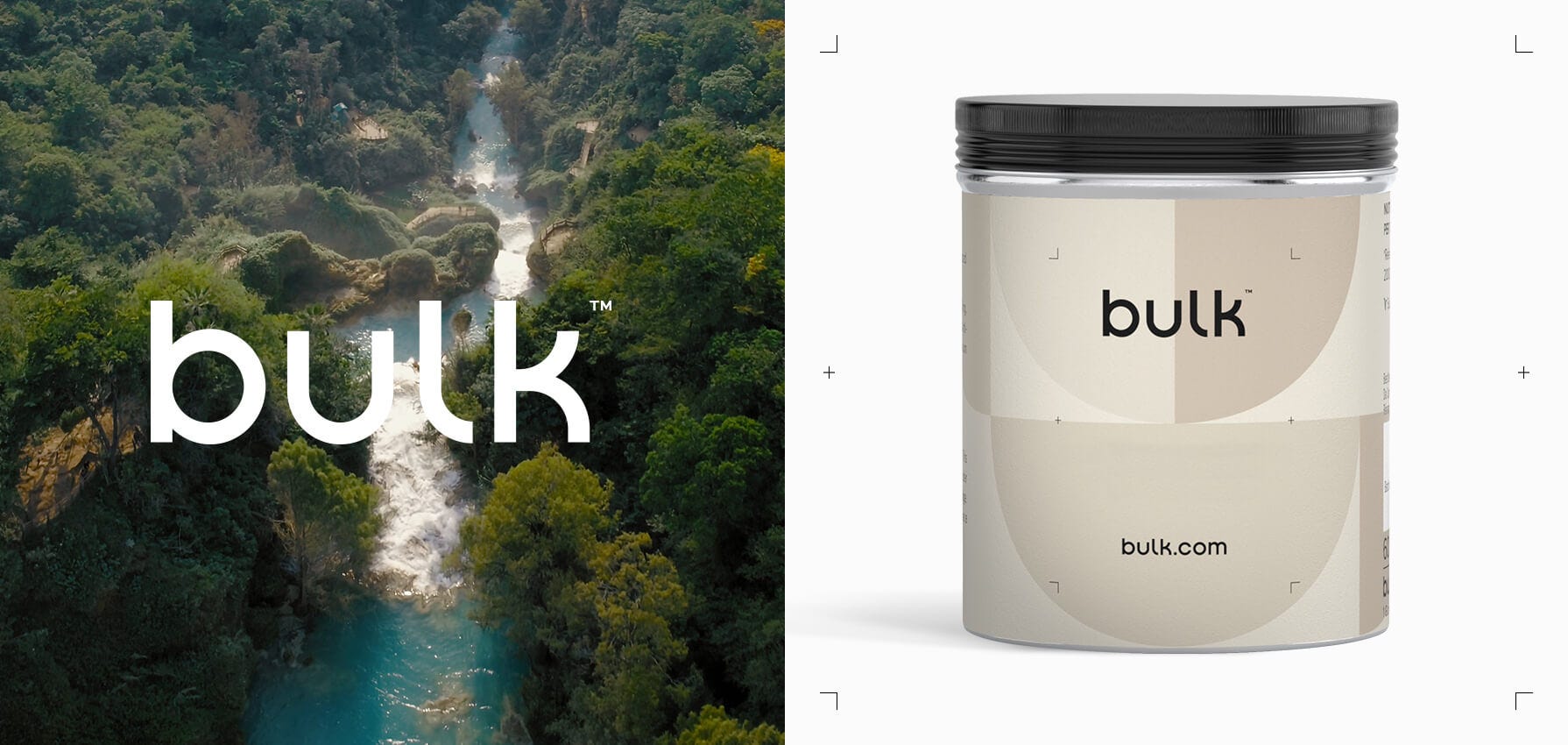 Customer Reviews
Customer Reviews Subtitle
Flaxseed Oil Softgels 1000mg
Share your journey on Instagram @bulk