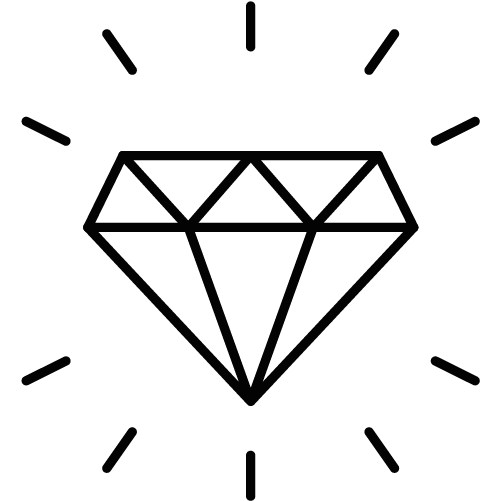 Enzyme for lactose digestion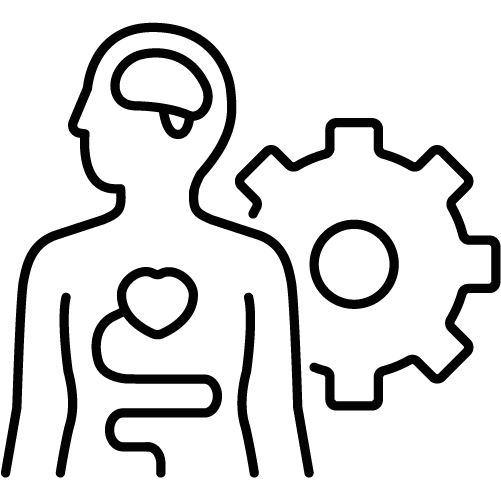 Essential enzyme for digestion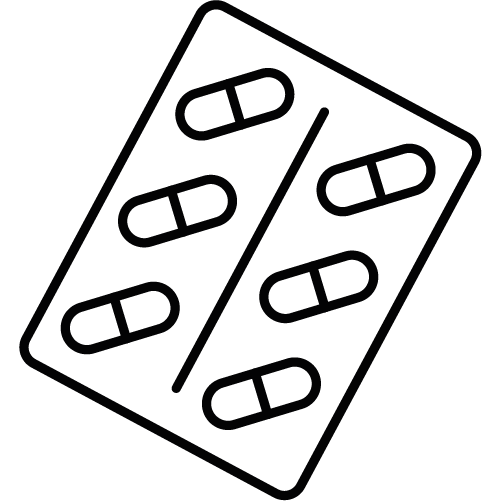 Improves lactose digestion in sensitive individuals*
Lactase Tablets 5000 FCC
High dose lactase tablet supplements to aid digestion of lactose, providing more active ingredients per tablet than the majority of competing products.
Lactose is a simple sugar most commonly found in milk and dairy products. Many people struggle to digest lactose, which can create challenges if you want to supplement with dairy-sourced nutrition like whey protein. Our Lactase Tablets provide a high dose of lactase, the digestive enzyme that helps the body to break down lactose.
FCC stands for Food Chemical Codex, a unit of measurement used to measure enzyme activity. Our Lactase Tablets contain 5000 FCC units of lactase per supplement, a potent dose that's higher than many competing products.
The Purpose
Our Lactase Tablets are primarily for people who struggle to digest lactose, such as individuals with lactose intolerance. However, lactose tolerance varies from person to person, so you should consult with your doctor or a medical professional for advice to find out if lactase is an appropriate supplement for your requirements.
Benefits
Aids DigestionTypically used to support digestion of lactose among lactose-intolerant individuals.
Optimal DosesDosed to optimal levels for the best nutrition.
Incredible PriceProvides high quality lactase at a great price.
Directions
Take 1 tablet just before you consume any lactose containing food or drink.
Related Products
If you are lactose intolerant and would like to use our best-selling Pure Whey Protein™, then Lactase Tablets are the ideal accompaniment.
Ingredients
Per Tablet:
Lactase 5000 FCC (Fermented from Wheat bran and Soya bean).
Other Ingredients:
Micro Crystalline Cellulose, Di Calcium Phosphate, Magnesium Stearate, Silicon Dioxide.
Suitable For
Vegetarians & Vegans.
Allergens
For allergens, see ingredients in bold.
Storage
Store in a cool dry place.
Advisory information
Food supplements are not intended to replace a varied and balanced diet and a healthy lifestyle. Do not exceed the recommended usage. Keep out of reach of children.
Although every care has been taken to keep product information up to date on our website, please always read the information provided on product label or packaging before use.
The actual results of consuming dietary supplements may differ from those implied. Individuals may respond differently, and the suggested results presume appropriate nutrition and training plan.
Our Planet
We use 100% European-sourced aluminium for our pill pots, because aluminium is one of the most widely-recycled materials in use today, meaning your packaging is guaranteed to be reused, again and again. Click here to learn more about the Our Planet project.
This year alone we've made some big changes:
Over 90%

of all our packaging materials have transitioned to sustainable alternatives.

12 million

pieces of single-use plastic removed from our packaging.

Over 1 million

boxes replaced with FSC certified cardboard.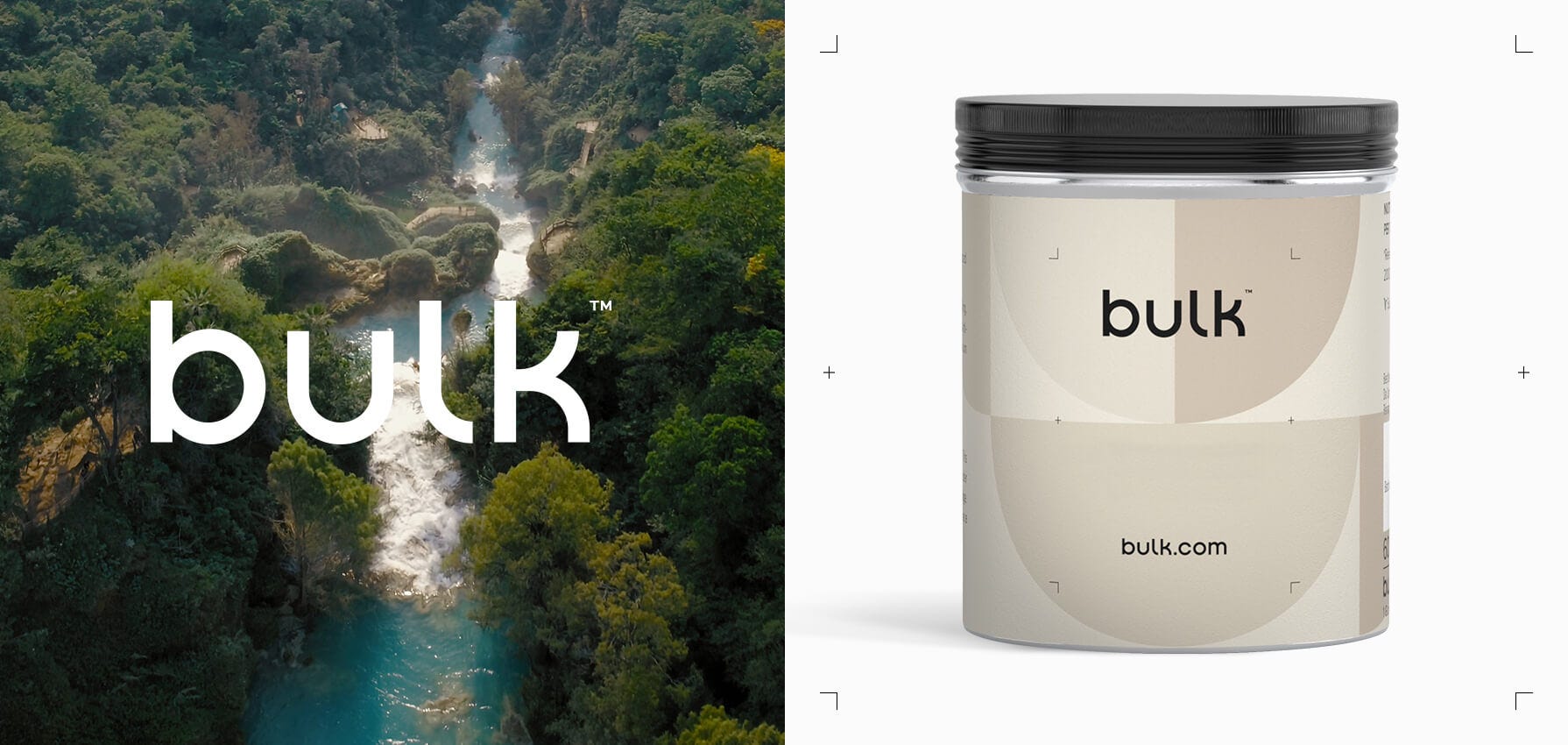 Customer Reviews
Customer Reviews Subtitle Share your journey on Instagram @bulk