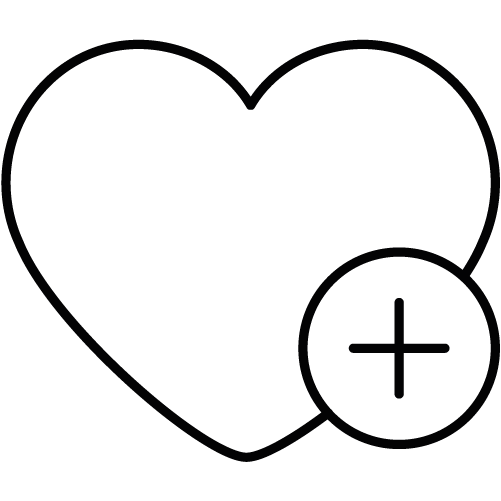 Vedere sănătoasă*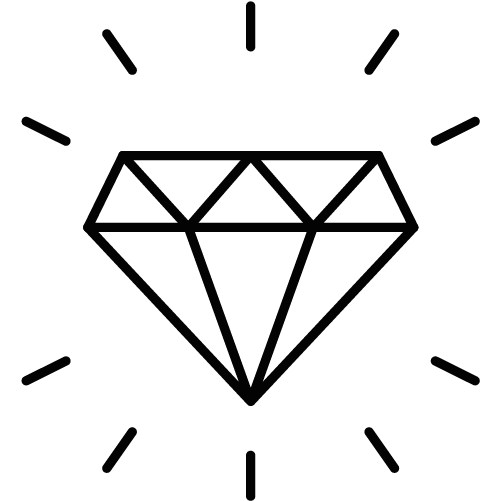 Carotenoizi naturali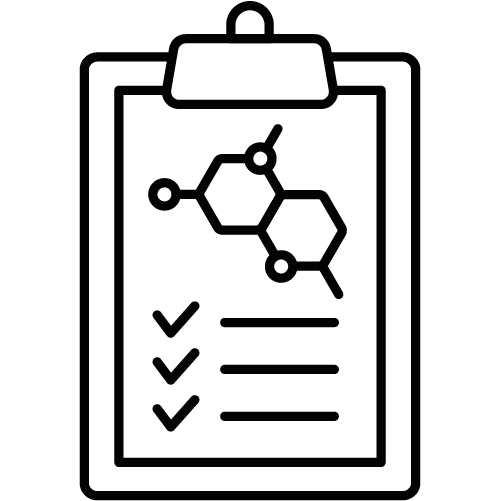 Cu 15 ingrediente active
Capsule pentru sănătatea ochilor
În ultimul an, pentru unii dintre noi, creșterea timpului petrecut în fața ecranelor a dus la o creștere ulterioară a interesului pentru sănătatea ochilor. Vă prezentăm Capsulele pentru sănătatea ochilor de la Bulk™, o gamă cuprinzătoare de ingrediente care acoperă toate nevoile vederii și ochilor dumneavoastră. Cu un amestec sinergic de 15 ingrediente active, inclusiv vitamine, minerale, carotenoide, extracte, antioxidanți și pigmenți.
Capsulele pentru sănătatea ochilor conțin riboflavină, zinc și vitamina A, care contribuie la sănătatea vederii*; Zincul contribuie, de asemenea, la metabolismul vitaminei A. Vitamina C a fost inclusă în această formulă deoarece contribuie la protejarea celulelor de stresul oxidativ. Fiecare pachet conține o serie de extracte de rădăcini, fructe și flori pentru a completa formula; inclusiv luteină și zeaxantină de la Lutemax® 2020, Licopen, Beta Caroten, astaxantină ideală pentru vegani, turmeric, mure, coacăze negre și afine.
Capsulele pentru sănătatea ochilor sunt potrivite pentru vegetarieni și vegani și sunt incredibil de ușor de utilizat. Luați doar 1 capsulă și vă puteți continua ziua în siguranță, știind că nu v-ați neglijat vederea. Ele pot fi, de asemenea, combinate cu alte suplimente pentru sănătate și stare de bine, astfel încât să fie adaptate complet nevoilor tale individuale.
Disclaimer: Implied results may vary. Individuals will respond differently. Implied results assume an appropriate nutrition and training plan.
Scopul
Capsulele noastre pentru sănătatea ochilor sunt soluția ideală pentru toate nevoile ochilor și ale vederii. Ideale, indiferent dacă sunteți un angajat la birou, jucător pasionat sau doar doriți să adăugați un supliment rutinei dumneavoastră zilnică de sănătate și bună dispoziție.
Mod de utilizare
A se administra 1 capsulă pe zi, alături de o alimentație echilibrată.
Valori nutritive
Per o capsulă administrată

Luteină și 1,6 mg Zeaxantină din Lutemax® 2020 8 mg
Afine 100 mg
Astaxantină 300 μg
Beneficii
Convenient O selecție cuprinzătoare de ingrediente pentru ochi și vedere integrate într-o capsulă ușor de administrat.
Acțiune combinată Combină o gamă de micronutrienți complementari, carotenoizi, extracte și pigmenți pentru a sprijini vederea normală și protejează împotriva stresului oxidativ.
Cele mai bune de pe piață Cu un conținut de 15 ingrediente active, aceste capsule sunt o completare a rutinei dumneavoastră zilnice.
Ingrediente
Capsule (hidroxipropil metil celuloză), L-taurină, preparat extract de acerolă (agent de încărcare (maltodextrină), extract de acerola boabe, acid ascorbic), extract de curcuma (95% curcuminoizi), agent de încărcare (microcristalin celuloză), extract de galbenele (Lutemax® 2020), Extract de mure 4:1, Extract de afine 4:1, Extract de coacăz negru 4:1, Pudră de haematococcus Pluvialis (astaxantină), Citrat de zinc, Extract de roșii, Agenți anti-aglomerare (stearat de magneziu, dioxid de siliciu), Beta de caroten Beta (amidon alimentar modificat, amidon de porumb, beta-caroten, DL-alfa-tocoferol), extract de piper negru (Bioperine®), vitamina A (acetat de retinil), riboflavină.
Informații Nutriționale
Ingrediente active
| | |
| --- | --- |
| Nutriție | per capsulă |
| L-Taurină | 100 mg |
| Extract de curcuma | 100 mg |
| Extract de mure | 25 mg (100 mg echivalent în plantă) |
| Extract de afine | 25 mg (100 mg echivalent în plantă) |
| Extract de coacăz negru | 25 mg (100 mg echivalent în plantă) |
| Vitamina C | 24 mg (30% RI*) |
| Luteină | 8 mg (Lutemax® 2020) |
| Zinc | 5 mg (50% RI*) |
| Extract de piper negru | 5 mg |
| Zeaxantina | 1,6 mg (Lutemax® 2020) |
| Riboflavina | 1,4 mg (100% RI*) |
| Licopen | 1 mg |
| Beta Caroten | 1 mg |
| Astaxantina | 300 μg |
| Vitamina A | 200 μg RE (25% RI*) |
*Consumul de referință al unui adult obișnuit.
Potrivit pentru
Vegetarian, vegan, nemodificat genetic.
Alergeni
Niciunul.
Păstrare
A se păstra la loc uscat și răcoros.
Informații consultative
Suplimentele nutritive nu au rolul de a înlocui un regim alimentar variat și echilibrat și un stil de viață sănătos. Nu depășiți dozele recomandate. A nu se lăsa la îndemâna copiilor.
Deși s-a acordat o atenție sporită actualizării informațiilor despre produse de pe site-ul nostru web, citiți întotdeauna informațiile de pe eticheta sau ambalajul produselor înainte de utilizare.
Rezultatele efective ale consumului de suplimente alimentare pot fi diferite de cele preconizate. Fiecare persoană poate răspunde într-un mod diferit, iar rezultatele sugerate implică un regim alimentar și un plan de antrenament corespunzătoare.
Read more...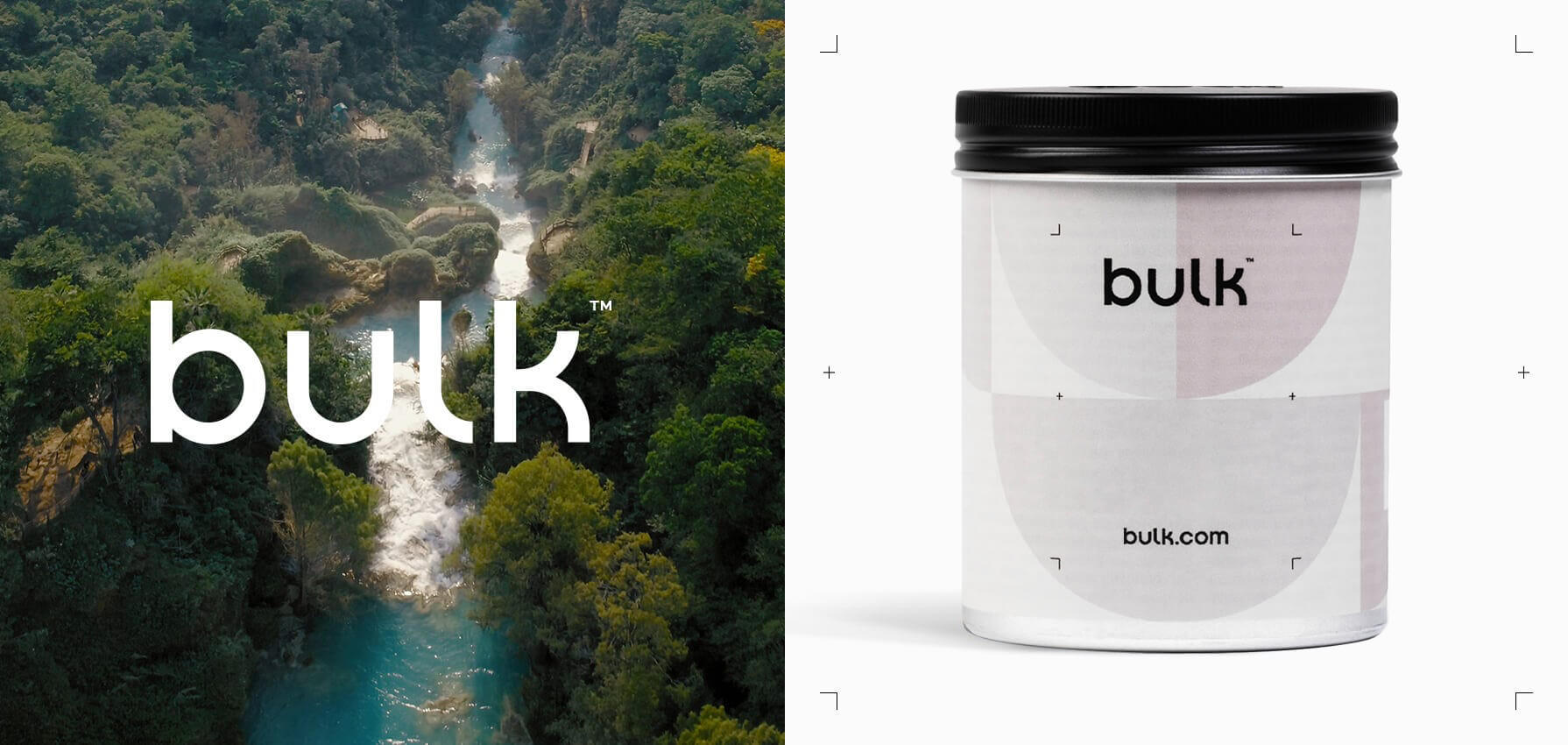 Our Planet
We use 100% European-sourced aluminium for our pill pots, because aluminium is one of the most widely-recycled materials in use today, meaning your packaging is guaranteed to be reused, again and again. Click here to learn more about the Our Planet project.
This year alone we've made some big changes:
Over 90%

of all our packaging materials have transitioned to sustainable alternatives.

12 million

pieces of single-use plastic removed from our packaging.

Over 1 million

boxes replaced with FSC certified cardboard.
Capsule pentru sănătatea ochilor Customer Reviews
Customer Reviews Subtitle