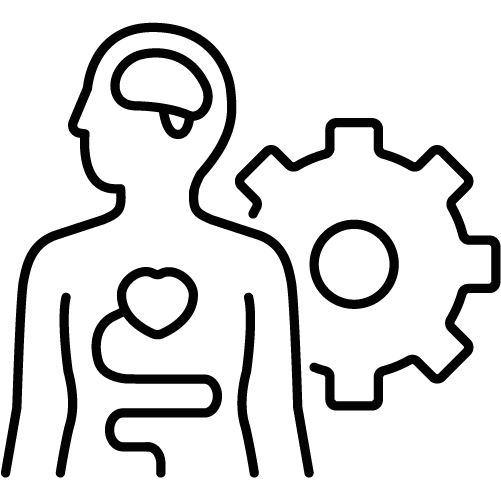 One of the oldest ancient remedies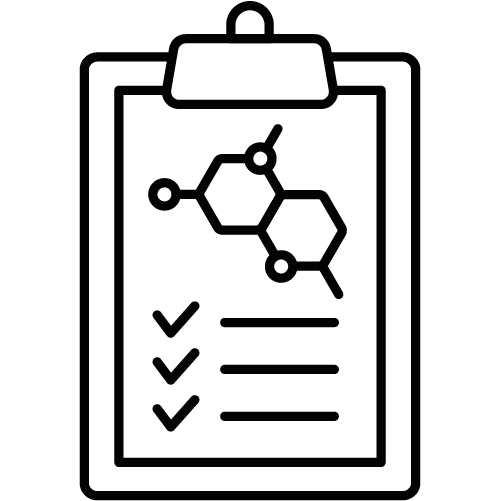 One of the oldest ancient remedies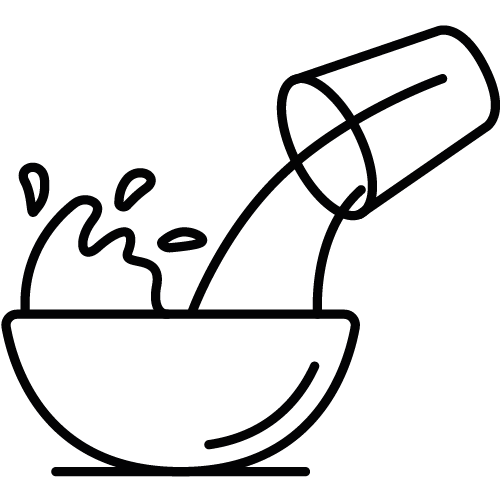 Activated to increase absorption
Activated Charcoal Capsules 280mg
High quality activated charcoal in an easy-to-swallow capsule form, providing 280mg per capsule.
Activated charcoal is a form of charcoal that's been ground into a fine powder. It's an insoluble fibre, has a very large surface area, and is typically taken to aid digestion. Our Activated Charcoal Capsules provide an impressive 280mg of activated charcoal in a convenient capsule form.
Disclaimer: Implied results may vary. Individuals will respond differently. Implied results assume an appropriate nutrition and training plan.
The Purpose
Our Activated Charcoal Capsules are a great product for anyone looking for a high quality activated charcoal supplement in an easy-to-swallow form. Due to how activated charcoal functions in the body, we recommend taking 1-2 capsules a short while after each meal.
Directions
Take 2 capsules two to three times daily, 3-4 hours before and after meals.
Related Products
Activated Charcoal Capsules 280mg would go well with any Protein Supplement as well as products such as Psyllium Husks, Complete Greens™ and Broccoli Powder.
Nutrition
(Measurements per 1 capsule serving)

Activated Charcoal: 280mg

Benefits

Daily Dose
Take daily for constant support.
Incredible Value
Premium activated charcoal at an ultra low price.
Activated Charcoal Capsules Ingredients
Per Capsule:
Activated Charcoal 280mg.
Other Ingredients:
Microcrystalline Cellulose, Gelatin (Capsule).
Suitable For
Gluten Free, Dairy Free, Lactose Intolerant.
Allergens
None.
Read more...
Activated Charcoal Capsules 280mg Customer Reviews
Customer Reviews Subtitle
Share your journey on Instagram @bulk