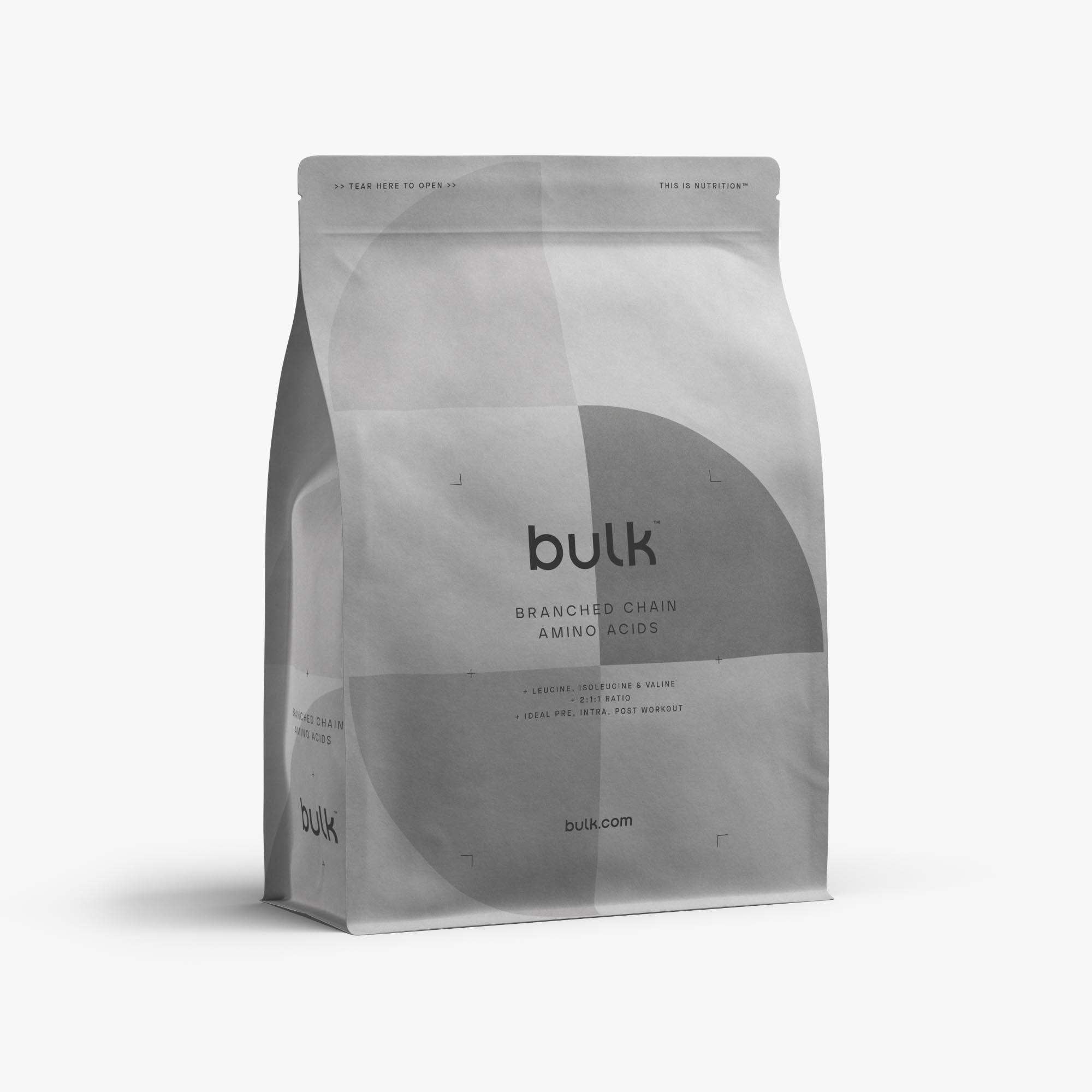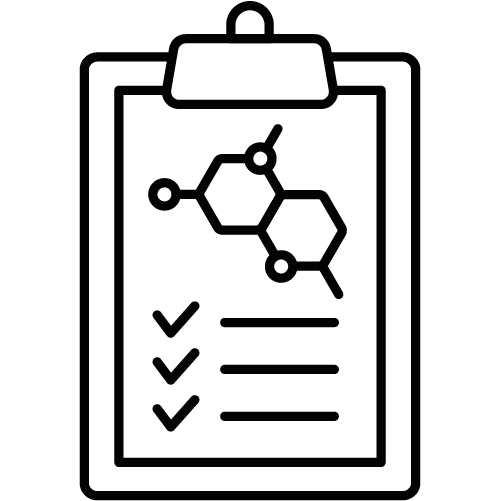 Leucine, Isoleucine and Valine in a 2:1:1 ratio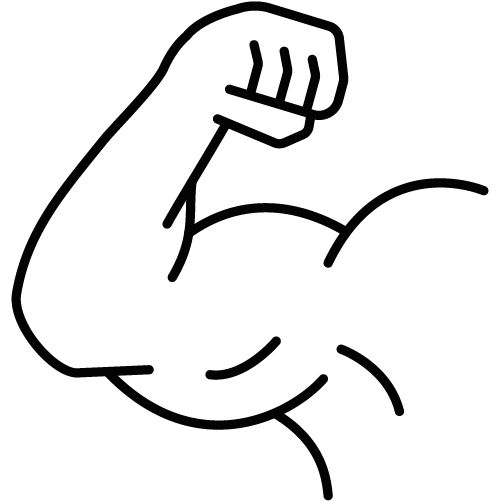 100% Pure Branched Chain Amino Acids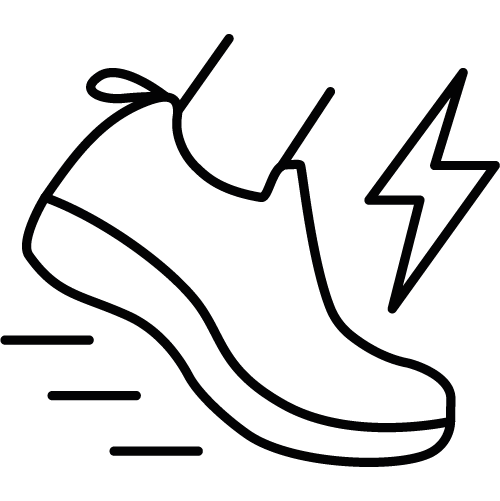 Ideal to drink pre, during and post-workout
Branched Chain Amino Acids
An easy way to up your intake of essential BCAAs, providing a 2:1:1 ratio of pure leucine, isoleucine and valine in a single 5g serving. Ideal for mixing into your favourite pre-, intra- or post-workout blend.
BCAAs are a specific form of essential amino acid that comprise about ⅓ of the protein in our muscles, and can only be obtained from the diet, making them essential to any intensive training regime. Our Branched Chain Amino Acid (BCAA) powder helps you to load up on 3 essential BCAAs in an easy, mixable powder.
Each 5g serving of our Branched Chain Amino Acid (BCAA) powder provides you with 2.5g of leucine, 1.25g of isoleucine and 1.25g of valine. That's an ideal 2:1:1 ratio, so you can be sure you've got a steady supply of BCAAs throughout your workout regime.
Disclaimer: Implied results may vary. Individuals will respond differently. Implied results assume an appropriate nutrition and training plan.
The Purpose
Our Branched Chain Amino Acid (BCAA) powder is ideal for anyone looking to maintain their BCAA intake on a daily basis. It's especially ideal for those on a vegetarian diet as some BCAAs are difficult to obtain from non-animal food products, or for expert athletes who want to incorporate BCAA powder into their personal workout blends.
Directions
Mix 2 scoop (approximately 5g BCAA) with 100ml water in a bulk™ Shaker Bottle. Consume pre/during training or, alternatively, sip multiple servings throughout the day. Consume 1-5 servings per day.
Related Products
During exercise it is common to consume Branch Chain Amino Acids combined with a fast-release carbohydrate such as Dextrose or Maltodextrin. BCAA also stack well with Glutamine.
Nutrition
(Measurements per 5g serving)
Leucine: 2.5g
Isoleucine: 1.25g
Valine: 1.25g
Benefits
Combined ActionContains an impressive blend of BCAAs to provide the best nutrition possible.
Morning, Noon or NightGreat any time of day, whatever your workout regime.
Made for MixingIdeal for mixing with your favourite shakes.
Ingredients
Leucine (50%), Isoleucine (25%), Valine (25%).
Nutrition Information
| | | |
| --- | --- | --- |
| Nutrition | per 100g | per 5g Serving |
| Leucine | 50g | 2.5g |
| Isoleucine | 25g | 1.25g |
| Valine | 25g | 1.25g |
Suitable For
Vegetarian, Non-GM, Gluten Free, Dairy Free, Lactose Free, Soya Free.
Allergens 
None.
Read more...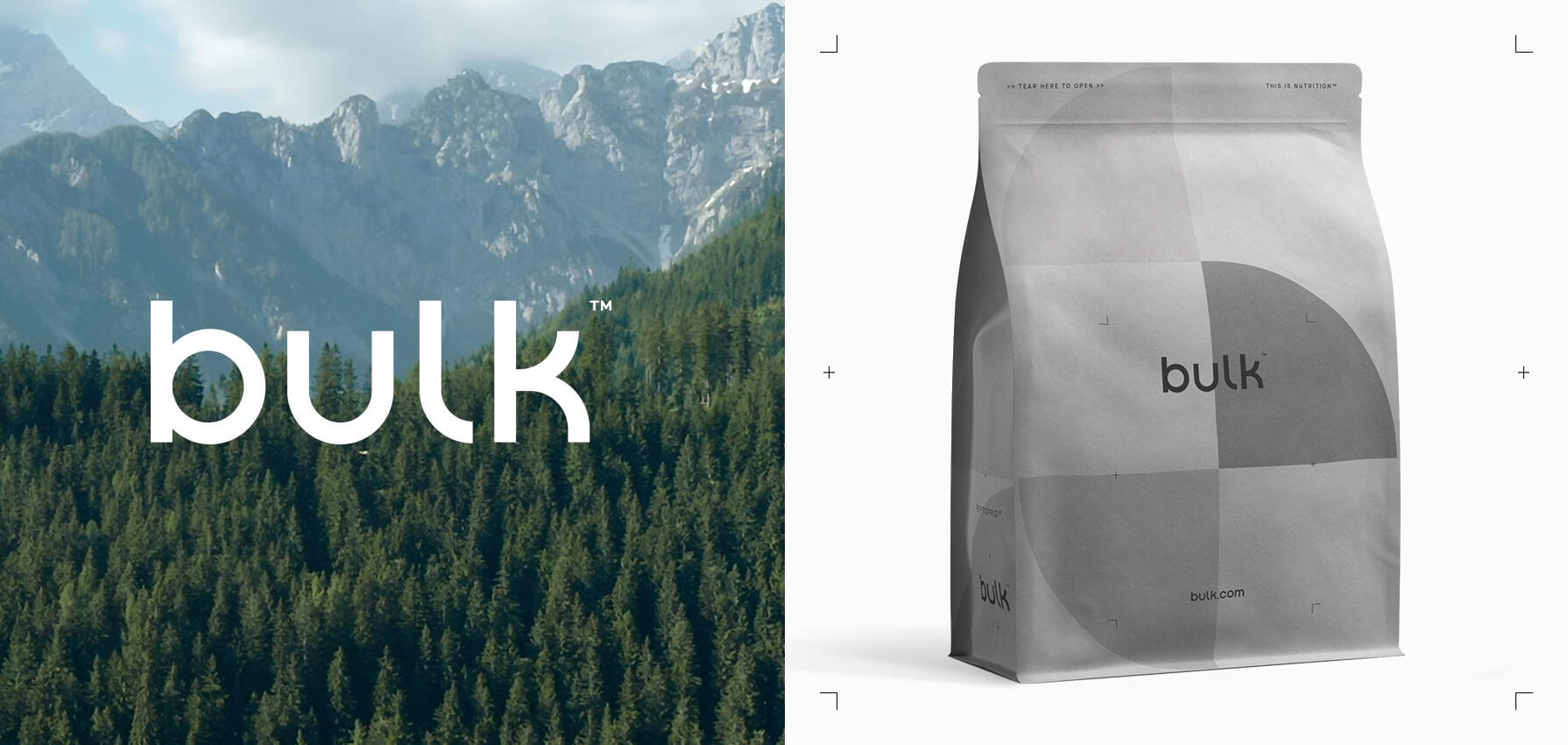 Our Planet
Over 87% of our pouches are fully home compostable, using a triple-layer of natural cellulose, biodegradable film and FSC-certified paper. Click here to learn more about the Our Planet project.
This year alone we've made some big changes:
Over 90%

of all our packaging materials have transitioned to sustainable alternatives.

12 million

pieces of single-use plastic removed from our packaging.

Over 1 million

boxes replaced with FSC certified cardboard.