Complete T-Booster™ Regular Price
Save £6.00
Special Price
Up to 70% off - no code required
Designed For Strength And Power Athletes To Maintain Normal Blood Test Levels*
Free delivery on orders over £39

| Standard* | Order Value | Price |
| --- | --- | --- |
| 2-3 Days (including Saturday) | Over £39 | FREE |
| 2-3 Days (including Saturday) | Under £39 | £3.95 |
| Express† | Order Value | Price |
| Next Day | Over £49 | £2.95 |
| Next Day | Under £49 | £4.95 |

*When orders are placed before 8pm Mon-Fri & Sun, 3pm Sat

†When orders are placed before 9pm Mon-Fri & Sun, 3pm Sat

Hassle-free returns. Find out more.

Sign up to Bulk™ Boost for free and unlimited Next-Day Delivery for a whole year*. Speedy, hassle-free shopping just got even better.

Choose your way to pay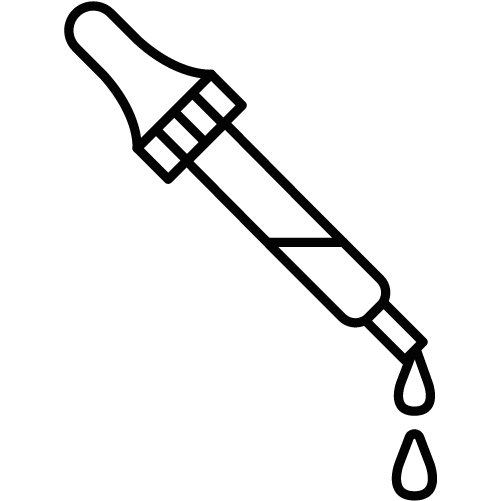 Exciting D Aspartic Acid, Tribulus & Zinc formula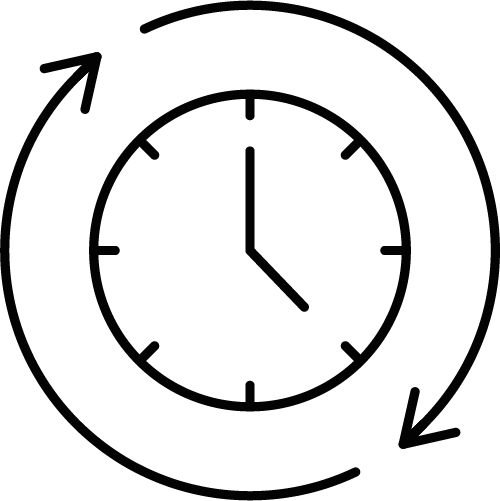 Contributes to the maintenance of normal T-levels in blood*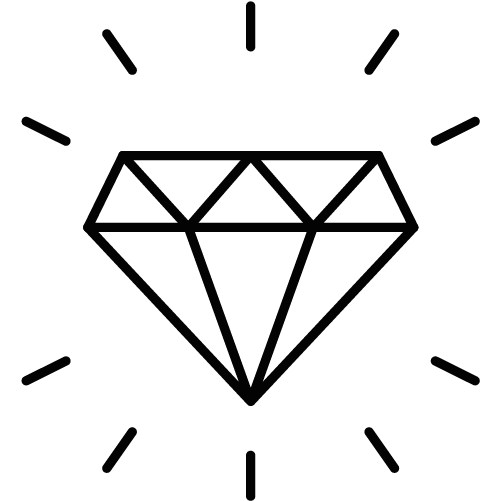 Contributes to normal fertility and reproduction**
Complete T-Booster™
A leading supplement formulated to contribute to the maintenance of normal T-Levels in the blood, containing d-aspartic acid, tribulus terrestris and zinc. Pure ingredients, potent doses and research proven.
We created our T-Booster Capsules to provide a combination of vital nutrients and minerals that contribute to normal fertility and reproduction, protein synthesis and test levels in the blood.
T-Booster Capsules comprises 3 active ingredients in their purest, most potent forms, combined to provide the best possible results from all 3.
D-Aspartic Acid:
One of the hottest nutritional ingredients in sports nutrition and academia right now. Our Complete T-Booster™ supplement provides a massive 3000mg dose per serving, higher than the majority of competing products.
Protodioscin:
Most other Tribulus extracts only offer 20% saponins. We upped it to 50%. That means you get 1500mg in a single serving.
Zinc:
Zinc is an important mineral that plays a wide range of vital roles in your body's function, including fertility and reproduction, as well as protein synthesis. We added an impressive 30mg dose of zinc in the form of zinc monomethionine.*Zinc contributes to the maintenance of normal testosterone levels in the blood.**Zinc contributes to normal fertility and reproduction
Disclaimer: Implied results may vary. Individuals will respond differently. Implied results assume an appropriate nutrition and training plan.


The Purpose
Our Complete T-Booster™ is designed for strength and power athletes looking to maintain normal blood test levels, as well as anyone concerned with maintaining normal fertility and reproduction.
Benefits
Combined ActionBy blending unique ingredients with different purposes, you get the best potential in a single supplement.
Optimal DoseDosed at optimal levels for peak performance.
Fully FunctionalContributes to the normal blood test levels, normal fertility and reproduction and normal protein synthesis.
Directions
Take 6 capsules spaced evenly throughout the day, ideally 30 minutes before food. On training days, take 2-4 capsules (of the 6 capsule daily intake, not in addition) 30 minutes before exercise.
We suggest using Complete T-Booster for 4-8 weeks at a time, then discontinuing use for 4-8 weeks before commencing another cycle. This will prevent your body from becoming too acclimatised to the product and ensure optimal results.
Related Products
To really get the most from this product, make sure your diet is high in Protein. If you're regularly training hard, look at something like Complete Joint Restore™ to keep your joints in good working order!
Other products which work well with Complete T-Booster™ are Informed Whey®, Complete Anti-E™, Complete Joint Restore™, Complete Protein Blend™, Omega Oil Blend™, ZMA.
Nutrition
ACTIVE INGREDIENTS:
PER 6 CAPSULES:
D Aspartic Acid 3000mg, Tribulus Terrestris Extract (50% Saponins) 1500mg, Zinc Monomethionine 150mg (provides 30mg Zinc 300% RI*).
*Reference Intake of an average adult
Ingredients
D-Aspartic Acid, Tribulus Terrestris Extract, Zinc Monomethionine, Capsule Shell (Hydroxypropyl Methyl Cellulose), Anti-Caking Agents (Magnesium Stearate, Silicon Dioxide)
Suitable For
Vegetarians, Vegan, Halal, Gluten Free
Allergens
None.
Storage
Store in a cool dry place.
Advisory information
Food supplements are not intended to replace a varied and balanced diet and a healthy lifestyle. Do not exceed the recommended usage. Keep out of reach of children.
Although every care has been taken to keep product information up to date on our website, please always read the information provided on product label or packaging before use.
The actual results of consuming dietary supplements may differ from those implied. Individuals may respond differently, and the suggested results presume appropriate nutrition and training plan.
Our Planet
We use 100% European-sourced aluminium for our pill pots, because aluminium is one of the most widely-recycled materials in use today, meaning your packaging is guaranteed to be reused, again and again. Click here to learn more about the Our Planet project.
This year alone we've made some big changes:
Over 90%

of all our packaging materials have transitioned to sustainable alternatives.

12 million

pieces of single-use plastic removed from our packaging.

Over 1 million

boxes replaced with FSC certified cardboard.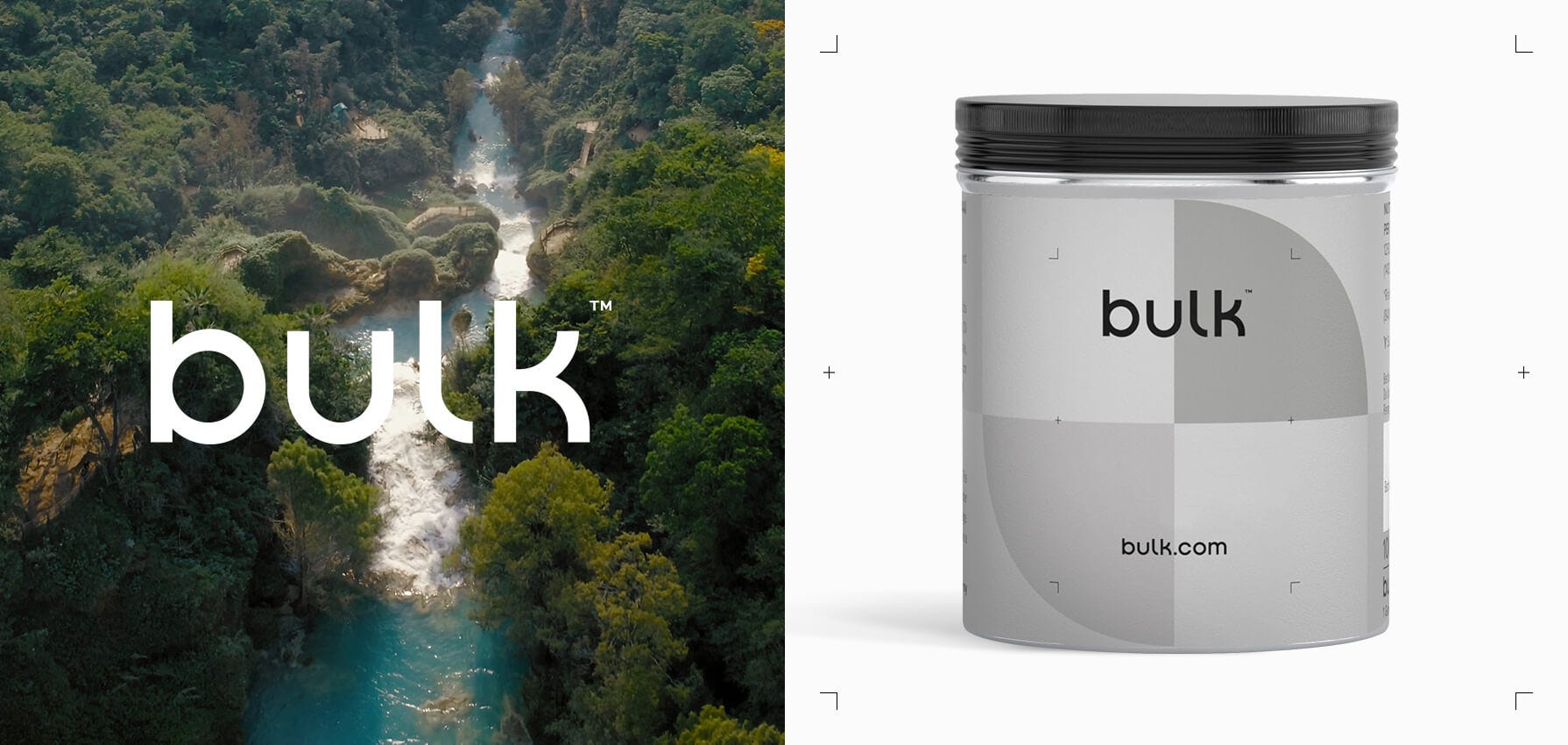 Customer Reviews
Customer Reviews Subtitle
Share your journey on Instagram @bulk