Complete Zen™
As low as
Save £5.25
Regular Price
Up to 70% off - no code required
With 10 Active Ingredients
Free delivery on orders over £39

| Standard* | Order Value | Price |
| --- | --- | --- |
| 2-3 Days (including Saturday) | Over £39 | FREE |
| 2-3 Days (including Saturday) | Under £39 | £3.95 |
| Express† | Order Value | Price |
| Next Day | Over £49 | £2.95 |
| Next Day | Under £49 | £4.95 |

*When orders are placed before 8pm Mon-Fri & Sun, 3pm Sat

†When orders are placed before 9pm Mon-Fri & Sun, 3pm Sat

Hassle-free returns. Find out more.

Sign up to Bulk™ Boost for free and unlimited Next-Day Delivery for a whole year*. Speedy, hassle-free shopping just got even better.

Choose your way to pay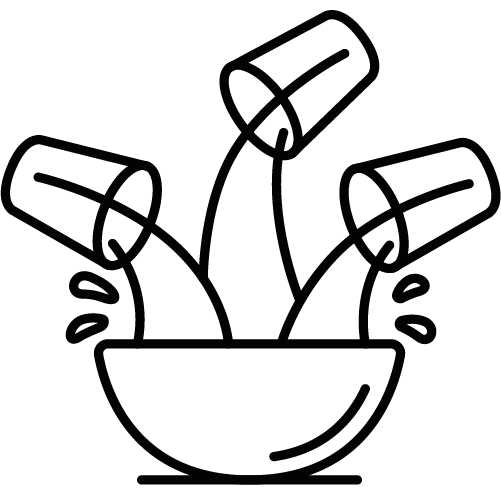 Relaxation formula with 10 active ingredients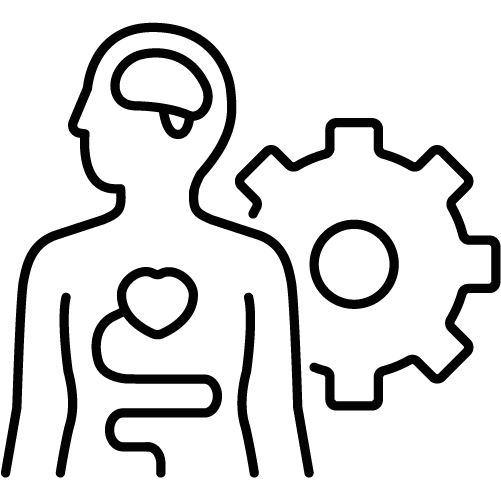 Contributes to psychological function(1)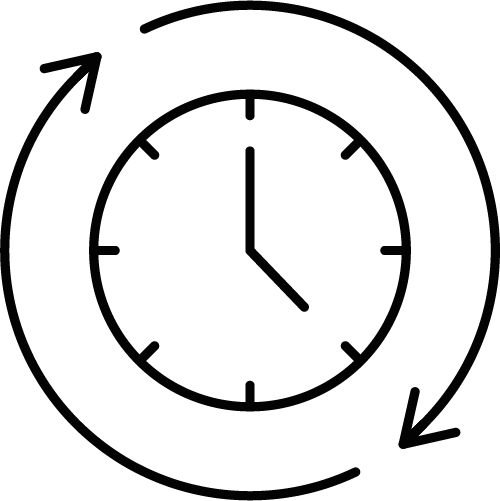 Contributes to general wellbeing(2)
Complete Zen™
A multi-ingredient blend of 10 active ingredients to help with relaxation(1), mood(4) and general wellbeing(2), providing almost 3.4g of ingredients in a 4 capsule serving.
Complete Zen™ is a different kind of nootropic, designed for anyone who needs a brief moment of calm during their intense, stressful lifestyle. Its unique blend of herbs, amino acids, minerals and adaptogens combine to create a calming supplement that contributes to normal cognitive function(1), nervous system function(6), emotional balance and wellbeing(2), and helps to support relaxation and positive moods(4).
Complete Zen™ contains 10 unique active ingredients, potently dosed to provide an incredible 3.4g of active ingredients in a regular 4 capsule dose. Each ingredient plays a unique role in Complete Zen™ combining to create a comprehensive calming supplement.
Lemon Balm Extract (4:1 Extract)
Lemon balm, or Melissa officinalis, is a common lemon-scented perennial herb native to Europe. It's a popular supplement, credited to help maintain positive mood and good cognitive function(4).
KSM-66® Ashwagandha (5% Withanolides)
KSM-66® is a branded, full-spectrum extract of the root of the Ashwagandha plant, also known as Indian ginseng or Winter cherry. Ashwagandha has adaptogenic properties, credited with supporting mental and physical capacities in cases of fatigue.
Inositol
Often referred to as vitamin B8, Inositol is a compound commonly found in the heart and brain tissue. It can be obtained through your diet from fruit such as oranges, and can also be synthesised in the kidneys.
Panax Ginseng (5% Ginsenosides)
Also known as Korean ginseng, Panax ginseng is an ancient herb that has been used for thousands of years, containing active components known as ginsenosides.
L-Theanine
L-Theanine is a non-essential amino acid that's naturally found in green tea. It's gained increasing popularity in recent years as an alternative to the kava kava herb.
Turmeric Extract (95% Curcuminoids)
Turmeric has been used for centuries as a culinary ingredient as well as an Ayurvedic medicine. Complete Zen™ features a potent extract, standardised to content 95% curcuminoids, the highest concentration currently available on the market.
Phosphatidyl Serine
Phosphatidyl serine is a phospholipid that plays a key role in cell cycle signaling.
Magnesium
An essential mineral that contributes to numerous processes in the body, including cognitive function1 and nervous system function(6).
AstraGin®
AstraGin® has gained increasing attention in nutritional circles in recent years. A blend of root extract from Astragalus membranaceus and Panax notoginseng plants, it's commonly touted as an alternative to black pepper extract.
Affron® Saffron Extract (3.5% Lepticrosalides)
One of the most luxurious spices in the world, we included Affron®'s premium Crocus sativus extract for its ability to contribute to emotional balance and positive moods(7).
The Purpose
Our Complete Zen™ supplement is an ideal product for anyone who lives an intense, stressful lifestyle and would like a comprehensive nutritional tablet to help with calming and relaxation.
1 Magnesium contributes to normal psychological function.
2 Withania somnifera contributes to the emotional balance and general wellbeing.
3 Withania somnifera helps to support relaxation, mental and physical wellbeing.
4 Melissa officinalis helps to maintain positive mood and good cognitive functioning.
5 Ashwagandha has adaptogenic properties.
6 Magnesium contributes to the normal functioning of the nervous system.
7 Crocus sativus contributes to emotional balance, helps to support relaxation and maintain a positive mood.
Benefits
Stress RelieverDesigned as a comprehensive calming supplement
Optimal DosesEvery ingredient is dosed to optimal levels.
Combined ActionBy blending unique ingredients with different purposes, you get the best potential in a single supplement.
Pure PotencyWith almost 3.4g of active ingredients, no other calming supplement is as potently dosed.
Directions:
Take 4 capsules whenever a period of calm is required. Do not exceed four capsules per day.
Related Products

bulk® Complete Zen™ can be taken alongside multivitamins such as Complete Multivitamin Complex, Tryptophan or 5-HTP can also be used with this product.
Nutrition
| | |
| --- | --- |
| Nutrition | per 4 capsule serving |
| Lemon Balm | 1200mg (from 300mg 4:1 Extract) |
| KSM-66® Ashwagandha (5% Withanolides): | 600mg |
| Inositol | 500mg |
| Panax Ginseng Extract (5% Ginsenosides) | 400mg |
| L-Theanine | 200mg |
| Turmeric Extract (95% Curcuminoids) | 200mg |
| Phosphatidyl Serine | 100mg |
| Magnesium | 100mg (27% RI*) |
| AstraGin® | 50mg |
| Affron® Saffron Extract (3.5% Lepticrosalides®) | 28mg |
*Reference Intake of an average adult
Ingredients
Ashwagandha (Withania somnifera) Extract (KSM-66®), Inositol, Capsule Shell (Hydroxypropyl Methyl Cellulose), Panax Ginseng Extract, Magnesium Citrate, Lemon Balm (Melissa officinalis) Extract, Turmeric Extract, Sunflower Lecithin (50% Phosphatidyl Serine), L-Theanine, Extract from Panax notoginseng and Astragalus membranaceus (AstraGin®), Anti-Caking Agents (Magnesium Stearate, Silicon Dioxide), Saffron Extract (affron®).
Suitable For
Vegetarian, Vegan, Gluten Free, Halal.
Storage
Store in a cool dry place.
Advisory information
Food supplements are not intended to replace a varied and balanced diet and a healthy lifestyle. Do not exceed the recommended usage. Keep out of reach of children.
Although every care has been taken to keep product information up to date on our website, please always read the information provided on product label or packaging before use.
The actual results of consuming dietary supplements may differ from those implied. Individuals may respond differently, and the suggested results presume appropriate nutrition and training plan.
Our Planet
We use 100% European-sourced aluminium for our pill pots, because aluminium is one of the most widely-recycled materials in use today, meaning your packaging is guaranteed to be reused, again and again. Click here to learn more about the Our Planet project.
This year alone we've made some big changes:
Over 90%

of all our packaging materials have transitioned to sustainable alternatives.

12 million

pieces of single-use plastic removed from our packaging.

Over 1 million

boxes replaced with FSC certified cardboard.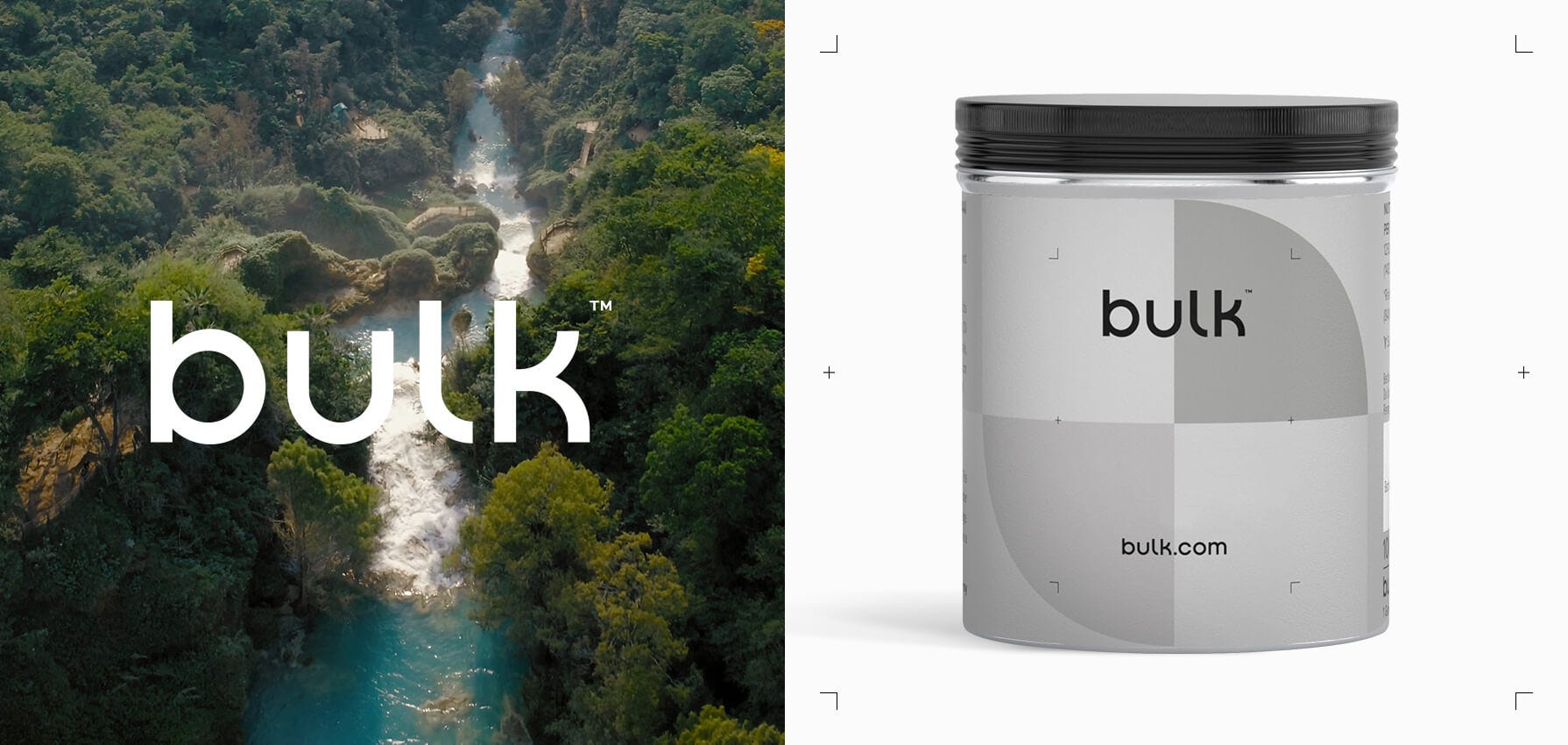 Customer Reviews
Customer Reviews Subtitle
Share your journey on Instagram @bulk