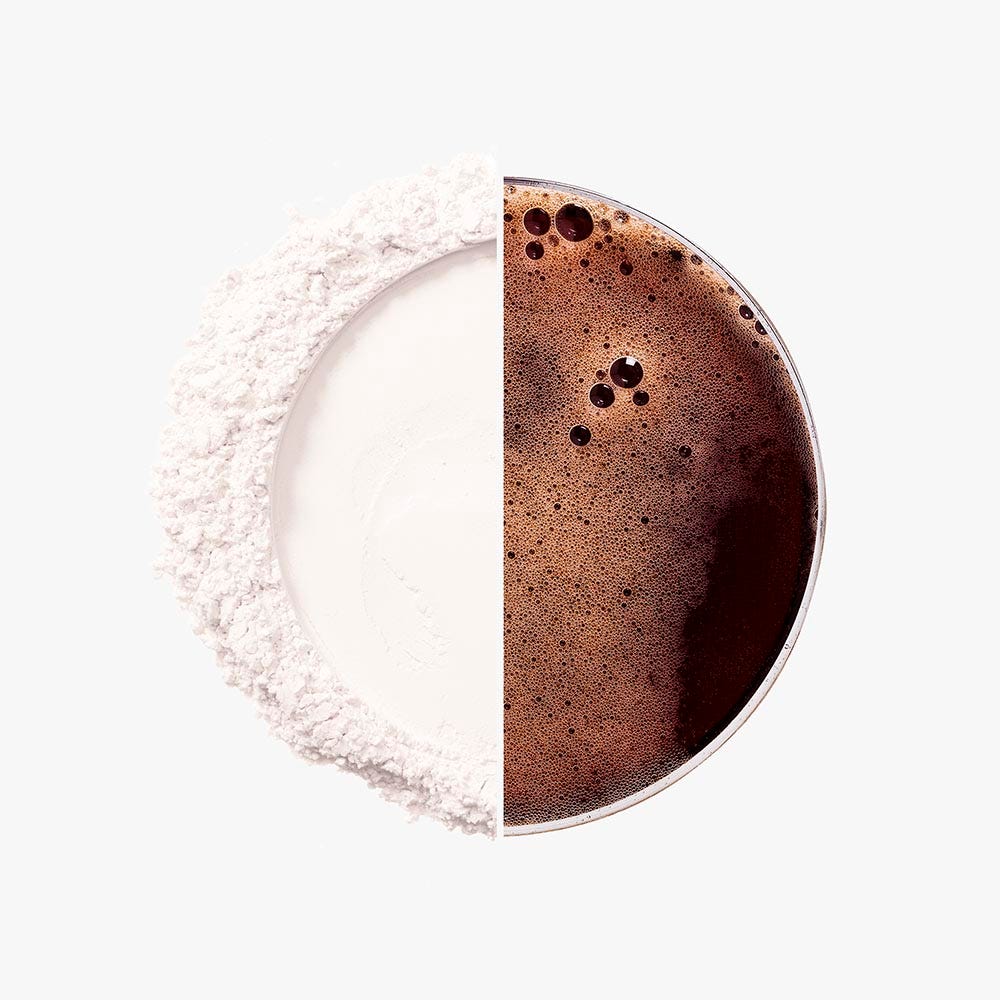 *New and Improved Formula*
The challenge: "Ignore the costs and just create the very best pre-workout supplement possible."
The result: ELEVATE™.
ELEVATE™ is, quite simply, the UK's best pre-workout supplement. It contains a staggering 12 active ingredients, all of which have been included in their purest forms and at their absolute optimal dosages (or higher!). This is combined with rigorous independent testing for banned substances by a world-renowned anti-doping laboratory.
Unlike other pre-workout supplements, where ingredient amounts are hidden by proprietary blends, ELEVATE™ is completely transparent. The exact quantity of each ingredient is clearly listed. After all, you deserve to know exactly what you are putting into your body.
We appreciate that proclaiming ELEVATE™ as the UK's best pre-workout is quite a statement. Well, try it, and if you are not completely happy – we will give you your money back!*
ELEVATE™ | PRE-WORKOUT FORMULA
ELEVATE™ contains a massive 12 active ingredients. The most impressive aspect of this is that every ingredient in ELEVATE™ is included in its optimal dosage to enhance exercise performance. Equally impressive is that the ELEVATE™ formula is totally transparent. All ingredients and their respective quantities are clearly listed, so you know exactly what you are getting. There are no secrets with ELEVATE™.
The ELEVATE™ formula contains powerful ingredients, including: Vitargo® (10g), Citrulline Malate (5g), Arginine Alpha Ketoglutarate (4g), Beta Alanine (3.5g), Trimethylglycine (3g), Taurine (2.5g), Glucuronolactone (500mg), Tyrosine (400mg), Caffeine (200mg), ACTINOS™ (180mg), Vitamin B6 (25mg) and BioPerine® (5mg).
No other pre-workout is this potently dosed. ELEVATE™ will deliver the best workouts of your life.
ELEVATE™ | INFORMED SPORT ACCREDITED
Every single batch of ELEVATE™ is tested for banned substances in an ISO 17025 accredited laboratory; under the renowned Informed Sport programme. As such, anyone using ELEVATE™, which ranges from elite athletes such as Anthony Joshua, to the casual gym-goer, has the absolute highest level of assurance that it is free of banned substances.
ELEVATE™ offers incredible value for money for an Informed Sport approved pre-workout supplement.
*ELEVATE™ | MONEY BACK GUARANTEE
If you are not happy with ELEVATE™, and have not used an unreasonable amount, simply return it to our specified returns address within 28 days of purchase. We will credit your customer account with BULK POINTS™ to the value of the returned product.
ELEVATE™ | INGREDIENT SPOTLIGHT
Vitargo® 10g: The ultimate sports performance carbohydrate, specifically chosen for its low molecular weight.
Citrulline Malate 5g: Citrulline Malate is an expensive ingredient; as such, a majority of formulas settle at label claim dosages. ELEVATE™ includes an impressive 5g Citrulline Malate in each and every serving.
Arginine Alpha Ketoglutarate (AAKG) 4g: AAKG can be found in almost every pre-workout. However, few pre-workouts deliver 4g per single serving.
Beta Alanine 3.5g: Very few pre-workouts contain over 3g Beta Alanine, particularly alongside other highly dosed ingredients. As always BULK POWDERS® delivers the quantity as used in research.
Trimethylglycine (TMG) 3g: TMG, closely related to Creatine, is rarely found in pre-workout formulas. It's even rarer to find a pre-workout formula with a full 3g dosage.
Taurine 2.5g: Taurine is a popular ingredient in many commercially available energy drinks.
Glucuronolactone 500mg: Glucuronolactone has rapidly gone from a nutrient nobody was familiar with to a popular inclusion in energy drinks.
L-Tyrosine 400mg: Tyrosine, an amino acid, is a pre-cursor to adrenaline.
Caffeine 200mg: As well as increasing alertness and improving concentration, Caffeine has been shown to reduce perceived exertion. Essentially, when training, your body is actually working harder than you think it is. Caffeine also contributes to an increase in endurance capacity and performance.
ActiNOS™ 180mg: A leading 180mg of this exciting, branded ingredient derived from whey peptides is found in every serving.
Vitamin B6 25mg: Vitamin B6 is also included in ELEVATE™ to contribute to a reduction in tiredness and fatigue.
BioPerine® 5mg: Nature's bioavailability enhancing thermonutrient, BioPerine® is extracted from the fruit of the Piper Nigrum L (black pepper) and is included in ELEVATE™ to increase the absorption rates of all other ingredients.
Disclaimer:
Implied results may vary. Individuals will respond differently. Implied results assume an appropriate nutrition and training plan.
Usage
Mix 1 level scoop (33g) with 300ml water and shake well in a Shaker Bottle. Consume 30-45 minutes before exercise, ideally on an empty stomach.
WARNING: High Caffeine Content (67mg/100ml). Not recommended for children or pregnant or breast-feeding women.
Do not exceed 2 scoops in a 24-hour period and exercise caution if consuming with other Caffeine containing products as ELEVATE™ contains 200mg per serving.
Related Products
As a pre-workout supplement, ELEVATE™ combines effectively with a wide array of other products. Products commonly used in conjunction with ELEVATE™ include Complete Intra-Workout™, which takes care of your during workout nutrition; and INFORMED WHEY™, which will ensure you meet your daily protein intake requirements.


ELEVATE™ Ingredients
Vitargo® S2, Citrulline Malate, Arginine Alpha Ketoglutarate, Beta Alanine, Trimethylglycine, Taurine, Flavouring, Sunflower Lecithin, Glucuronolactone, L-Tyrosine, Citric Acid, Natural Colouring (Beetroot Red – Summer Berry; Beta Carotene – Orange & Mango; Grape Skin Extract – Cherry Cola), Caffeine, ActiNOS™ (Milk), Sweetener (Sucralose), Pyridoxine Hydrochloride (Vitamin B6), BioPerine® (Black Pepper Extract).
Active Ingredients per 33g Serving:
Vitargo® (10g), Citrulline Malate (5g), Arginine Alpha Ketoglutarate (4g), Beta Alanine (3.5g), Trimethylglycine (3g), Taurine (2.5g), Glucuronolactone (500mg), Tyrosine (400mg), Caffeine (200mg), ACTINOS™ (180mg), Vitamin B6 (25mg) and BioPerine® (5mg).
*Please note this product also contains a silica gel bag.
ELEVATE™ Nutrition Information
NUTRITION
PER 33g (Serving)
PER 100g
Energy kcal/KJ
118/503
359/1523
Fat
of which saturates
0.2g
Nil
0.6g
<0.1g
Carbohydrate
of which sugars
10.5g
0.27gg
31.9g
0.8g
Fibre
0.53g
1.6g
Protein
18.35g
55.6g
Salt
0.06g
0.19g
Suitable For
Vegetarians.
Allergens
Milk.
For allergens, please see ingredients in bold.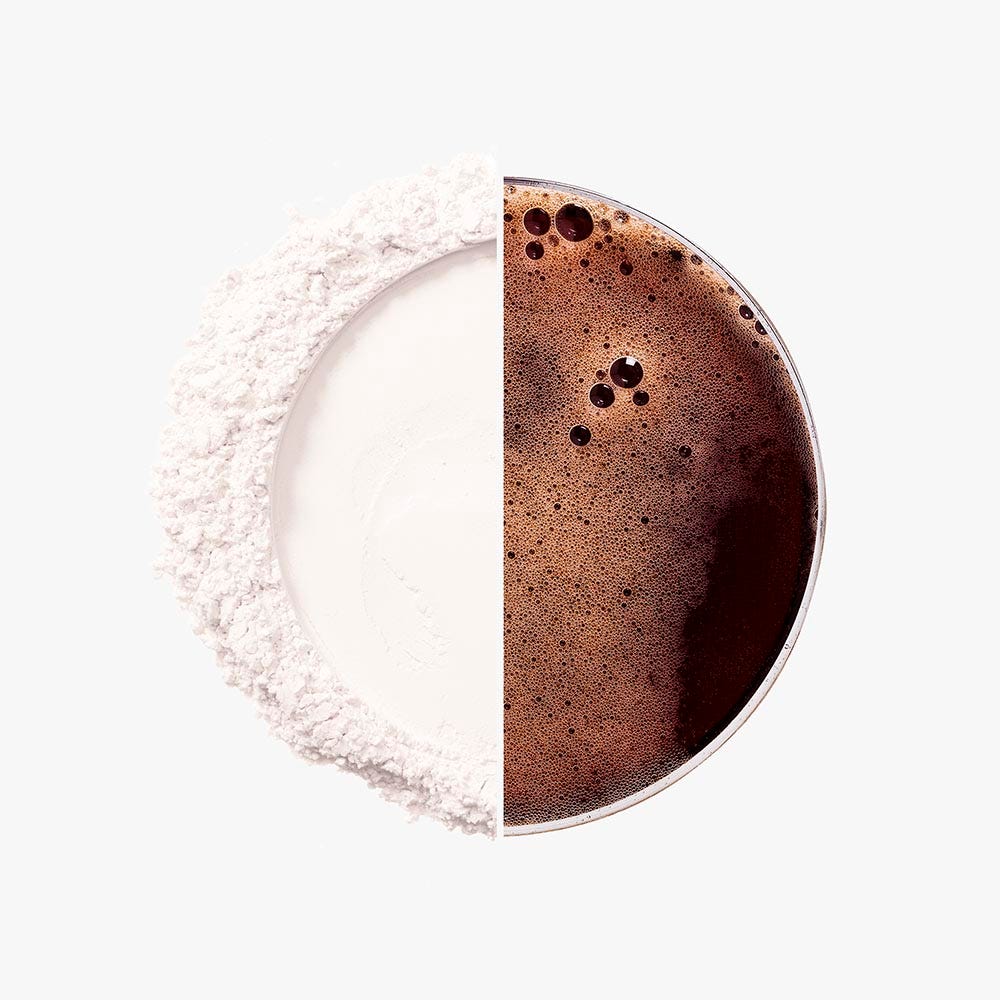 As low as
Save £14.00
Regular Price
As low as
Save £14.00
Regular Price Customer Reviews
Customer Reviews Subtitle