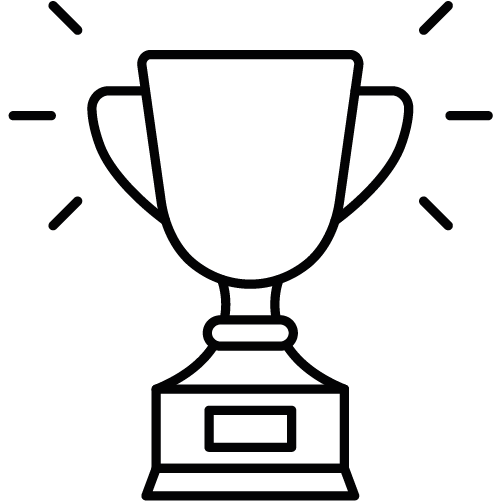 Targets your concerns with ageing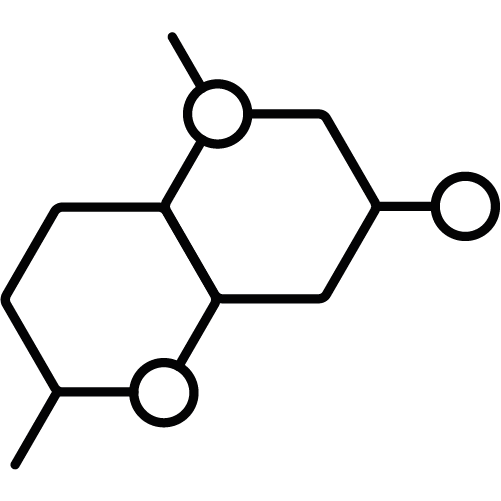 Contributes to normal DNA synthesis and cell division*, normal blood flow** and normal psychological function****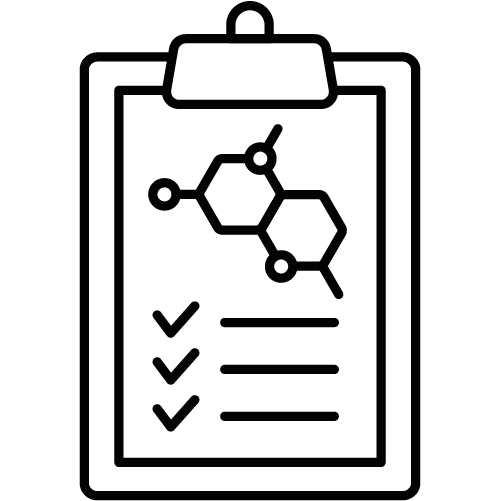 With trans-resveratrol, CoEnzyme Q10 and quercetin
Longevity Capsules
Longevity - the phenomenon of adding life to years, rather than years to life. This supercharged supplement has been created with quality of life in mind. A capsule that addresses the main concerns around ageing including heart, brain, stability, energy, immunity and cellular replication. A year in the making. Extensive research. Expertly formulated with 20 potently dosed, active ingredients. Trans-resveratrol, CoEnzyme Q10 and quercetin, that have received significant attention from both scientific literature and popular podcasts, play a starring role.
So how can a capsule help you live your best life? These little powerhouses feature cocoa flavanols which contribute to normal blood flow**, niacin which contributes to normal psychological function****, vitamin D3 which reduces risk of falling***, vitamin C which contributes to normal energy metabolism, normal immune function and protects cells against oxidative stress, and zinc which contributes to cellular replication*. Impressive, right? We've only just begun.
Let's take a look at exactly what's inside. A synergistic blend of vitamins, minerals, plant extracts and pigments. 4 capsules includes 500mg trimethylglycine, 400mg green tea extract, 200mg cocoa flavanols, 150mg trans-resveratrol, 100mg olive leaf extract and 50mg respectively of quercetin, CoQ10, broccoli extract (providing sulforaphane) and astragalus extract. And breathe. You'll also find vitamin C, nicotinamide, zinc, P-5-P, thiamine, riboflavin, methylfolate and vegan vitamin D3, as well as 5mg BioPerine, 1mg lycopene and 300μg astaxanthin. Cleverly combined. Just for you.
*Zinc contributes to normal DNA synthesis and has a role in the process of cell division.
**Cocoa flavanols help maintain the elasticity of blood vessels, which contributes to normal blood flow. The beneficial effect is obtained with a daily intake of 200 mg of cocoa flavanols.
***Vitamin D helps to reduce the risk of falling associated with postural instability and muscle weakness. Falling is a risk factor for bone fractures among men and women 60 years of age and older. The beneficial effect is obtained with a daily intake of 20 μg of vitamin D from all sources.
****Niacin contributes to normal psychological function.
Purpose
A supplement to support longevity. Who doesn't want that in their lives? We've been paying attention to the significant spike in longevity research. As the average age of the global population increases, this interest is likely to grow. We spent a year shortlisting the concerns around ageing to expertly formulate a product that addresses just that.
Benefits
Looking after your longevity 20 potently dosed, active ingredients.
Combined actionA blend of complementary ingredients to support a number of health outcomes.
4 capsules per dayA simple step to help you take care.
Make it your ownCombine with other supplements to tailor your nutritional needs.
In the green teamVegetarian and vegan friendly.
When to use
Take 4 capsules per day, with food.
4 capsules per day with food

You're good to go
Related Products
Depending on your individual needs, Longevity Capsules partner well with Prom3ga, Complete Greens, Curcumin & Vitamin D3 Capsules and Magnesium Bisglycinate Tablets.
Nutrition
| Active Ingredients | per 4 capsules |
| --- | --- |
| Trimethylglycine | 500mg |
| Green Tea Extract | 400mg (providing 28 mg EGCG) |
| Cocoa Flavanols | 200mg |
| Trans-Resveratrol | 150mg |
| Olive Leaf Extract | 100mg |
| Quercetin | 50mg |
| CoEnzyme Q10 | 50mg |
| Broccoli Extract | 50mg |
| Astragalus Extract | 50mg (500mg Plant Equivalent) |
| Vitamin C | 40mg (50% RI*) |
| Niacin | 16mg (100% RI*) |
| Zinc | 5mg (100% RI*) |
| Black Pepper Extract | 5mg |
| Vitamin B6 | 1.4mg (100% RI*) |
| Riboflavin | 1.4mg (100% RI*) |
| Thiamine | 1.1mg (100% RI*) |
| Lycopene | 1mg |
| Astaxanthin | 300μg |
| Folic Acid | 200μg (100% RI*) |
| Vitamin D | 62.5μg (1250% RI*) |
*Reference Intake of an average adult.
Ingredients
Bulking Agent (Microcrystalline Cellulose), Betaine, Cocoa Seed Extract (40% Flavonols), Capsule Shell (Hydroxypropyl Methyl Cellulose), Green Tea Extract (40% Polyphenols), Trans-Resveratrol, Olive Leaf Extract (20% Oleuropein), Anti-Caking Agents (Magnesium Stearate, Silicon Dioxide), Quercetin Dihydrate, CoEnzyme Q10 (Ubiquinone), Broccoli Extract (0.5% Sulforaphane), Astragalus Extract 10:1, Vitamin C (Ascorbic Acid), Vegan Vitamin D3 (Cholecalciferol) (D3V®), Zinc Citrate, Niacin (Nicotinamide), Tomato Extract (10% Lycopene), Haematococcus Pluvialis (Astaxanthin), Black Pepper Extract (BioPerine®), Vitamin B6 (Pyridoxal-5-Phosphate), Riboflavin, Thiamine Hydrochloride, Folic Acid (L-5-Methyltetrahydrofolate)
Allergens
None.
Suitable for
Vegetarians, vegans
Storage
Store in a cool dry place. Replace lid after use.
Advisory information
Food supplements are not intended to replace a varied and balanced diet and a healthy lifestyle. Do not exceed the recommended usage. Keep out of reach of children.
Although every care has been taken to keep product information up to date on our website, please always read the information provided on product label or packaging before use.
The actual results of consuming dietary supplements may differ from those implied. Individuals may respond differently, and the suggested results presume appropriate nutrition and training plan.
Our Planet
We use 100% European-sourced aluminium for our pill pots, because aluminium is one of the most widely-recycled materials in use today, meaning your packaging is guaranteed to be reused, again and again. Click here to learn more about the Our Planet project.
This year alone we've made some big changes:
Over 90%

of all our packaging materials have transitioned to sustainable alternatives.

12 million

pieces of single-use plastic removed from our packaging.

Over 1 million

boxes replaced with FSC certified cardboard.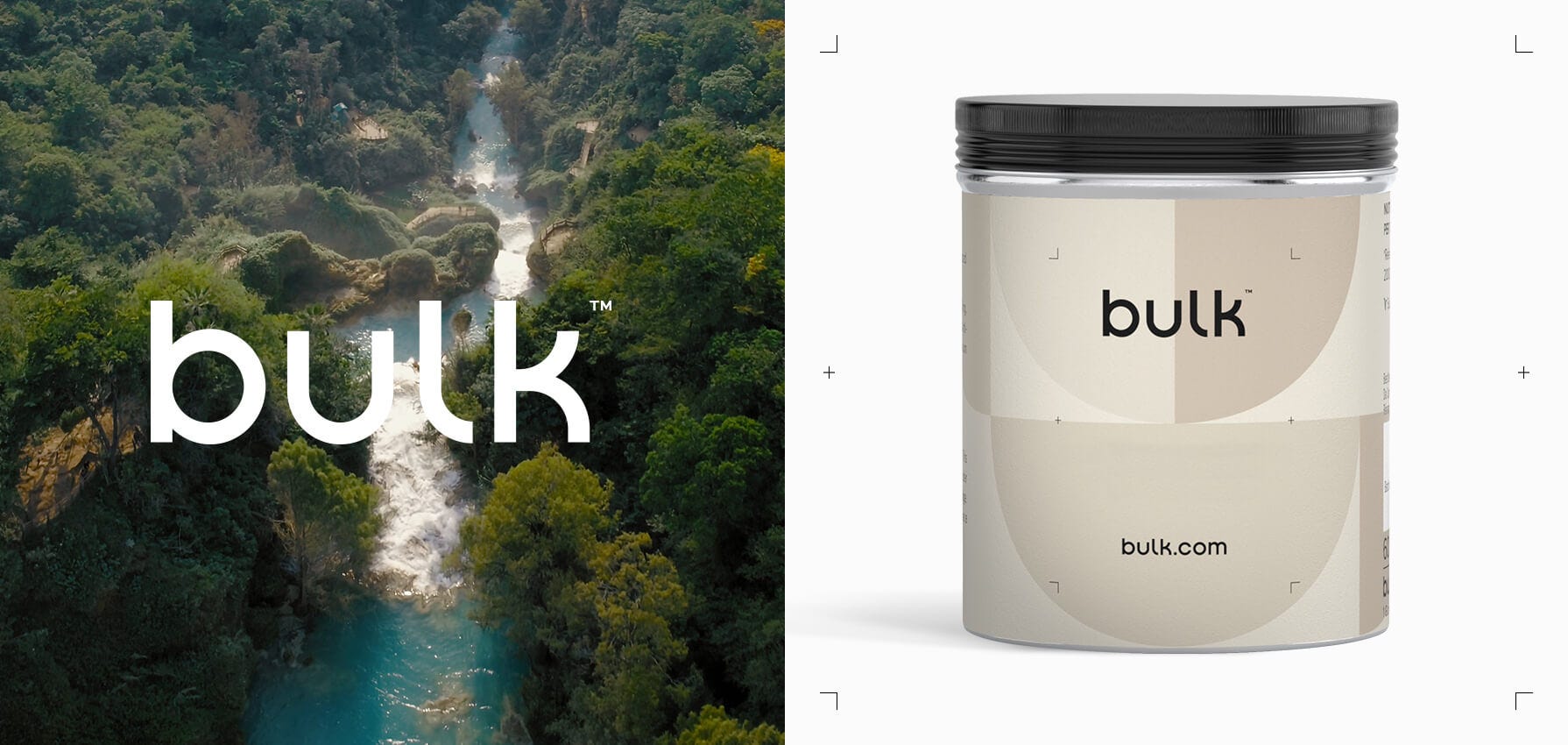 Customer Reviews
Customer Reviews Subtitle
As low as
Save £8.54
Regular Price
As low as
Save £8.54
Regular Price
Share your journey on Instagram @bulk