 14 Billion CFU per serving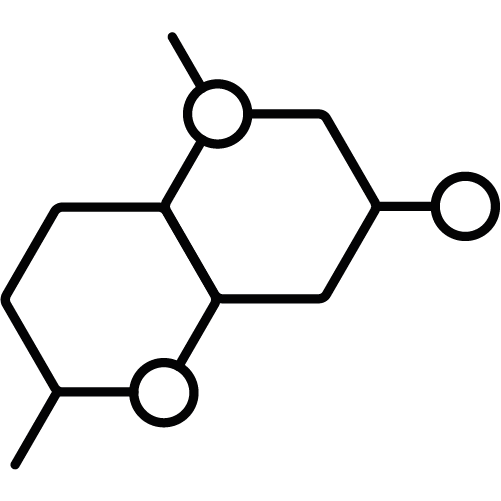 Provides 400mg Inulin per serving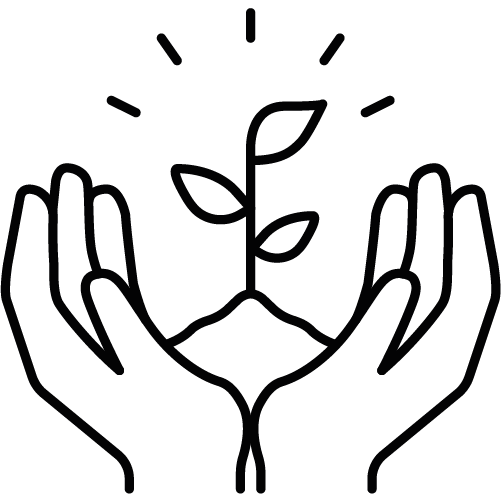 Vegan friendly hit of live cultures
Veganbiotic
A unique multi-strain formula of 16 live cultures, combined with inulin. Provides an ideal dose of vegan-friendly live cultures in a convenient 2 capsule serving, including Lactobacillus and Bifidobacterium strains.
Our Veganbiotic™ supplement allows people following a vegan or animal-free diet to supplement a broad spectrum of bacteria that naturally occur in the gut.
Our Veganbiotic™ has been formulated in partnership with experts in the field to provide a complete dose of cultures to complement a vegan diet. That's why it contains an incredible 16 strains in a single blend, ranging from the popular Lactobacillus acidophilus to lesser-known strains like Bifidobacterium breve, providing a cumulative 16 billion CFU (Colony Forming Units) of live cultures in 2 capsules. On top of that, we've combined these cultures with 400mg of inulin, a dietary fibre that's commonly found in foods like pulses and vegetables, and is a popular partner to probiotic cultures.
Inulin
Inulin belongs to a class of dietary fibres called fructans. Part of a unique group of naturally occurring polysaccharides, it's non-digestible in the gut, passing through your stomach and small intestine unchanged. Inulin is often supplemented alongside live cultures, making it an ideal ingredient in our Veganbiotic™.
Synbalance® Veganbiotic™
A multi-strain blend of 16 live cultures of bacteria, all of which occur naturally in the gut. Veganbiotic™ contains 10 strains of Lactobacillus, 5 strains of Bifidobacterium and 1 strain of Streptococcus, providing an incredible 16 billion CFU in a 2 capsule serving – roughly double the dose of other leading products.
The Purpose
Our Veganbiotic™ is great for anyone on a vegan or animal-free diet who wants to make sure they're getting a regular intake of live cultures of bacteria.
Benefits
Next Level NutritionPacked with an incredible 16 strains of live cultures of bacterias, at higher doses than most competing products.
Vegan FriendlyAppropriate for athletes on vegan and vegetarian diets.
Take two Veganbiotic™ capsules daily, with food. For example, take one capsule with breakfast and one capsule with dinner.
Related Products
For ultimate vegan-friendly digestion, Veganbiotic™ can be combined with Vegan Digestive Enzymes, a blend of plant-based Bromelain, Papain, Cellulase, Lipase, Fungal Alpha-Amylase, Cellulase and Hemicellulase.
Nutrition
| | |
| --- | --- |
| ACTIVE INGREDIENTS | per 2 capsules |
| Inulin | 400mg |
| Lactobacillus Bulgaricuso | 1.75 Billion CFU* |
| Bifidobacterium Bifidium | 1.75 Billion CFU* |
| Bifidobacterium Infantis | 788 Million CFU* |
| Bifidobacterium Longum | 788 Million CFU* |
| Bifidobacterium Breve | 788 Million CFU* |
| Bifidobacterium Lactis | 788 Million CFU* |
| Lactobacillus Acidophilus | 788 Million CFU* |
| Lactobacillus Casei | 788 Million CFU* |
| Lactobacillus Plantarum | 788 Million CFU* |
| Streptococcus Thermophilus | 788 Million CFU* |
| Lactobacillus Salivarius | 788 Million CFU* |
| Lactobacillus Reuteri | 788 Million CFU* |
| Lactobacillus Rhamnosus | 788 Million CFU* |
| Lactobacillus Helveticus | 788 Million CFU* |
| Lactobacillus Fermentum | 788 Million CFU* |
| Lactobacillus Lactis | 262 Million CFU* |
*All CFU counts are correct at the time of manufacture.
Ingredients
Inulin (Fructo-Oligosaccharide), Synbalance® Veganbiotic™ (Lactobacillus Bulgaricus, Bifidobacterium Bifidium, Bifidobacterium Infantis, Bifidobacterium Longum, Bifidobacterium Breve,
Bifidobacterium Lactis, Lactobacillus Acidophilus, Lactobacillus Casei, Streptococcus Thermophilus, Lactobacillus Plantarum, Lactobacillus Salivarius, Lactobacillus Reuteri, Lactobacillus Rhamnosus, Lactobacillus Helveticus, Lactobacillus Fermentum, Lactobacillus Lactis), Capsule Shell (Hypromellose), Bulking Agent (Microcrystalline Cellulose), Anti-Caking Agents (Magnesium Stearate, Silicon Dioxide).
Allergens
None.
Suitable For
Vegan, Vegetarian, Gluten Free.
Storage
Store in a cool dry place.
Advisory information
Food supplements are not intended to replace a varied and balanced diet and a healthy lifestyle. Do not exceed the recommended usage. Keep out of reach of children.
Although every care has been taken to keep product information up to date on our website, please always read the information provided on product label or packaging before use.
The actual results of consuming dietary supplements may differ from those implied. Individuals may respond differently, and the suggested results presume appropriate nutrition and training plan.
Our Planet
We use 100% European-sourced aluminium for our pill pots, because aluminium is one of the most widely-recycled materials in use today, meaning your packaging is guaranteed to be reused, again and again. Click here to learn more about the Our Planet project.
This year alone we've made some big changes:
Over 90%

of all our packaging materials have transitioned to sustainable alternatives.

12 million

pieces of single-use plastic removed from our packaging.

Over 1 million

boxes replaced with FSC certified cardboard.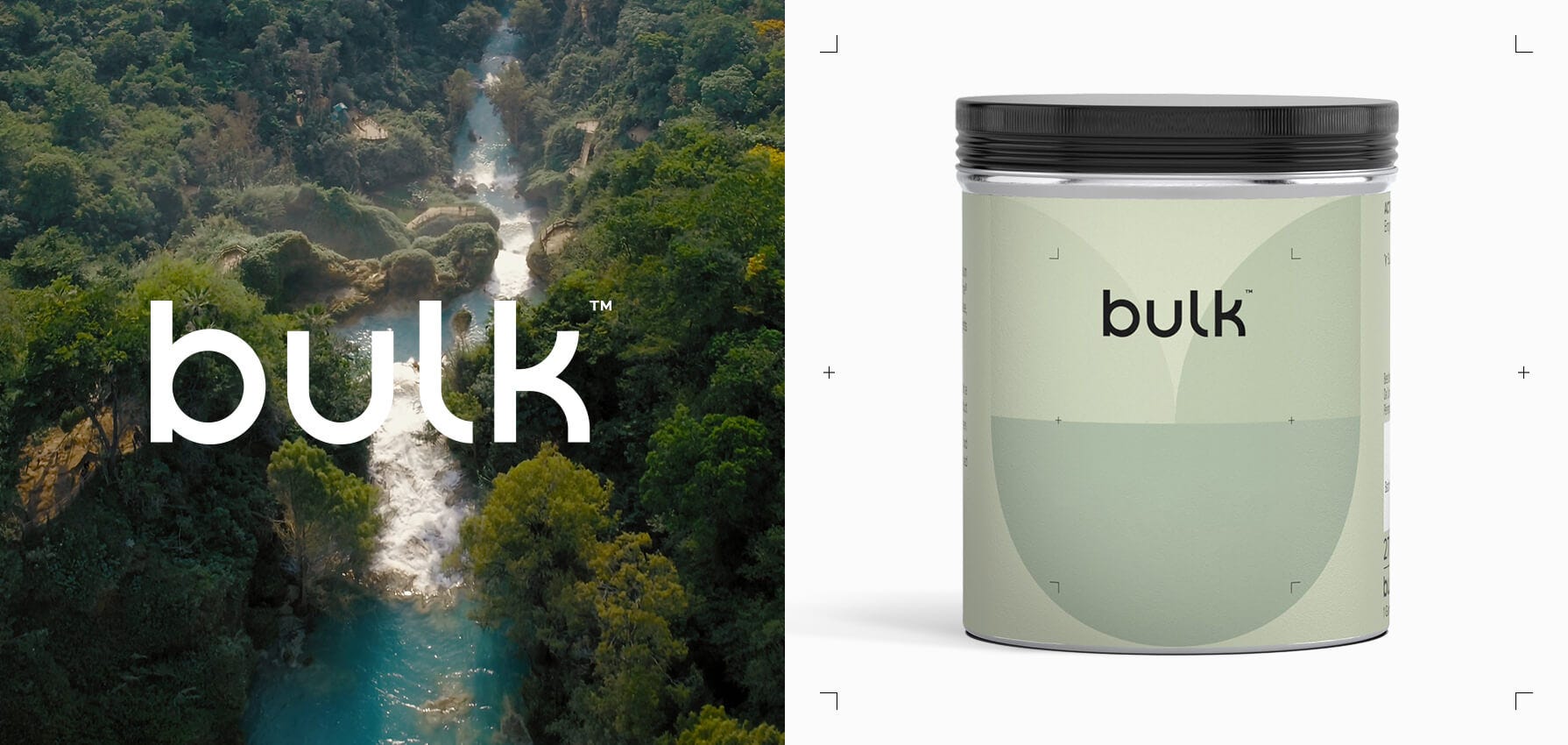 Customer Reviews
Customer Reviews Subtitle Share your journey on Instagram @bulk