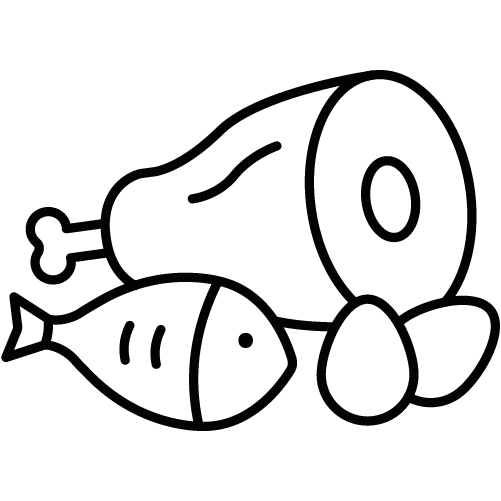 18g protein and 100mg caffeine per cup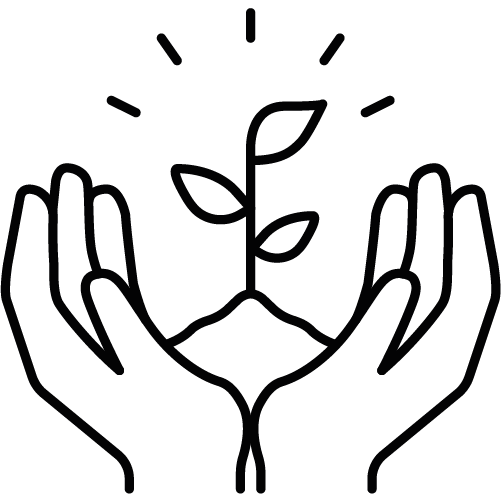 Made with Fairtrade Colombian Arabica Coffee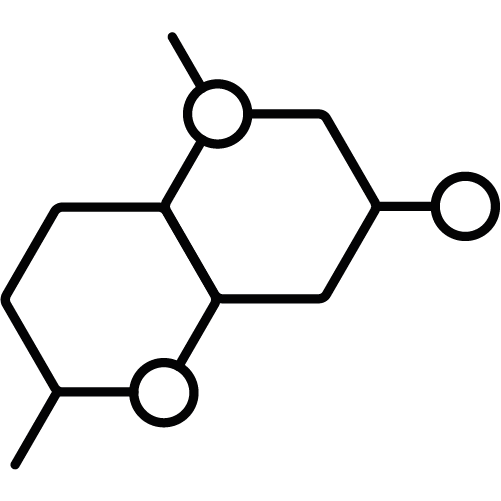 Types 1 & 3 collagen
Collagen Coffee Black
A ready-to-drink coffee combining Colombian Fairtrade coffee, hydrolysed collagen peptides and MCTs to create a convenient hot drink loaded with 18g of protein and 100mg of caffeine in a single 25g serving.
Our Collagen Coffee is as incredible as it sounds: A ready-to-drink protein coffee that takes seconds to prepare, tastes great, and comes loaded with protein. By using specific collagen proteins, we were able to create a protein coffee that ups the protein without compromising on the flavour.
Our Collagen Coffee uses hydrolysed collagen peptides composed of type 1 and type 3 collagen, which have a neutral flavour and blend well at high temperatures. Unlike dairy proteins, collagen is comprised of hydroxyproline and hydroxylysine amino acids, which work much better in hot drink formulas so you can enjoy a delicious instant coffee with a healthy hit of protein.
Disclaimer: Implied results may vary. Individuals will respond differently. Implied results assume an appropriate nutrition and training plan.
The Purpose
Our Collagen Coffee is great for anyone who wants a unique way to mix some extra protein into their diet. Just like a real cup of black coffee, it's free from sugar and low in fat, and still comes in at a fraction of the cost of a high street cup of coffee, even with all that added protein. Unfortunately, due to the sourcing of the collagen, our Collagen Coffee is not suitable for those on a vegan or vegetarian diet.
Add one scoop (approximately 25g) to your favourite coffee mug. Add 200ml hot water, stir and enjoy. Do not shake.
RELATED PRODUCTS
Depending on your individual goals, bulk® Collagen Coffee makes a great partner to a nice Protein Cookie or Macro Munch™. Alternatively, it can be used in conjunction with vitamin C to support normal collagen formation*.
* Vitamin C contributes to normal collagen formation for the normal function of bones
Nutrition
(Measurements per 25g serving)

Protein: 18.5g
Caffeine: 100mg
Benefits
High ProteinProvides 18.5g of protein in a single serving.
Ready-to-drinkSimply add hot water and serve.
Fairtrade CoffeeMade with Colombian Fairtrade coffee, providing 100mg of caffeine per serving.
Hydrolysed Collagen Peptides (Bovine), Instant Coffee, MCT Powder (Medium Chain Triglycerides, Gum Acacia).
Nutrition Information
Per 100g
Energy: 1435kJ / 343kcal
Fat: 4.1g
Of which saturates: 3.8g
Carbohydrates: 9.4g
Of which sugars: 0.0g
Fibre: 2.7g
Protein: 73.9g
Salt: 1.02g
Caffeine: 400mg
Per 25g Serving
Energy: 358kJ / 86kcal
Fat: 1.0g
Of which saturates: 1.0g
Carbohydrates: 2.4g
Of which sugars: 0.0g
Fibre: 0.7g
Protein: 18.5g
Salt: 0.26g
Caffeine: 100mg
*Reference Intake of an average adult (8400kJ/2000kcal).
SUITABLE FOR
Non-GM, Gluten Free, Dairy Free, Lactose Free, Soya Free.
Read more... Customer Reviews
Customer Reviews Subtitle