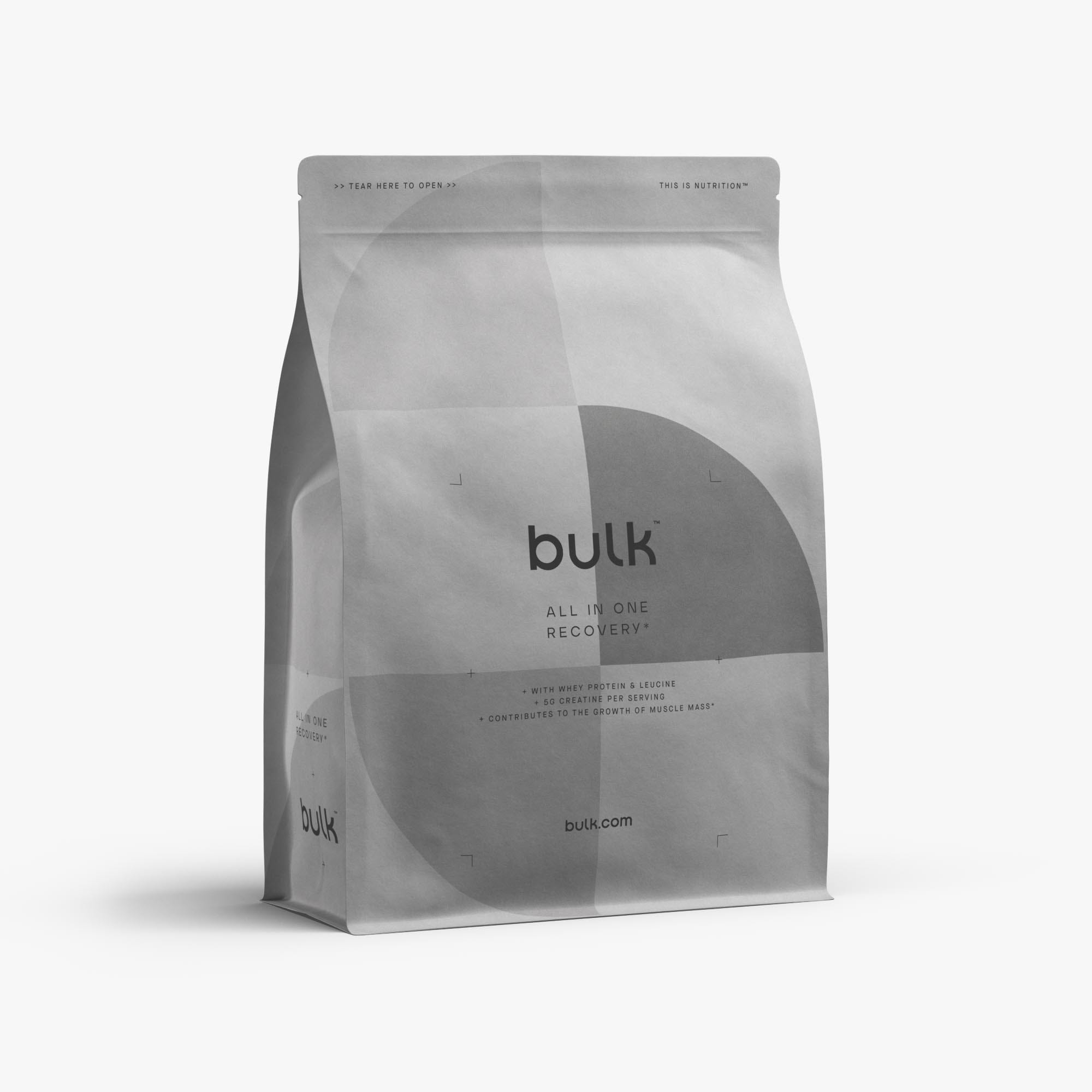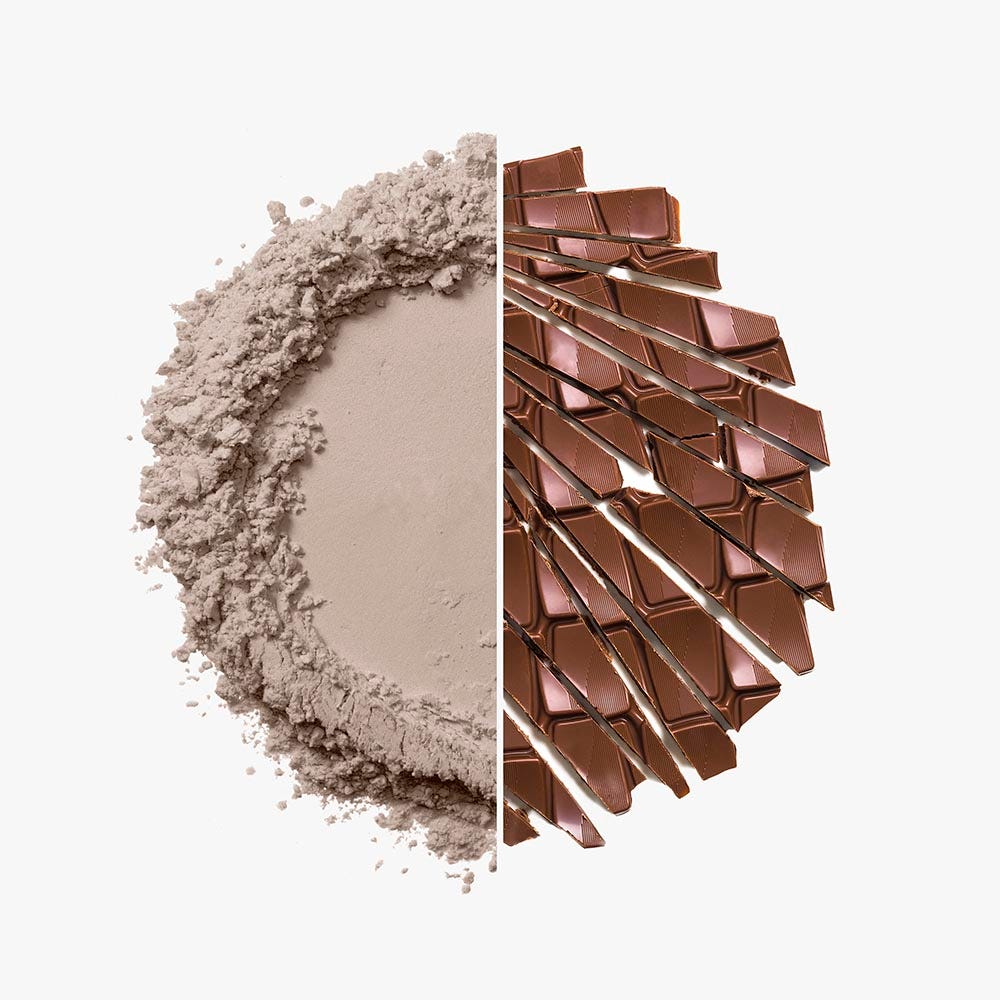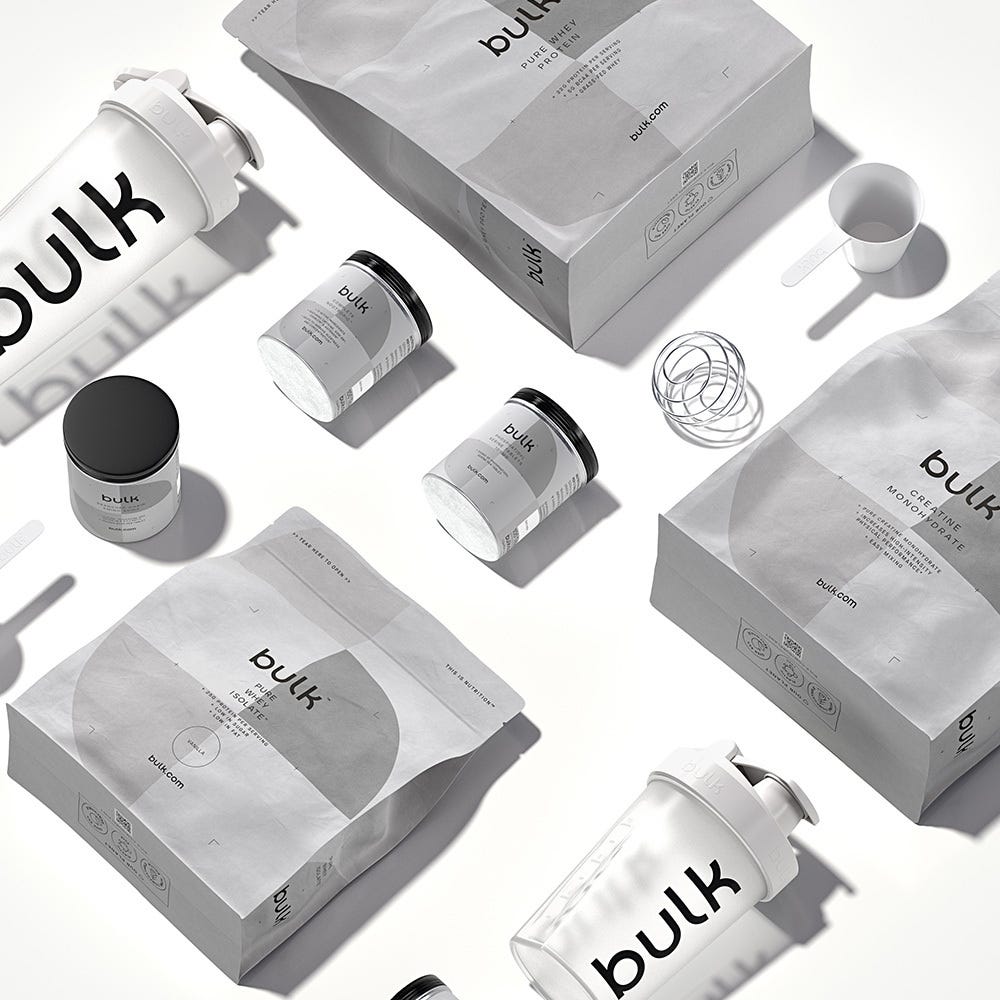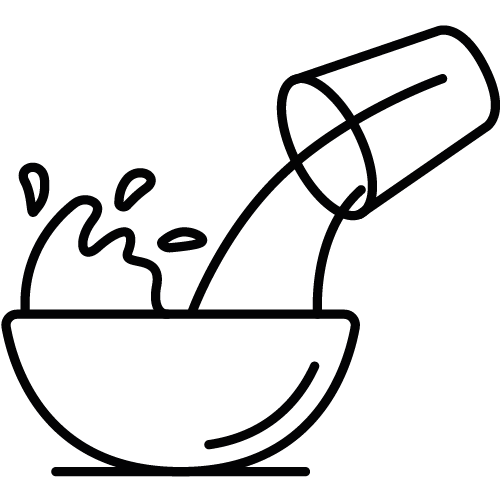 Perfect post-workout drink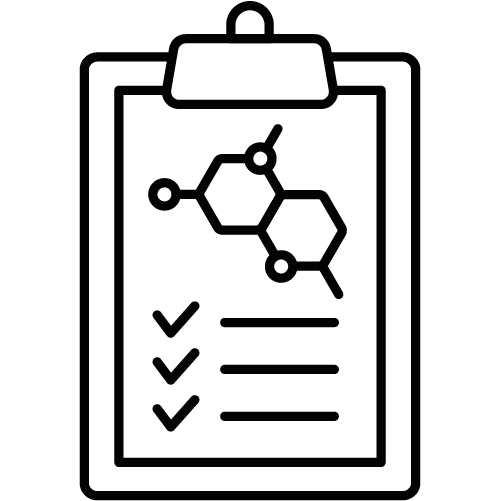 Contains WPC, leucine and creatine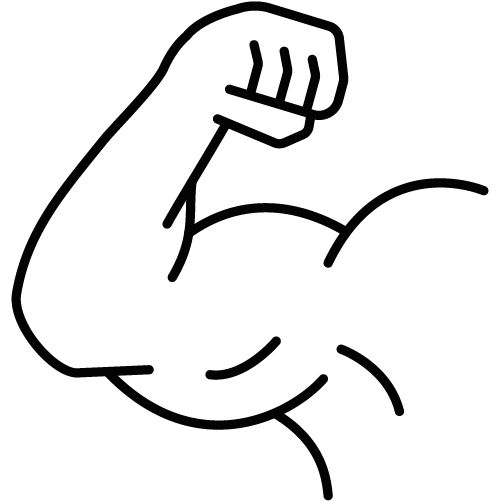 Kick-start muscle growth and recovery
All In One Recovery*
A comprehensive blend of premium ingredients to create the perfect post-workout drink, loaded with 35g of protein in a single serving, as well as high quality carbs, leucine, creatine monohydrate and glutamine peptides.
Our All In One Recovery formula is exactly what it sounds like. A high quality, all-round blend of whey protein, maltodextrin carbohydrates, leucine and glutamine peptides amino acids, and creatine monohydrate, all in one single, convenient, delicious formula – everything your body needs in that crucial post-workout period.
All In One Recovery is packed with all the essential protein you need in a single delicious shake. We used a premium blend of carefully sourced ingredients in research proven amounts to increase physical performance and help increase and maintain muscle mass. Each serving contains an impressive 35g of protein, as well as 20g carbohydrate, 7.5g glutamine peptides, 5g leucine and 5g creatine monohydrate.
Disclaimer: Implied results may vary. Individuals will respond differently. Implied results assume an appropriate nutrition and training plan.
The Purpose
Our All In One Recovery is the ideal supplement for anyone wanting to increase their muscle mass with a high-quality, great tasting post-workout drink as part of their training programme. We also have a Vegan All in One™ formula for meat-free trainers.
Directions
Mix 2 scoops (approximately 60g) with 350ml water in a bulk™ Shaker Bottle. Use 2 servings per day, one of which should be post-training.
Related Products:
Pure Whey Protein, Complete Protein Blend, Complete Multivitamin Complex, Liquid Egg Whites, Omega Oil Blend
Nutrition
(Measurements per 60g serving)

Protein: 35g
Fat: 2.3g
Carbohydrates: 20.4g
Glutamine Peptides: 7.5g
Leucine: 5g
Creatine Monohydrate: 5g
Benefits
High ProteinEach serving contains 35g of protein from a blend of high quality sources.
Full of FlavourAvailable in 3 delicious flavours including Chocolate and Strawberry.
Muscle maintenanceIdeal for maintaining muscle mass and promoting growth.
Comprehensive FormulaContains everything you need post-workout.
All In One Recovery Ingredients
Maltodextrin, Whey Protein Concentrate (Milk, Soya), Glutamine Peptides (Gluten), Creatine Monohydrate, L-Leucine, Cocoa Powder (Chocolate flavours only), Flavouring, Natural Colour (Beetroot Red for Strawberry Flavour), Antifoaming Agent, Stabiliser (Xanthan Gum), Sweetener (Sucralose®), Instantising Agent (Soya Lecithin).
Per 60g Serving:
Glutamine Peptides 7.5g, Creatine Monohydrate 5g, Leucine 5g.
Per 100g:
Glutamine Peptides 12.5g, Creatine Monohydrate 8.3g, Leucine 8.3g.
All In One Recovery Nutrition Information
Nutrition
per 60g Serving
per 100g
Energy kJ/Kcal
1103/242
1689/403
Fat
of which saturates
2.3g
1.5g
3.8g
2.5g
Carbohydrates
of which sugars
20.4g
2.6g
34.1g
4.3g
Fibre
Nil
Nil
Protein
35g
58.3g
Salt
0.15g
0.5g
Suitable For
Vegetarian, Non-GM
Allergens
Milk, Gluten & Soya (from Soya Lecithin).
Read more...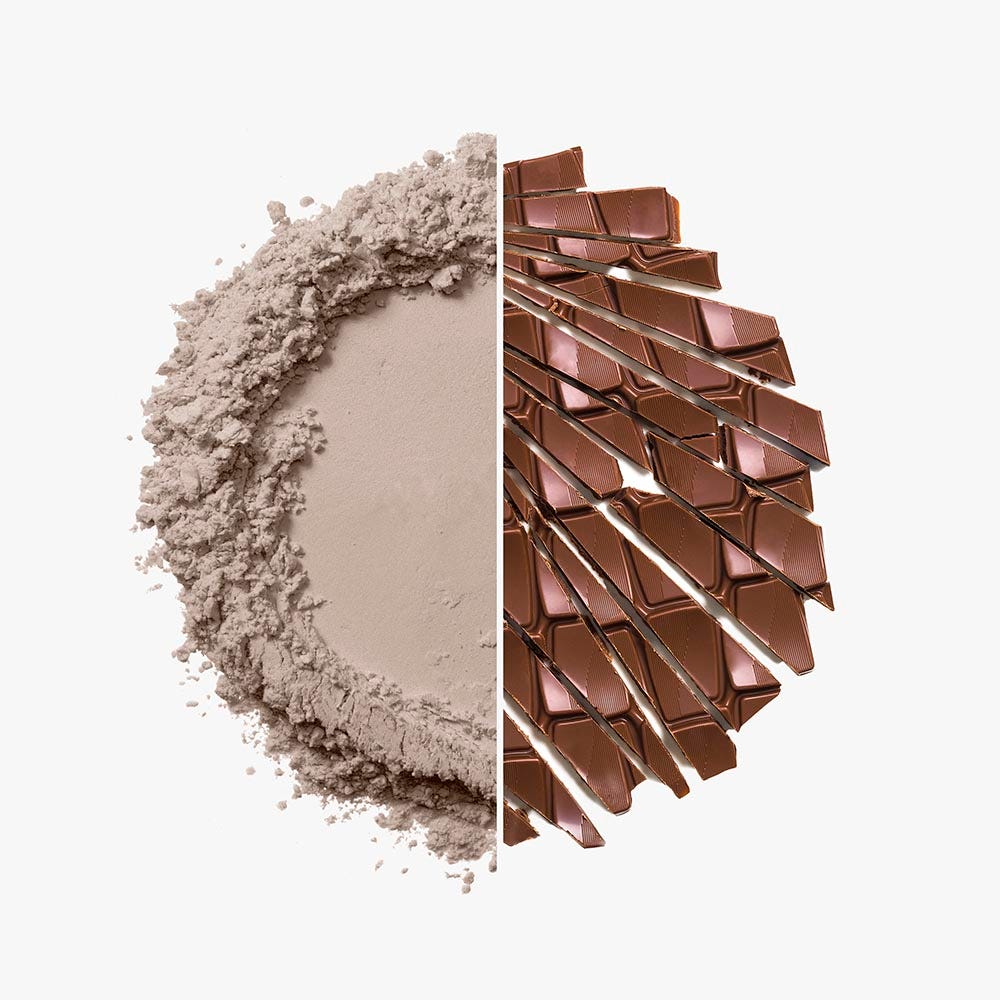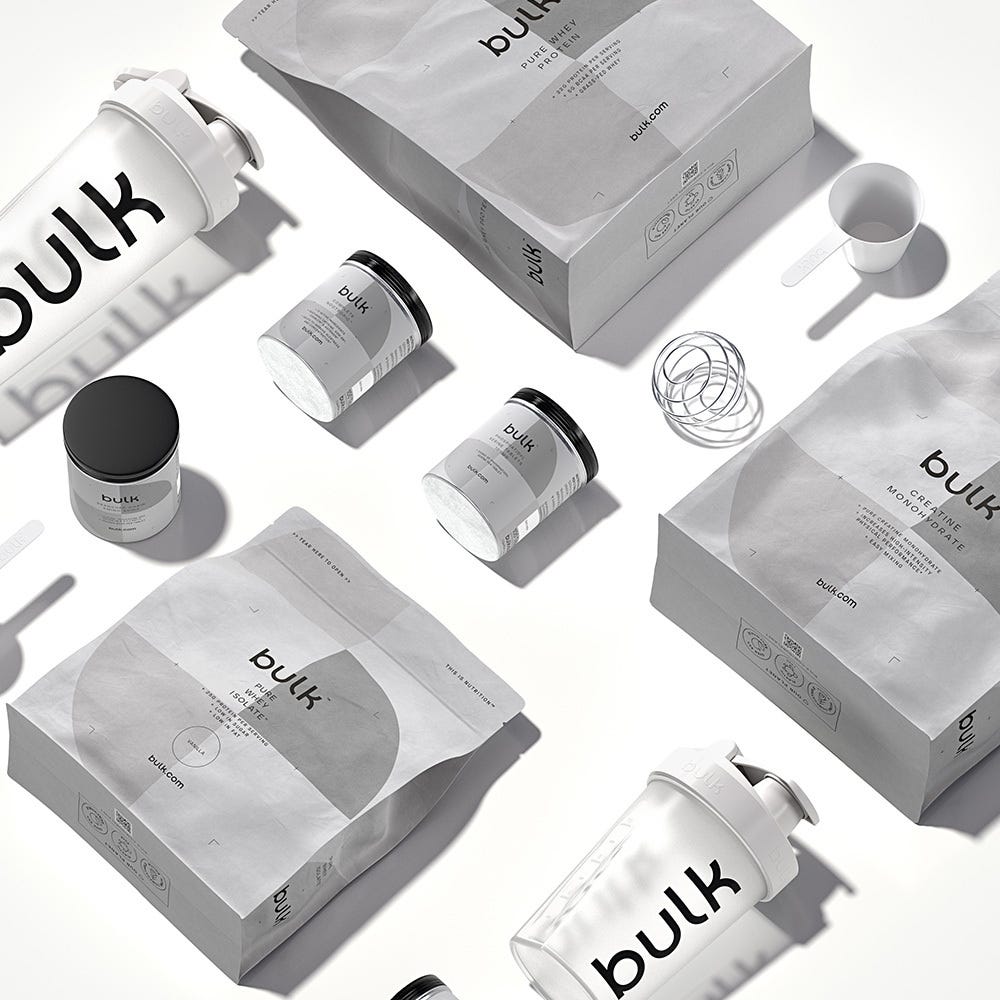 All In One Recovery
Formerly known as Complete All in One™
Read More
As low as
Save €7.00
Regular Price
As low as
Save €7.00
Regular Price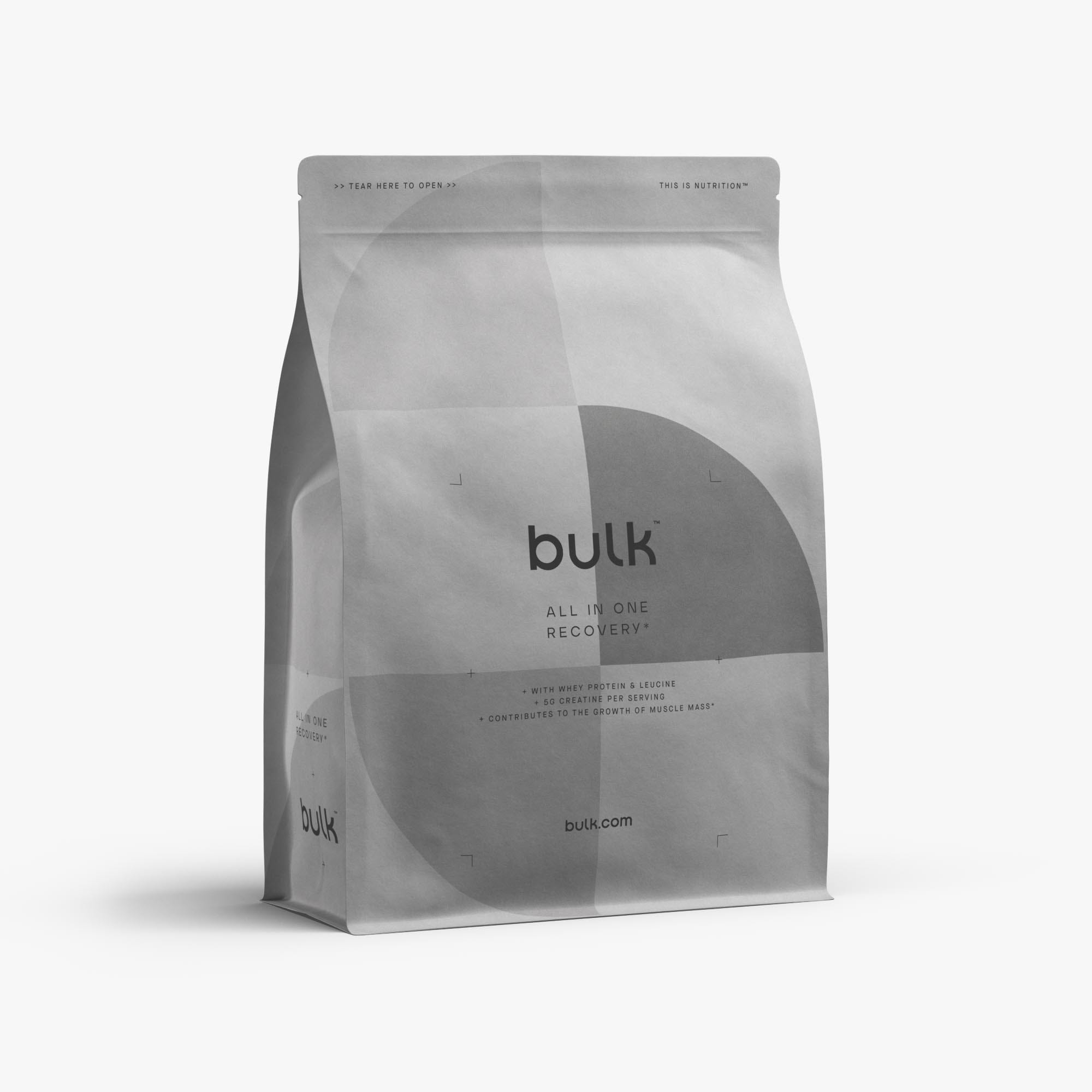 Formerly known as Complete All in One™
Customer Reviews
Customer Reviews Subtitle