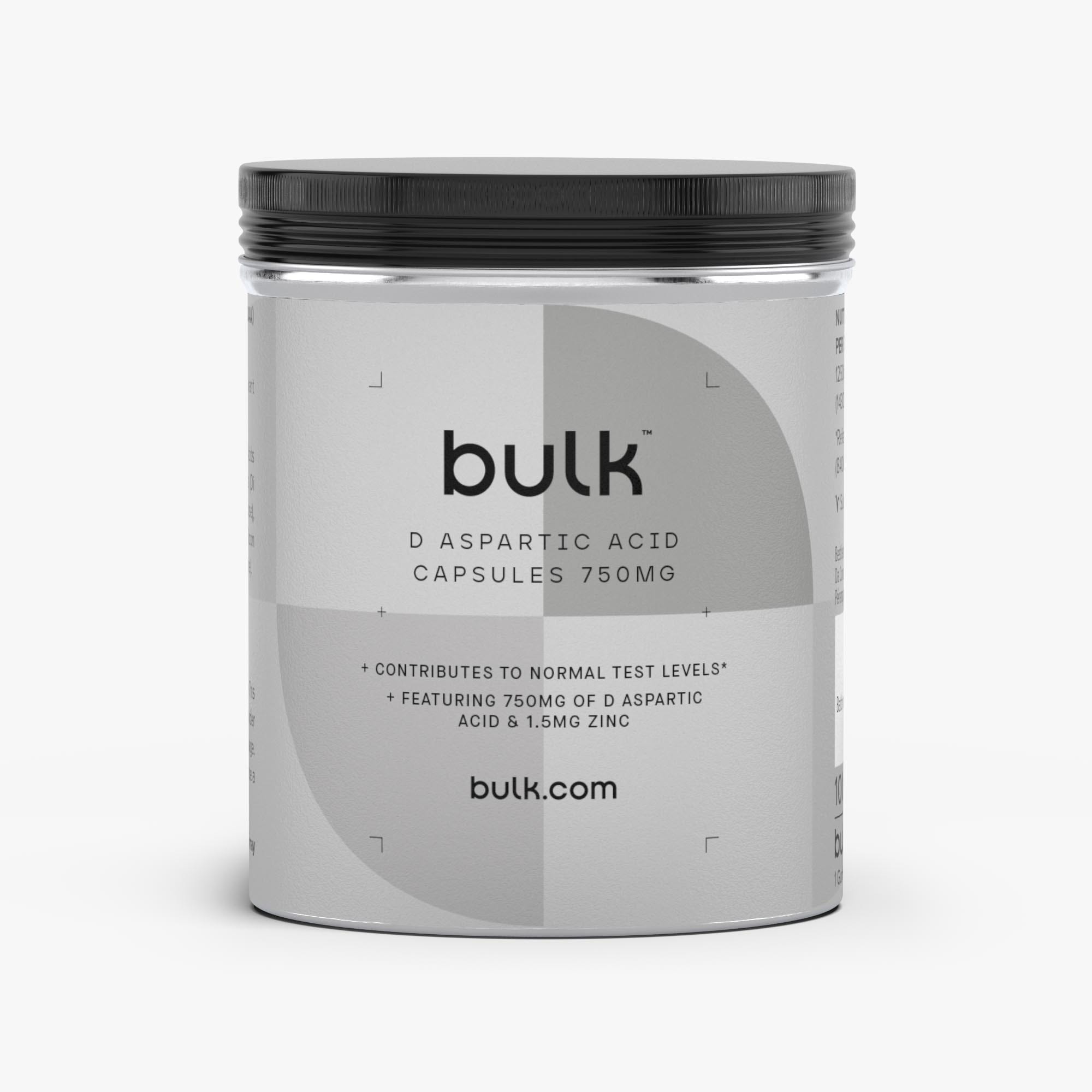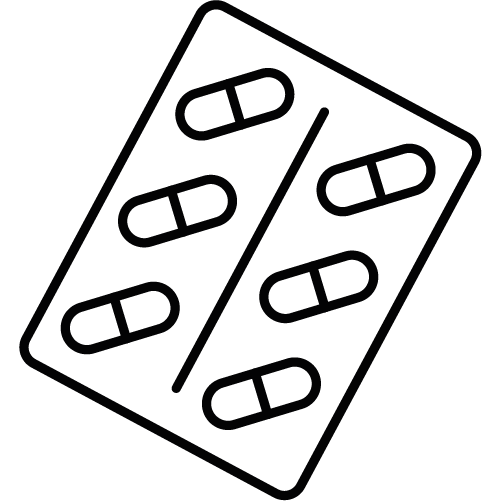 750mg D Aspartic Acid per capsule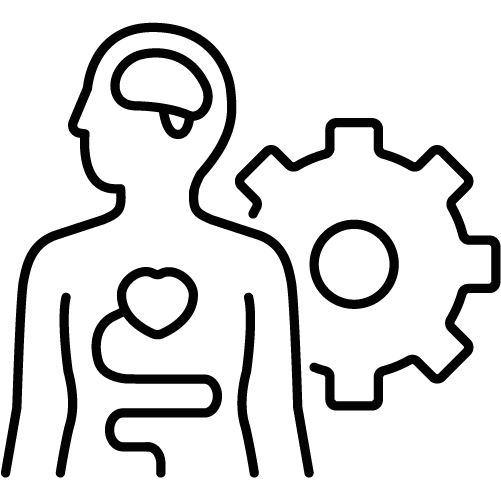 Supports normal test levels*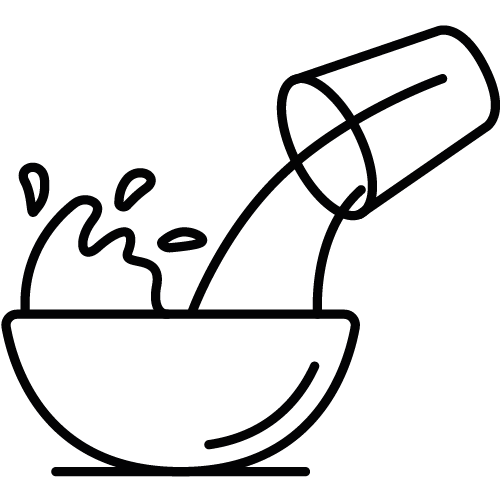 With added Zinc
D Aspartic Acid Capsules 750mg
Premium D aspartic acid in a convenient capsule form, combined with zinc to contribute to normal immune system function, protein synthesis and macronutrient metabolism**.
D aspartic acid is the D-form of the amino acid aspartic acid, produced naturally in the body from the non-essential amino acid l-aspartic acid. D aspartic acid is particularly popular among male strength athletes and bodybuilders, and our D Aspartic Acid Capsules offer an easy way to add extra D aspartic acid into your diet.
D aspartic acid is found throughout the human body in high concentrations in areas where hormone production takes place. The hypothalamus, pituitary gland and testes all have high concentrations of D aspartic acid. For these capsules, we combined 750mg of D aspartic acid with 1.5mg of zinc to support normal test levels* and contribute to normal macronutrient metabolism, protein synthesis and immune system function**.
Disclaimer: Implied results may vary. Individuals will respond differently. Implied results assume an appropriate nutrition and training plan.
The Purpose
D Aspartic Acid Capsules are ideal if you want to supplement your diet with additional D aspartic acid. It's a particularly popular supplement for male bodybuilders and strength athletes.
Usage
Take 3-4 capsules in the morning or before bed.
RELATED PRODUCTS
D-Aspartic Acid works effectively with other supplements such as Bulbine Natalensis and ZMA Capsules.
Nutrition
(Measurements per 4 capsule serving)

D Aspartic Acid: 3g
Zinc: 6mg
Benefits
Combined ActionCombines D aspartic acid and zinc in a single supplement for the best nutrition.
Incredible ValuePremium D aspartic acid and zinc at great value for money.
Suitable for VegetariansUses a vegetarian-friendly capsule.
D Aspartic Acid Capsules 750mg Nutrition Information
Per 4 capsules
D Aspartic Acid: 3g
Zinc: 6mg *60% RI
*Reference Intake (RI) of an average adult (8400 kJ/2000 kcal)
D Aspartic Acid Capsules 750mg Ingredients
D Aspartic Acid, Capsule Shell (HPMC), Bulking Agent (Microcrystalline Cellulose), Anti Caking Agents (Magnesium Stearate, Silicon Dioxide), Zinc Citrate.
SUITABLE FOR
Vegetarian, Vegan, Soya Free, Gluten Free, Dairy Free, GM, Lactose Free
ALLERGEN INFORMATION
None.
Read more...
D Aspartic Acid Capsules 750mg
As low as
Save €14.35
Regular Price
As low as
Save €14.35
Regular Price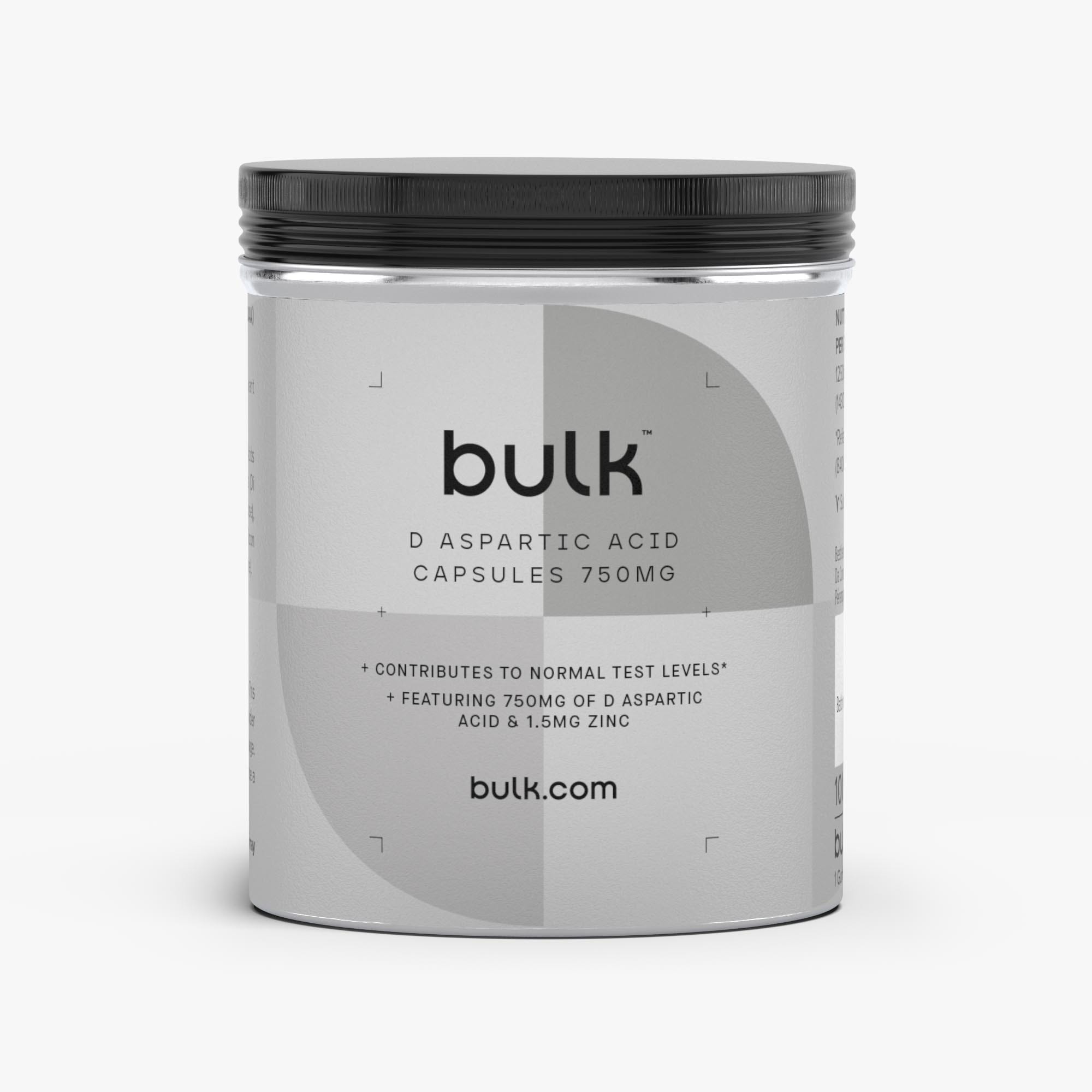 Customer Reviews
Customer Reviews Subtitle