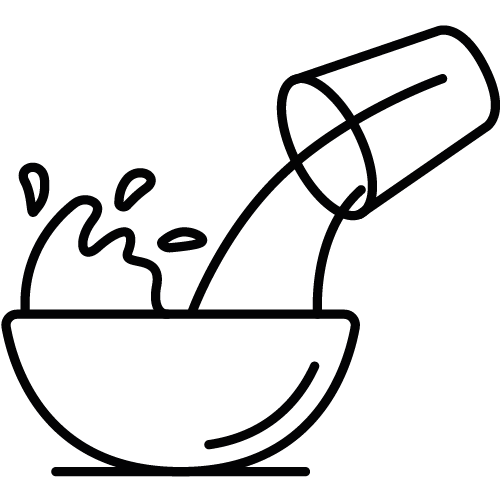 The ultimate liquid flavouring system
Each bottle contains up to 200 servings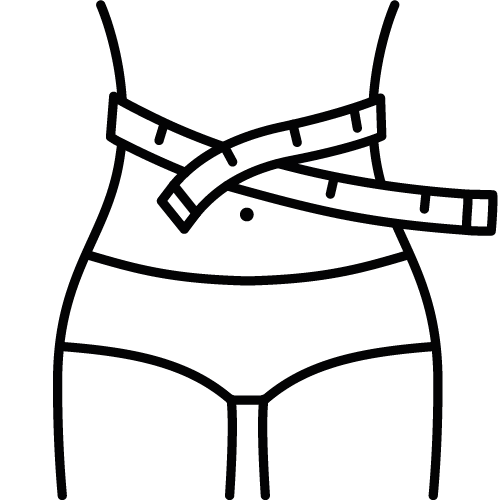 Under 1 kcal per serving
LiquiFlav
A delicious, low calorie liquid flavouring system, offering an easy way to turn your favourite unflavoured ingredients into great tasting drinks.
Our LiquiFlav™ is the ultimate in liquid flavouring, providing flavour, colour and sweetness in an all in one system with less than 1 calorie per serving. It's the perfect way to add flavour to your unflavoured formulas without loading up on unnecessary sugars or calories.
LiquiFlav™ is ultra-concentrated, low in calories, and great value for money, containing over 200 servings in a single 50ml bottle. Available in 7 delicious flavours, LiquiFlav™ uses zero-calorie sweetener sucralose instead of sugar, meaning you can get all the flavour with none of the sugar.
The Purpose
Our LiquiFlav™ formula is ideal for anyone looking to add flavour to their protein without any unnecessary sugars or calories, and can be used to flavour any unflavoured product from Bulk™. It's also great for flavouring other foods, including yoghurts, cereals, smoothies and pre-workouts.
Benefits
Easy DosingConvenient 'dropper' bottle makes dosing easy.
Full of FlavourAvailable in 7 delicious flavours, including Raspberry and Chocolate Mint.
Unbeatable ValueWorks out at less than 5p per serving.
Calorie ControlUnder 1kcal per serving.
Directions
Dispense 10 drops into 200ml liquid. Adjust serving size and water measurement up or down slightly to taste depending on the product being flavoured.
Related Products
Use LiquiFlav™ to flavour almost anything which is unflavoured, such as, Leucine, Creatine Monohydrate, Glutamine and Complete Protein Porridge™.
Ingredients
Flavouring, Natural Colouring (Beetroot Red – Strawberry/Raspberry, Caramel – Chocolate), Sweetener (Sucralose), Water.
Suitable For
Vegetarians, Vegans, Dairy Free, Gluten Free Lactose Intolerant.
Allergens
None.
Storage
Store in a cool dry place.
Advisory information
Although every care has been taken to keep product information up to date on our website, please always read the information provided on product label or packaging before use.
Customer Reviews
Customer Reviews Subtitle
As low as
Save €1.80
Regular Price
As low as
Save €1.80
Regular Price Share your journey on Instagram @bulk