5-HTP Capsules 100mg 45% off this product – spend £30+ use code BULK
Potently Dosed Precursor For The Production Of Serotonin And Melatonin
Free delivery on orders over £39

| Standard* | Order Value | Price |
| --- | --- | --- |
| 2-3 Days (including Saturday) | Over £39 | FREE |
| 2-3 Days (including Saturday) | Under £39 | £3.95 |
| Express† | Order Value | Price |
| Next Day | Over £49 | £2.95 |
| Next Day | Under £49 | £4.95 |

*When orders are placed before 8pm Mon-Fri & Sun, 3pm Sat

†When orders are placed before 9pm Mon-Fri & Sun, 3pm Sat

Hassle-free returns. Find out more.

Sign up to Bulk™ Boost for free and unlimited Next-Day Delivery for a whole year*. Speedy, hassle-free shopping just got even better.

Choose your way to pay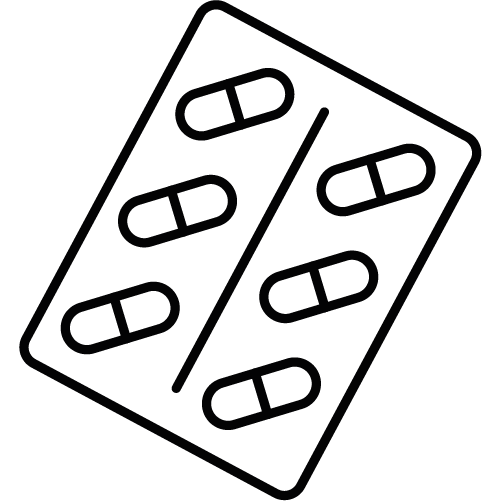 Potent 100mg 5-HTP per capsule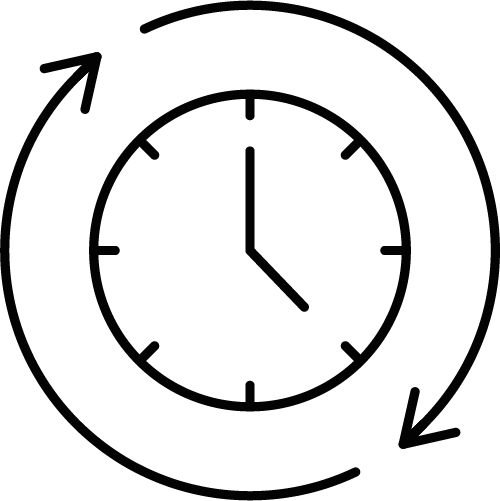 Easy to consume, 1 per day capsule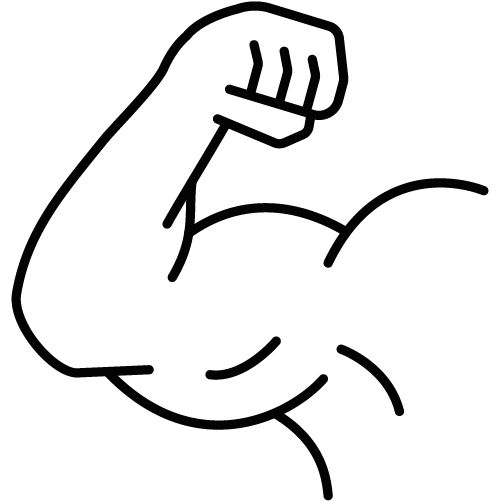 Double the strength of many 5-HTP capsules on the market
5-HTP Capsules 100mg
A potent 100mg dose of 5-HTP, a direct precursor to serotonin and melatonin, at double the strength of the majority of competing supplements.
5-hydroxytryptophan, or 5-HTP for short, is a compound that your body makes from the essential amino acid tryptophan, and is a precursor for the body's production of serotonin and melatonin. Though tryptophan is typically obtained from foods like meat, fish and dairy, there are no dietary sources of 5-HTP, and some people choose to take it as a supplement.
Our supplemental 5-HTP Capsules use 5-HTP sources from the seeds of the Griffonia simplicifolia shrub, providing a potent 100mg dose in a single capsule. It's usually taken before bed.
The Purpose
Our 5-HTP Capsules can be used by anyone looking for a high strength 5-HTP supplement. As a precursor to production of serotonin and melatonin, most people choose to take it just before bedtime. Please note: This supplement is not suitable for anyone taking selective serotonin reuptake inhibitors (SSRIs) or other medication intended for treatment of depression. Consult with your doctor or medical professional if you have any doubts.
Benefits
Daily DoseTake 1 capsule a day for a regular dose of 5-HTP.
Incredible ValuePotently dosed, naturally sourced 5-HTP at an ultra low price.
Best Before BedUsually taken before bed.
Directions
Take 1 tablet per day. Best taken on an empty stomach before bed. Do not exceed the recommended usage.
Related Products
5-HTP can be combined with other popular pre-bed supplements, including ZMA Capsules, Theanine, HMB.
Nutrition
Per Capsule:
5-HTP – 100mg
Ingredients
Calcium Carbonate (Maltodextrin), Microcrystalline Cellulose, Grionia Seed (Grionia simplicifolia) Extract; (Providing 100mg of 5-HTP), Capsule Shell (Hydroxypropyl Methyl Cellulose), Anti-Caking Agents (Magnesium Stearate, Silicon Dioxide).
Suitable For
Vegetarian, Vegan, Non-GM, Gluten Free, Dairy Free, Lactose Free, Soya Free.
Allergens
None.
Storage
Store in a cool dry place.
Advisory information
Food supplements are not intended to replace a varied and balanced diet and a healthy lifestyle. Do not exceed the recommended usage. Keep out of reach of children.
Although every care has been taken to keep product information up to date on our website, please always read the information provided on product label or packaging before use.
The actual results of consuming dietary supplements may differ from those implied. Individuals may respond differently, and the suggested results presume appropriate nutrition and training plan.
Our Planet
We use 100% European-sourced aluminium for our pill pots, because aluminium is one of the most widely-recycled materials in use today, meaning your packaging is guaranteed to be reused, again and again. Click here to learn more about the Our Planet project.
This year alone we've made some big changes:
Over 90%

of all our packaging materials have transitioned to sustainable alternatives.

12 million

pieces of single-use plastic removed from our packaging.

Over 1 million

boxes replaced with FSC certified cardboard.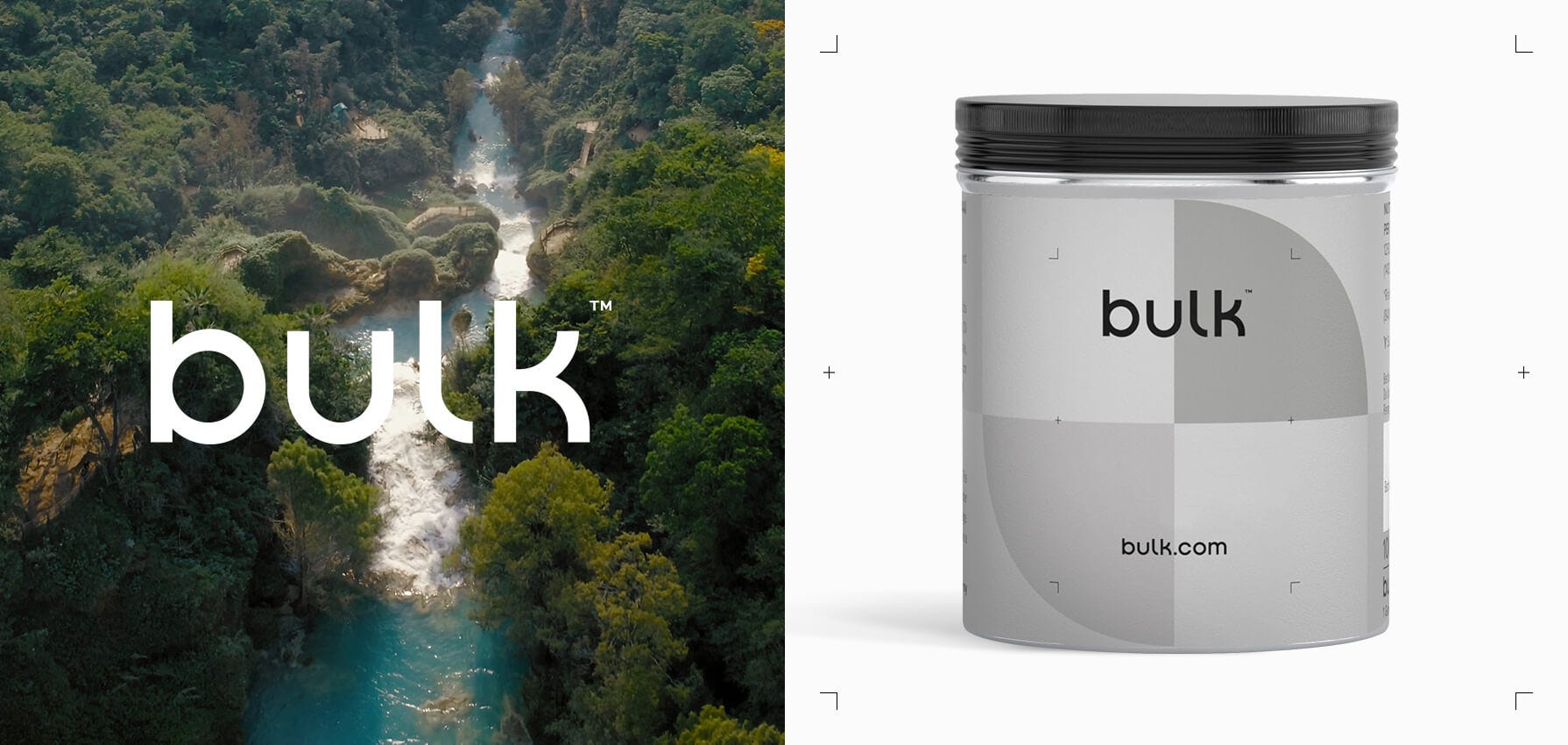 Customer Reviews
Customer Reviews Subtitle
Share your journey on Instagram @bulk