ZMA® Capsules 810mg
35% off this product - no code required - applied at checkout
Zinc, Magnesium And Vitamin B6 Combined In One Capsule
Free delivery on orders over £39

| Standard* | Order Value | Price |
| --- | --- | --- |
| 2-4 Days (including Saturday) | Over £39 | FREE |
| 2-4 Days (including Saturday) | Under £39 | £3.95 |
| Express† | Order Value | Price |
| Next Day | Over £49 | £2.95 |
| Next Day | Under £49 | £4.95 |

*When orders are placed before 8pm Mon-Fri & Sun, 3pm Sat

†When orders are placed before 9pm Mon-Fri & Sun, 3pm Sat

Hassle-free returns. Find out more.

Sign up to Bulk™ Boost for free and unlimited Next-Day Delivery for a whole year*. Speedy, hassle-free shopping just got even better.

Choose your way to pay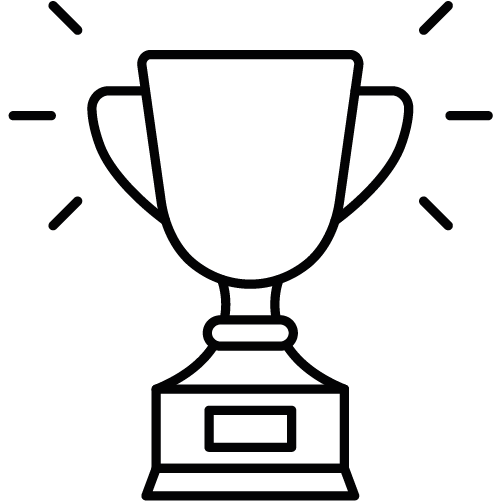 Patent protected ZMA® formula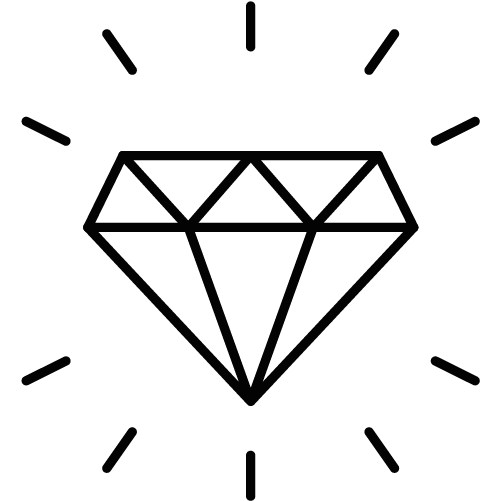 Contributes to the maintenance of normal testosterone levels in the blood*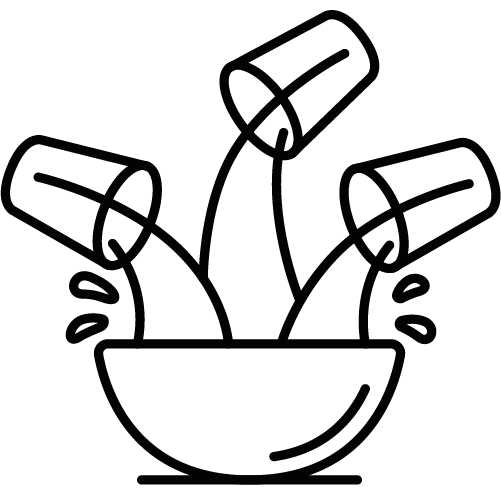 Zinc, Magnesium and Vitamin B6
ZMA® Capsules 810mg
One of the most popular supplements around, providing a massive 810mg dose of a proprietary zinc and magnesium formula with additional vitamin B6 to support you on your journey.
ZMA® is a patent protected formula of zinc, magnesium and B6 developed by SNAC Systems, Inc. It's the only zinc-magnesium supplement that's backed up by published research. Taken regularly, it helps to maintain normal testosterone levels in the blood*
Our ZMA® Capsules are manufactured through a proprietary process using highly bioavailable forms of zinc and magnesium, including zinc L-monomethionine. Each capsule provides an incredible 810mg of SNAC Systems, Inc.'s zinc-magnesium formula, with additional vitamin B6 to support protein and energy-yielding metabolism.
The Purpose
Our ZMA® Capsules are ideal for anyone looking to supplement their regular diet with zinc and magnesium to ensure they're getting the nutrition they need. They're best taken 30-60 minutes before bed to support normal test levels.
Benefits
Testosterone levels*Zinc contributes to the maintenance of normal testosterone levels in the blood.
Fully FunctionalSupplemental Zinc contributes to normal cognitive function. Zinc contributes to normal testosterone blood levels. Vitamin B6 contributes to reduced tiredness and fatigue and normal energy-yielding metabolism.
Incredible ValueProprietary ingredients and incredible nutrition at a great price.
Best Before BedUsually taken 30-60 minutes before bedtime.
Directions
Men take 3, or women take 2 capsules daily preferably on an empty stomach approximately 30 - 60 mins before bed time. For best results, avoid taking with dairy or other calcium-containing foods or supplements
Related Products
ZMA® already contains a scientifically formulated blend of Zinc, Magnesium and Vitamin B6. You could look to supplement with ZMA® alongside products such as D Aspartic Acid and Bulbine Natalensis.
Nutrition
Per 3 Capsules:
Magnesium 450mg (120% RI*), Zinc 30mg (300% RI*), Vitamin B6 10.5mg (750% RI*).
Per 2 capsules:
Magnesium 300mg (80% RI*), Zinc 20mg (200% RI*), Vitamin B6 7mg (500% RI*).
*Reference intake of an average adult
Warning:
Long term intakes of 10.5mg of Vitamin B6 may lead to mild tingling and numbness.
Ingredients
ZMA® (Magnesium Citrate, Magnesium Oxide, Zinc Aspartate, Zinc Mono-L-Methionine, Pyridoxine), Capsule Shell (Hydroxypropyl Methyl Cellulose), Anti-Caking Agents (Magnesium Stearate, Silicon Dioxide).
Allergens
None.
Suitable For
Vegetarians, Vegan, Halal.
Storage
Store in a cool dry place.
Advisory information
Food supplements are not intended to replace a varied and balanced diet and a healthy lifestyle. Do not exceed the recommended usage. Keep out of reach of children.
Although every care has been taken to keep product information up to date on our website, please always read the information provided on product label or packaging before use.
The actual results of consuming dietary supplements may differ from those implied. Individuals may respond differently, and the suggested results presume appropriate nutrition and training plan.
Our Planet
We use 100% European-sourced aluminium for our pill pots, because aluminium is one of the most widely-recycled materials in use today, meaning your packaging is guaranteed to be reused, again and again. Click here to learn more about the Our Planet project.
This year alone we've made some big changes:
Over 90%

of all our packaging materials have transitioned to sustainable alternatives.

12 million

pieces of single-use plastic removed from our packaging.

Over 1 million

boxes replaced with FSC certified cardboard.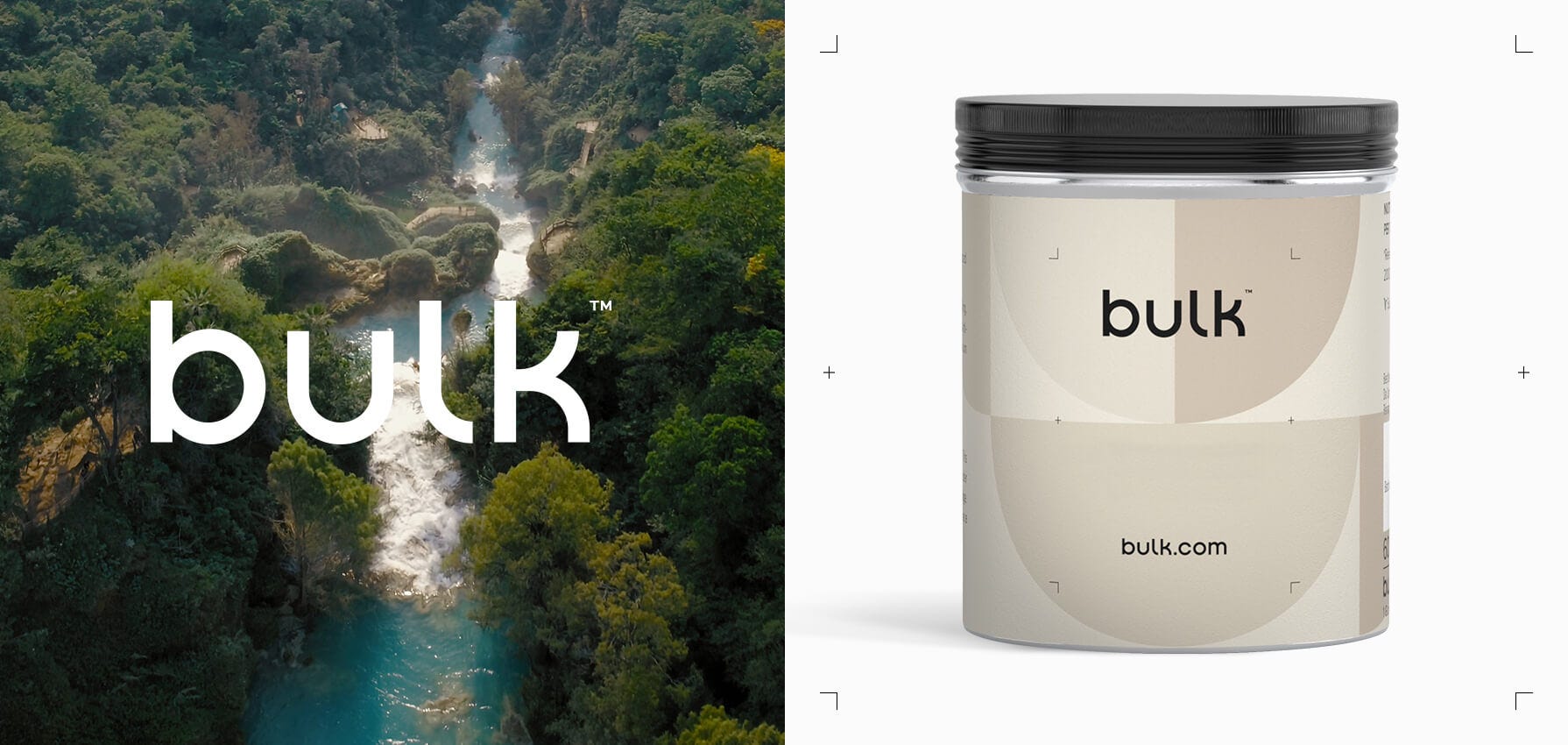 FAQs
What does ZMA do?
ZMA is a supplement that combines zinc, magnesium, and vitamin B6. It is often taken to help support normal testosterone levels.
Does ZMA increase testosterone?
ZMA does not function as a direct testosterone booster for healthy individuals. However, zinc plays a role in maintaining normal testosterone levels in the blood, making it more beneficial for men with zinc deficiency or low testosterone levels, as it may have a more noticeable testosterone-boosting effect in those cases.
Should you take ZMA every night?
It is generally recommended to take ZMA before bedtime (approximately 30-60 minutes before).
Who should take ZMA?
ZMA is typically used by athletes, bodybuilders, and anyone who is engaged in regular physical activity. However, ZMA is suitable for anyone who wishes to increase their intake of these nutrients.
Customer Reviews
Customer Reviews Subtitle
Share your journey on Instagram @bulk