What are you looking for?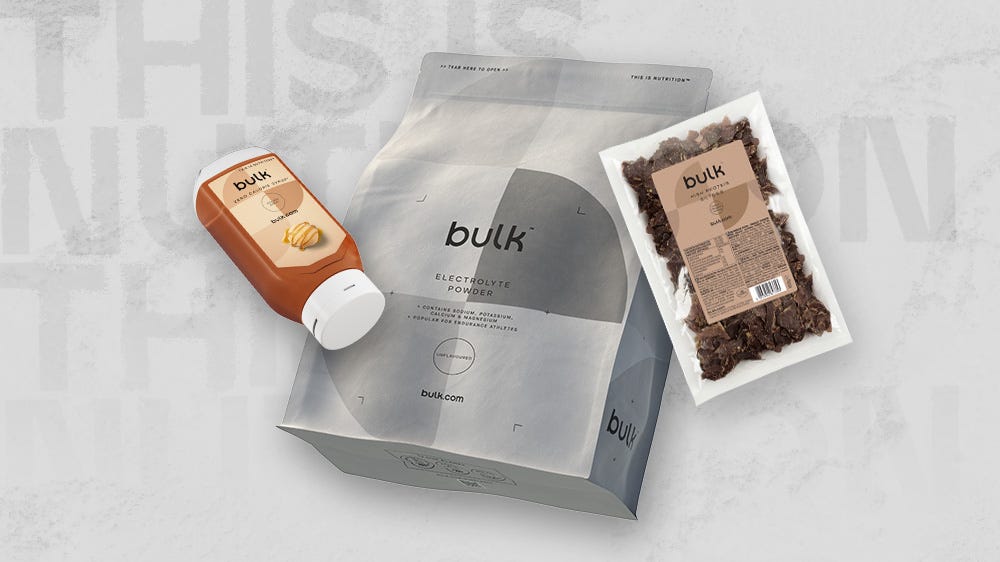 50% off our Keto range
Working towards your keto goal? Our Keto Coffee and Keto Shake have been carefully formulated to support your lifestyle. Add a touch of sugar-free sweetness with our Zero Calorie Barista Syrup. Try our high-protein Beef Jerky if you're looking for something savoury. We're here to help you stay on track.
SHOP NOW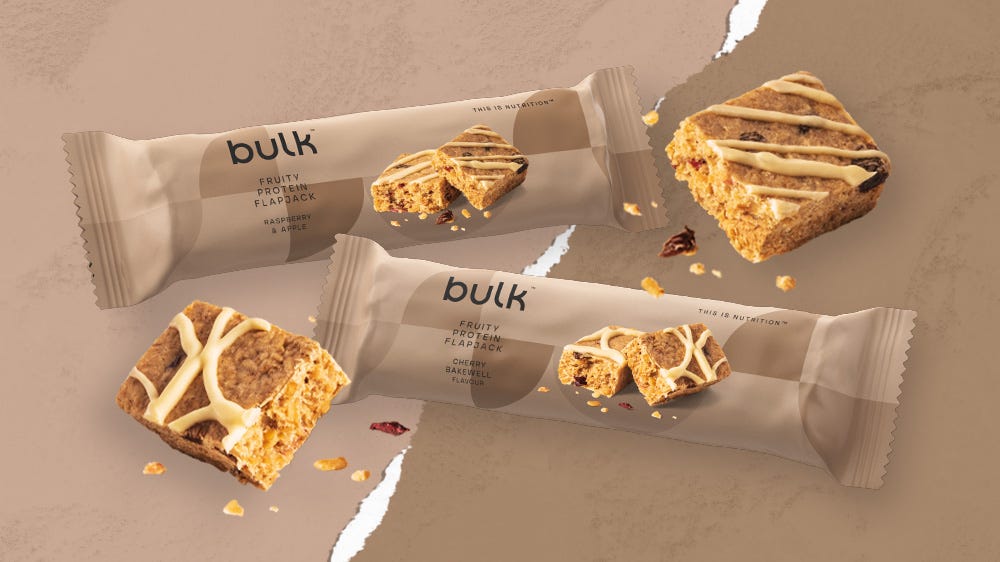 Small but mighty
Looking to satisfy those sweet cravings? This fun and fruity flapjack is sure to hit the spot. A high-protein, high-fibre, soft-baked classic with only 187 kcal per bar. On-the-go goodness just went up a gear.
SHOP NOW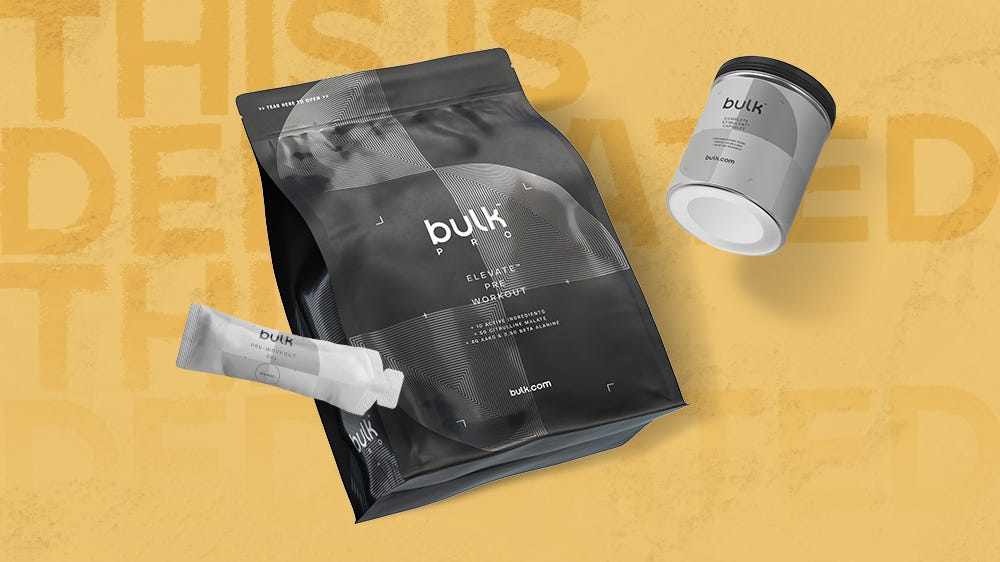 Supercharge your training sessions
Looking to supercharge your training sessions? Give your workouts a boost with our range of pre-workouts. Your fuel. Your choice.
SHOP NOW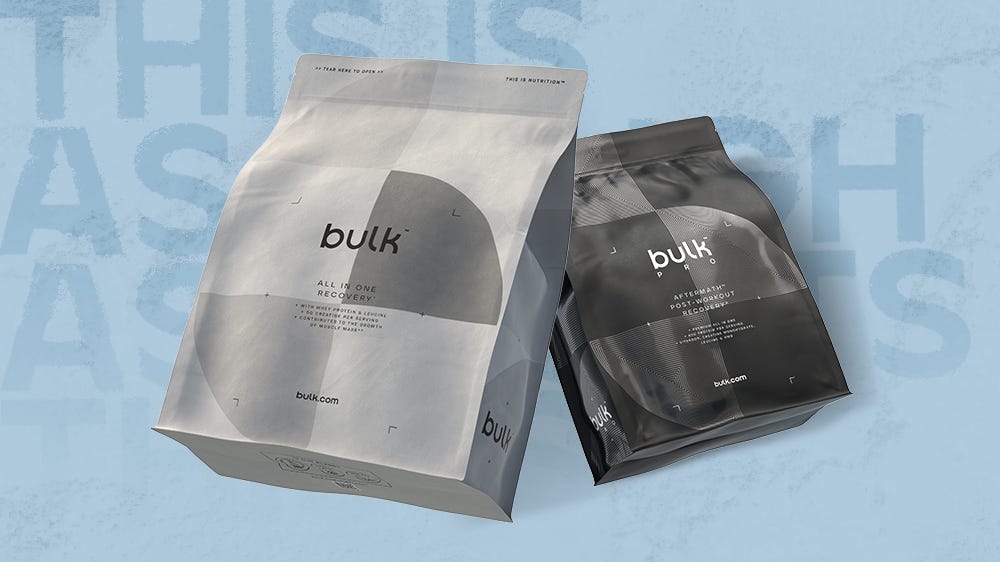 Replenish and refuel
Reap the rewards of a great workout. Restock your supplement shelf. Refuel your energy supplies. Our range of post-workouts will set you up for success.
SHOP NOW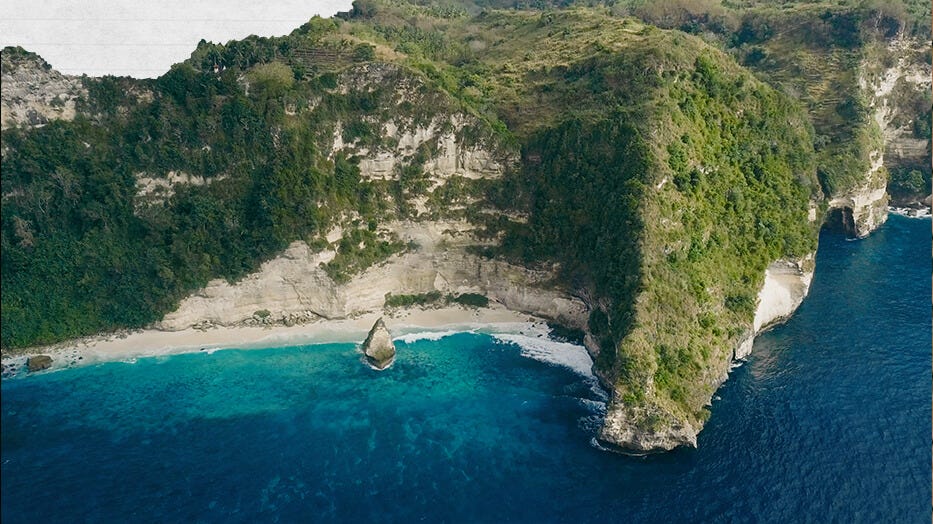 Bulk™ - Good For You & The Planet
In 2022 we pledged our commitment to a greener future. Read about the Our Planet project and what we have achieved so far.
DISCOVER