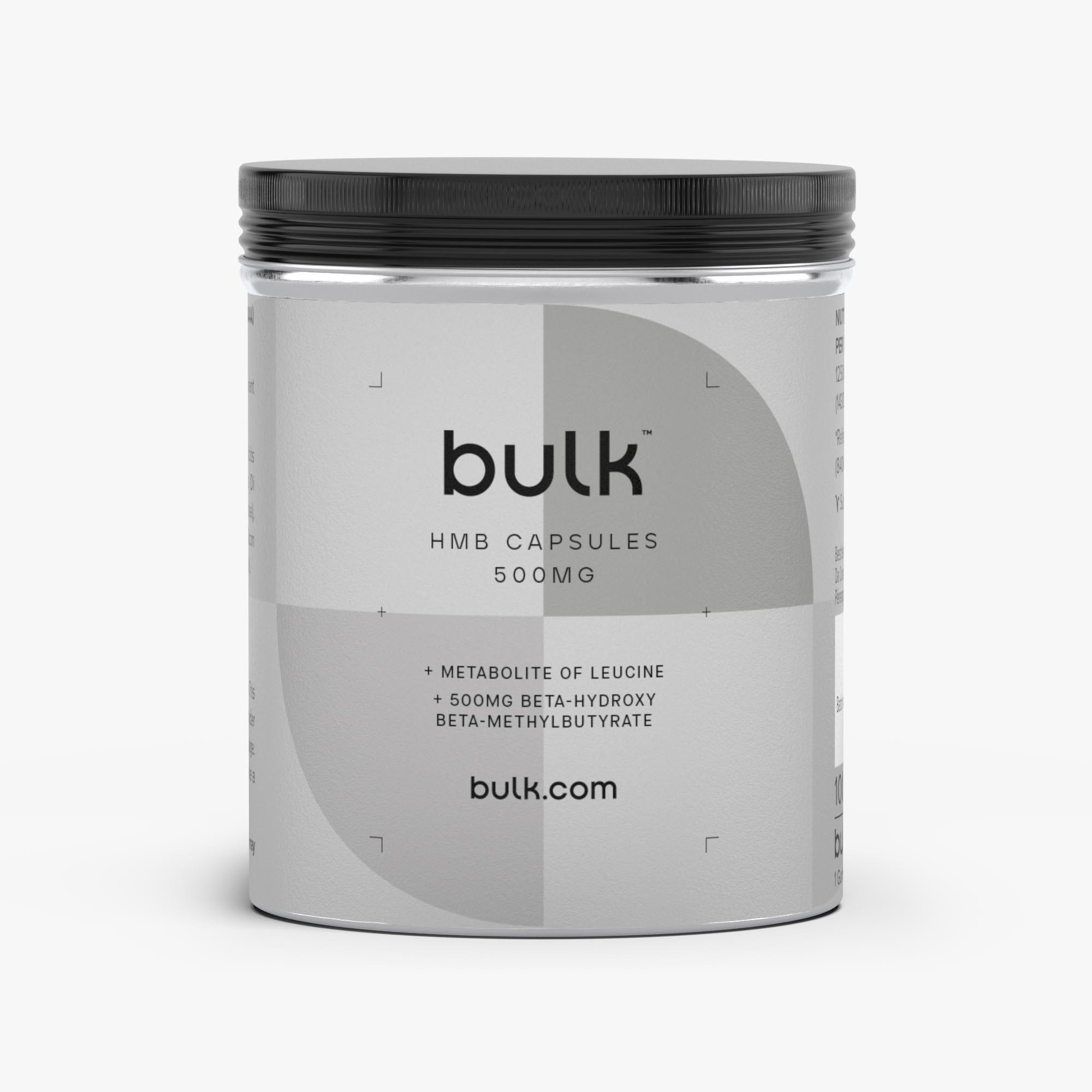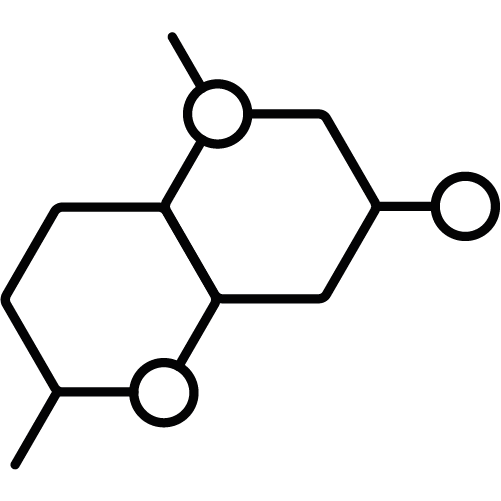 500mg pure HMB per capsule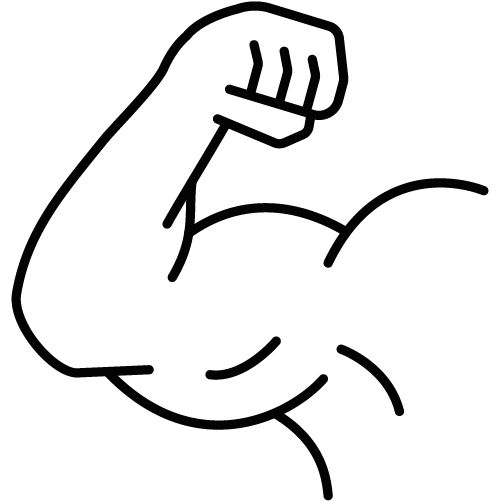 Metabolite of Leucine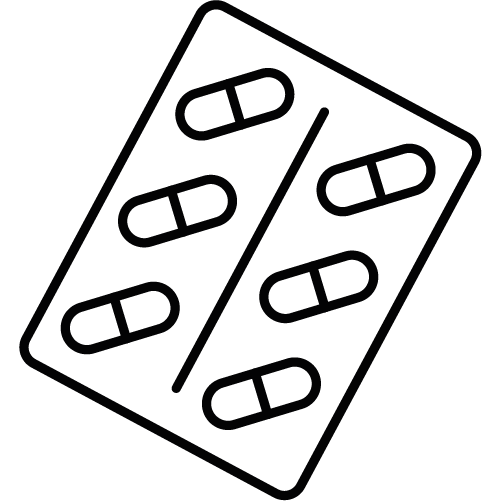 Incredible value for money
HMB Capsules 500mg
500mg of HMB in a convenient capsule form, a popular additional supplement for your post-workout nutritional intake.
HMB is an active metabolite of the branched chain amino acid leucine – in other words, it's one of the chemicals your body produces as it metabolises leucine. Since the 1990s, it's been a common ingredient in all-in-one shakes. Some people find the taste of HMB unpleasant, so these HMB Capsules help you get a nutritional dose of HMB in an easy-to-eat form – perfect for washing down with your regular post-workout shake.
HMB is an abbreviation of beta-hydroxy beta-methylbutyrate. Although it's similar to leucine, the two are metabolised differently, with HMB being produced by the liver enzyme ketoisocaproate. Increased leucine consumption generally only results in modest increased HMB levels, hence why many trainers choose to supplement both.
Disclaimer: Implied results may vary. Individuals will respond differently. Implied results assume an appropriate nutrition and training plan.
The Purpose
HMB is a great addition to post-workout formulas, especially in combination with protein, BCAAs, carbohydrates and creatine – which is why these capsules are great for taking with your regular post-workout shake.
Directions
Consume 6 capsules per day. For example: 2 capsules with breakfast; 2 capsules post-training and 2 capsules before bed.
Related Products
If you are engaging in high intensity exercise you could combine HMB Capsules 500mg with Creatine Monohydrate to increase physical performance. Pure Whey Protein™ would be a perfect partner for HMB Capsules 500mg to aid growth and repair of muscle*.
*Pure Whey Protein is high in protein contributes to the growth and maintenance of muscle mass.
Nutrition
(Measurements per 2 capsule serving)

Beta-Hydroxy Beta-Methylbutyrate (HMB): 1000mg

Benefits

Post-Workout PerfectonIdeal for taking with your post-workout shake.
Incredible Value100% pure HMB at an incredible price.
HMB Capsules 500mg Ingredients
Per Capsule:
HMB (Beta-Hydroxy Beta-Methylbutyrate Calcium Anhydrous) 500mg.
Other Ingredients:
Capsule Shell (Gelatin, Titanium Dioxide), Magnesium Stearate.
Suitable For
Gluten Free, Dairy Free, Lactose Free, Soya Free.
Allergens
None.
Read more...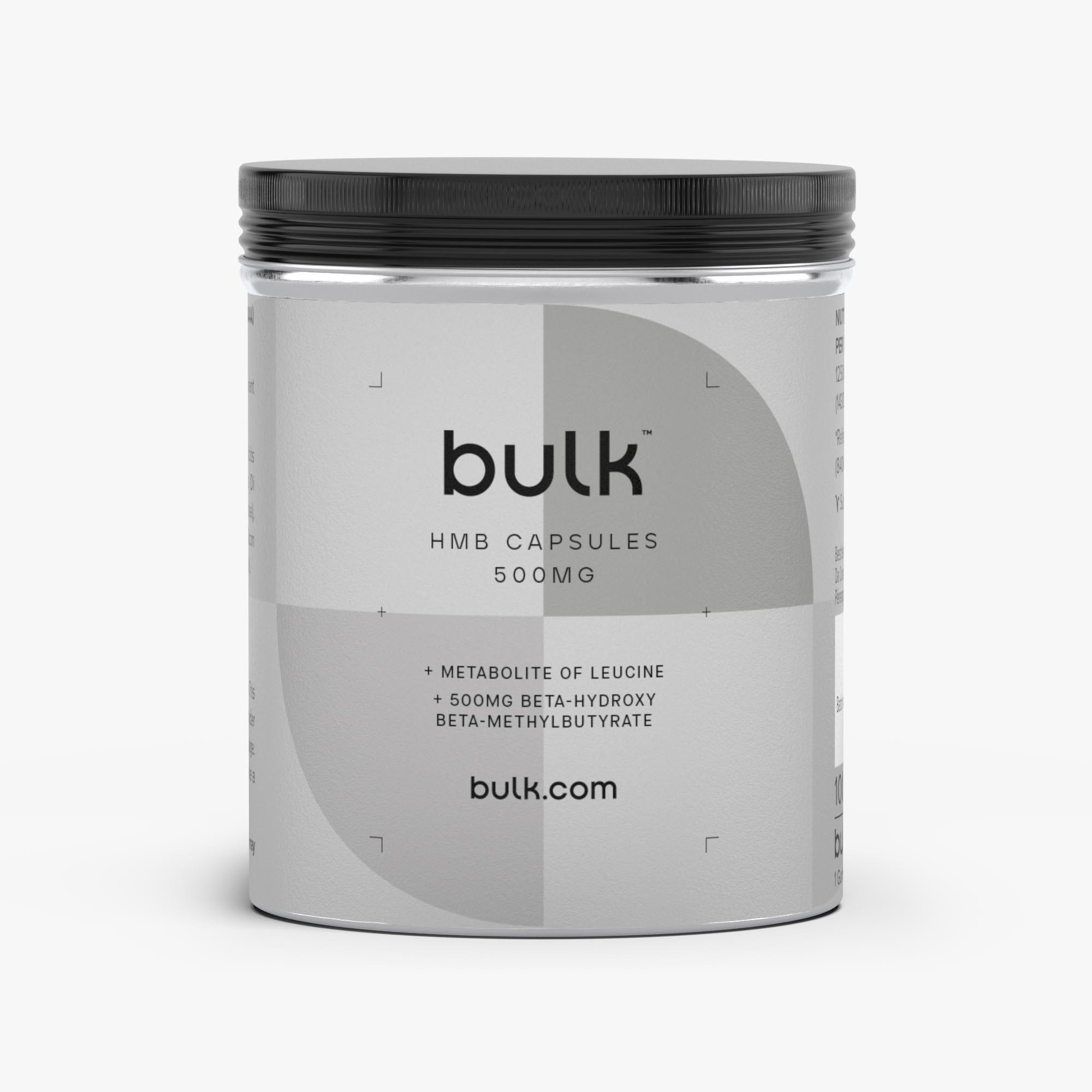 Customer Reviews
Customer Reviews Subtitle
Share your journey on Instagram @bulk