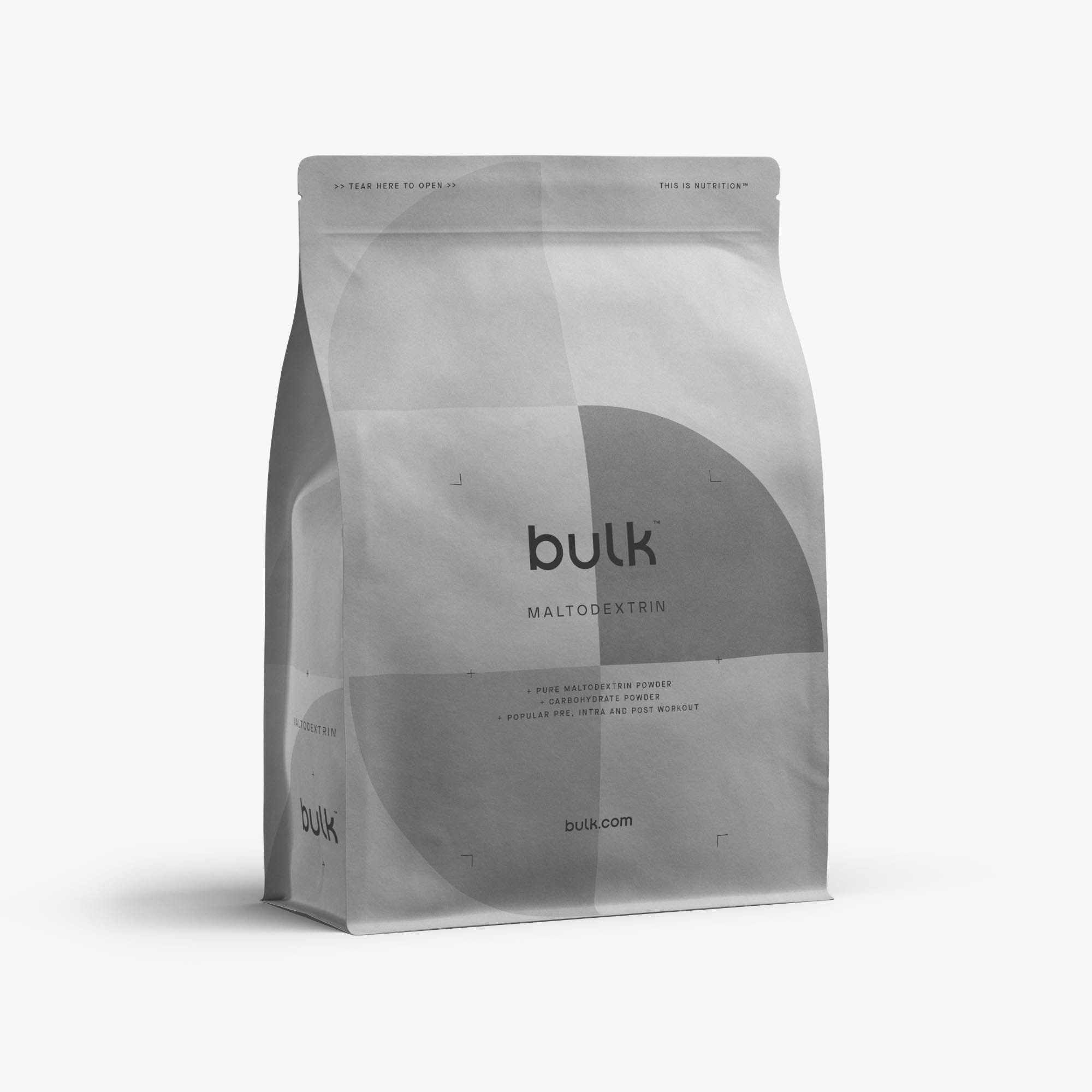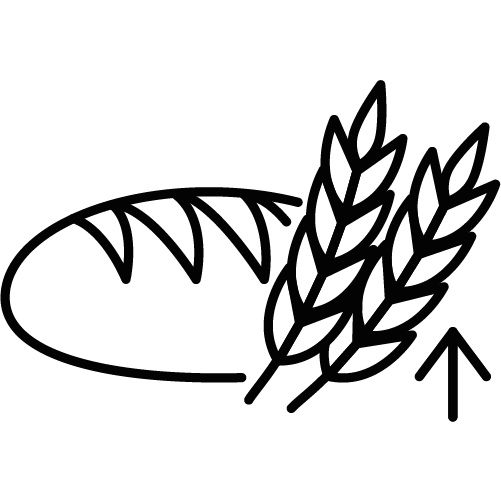 100% Maltodextrin powder
Combine with protein for a DIY weight gainer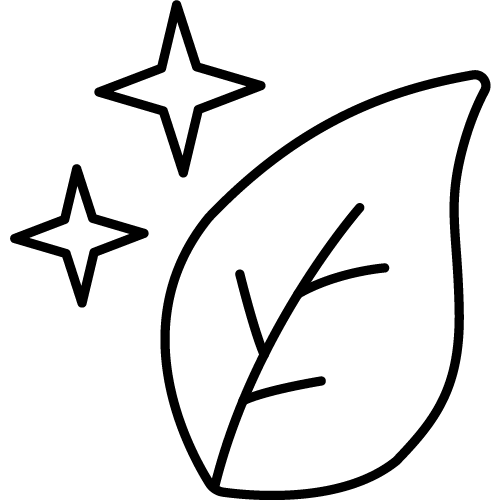 Ultra low pricing
Maltodextrin
100% pure maltodextrin with no additives or fillers. Contains 99g of carbohydrates per 100g – a perfect ingredient for DIY weight gain formulas.
Maltodextrin is a carbohydrate source commonly used in weight gain shake formulas. Our Maltodextrin is high quality, with no unnecessary additives or fillers, so you can mix it with your favourite shake to add some extra carbs, or use it as part of your own DIY formula.
Maltodextrin is a form of sugar manufactured from starch called a polysaccharide. It gets its name due to its formation from dextrose polymers of different lengths. Unlike dextrose, it doesn't taste sweet. It's a great carbohydrate to combine with whey protein, creatine and amino acids.
Disclaimer: Implied results may vary. Individuals will respond differently. Implied results assume an appropriate nutrition and training plan.
The Purpose
Maltodextrin is typically used by experienced trainers to create DIY weight gain formulas, combined with other important nutritional supplements including protein, fats, BCAAs and creatine.
Nutrition
(Measurements per 50g serving)

Calories: 198kcal
Carbohydrates: 49.5g
Suitable for Vegans and Vegetarians
Benefits
Built for BulkingLoad up on calories with minimal hassle: Almost 200kcal in a 50g serving.
Energy Boost49.5g of high quality carbohydrates per serving.
Do It YourselfUse it to create your own personal workout supplement formula.
Made for MixingIdeal for mixing with your favourite shake formulas.
Incredible ValuePremium maltodextrin powder for a great price.
Maltodextrin Ingredients
100% Maltodextrin.
Maltodextrin Nutrition Information
Nutrition
per 50g Serving
per 100g
Energy kJ/Kcal
829/198
1657/396
Fat
of which saturates
0g
0g
0g
0g
Carbohydrates
of which sugars
49.5g
0g
99g
0g
Fibre
Nil
Nil
Protein
0g
0g
Salt
0g
0g
Suitable For
Vegetarians & Vegans.
Allergens
None.
Read more...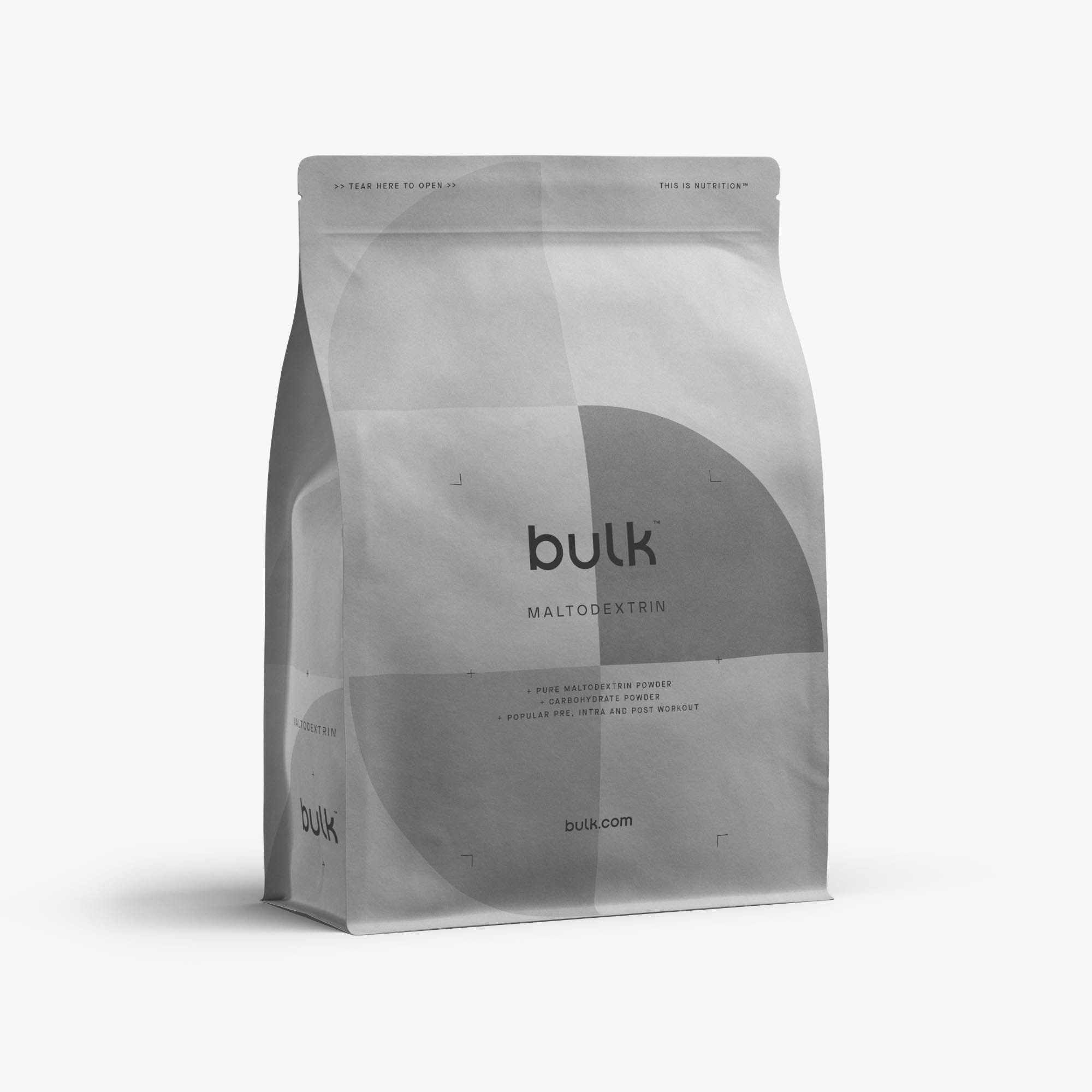 Customer Reviews
Customer Reviews Subtitle