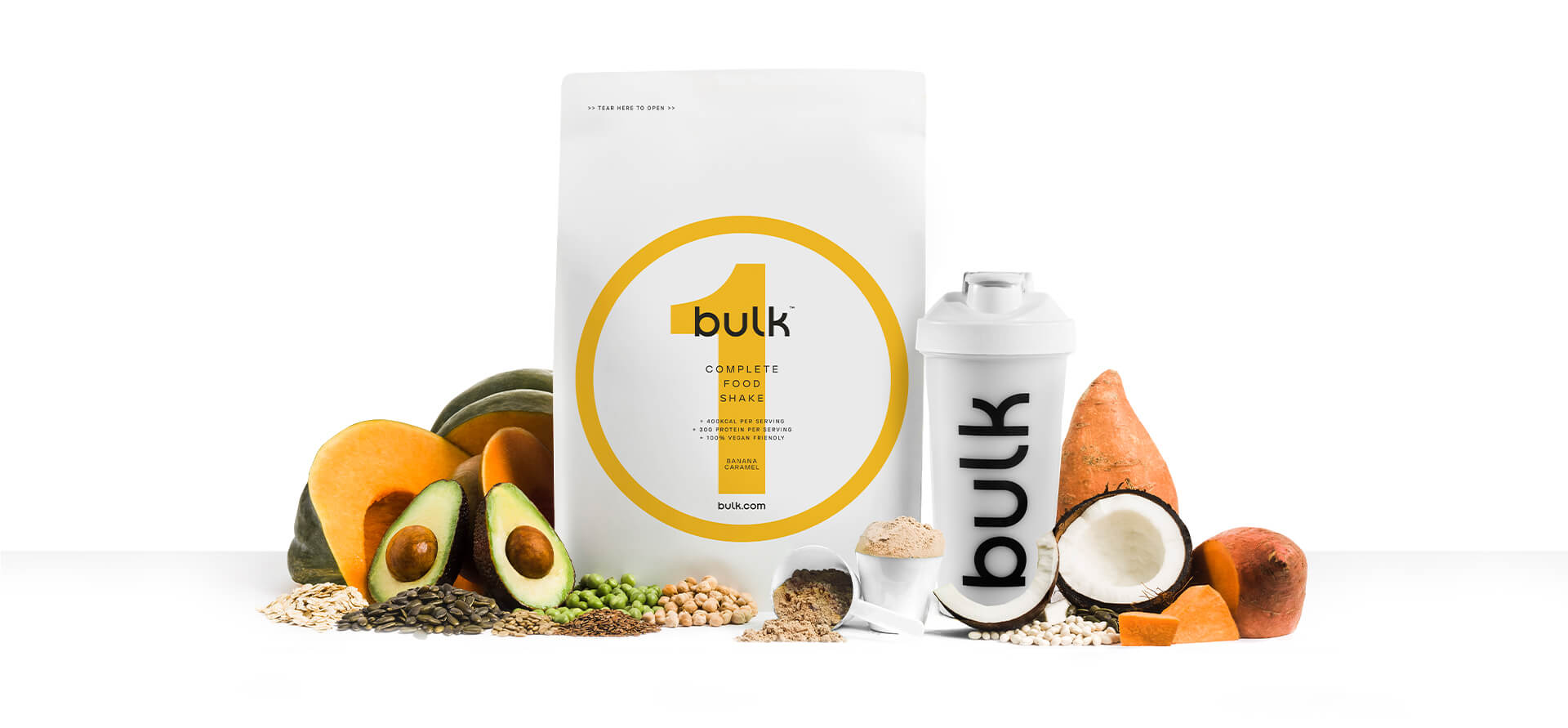 ™


COMPLETE FOOD SHAKE
Maximum Nutrition, Minimal Effort.
Featuring all key macronutrients in one shake, 1™ Complete Food Shake is the most complete formula we've ever created.
Available in 3 delicious flavours: Banana Caramel, Chocolate & Vanilla
Pure and balanced nutrition
Vegan, zero-waste formula
Get to know: 1™ Complete Food Shake
What's in the pouch?
With a whole host of food ingredients in one macronutrient-balanced shake, 1™ Complete Food Shake is where convenience and nutrition meet.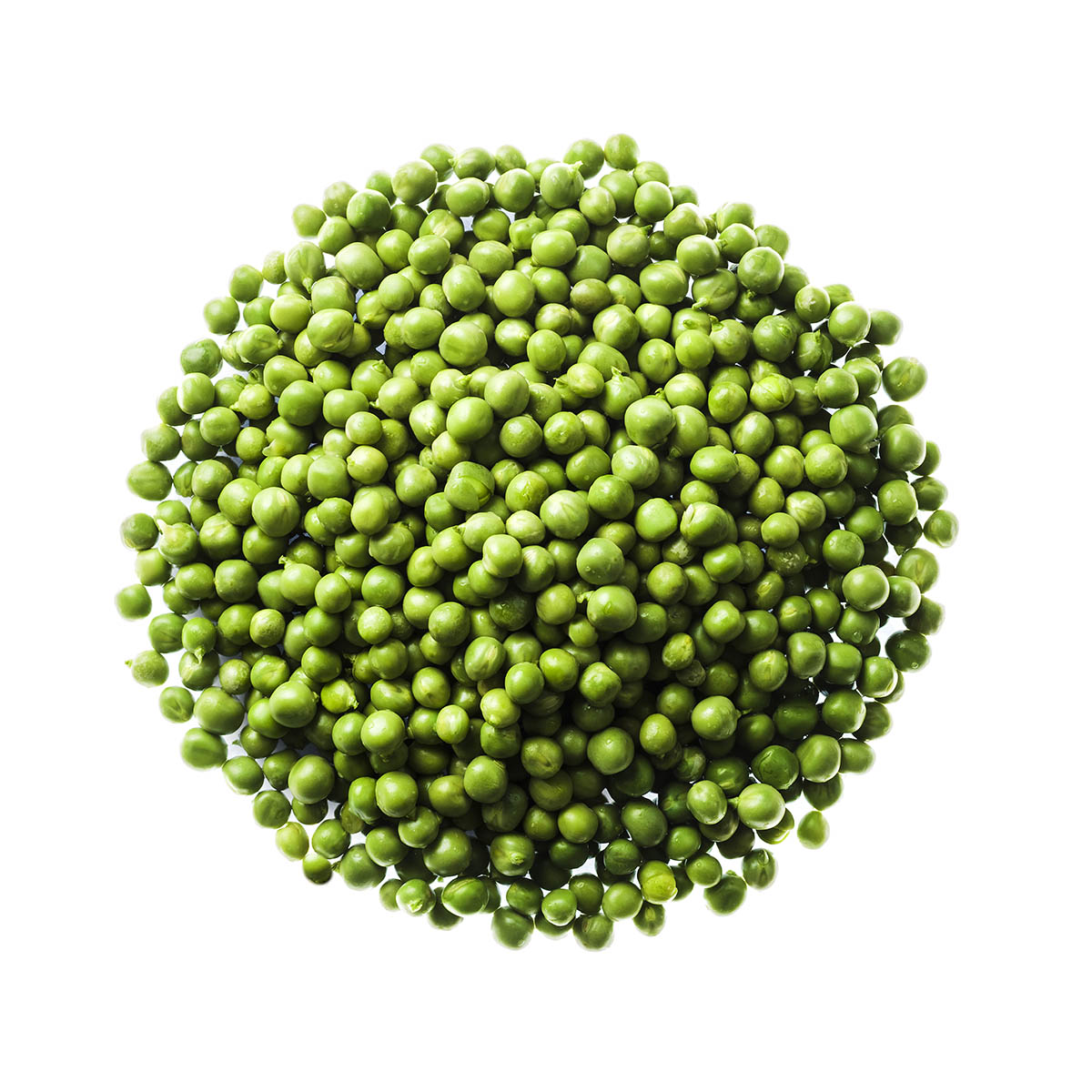 Pea
Giving you a complete, plant-based protein profile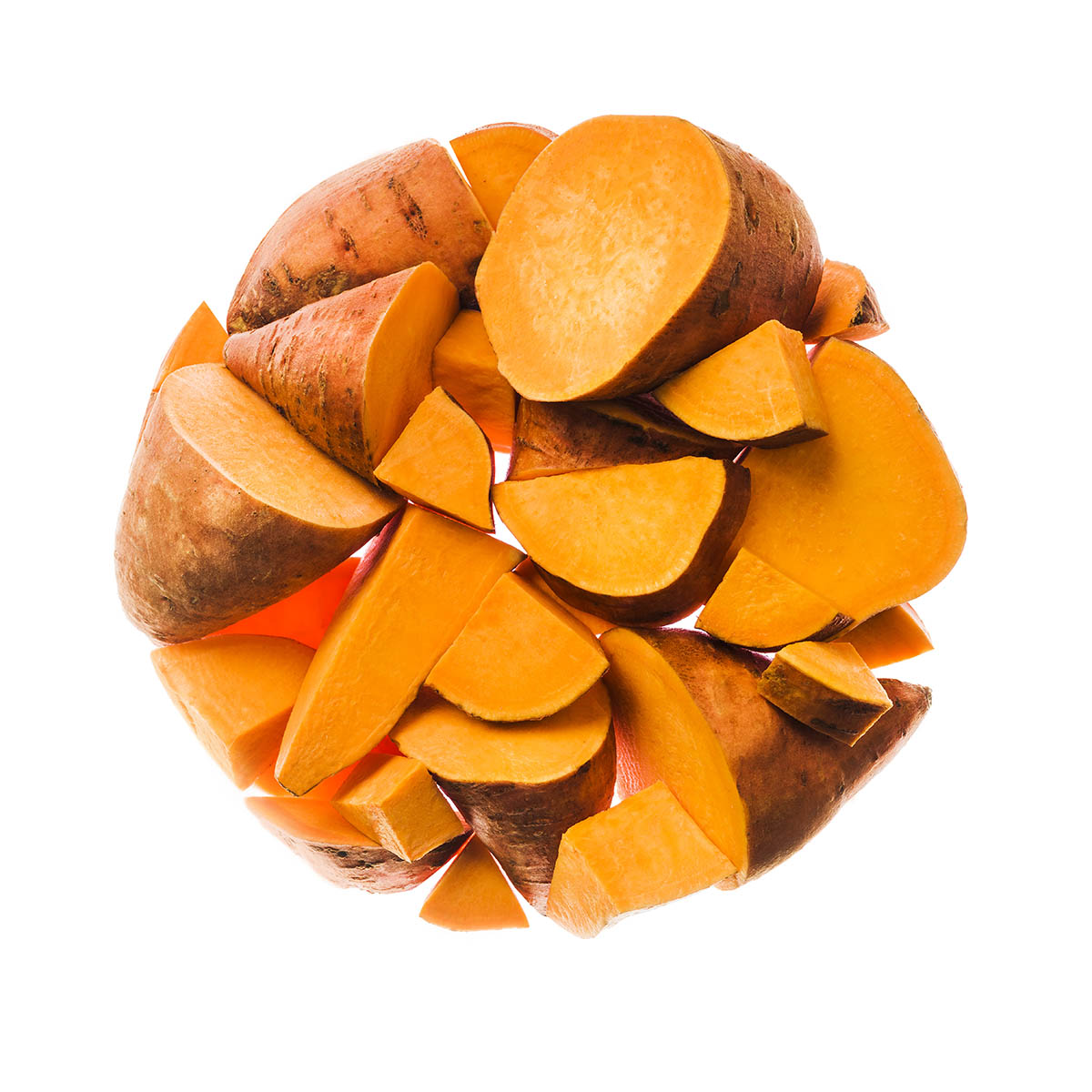 Sweet Potato
Balances the macronutrient profile with carbohydrate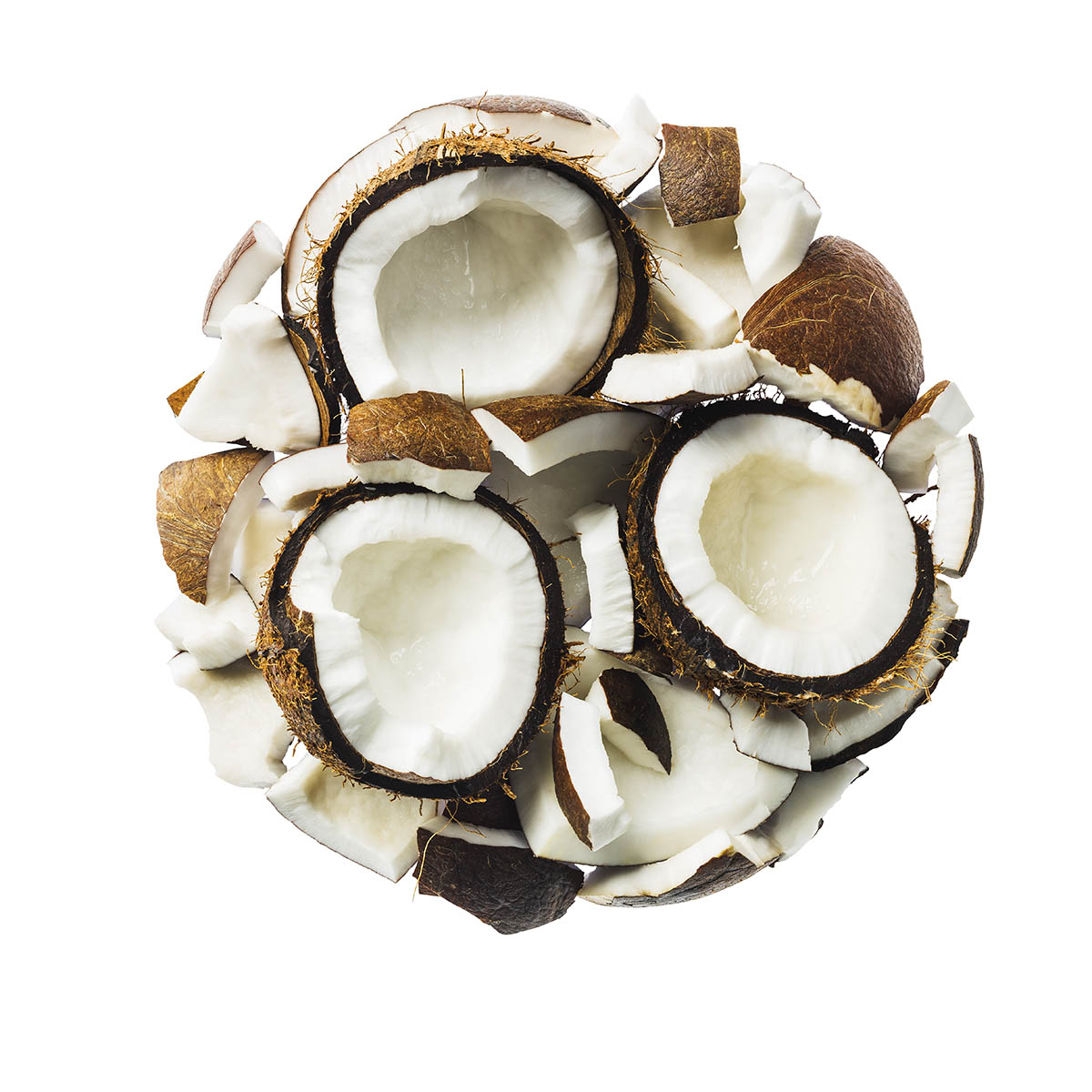 Coconut
Easily absorbed MCT Oil from coconuts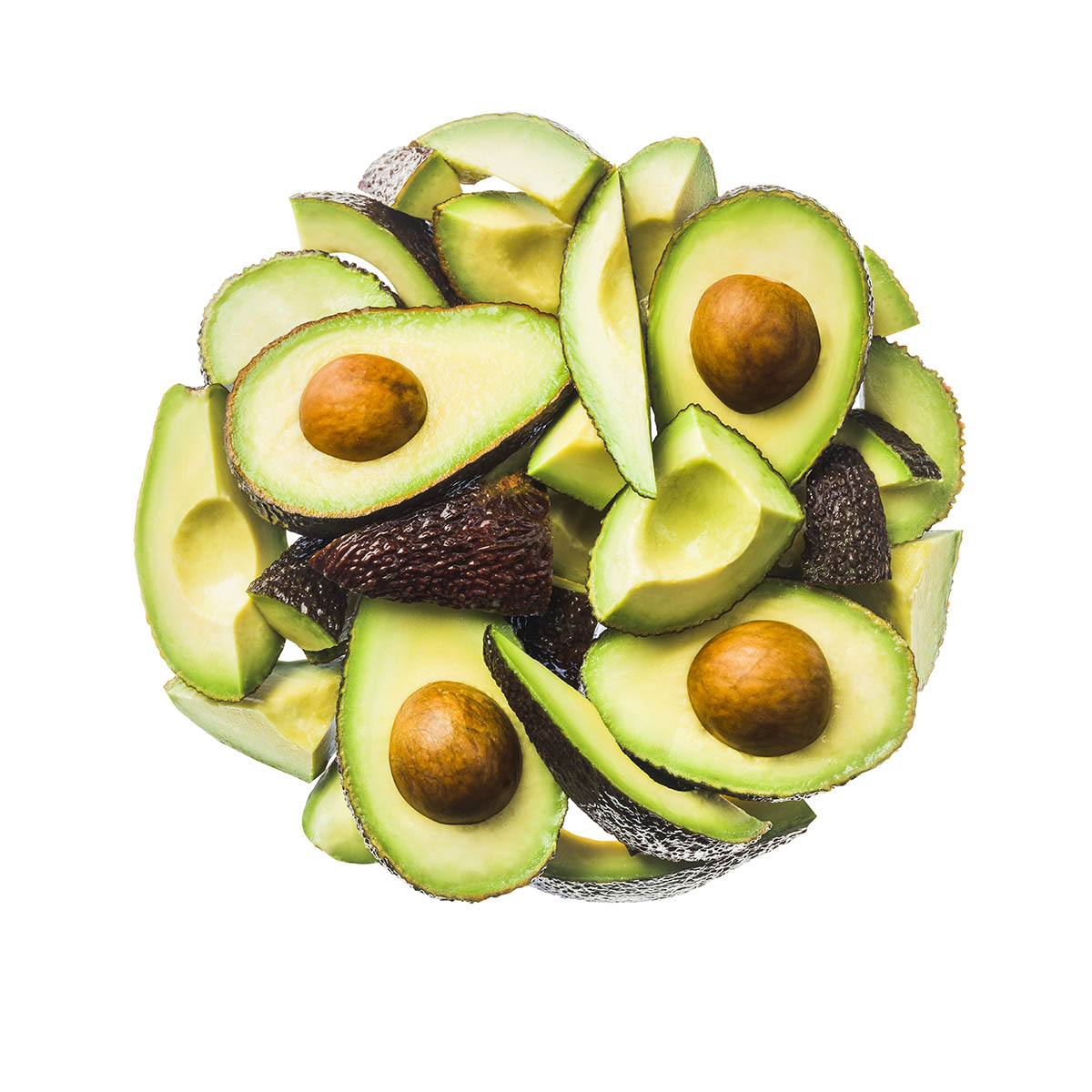 Avocado
Loaded with fats to support your daily nutrition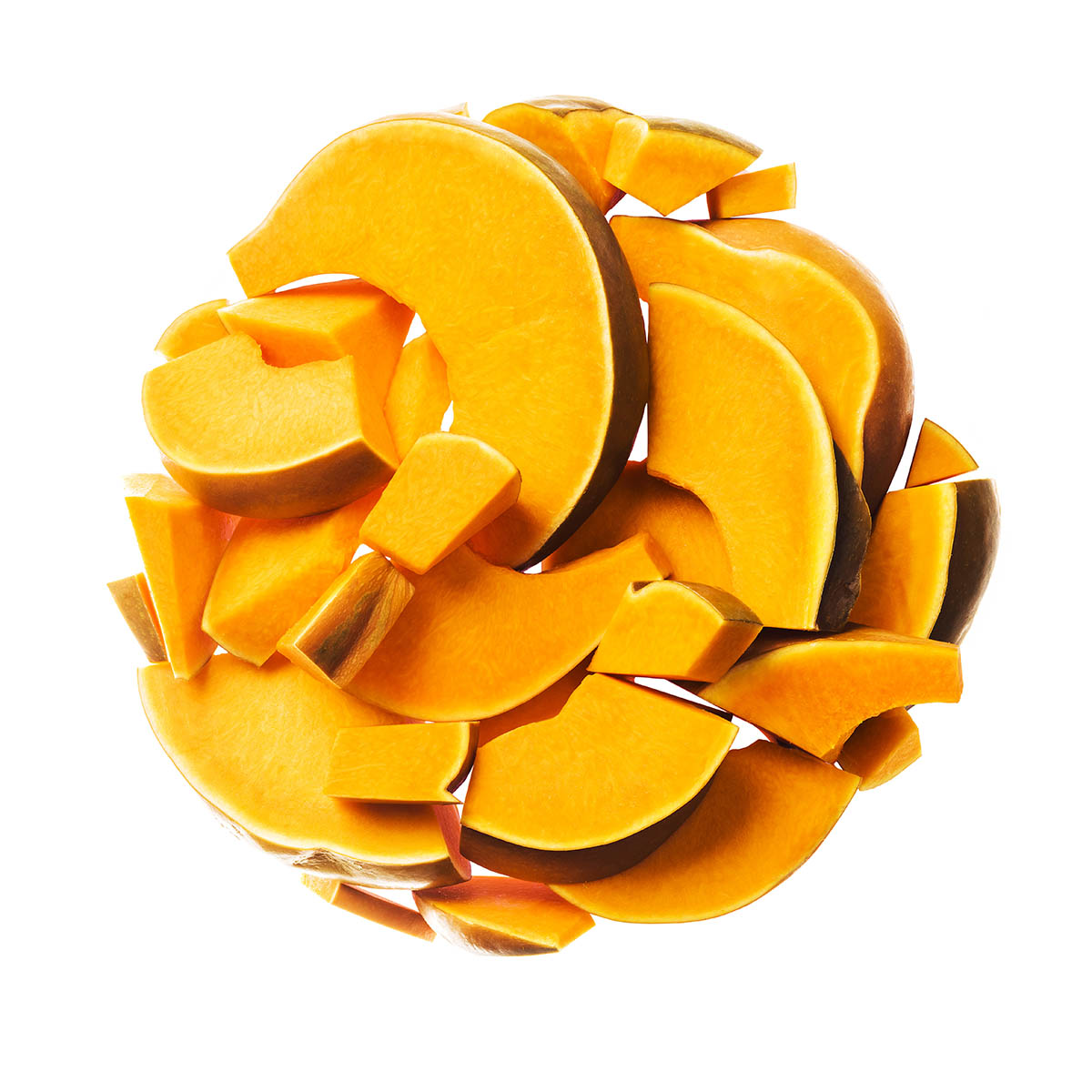 Pumpkin seed
A potent source of plant-powered protein
Going green
Looking for a way of reducing food waste and environmental impact? With 1™ Complete Food Shake there are no leftovers or food scraps. As an added bonus, it comes in home-compostable packaging, helping to further reduce our environmental impact.
DIRECTIONS
Mix 3 heaped scoops (approx. 100g) with 500ml of water and shake well in a Bulk™ shaker bottle. Consume 1-2 servings per day.


RELATED PRODUCTS

1™ Complete Food Shake goes well with our Vegan Omega 3:6:9 (Ahiflower®). For anyone seeking some more delicious plant-based goodies, our Vegan Protein Brownies are also an excellent purchase.


Nutrition
Nutrition
Protein: 30g protein per serving
Carbs: 37g carbs per serving
Extras: KSM-66®, Wellmune® and Lutemax® 2020
Benefits
Fully VeganA vegan-friendly blend of plant-based food sources.
High Protein30g protein per serving.
Balanced Formula37g carbs, 12g fat and 9.6g fibre per serving.
Healthy mixHigh in fibre and low in sugar
Rich in MicronutrientsAdded vitamins, minerals, digestive enzymes and live cultures
Extra IngredientsAdded KSM-66®, Wellmune® and Lutemax® 2020
Ingredients
INGREDIENTS
Gluten-Free Oats, Pea Protein Isolate, Pumpkin Seed Protein, Avocado Powder, Chickpea Protein (Artesa®), Flavouring, Cocoa Powder (Chocolate Flavour Only), Navy Bean Powder, Clean Cream™ Sunflower (High Oleic Sunflower Oil, Tapioca Starch, Tapioca Dextrin, Natural Flavours, D-Alpha Tocopherol), Medium Chain Triglycerides (Coconut MCTs, Acacia Gum), Baobab Powder, Sweet Potato Powder, Lucuma Powder, Flaxseed Powder, Thickeners (Xanthan Gum, Guar Gum), Emulsifier (Sunflower Lecithin), Vegan Vitamin and Mineral Blend (Potassium (Potassium Chloride), Calcium (Calcium Carbonate), Vitamin C (Ascorbic Acid), Niacin, Vitamin E (D-Alpha Tocopherol), Selenium(Selenomethionine), Vitamin A (Retinol Acetate), Vitamin K2 (Menaquinone-7 (MK7)), Pantothenic Acid (Calcium Pantothenate), Vegan Vitamin D3 (Cholecalciferol), Vitamin B6 (Pyridoxine Hydrochloride), Riboflavin, Folic Acid (5-Methylfolate), Chromium (Chromium Picolinate), Thiamine (Thiamine Hydrochloride), Iodine (Potassium Iodide), Biotin (D-Biotin), Vitamin B12 (Methylcobalamin)), Ashwagandha Extract (KSM-66®), Baker's Yeast Beta Glucan (Wellmune®), Maca Powder, Enzyme Complex (Amylase, Protease, Cellulase, Lactase, Lipase (DigeZyme®)), Sweetener (Sucralose), Bacillus Coagulans (LactoSpore®), Lutein & Zeaxanthin Beadlets (Lutemax® 2020)


NUTRITION INFORMATION

Per 100g Serving:
kJ/kcal 1681/400
Fat: 12g
Of which saturates: 2.5g
Of which monounsaturates: 6.2g
Of which polyunsaturates: 3.1g
Carbohydrates: 37g
Of which sugars: 2.3g
Fibre: 9.6g
Protein: 30g
Salt: 0.53g

Vitamin A: 240μg (30% RI*)
Vitamin D3: 5μg (100% RI*)
Vitamin E: 3.6mg (30% RI*)
Vitamin K2: 22.5μg (30% RI*)
Vitamin C: 80mg (100% RI*)
Thiamin: 0.33mg (30% RI*)
Riboflavin: 0.42mg (30% RI*)
Niacin: 4.8mg (30% RI*)
Pantothenic Acid: 1.8mg (30% RI*)
Vitamin B6: 0.42mg (30% RI*)
Biotin: 15μg (30% RI*)
Folic Acid: 100μg (50% RI*)
Vitamin B12: 5μg (200% RI*)
Potassium: 600mg (30% RI*)
Calcium: 240mg (30% RI*)
Phosphorous: 506mg (72% RI*)
Magnesium: 161mg (43% RI*)
Iron: 9.1mg (65% RI*)
Zinc: 4.4mg (44% RI*)
Copper: 730μg (73% RI*)
Manganese: 2.6mg (131% RI*)
Selenium: 16.5μg (30% RI*)
Chromium: 12μg (30% RI*)
Iodine: 45μg (30% RI*)

KSM-66® Ashwagandha: 300mg
Wellmune®: 250mg
DigeZyme®: 150mg
LactoSpore®: 300 million spores
Lutein (Lutemax® 2020): 10mg
Zeaxanthin (Lutemax® 2020): 2mg

*Reference Intake of an average adult (8400kJ / 2000kcal).


SUITABLE FOR
Vegetarian, Vegan, Non-GM, Soya Free, Gluten-Free.
Storage
Store in a cool dry place.
Advisory information
Food supplements are not intended to replace a varied and balanced diet and a healthy lifestyle. Do not exceed the recommended usage. Keep out of reach of children.
Although every care has been taken to keep product information up to date on our website, please always read the information provided on product label or packaging before use.
The actual results of consuming dietary supplements may differ from those implied. Individuals may respond differently, and the suggested results presume appropriate nutrition and training plan.
Read more...
Our Planet
Over 87% of our pouches are fully home compostable, using a triple-layer of natural cellulose, biodegradable film and FSC-certified paper. Click here to learn more about the Our Planet project.
This year alone we've made some big changes:
Over 90%

of all our packaging materials have transitioned to sustainable alternatives.

12 million

pieces of single-use plastic removed from our packaging.

Over 1 million

boxes replaced with FSC certified cardboard.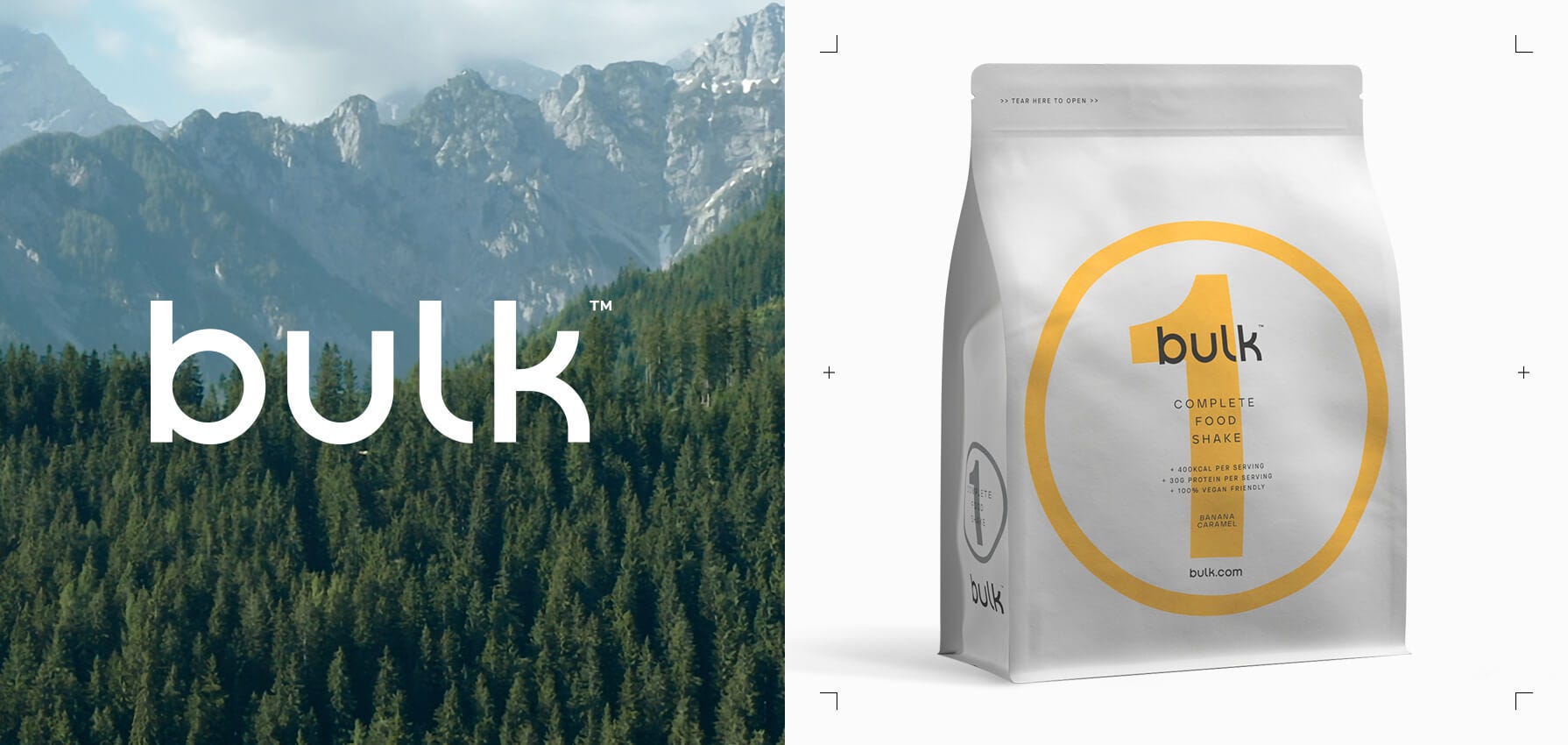 Customer Reviews
Customer Reviews Subtitle