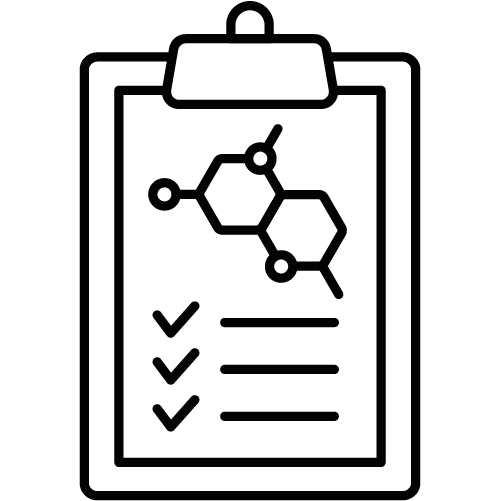 Maltodextrin, Dextrose & Fructose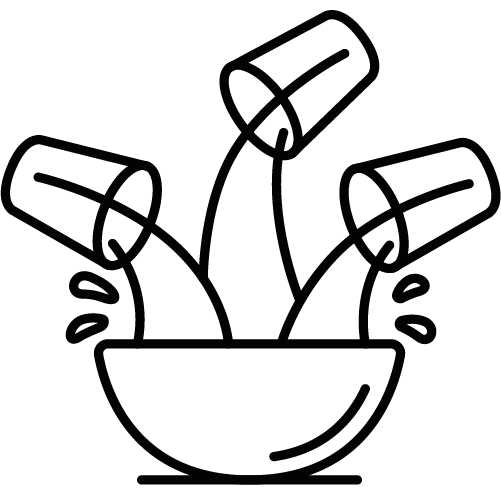 Added BCAA, Electrolytes & Vitamin B6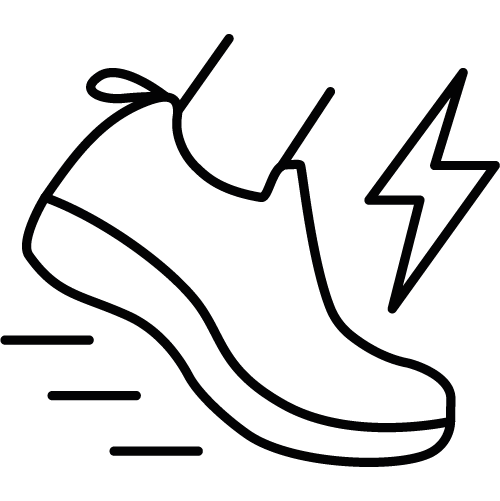 Maintenance of endurance performance
Hydration Drink
Our high-performance isotonic formula, containing a tri-carbohydrate blend of maltodextrin, dextrose and fructose, as well as instant BCAAs, vitamin B6 and a blend of 4 electrolytes, all dosed at optimal levels.
Our Hydration Drink™ is what it sounds like: A high-performance drink formula that provides you with a rich blend of fast release carbohydrates, Instant BCAAs, vitamin B6 and electrolytes to give you a boost when you need it most. It's carefully balanced to provide optimum nutrition for endurance athletes and prolonged exercise, and because it's in a formula, you can mix it to your personal requirements, whether hypotonic, isotonic or hypertonic.
We use a tri-carbohydrate blend in our Hydration Drink™, as multiple carbohydrate sources can result in superior uptake. Specifically, Hydration Drink™ uses a balance of 47% maltodextrin, 47% dextrose and 6% fructose. We've also added instant BCAAs, as well as 4 key electrolytes (sodium, magnesium, potassium and calcium) to replenish your nutrients when they're most depleted. As a final touch, we've added a dose of vitamin B6, helping to reduce tiredness and fatigue, and assist with conversion of food to energy.
The Purpose
Our Hydration Drink™ is similar to many of the well-known isotonic drinks you find on the high street, but with a more precise formula, superior ingredients, and in a form that you can adapt to your specific nutritional needs – and at a fraction of the price. It's an ideal energy source for every athlete, especially endurance athletes such as long distance runners, triathletes and cyclists.
Benefits
Energy Boost35.3g of high quality carbohydrates per serving.
Tri-Carbohydrate BlendUses a precise blend of maltodextrin, dextrose and fructose for optimal carb uptake.
Mix to MeasurePerfect for mixing to your specific requirements, whether hypotonic, isotonic or hypertonic.
Combined ActionProvides a comprehensive blend of nutritional supplements to provide the best results.
Full of FlavourAvailable in a range of delicious flavours.
Directions
Mix 1 scoop (approximately 40g) with 500ml water to make an isotonic solution. Consume 1 serving pre and/or during training.
Related Products
Hydration Drink ensures that you are fuelled before and during your workouts. Post-exercise recovery is equally important, however. Recovery Shake is the perfect antidote to a hard workout – containing everything you need to grow and recover.
Nutrition
Nutrition
per 40g Serving
per 100g
Energy kJ/Kcal
624/149
1560/372
Fat
of which saturates
0g
0g
0g
0g
Carbohydrates
of which sugars
35.3g
18.5g
88.25g
46g
Fibre
Nil
Nil
Protein
2g
5g
Salt
0.655g
1.638g
Ingredients
Maltodextrin, Dextrose, Fructose, Instant BCAA (Soya), Electrolyte Blend (Sodium Chloride, Potassium Sulphate, Calcium Di Phosphate, Magnesium Oxide), Flavouring (Mixed Berry, Orange), Natural Colouring (Beetroot Red – Mixed Berry; Beta Carotene – Orange), Sweetener (Sucralose), Vitamin B6.
Electrolytes per serving
Sodium: 260mg, Calcium: 47mg, Potassium: 77mg, Magnesium: 7.5mg.
Suitable For
Vegetarians.
Allergens
Soya (from Soya Lecithin).
Storage
Store in a cool dry place.
Advisory information
Food supplements are not intended to replace a varied and balanced diet and a healthy lifestyle. Do not exceed the recommended usage. Keep out of reach of children.
Although every care has been taken to keep product information up to date on our website, please always read the information provided on product label or packaging before use.
The actual results of consuming dietary supplements may differ from those implied. Individuals may respond differently, and the suggested results presume appropriate nutrition and training plan.
Our Planet
Over 87% of our pouches are fully home compostable, using a triple-layer of natural cellulose, biodegradable film and FSC-certified paper. Click here to learn more about the Our Planet project.
This year alone we've made some big changes:
Over 90%

of all our packaging materials have transitioned to sustainable alternatives.

12 million

pieces of single-use plastic removed from our packaging.

Over 1 million

boxes replaced with FSC certified cardboard.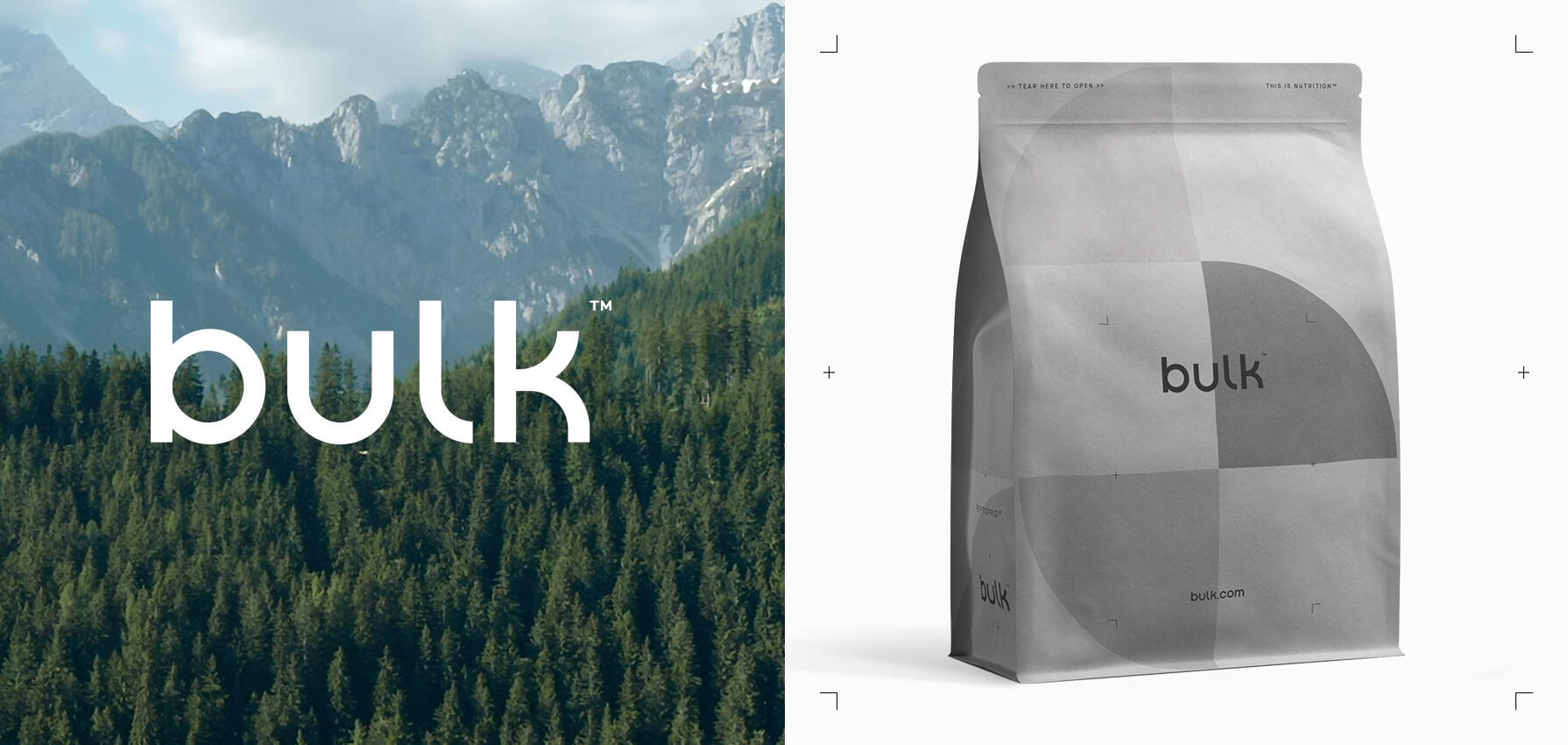 Customer Reviews
Customer Reviews Subtitle Hydration Drink
Formerly Known As Complete Hydration Drink™
Read More Formerly Known As Complete Hydration Drink™
Share your journey on Instagram @bulk