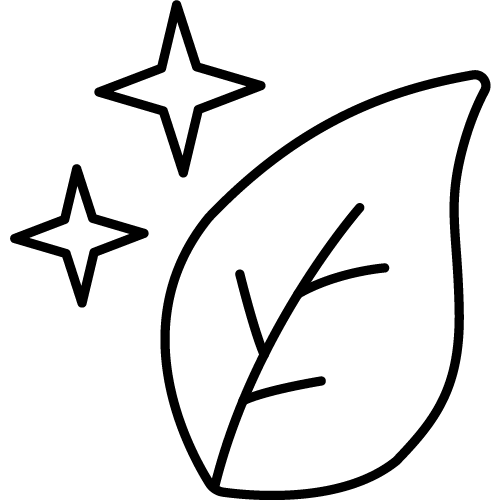 Fast absorbing Waxy Maize & Whey Protein Isolate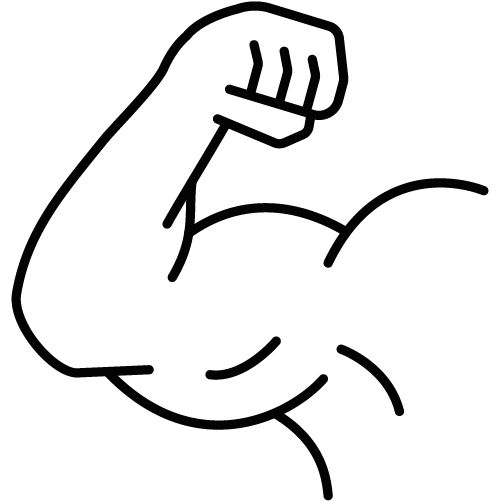 3g Leucine & 3g Glutamine for optimal recovery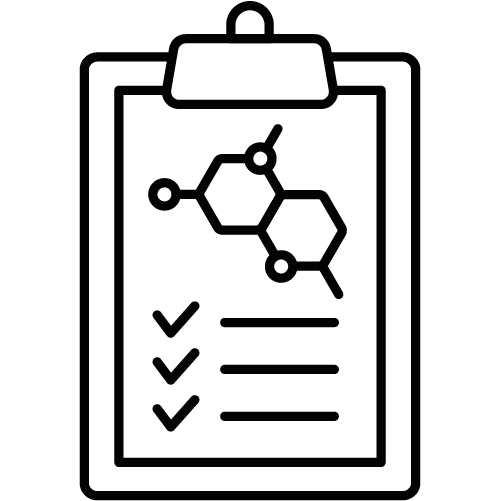 Added HMB, ALCAR & Tart Cherry Extract
Recovery Shake
A comprehensive formula designed to help you recover faster from intense training and exercise, providing a heavy hit of whey protein, carbohydrates, amino acids, HMB, electrolytes and vitamins in a single serving.
We designed our Recovery Shake™ to live up to its name. Specifically designed as a post-workout supplement, it contains everything your body needs to repair and recover after an intensive workout session, meaning you can train harder, more often, and move forward faster.
Each 100g serving of Recovery Shake™ contains a potent blend of whey protein, fast absorbing carbohydrates, leucine, L-glutamine, electrolytes, HMB and tart cherry extract, as well as vitamins C and B6 to provide a comprehensive workout recovery formula that contributes to growth of muscle mass, normal immune system function, energy yielding metabolism, cell protection from oxidative stress, and reduced tiredness and fatigue.
The Purpose
Our Recovery Shake™ formula is an ideal all-rounder, suitable for trainers and athletes of any level. Simply mix up a serving after your workout for a rapid dose of essential nutrition.
Benefits
Ready for RecoveryAn ideal post-workout formula, containing all the nutrients you need to recover.
Combined ActionBy blending unique ingredients with different purposes, you get the best potential in a single supplement.
Optimal DosesDosed to optimal levels for the best nutrition.
Directions
Mix 3 scoops (100g) with 500ml water in a Bulk™ Shaker Bottle and consume immediately post-workout.
Synergists
Consuming Complete Intra Workout™, Instant BCAA or Hydration Drink during training, followed by Recovery Shake, is an ideal supplement combination.
Nutrition
Mixed Berry
Nutrition
per 100g Serving
per 100g
Energy kJ/Kcal
1575/371
1575/371
Fat
of which saturates
1.3g
0.36g
1.3g
0.36g
Carbohydrates
of which sugars
58.6g
13.4g
58.6g
13.4g
Fibre
0.7g
0.7g
Protein
30.9g
30.9g
Salt
0.98g
0.98g
Orange
Nutrition
per 100g Serving
per 100g
Energy kJ/Kcal
1588/374
1588/374
Fat
of which saturates
1.4g
0.35g
1.4g
0.35g
Carbohydrates
of which sugars
59.6g
15.6g
59.6g
15.6g
Fibre
1.6g
1.6g
Protein
30g
30g
Salt
0.89g
0.89g
Ingredients
Maltodextrin, Whey Protein Concentrate (Milk, Soya), Waxy Maize Starch, L Leucine, L Glutamine, Tart Cherry Extract, Beta-Hydroxy Beta Methylbutyrate (HMB), Electrolyte Blend (Sodium Chloride, Potassium Sulphate, Calcium Di Phosphate, Magnesium Oxide), Flavouring, Natural Colouring (Beetroot Red – Mixed Berry; Beta Carotene – Orange), Ascorbic Acid (Vitamin C), Soya Lecithin, Citric Acid, Sucralose, Pyridoxine HCL (Vitamin B6).
Active Ingredients Per 100g Serving:
L Leucine 3g, L Glutamine 3g, Tart Cherry Extract 2g, HMB 1.5g, Electrolyte Powder 1g, Vitamin C 500mg, Vitamin B6 25mg*.
*long term intakes of this amount of vitamin B6 may lead to mild tingling and numbness.
Suitable For
Vegetarians, Non-GM, Gluten Free
Allergens
Milk & Soya (from Soy Lecithin)
Storage
Store in a cool dry place.
Advisory information
Food supplements are not intended to replace a varied and balanced diet and a healthy lifestyle. Do not exceed the recommended usage. Keep out of reach of children.
Although every care has been taken to keep product information up to date on our website, please always read the information provided on product label or packaging before use.
The actual results of consuming dietary supplements may differ from those implied. Individuals may respond differently, and the suggested results presume appropriate nutrition and training plan.
Our Planet
Over 87% of our pouches are fully home compostable, using a triple-layer of natural cellulose, biodegradable film and FSC-certified paper. Click here to learn more about the Our Planet project.
This year alone we've made some big changes:
Over 90%

of all our packaging materials have transitioned to sustainable alternatives.

12 million

pieces of single-use plastic removed from our packaging.

Over 1 million

boxes replaced with FSC certified cardboard.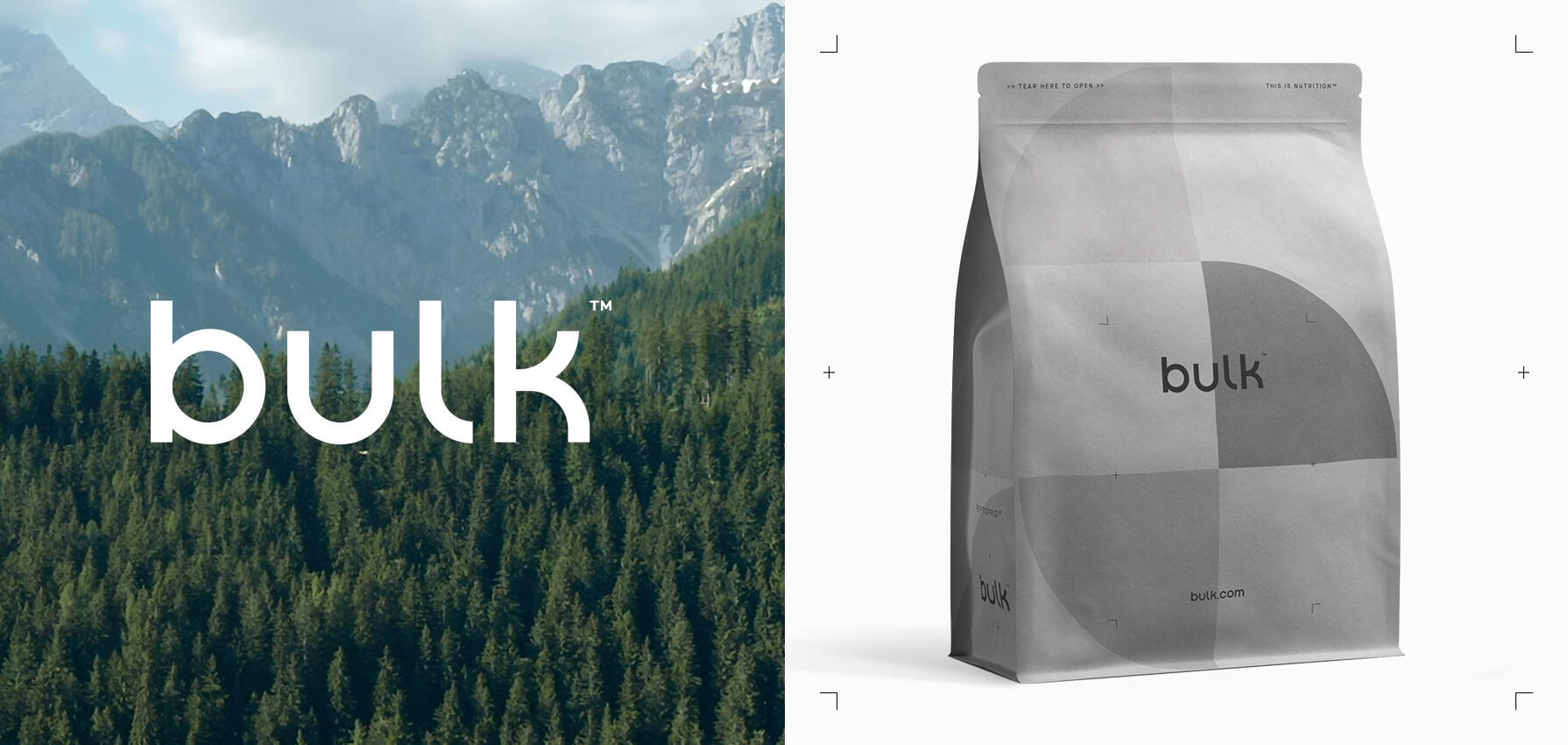 Customer Reviews
Customer Reviews Subtitle As low as
Save €0.00
Regular Price
As low as
Save €0.00
Regular Price Share your journey on Instagram @bulk