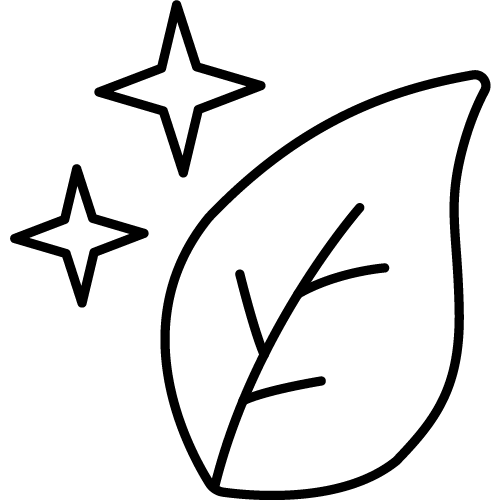 25g protein per serving from mTOR Protein Complex™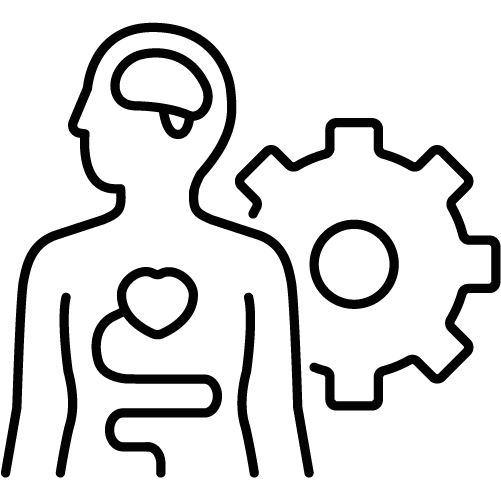 Contributes to normal lipid metabolism** and a reduction in body weight*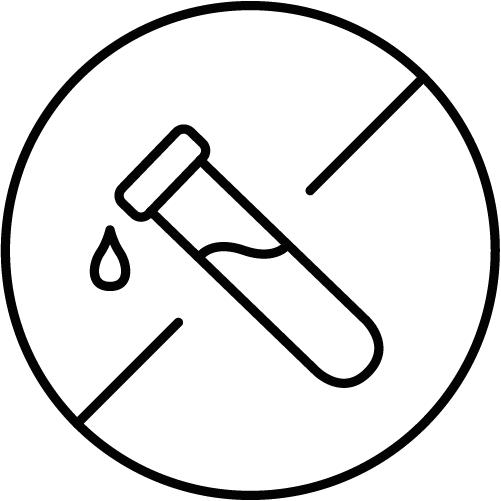 Banned substance tested under the Informed Sport Programme
Cutting Edge™ Protein
The very best protein supplement for weight loss, from Bulk™. Combines the amazing ingredients from our Cutting Edge™ premium weight loss capsules with over 25g of protein per serving. It's even lab tested to ensure nutritional consistency and to check for banned substances, so it's approved for professional athletes. If you don't love it, we'll give you your money back*.
Like every product in our Bulk™ PRO range, we created Cutting Edge™ Protein with a simple goal: Create the best product possible for specific training requirements. By combining a range of active ingredients that contribute to both protein nutrition and weight loss** as part of an energy restricted diet, this supplement is ideal for trainers who want to cut their energy intake without cutting the protein.
Each ingredient in Cutting Edge™ Protein is listed, in detail, with exact quantity measurements, so you know exactly what you're putting in your body, and why. Each serving provides your body with a hit of protein along with amino acids, MCTs and digestive enzymes, as well as an incredible blend of nutritional supplements that contribute to weight loss** as part of an energy restricted diet.
mTOR Protein Complex™:
Cutting Edge™ Protein contains 25g per serving of our exclusive mTOR protein complex which, unlike most other formulas, uses premium whey protein isolate as its primary protein source (65%) with whey protein concentrate as a secondary source (35%). It even contains 3g of leucine, an essential amino acid.
Medium Chain Triglycerides (MCTs):
Commonly found in high percentages in coconut oil, we added 1.5g of MCTs to each serving of Cutting Edge™ Protein.
Glucomannan:
Derived from the konjac plant, glucomannan contributes to weight loss** in the context of an energy restricted diet, and has been proven to contribute to maintenance of normal blood cholesterol levels.
**Choline Bitartrate:
Contributing to normal lipid metabolism, we added 82.5mg of choline bitartrate to every serving of Cutting Edge™ Protein..
Green Coffee Extract:
Each serving of Cutting Edge™ Protein contains 400mg of the most potent version of green coffee extract with 50% chlorogenic acid content.
DigeZyme® Digestive Enzymes:
Digestive Enzymes help to break down protein, carbohydrate, cellulose and fat. DigeZyme® is a popular blend of five digestive enzymes: protease, amylase, lipase, lactase and cellulase.
LactoSpore®:
LactoSpore® is a high quality, superior source of Bacillus coagulans.
The Purpose
Every product in our Bulk™ PRO range of products was created with professional athletes and serious trainers in mind, and that includes Cutting Edge™ Protein. That means every single batch is tested with an ISO 17025 accredited laboratory under the renowned Informed Sport programme for banned substances. We also test every batch to ensure absolute nutritional consistency. If you're a committed athlete looking for a nutritional supplement that combines healthy protein intake with restricted energy intake, this is the supplement for you.
*Cutting Edge™ Protein | Money Back Guarantee
We're confident that you'll love our PRO range. If for any reason you're not happy with your purchase, however, and have not used an unreasonable amount, simply return it to our specified returns address within 28 days of purchase and we'll credit your customer account with Bulk™ credit to the value of the returned product.
**Cutting Edge™ Protein contains glucomannan which, in the context of an energy restricted diet, contributes to weight loss. The beneficial effect is obtained with a daily intake of 3g glucomannan split across three 1g doses taken with 1-2 glasses of water before meals, in the context of an energy restricted diet.
Benefits
Muscle MaintenanceIdeal for maintaining muscle mass and promoting growth, due to the high protein content.
Combined ActionBy blending unique ingredients with different purposes, you get the best potential in a single supplement.
Packed with Protein25g of mTOR™ protein complex in a single serving.
Low Sugar0.7g Sugar per serving, so you can pack in the protein without all the extras.
Directions
Mix 1 heaped scoop (35g) with 200ml water and shake well. Consume 2-3 servings per day before or after training or throughout the day.
Warning: This product contains Glucomannan (Konjac) and should be taken with plenty of water to ensure it reaches the stomach. Taking this product without adequate fluids may cause choking. The product is not suitable for people with swallowing difficulties.
Related products
Products commonly used in conjunction with Cutting Edge™ PROTEIN include Elevate™: our powerful pre-workout supplement; SPORTS MULTI AM-PM™: our potent multivitamin and mineral blend with added antioxidants, probiotics, fruit and plant extracts; and Informed BCAA™ our great-tasting, BCAA powder.
Nutrition
Nutrition
per 100g
per 35g Serving
Energy kJ/Kcal
1582/374
554/131
Fat
of which saturates
3.8g
1.4g
1.3g
0.5g
Carbohydrates
of which sugars
12g
2.1g
4.3g
0.7g
Fibre
5.9g
2.1g
Protein
70g
25g
Salt
0.47g
0.16g
Leucine
8.6g
3.0g
Medium Chain Triglyceride Powder
4.3g
1.5g
Glucomannan
2.9g
1.0g
Green Coffee Extract
1100mg
400mg
Choline Bitartrate
236mg
82.5mg
Pantothenic Acid
17mg
6mg (100% RI*)
DigeZyme®
115mg
40mg
LactoSpore®
170,000,000 spores
60,000,000 spores
*Reference Intake of an average adult
Ingredients
mTOR Protein ComplexTM (Whey Protein Isolate (Milk), Whey Protein Concentrate (Milk), Leucine), Medium Chain Triglycerides (Coconut MCTs, Acacia Gum), Fat Reduced Cocoa Powder (Chocolate flavours only), Glucomannan (Konjac), Flavouring, Green Coffee Extract, Emulsifier (Soya Lecithin), Colour (Beetroot Red - Strawberries & Cream flavour only), Thickener (Xanthan Gum), Acid (Citric Acid - Strawberries & Cream flavour only), Choline Bitartrate, Sweetener (Sucralose), DigeZyme® Enzyme Complex (Amylase, Protease, Cellulase, Lactase, Lipase), Pantothenic Acid, Bacillus Coagulans (LactoSpore®).
Suitable for
Vegetarians, Halal.
Allergens
For allergens, see ingredients listed in bold.
Storage
Store in a cool dry place.
Advisory information
Food supplements are not intended to replace a varied and balanced diet and a healthy lifestyle. Do not exceed the recommended usage. Keep out of reach of children.
Although every care has been taken to keep product information up to date on our website, please always read the information provided on product label or packaging before use.
The actual results of consuming dietary supplements may differ from those implied. Individuals may respond differently, and the suggested results presume appropriate nutrition and training plan.
Our Planet
Bulk™ is committed to leading the fitness nutrition industry in delivering high quality products with minimal environmental impact. We've transitioned 90% of our packaging to more sustainable alternatives using biodegradable pouches, recyclable aluminium pill pots and responsibly-sourced shipping packaging – and more. Click here to learn more about the Our Planet project.
This year alone we've made some big changes:
Over 90%

of all our packaging materials have transitioned to sustainable alternatives.

12 million

pieces of single-use plastic removed from our packaging.

Over 1 million

boxes replaced with FSC certified cardboard.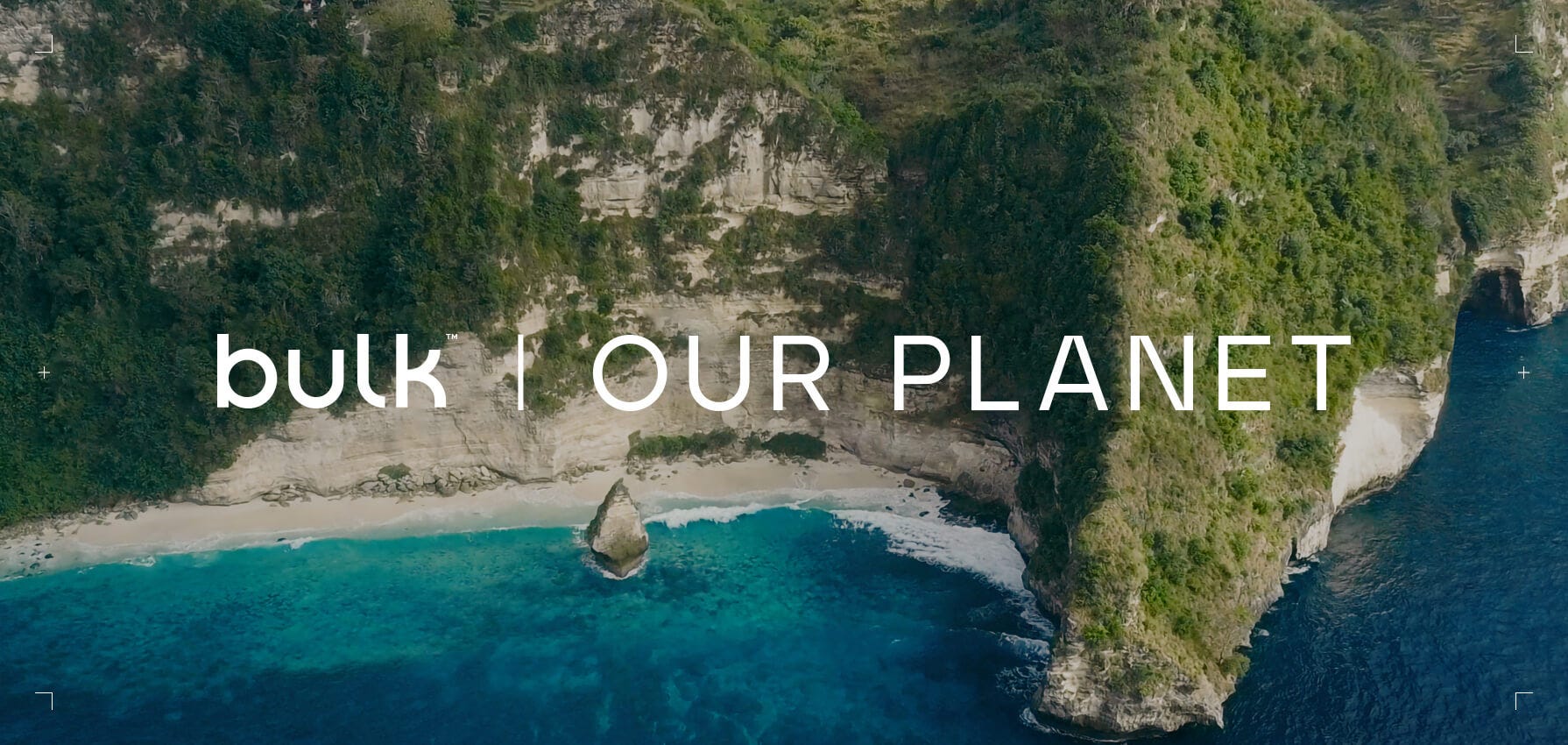 Customer Reviews
Customer Reviews Subtitle As low as
Save €31.50
Regular Price
As low as
Save €31.50
Regular Price Share your journey on Instagram @bulk