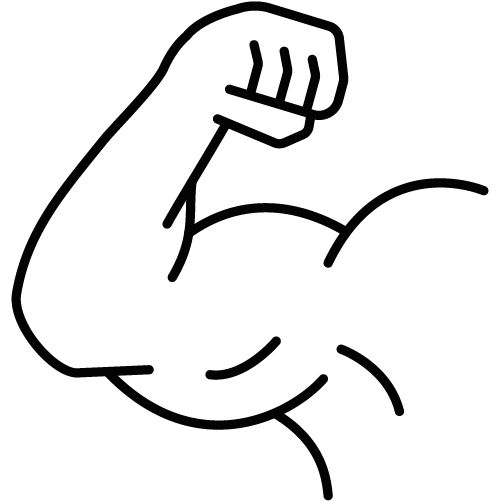 Market leading intra workout formula for muscle growth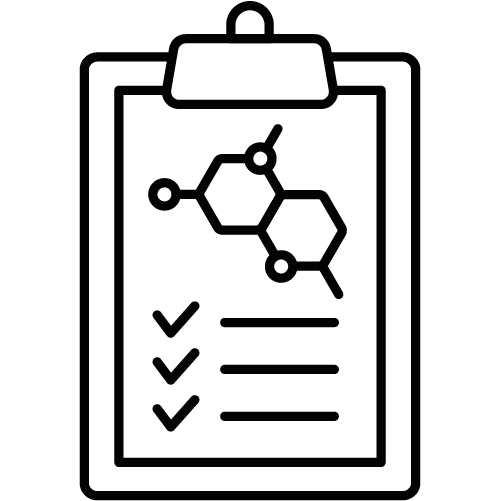 6g PeptoPro® and 4g BCAA (4:1:1)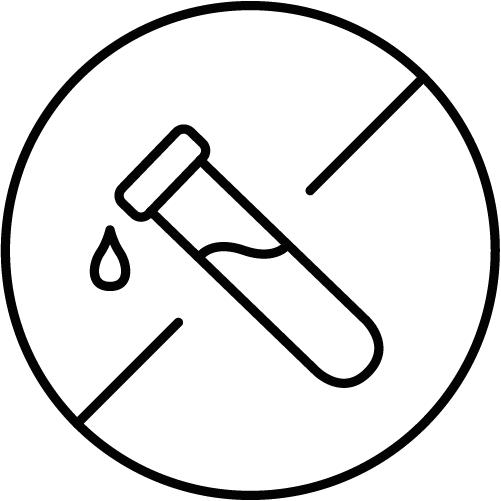 Banned substance tested under Informed Sport programme
Endure Intra Workout
The very best intra-workout supplement, from bulk™ containing premium ingredients in optimal dosages to support you through tough training sessions. Each 30g serving is loaded with a range of high quality nutrients and proprietary formulas, including 4g of BCAAs, 6g of PeptoPro®, Vitargo® carbohydrate and a whole range of vital nutrition. Lab tested and approved for professional athletes. If you don't love it, we'll give you your money back*.
We wanted to create the best intra-workout supplement for serious athletes to enjoy during their training sessions. So we did. Endure™ is our premium intra-workout formula, providing everything you need to keep you going through intense workouts, using the highest quality ingredients and nutrition possible. It's even lab tested for banned substances and nutritional consistency, so you know exactly what you're putting in your body and why.
Like every product in our PRO® series of nutritional supplements, we list every single ingredient in Endure™ in detail, including precise quantities. The combination of nutrients in Endure™ are formulated to provide ideal nutritional support during your workout in every way.
Vitargo® S2


A world patented sports carbohydrate formulated to provide a faster release and absorption than standard carbohydrates, making it an ideal training supplement.

PeptoPro®


Highly hydrolysed casein with over 85% protein content and a comprehensive amino acid profile. Each serving of Endure™ contains 6g of PeptoPro®.

Branched Chain Amino Acids (BCAAs)


We added 4g of BCAA to Endure™, including 2g of our high-quality instantised leucine, ensuring a 4:1:1 ratio of leucine, isoleucine and valine.

Arginine Alpha-Ketoglutarate (AAKG)


A popular pre-workout ingredient comprising two arginine molecules bound to one molecule of alpha-ketoglutarate. Each serving of Endure™ delivers 3g of AAKG.

L-Glutamine


A conditionally essential amino acid found in muscle tissue. We added 2.5g of glutamine to each serving of Endure™.

Taurine


A popular amino acid in well-known energy drinks. Each serving of Endure™ provides 1g of taurine.

Electrolyte Blend


Our electrolyte blend provides a precise balance of sodium, potassium, calcium and Magnesium.

Vitamin B5


Also known as pantothenic acid, vitamin B5 is a water soluble vitamin that contributes to normal energy-yielding metabolism and cognitive performance, reducing tiredness and fatigue.
The Purpose
Endure™ is the ultimate intra-workout formula for professional athletes and elite trainers looking for a delicious drink to support them through intense training sessions. As part of our Bulk™ PRO series of supplements, Endure™ is produced to the highest standards using ingredients from industry-leading manufacturers, and every batch is tested for banned substances in an ISO 17025 accredited laboratory under the renowned Informed Sport programme. We also test every batch with a separate independent laboratory to verify its nutritional content, paying close attention to protein levels. If a batch doesn't meet our rigorous standards, we reject it.
Endure™ Money Back Guarantee
We're confident that you'll love using Endure™. If for any reason you're not happy with your purchase, however, and have not used an unreasonable amount, simply return it to our specified returns address within 28 days of purchase and we'll credit your customer account with Bulk™ credit to the value of the returned product.
Benefits
Lab Tested and Approved for AthletesTested for banned substances in an ISO 17025 accredited laboratory under the Informed Sport programme.
Ultimate Intra-WorkoutThe ultimate supplement to sip through your workout, giving you the nutrition you need to seriously train.
High ProteinEach 30g serving provides an impressive 15.87g of protein.
Optimal DosesEvery ingredient is dosed to optimal levels, some higher than any competing product.
Muscle MaintenanceIdeal for maintaining muscle mass and promoting growth.
Full of FlavourAvailable in a selection of delicious flavours.
Directions
Mix 2 heaped scoops (30g) with 500ml water and shake well. Consume during exercise or use as a drink to sip on throughout the day.
RELATED PRODUCTS
Products commonly used in conjunction with Endure™ include Elevate™: our powerful pre-workout supplement; and Aftermath™ our great-tasting, post workout recovery supplement.
Nutrition
Nutrition
per 30g Serving
per 100g
Energy kJ/Kcal
469/110
1562/368
Fat
of which saturates
0.15g
0.03g
0.5g
0.11g
Carbohydrates
of which sugars
11.22g
0.45g
37.4g
1.5g
Fibre
0.3g
1.0g
Protein
15.87g
52.9g
Salt
0.48g
1.61g
PeptoPro®
6.0g
20.0g
BCAA
4.0g
13.32g
Instant Leucine
2.0g
6.6g
Arginine Alpha Ketoglutarate
3.0g
10.0g
L Glutamine
2.5g
8.3g
Taurine
1.0g
3.3g
Electrolyte Blend
Sodium
Potassium
Calcium
Magnesium

117mg
35mg
21mg
3.4mg

390mg
116mg
70mg
11.3mg
Ingredients
Vitargo® S2, PeptoPro® (Casein Hydrolysate; Milk), Branched Chain Amino Acids (BCAA), Arginine Alpha Ketoglutarate (AAKG), L Glutamine, Instantised Leucine (Soya), L Taurine, Flavouring, Natural Colouring (Beta Carotene - Orange & Mango; Beetroot Red - Summer Berry), Electrolyte Blend (Sodium Chloride, Potassium Sulphate, Calcium Di Phosphate, Magnesium Oxide), Citric Acid, Instantising Agent (Soya Lecithin), Sweetener (Sucralose), Vitamin B5 (Pantothenic Acid).
SUITABLE FOR
Vegetarians.
Allergens
For allergens, see ingredients in bold.
Storage
Store in a cool dry place.
Advisory information
Food supplements are not intended to replace a varied and balanced diet and a healthy lifestyle. Do not exceed the recommended usage. Keep out of reach of children.
Although every care has been taken to keep product information up to date on our website, please always read the information provided on product label or packaging before use.
The actual results of consuming dietary supplements may differ from those implied. Individuals may respond differently, and the suggested results presume appropriate nutrition and training plan.
Our Planet
Bulk™ is committed to leading the fitness nutrition industry in delivering high quality products with minimal environmental impact. We've transitioned 90% of our packaging to more sustainable alternatives using biodegradable pouches, recyclable aluminium pill pots and responsibly-sourced shipping packaging – and more. Click here to learn more about the Our Planet project.
This year alone we've made some big changes:
Over 90%

of all our packaging materials have transitioned to sustainable alternatives.

12 million

pieces of single-use plastic removed from our packaging.

Over 1 million

boxes replaced with FSC certified cardboard.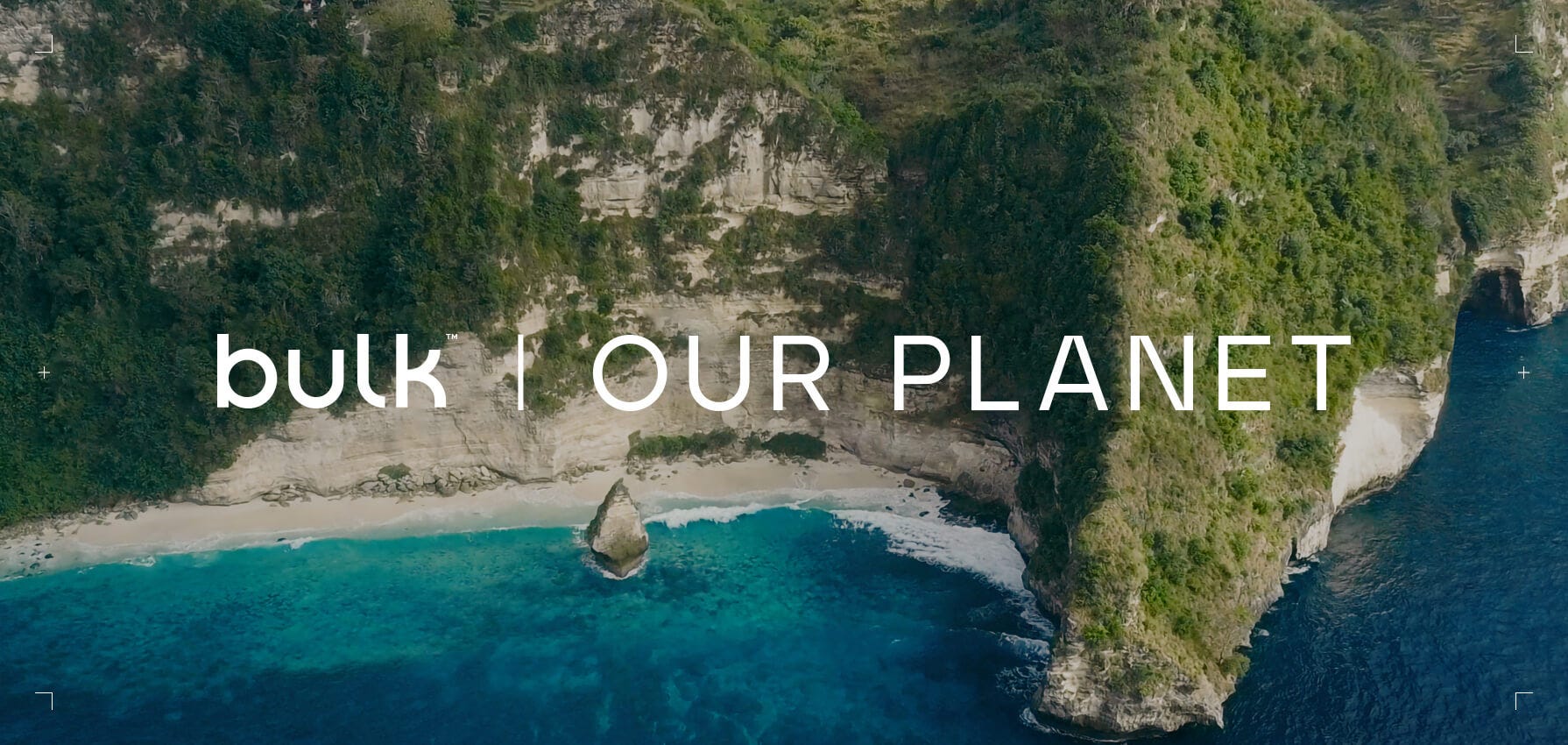 Customer Reviews
Customer Reviews Subtitle Premium Intra Workout Formula
Share your journey on Instagram @bulk